CANNABIS & PSYCHEDELICS
Cannabinoid receptors are the densest receptors in the brain, proving that our minds naturally crave marijuana.
Featuring classic scenes from Dumbo, the Big Lebowski, and Fear and Loathing in Las Vegas.
Kumar finds out why Mary Jane can't be tied down.
"I'm way too baked to drive to the devil's house."
A comparison of a free society with a society that imprisons users of herbal medicine.
Mckenna believed that mushroom spores were able to survive space travel to become the catalyst of human evolution.
Cannabis triggers the release of antioxidants, which cleanses the brain of damaged cells.
This world that glamorizes war, commercialism, environmental destruction, and suffering has outlawed some of the most profound keys to inner peace.
Scientific American, the 168-year-old magazine to which scientists like Albert Einstein have contributed, called for an end to the "national ban" on psychoactive drug research.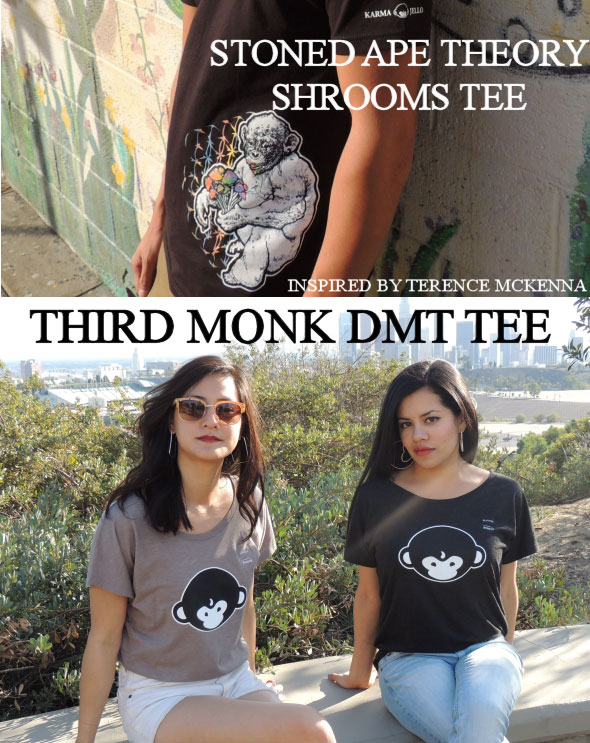 The trippy cult classic gets analyzed by gangster scholar.
A mounting number of dog owners say the Cannabis is easing their animals' anxiety and chronic pain.
Surveyed individuals reported higher general well-being, along with less problematic alcohol and drug use.
Dehydration can lead to annoying skin problems and premature aging.
The increasing reform of cannabis policies is taking away power from Mexican cartels and reducing violent crime.
John Lennon describes the first time he took acid in this animated video.