CANNABIS & PSYCHEDELICS
Mckenna believed that mushroom spores were able to survive space travel to become the catalyst of human evolution.
New findings suggest cannabinoids can help prevent the loss of vision, even staving off blindness.
California's Cannabis Hemp and Health Initiative would legalize cannabis for adults, opening the opportunity for stoner friendly establishments.
Matthew McConaughey shares the sources of Wooderson's best moments.
The science behind marijuana's effect on physical motivation and recovery.
Russell tries salvia for the first time and loses his shit when he thinks he's being abducted by aliens.
When the Beatles' cannabis use reached a peak, it affected their songwriting, which became mellower and introspective
Duncan tries LSD with the hope of seeing dragons.
Shit, not only do I think marijuana should be legalized. I think it should be mandatory. I'm a hard liner. - Bill Hicks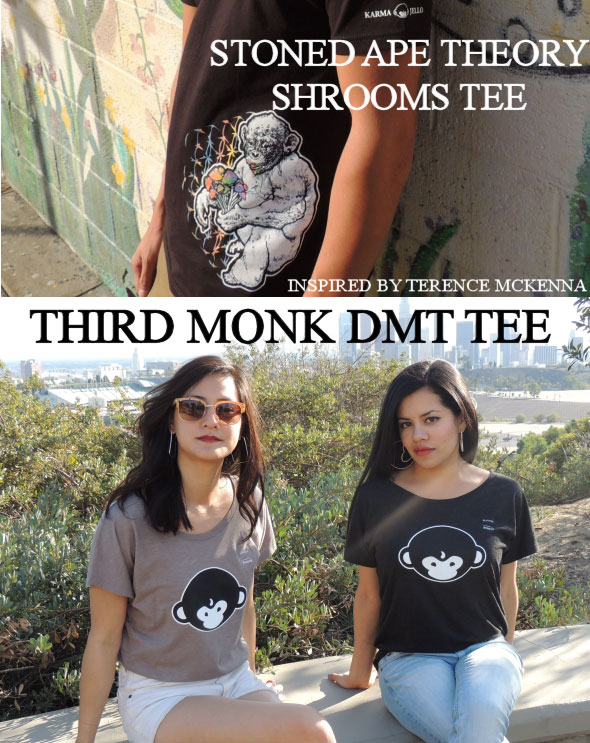 The trippy cult classic gets analyzed by gangster scholar.
A mounting number of dog owners say the Cannabis is easing their animals' anxiety and chronic pain.
Surveyed individuals reported higher general well-being, along with less problematic alcohol and drug use.
Dehydration can lead to annoying skin problems and premature aging.
The increasing reform of cannabis policies is taking away power from Mexican cartels and reducing violent crime.
John Lennon describes the first time he took acid in this animated video.