CANNABIS & PSYCHEDELICS
Shroomin increases your openness and imagination.
Cooking doesn't get much easier!
There is no other psychedelic drug that the brain treats with such eagerness.
Life is a cosmic giggle on the breath of the universe. - Hamilton Morris
The study monitored several groups of stoned and sober mice by watching how they reacted to the presence of almond and banana oils.
When you shed the cultural operating system, then essentially you stand naked before the inspection of you own psyche.
Recent studies indicate that compounds found in marijuana may be used to successfully treat autism.
Tidy Monster is a symphony of sound, visual effects, and mood - a trippy animated video about the descent into the insane mind of an unseen character.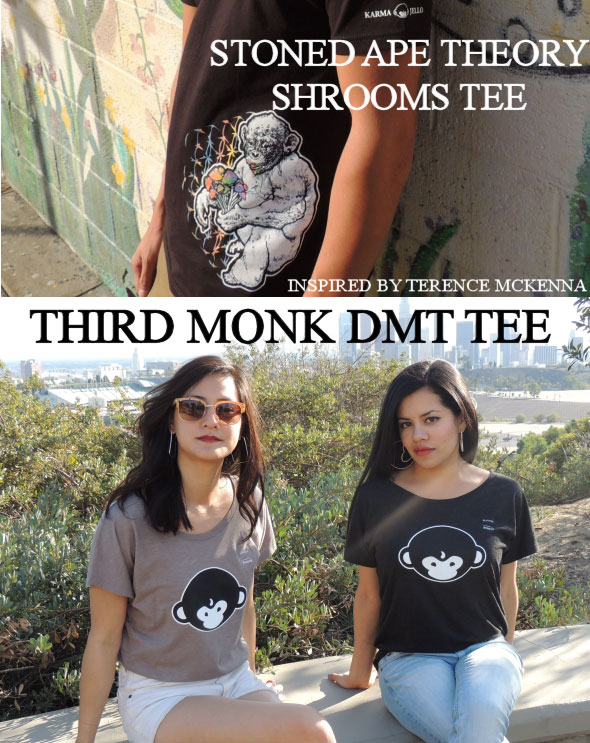 The trippy cult classic gets analyzed by gangster scholar.
A mounting number of dog owners say the Cannabis is easing their animals' anxiety and chronic pain.
Surveyed individuals reported higher general well-being, along with less problematic alcohol and drug use.
Dehydration can lead to annoying skin problems and premature aging.
The increasing reform of cannabis policies is taking away power from Mexican cartels and reducing violent crime.
John Lennon describes the first time he took acid in this animated video.