Dirty Hands: The Arts and Crimes of David Choe begins in the year 2000, when director Harry Kim decided to document Choe upon his dropping out of art school in order to pursue his creative dreams without abandon. Choe devises numerous criminal schemes that afford him to hitchhike across the globe via trains, planes and automobiles. By skirting the legal constraints of society, he is allowed to "freely" create his art.
Harry Kim fully captures the complexity of Choe through a collage work of archived home video from Choe's childhood, still photographs, intimate artwork, animation and eight years of footage shot while on the road with the artist.
Ultimately, the film unveils a explicit yet personal story of the trials of a succeeding talent, inspirational to any artist.
Dirty Hands Director, Harry Kim Q/A
How did you originally link up with David?

We met up way back in early '90s when Bel Biv Devoe was the biggest thing at our summer camp. It was inevitable that the three metal heads, Dave, his brother Jimmy, and me ended up being the outcasts and fast friends.

What particular angle did you want to take when shooting Dirty Hands? Was there a particular aspect of David you wanted to showcase?

It took time for Dirty Hands to become what it has. I didn't want it to be a platform for Dave to showcase how cool he was. I really just wanted to tell an honest story about my friend. That's what was hard was that he is a public figure who doesn't want to be portrayed negatively and I wanted a full picture, of all sides of Dave. At least all sides that I was able to see. Ultimately, it is Dave's bravery, my work and luck that made it what it is.

-Harry Kim, Hypebeast Interview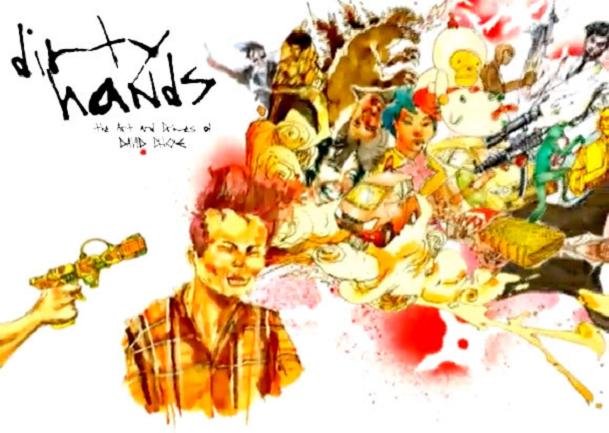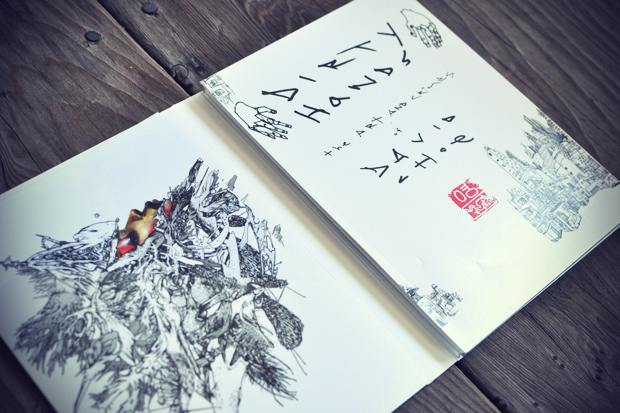 Support Harry Kim by purchasing the Dirty Hands on iTunes or DVD.