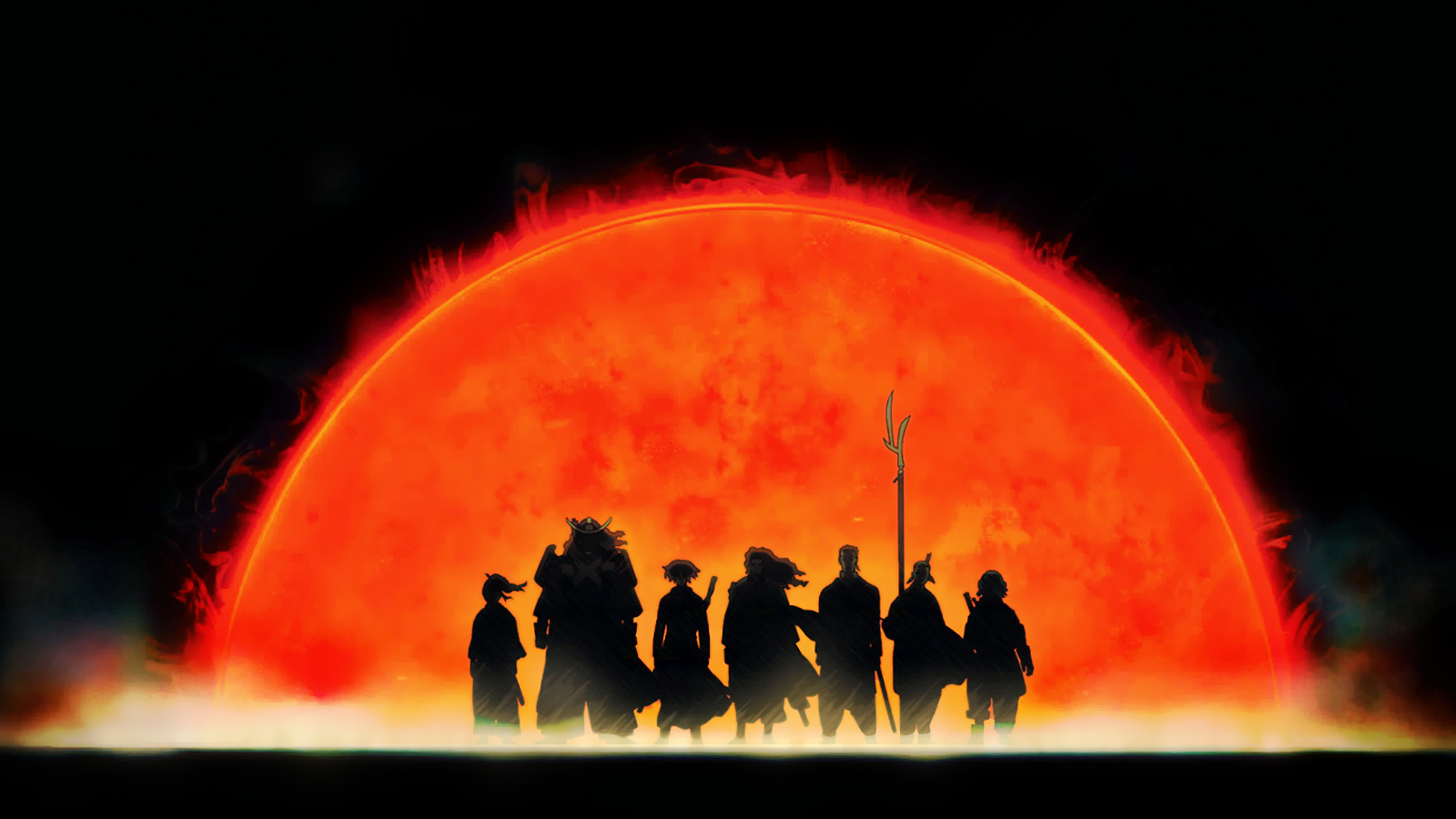 Samurai 7 is a 2004 anime TV series, produced by Gonzo and based on Akira Kurosawa's highly regarded 1954 movie Seven Samurai. Series director Toshifumi Takizawa and composers Kaoru Wada and Eitetsu Hayashi are magnificent. There are 26 episodes, each costing around $300,000 to produce.
Samurai 7 tells the story of a village named Kanna. Every year during the harvest, a group of bandits come and steal away almost all the rice that was harvested that year. Not only that, the bandits are becoming more demanding, now taking women and children in addition to rice.
The elder of Kanna Village has decided that to protect the village they must hire samurai to fight against the bandits. However, the village has no money and thus must find samurai willing to protect the village in exchange of rice.
The appealing characters within the story of Samurai 7 is the draw here. All the characters are unique and bring their own life to the story. Eye popping production pulls the story together, creating an exciting and heart warming anime. 
Samurai 7 Fight Scenes and AMV
Kambei vs Kyuzo
Protecting Kanna Village from Bandits
Fortress Battle and Escape
Epic Samurai Deaths
Katsuhiro Faces His Fear
Kyuzo AMV
Samurai 7 Gallery
Kambei
Shichiroji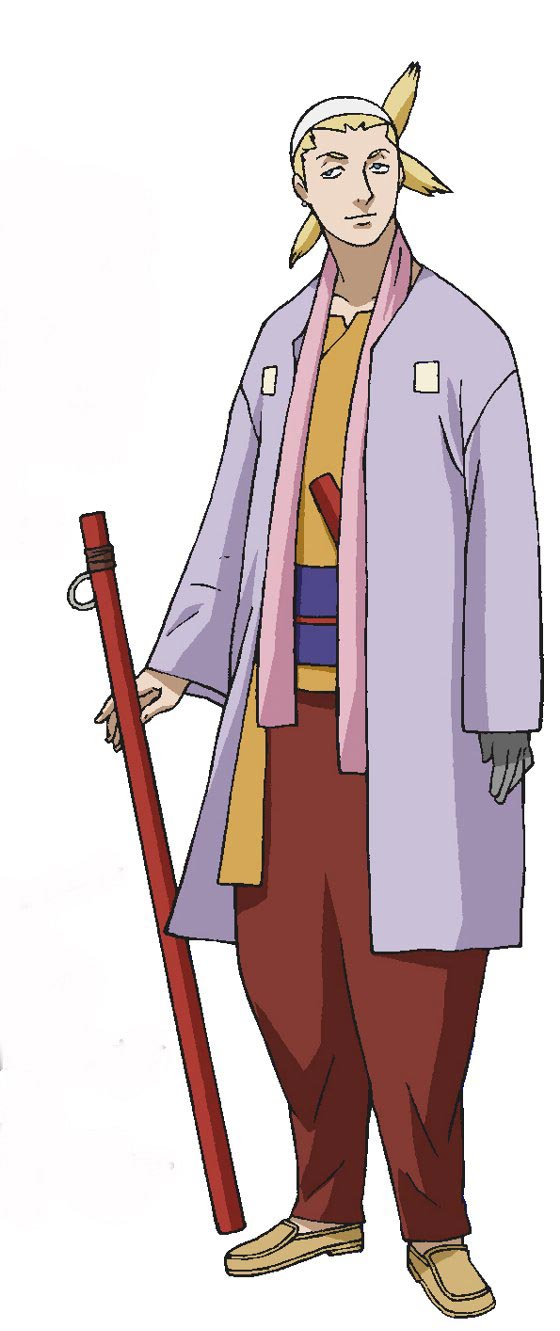 Gorobei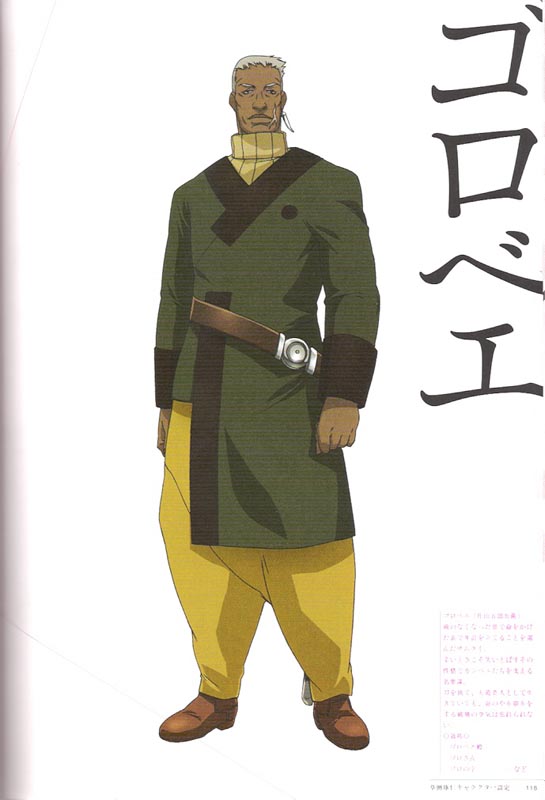 Hayashida Heihachi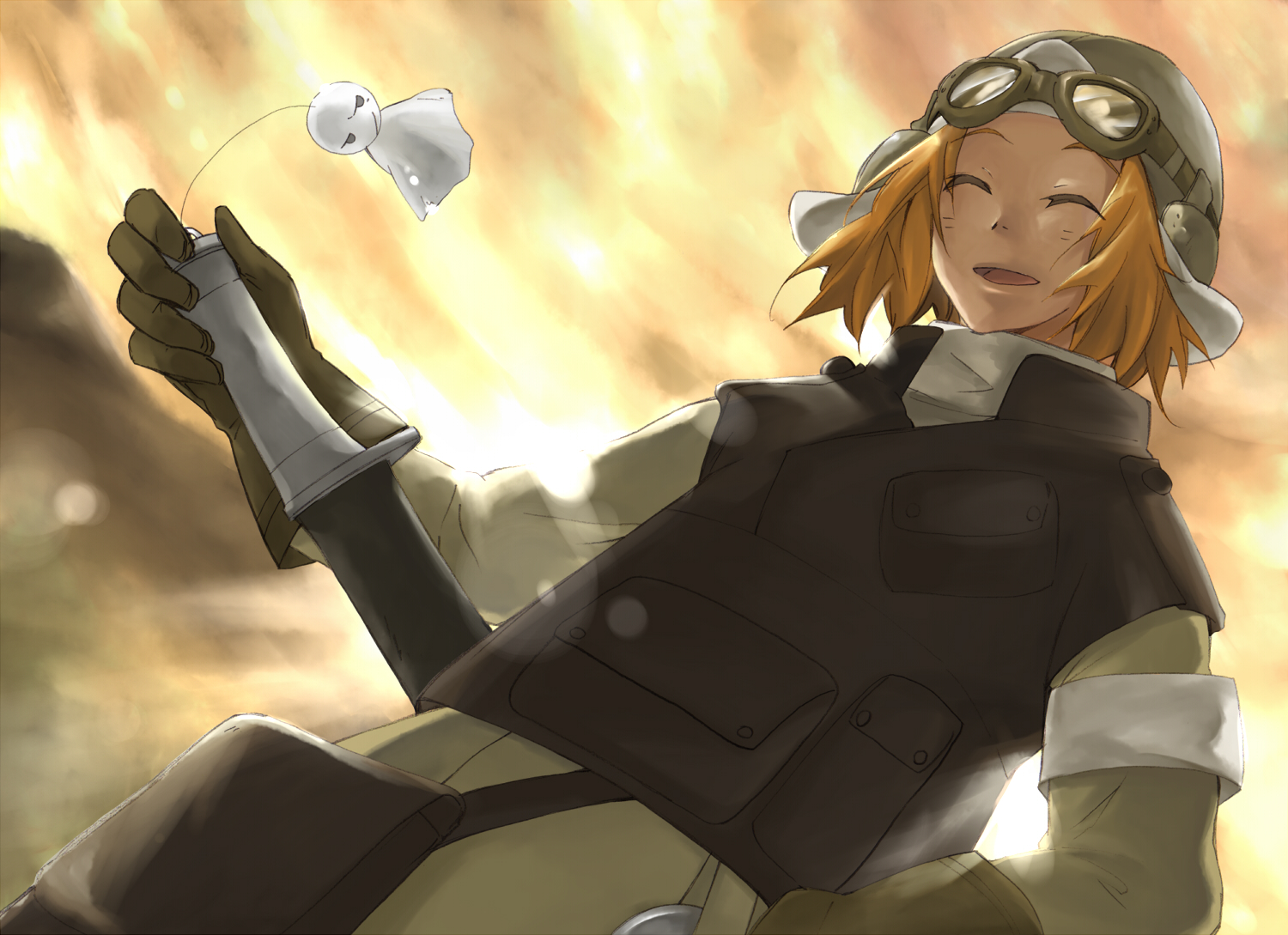 Katsuhiro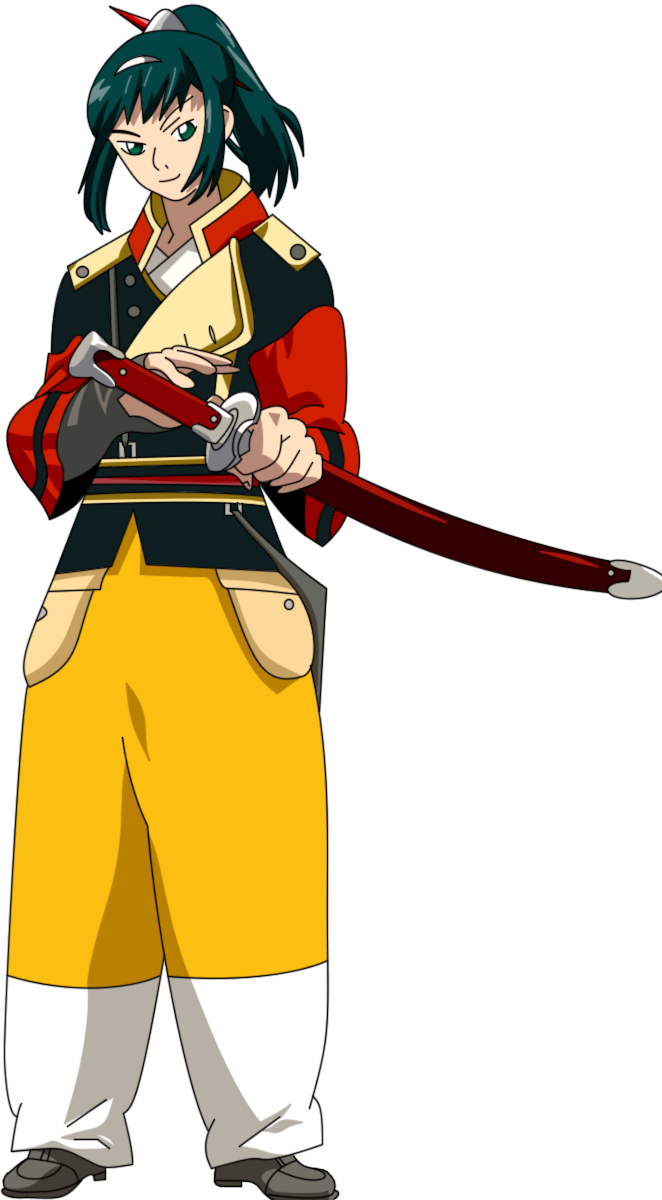 Kikuchiyo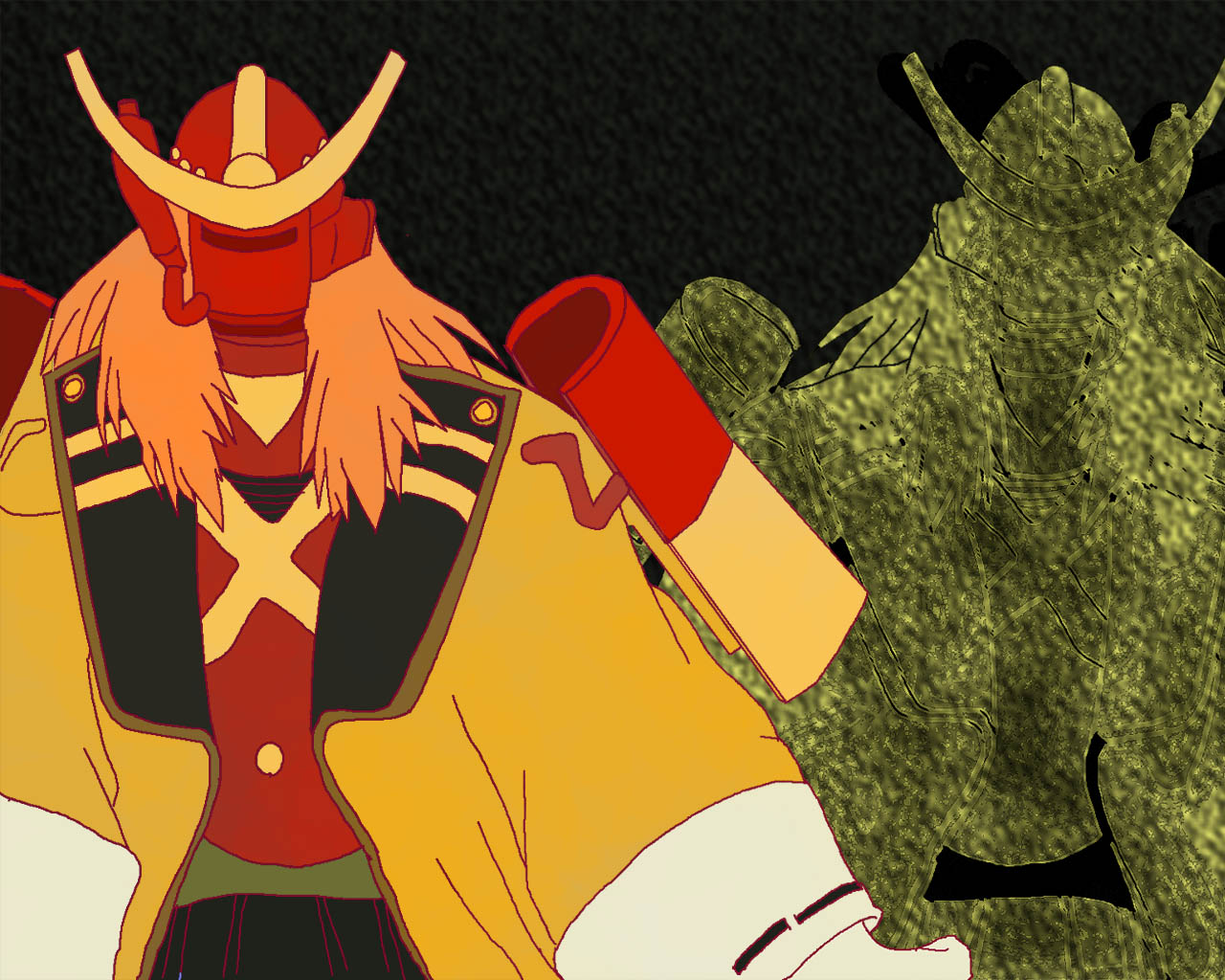 Kyuzo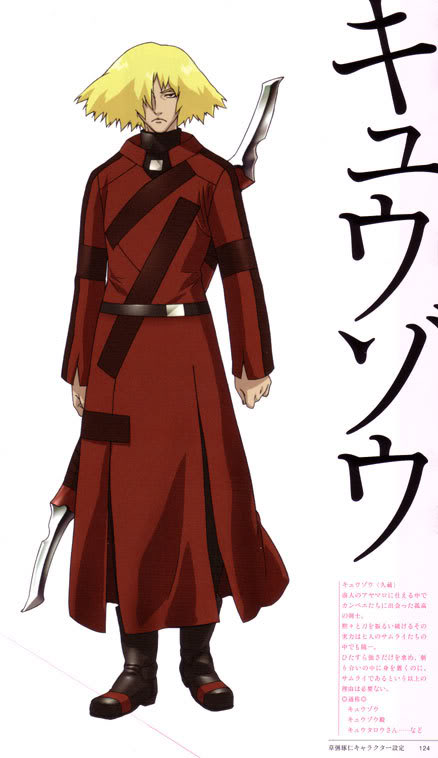 Kirara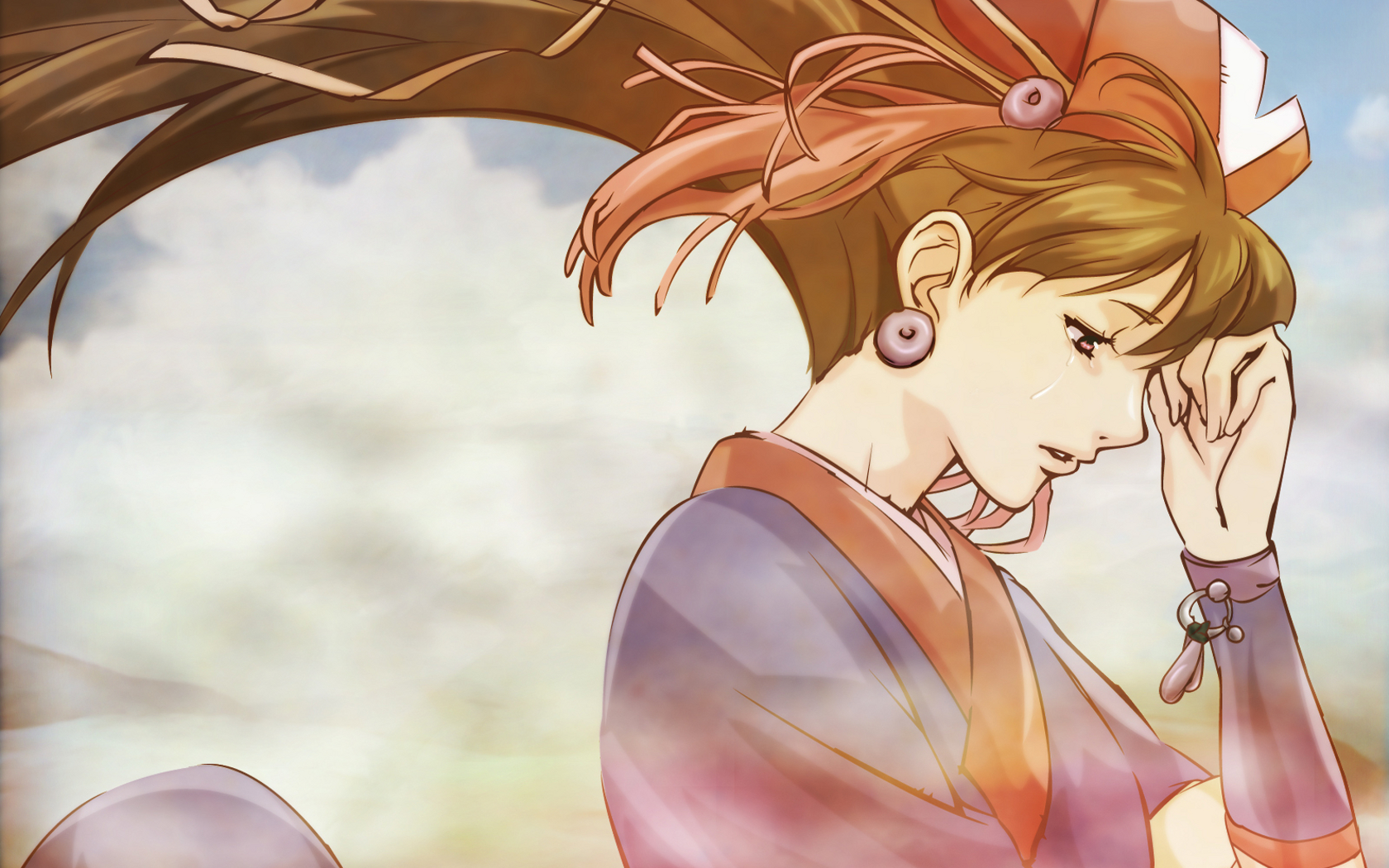 Komachi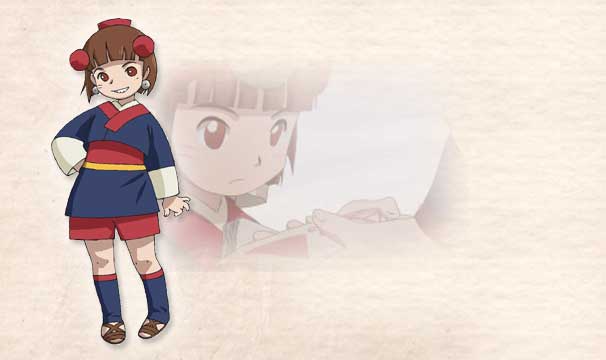 Katsuhiro Drawing Sword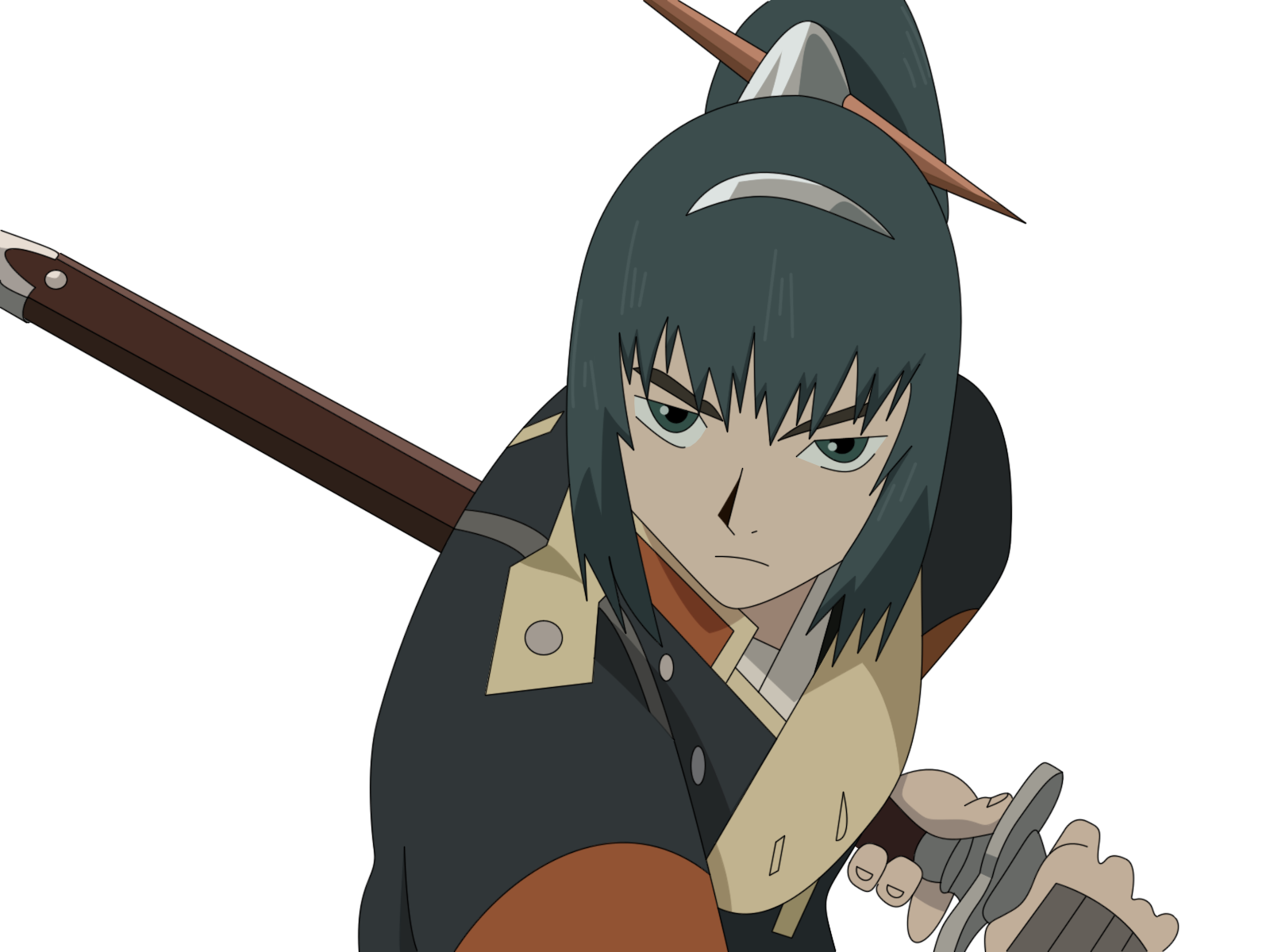 Gorobei Portrait

Kyuzo Dual Swords Sheathed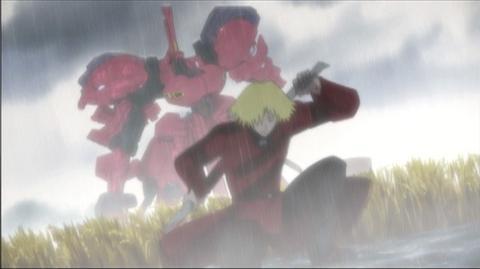 Kirara and Komachi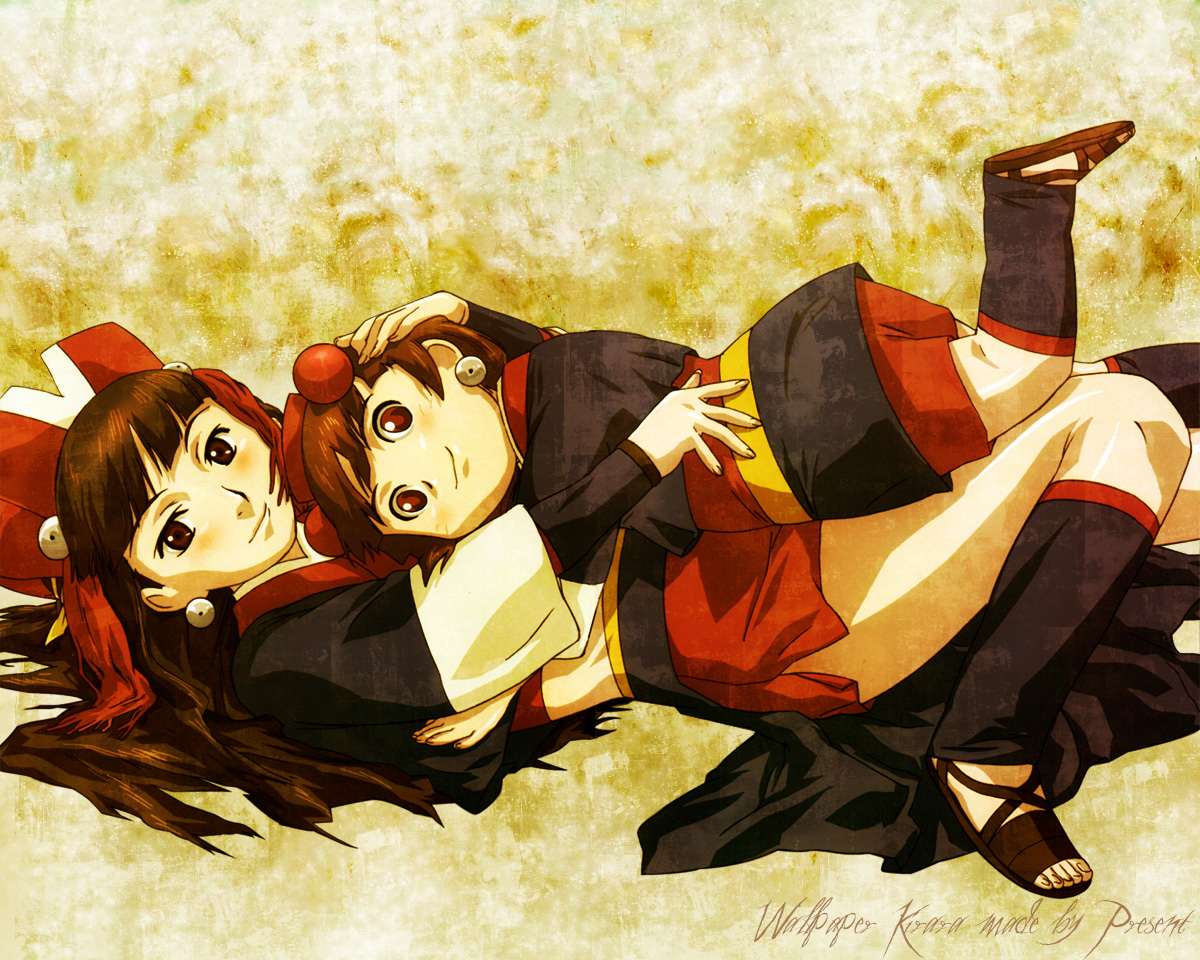 Group Image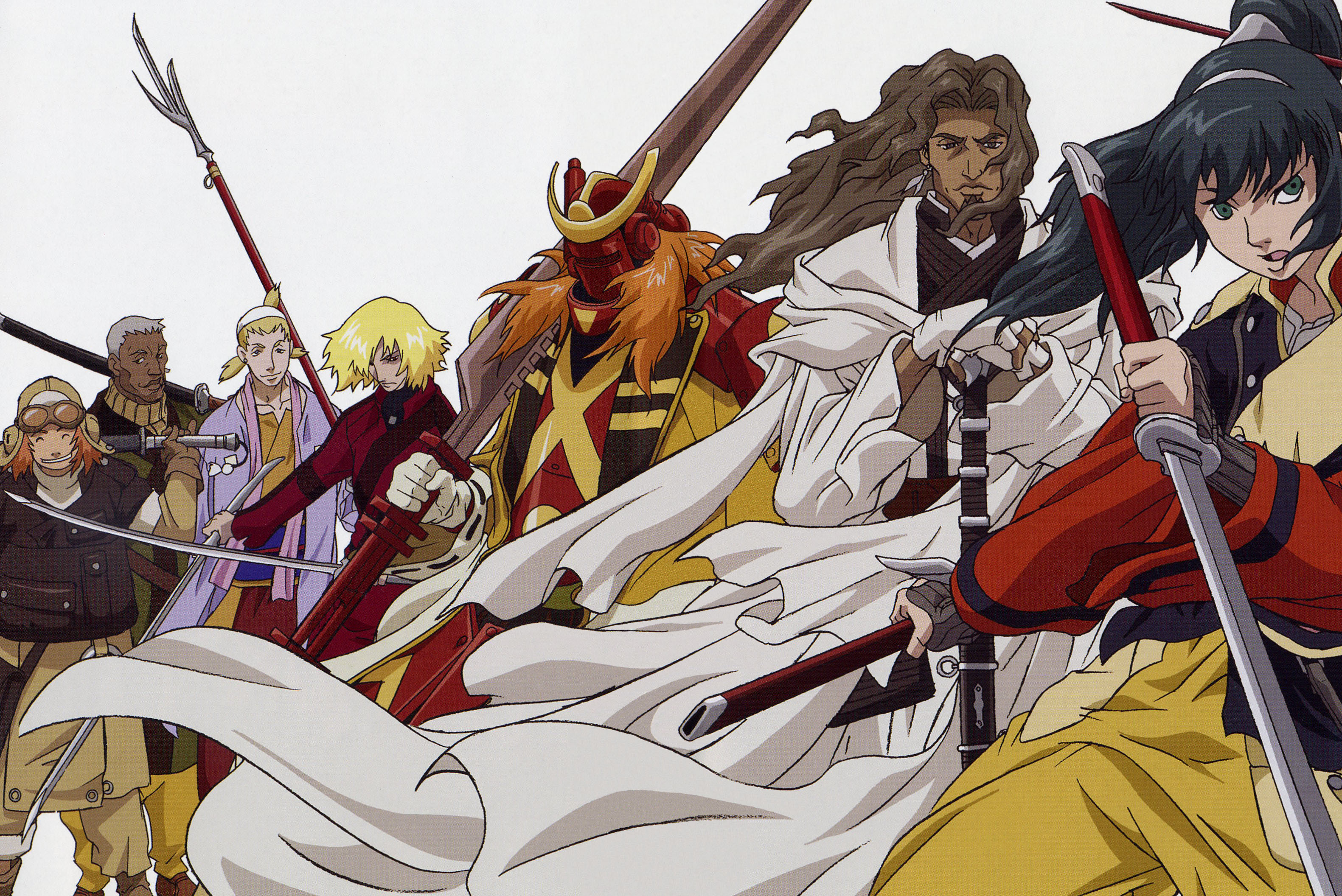 The 7 Samurai