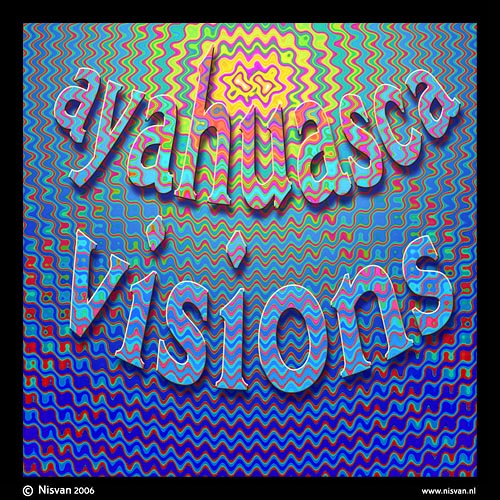 It can be tough to take the psychedelic plunge and still remember to bring a bit of that often indescribable essence back with you, to the real world. Fortunately, Nisvan's ability to recall his Ayahuasca visions is in full display.
Enjoy Nisvan's incredible visionary art inspired by his psychedelic shamanic ayahuasca ceremonies.
Nisvan's Ayahuasca Visions
Inner vision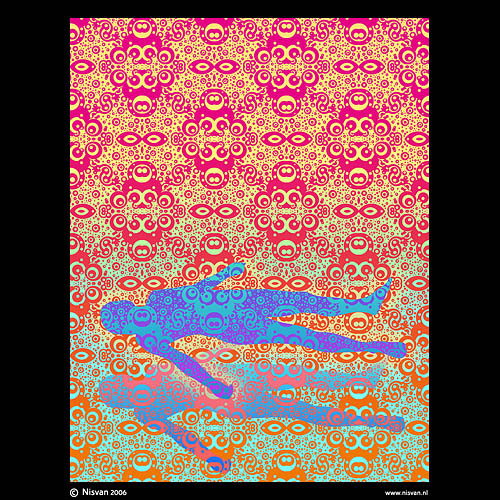 Letting go of physical restrictions, shifting into a multi-layered consciousness of sound/light vibrations.
El Rey Leon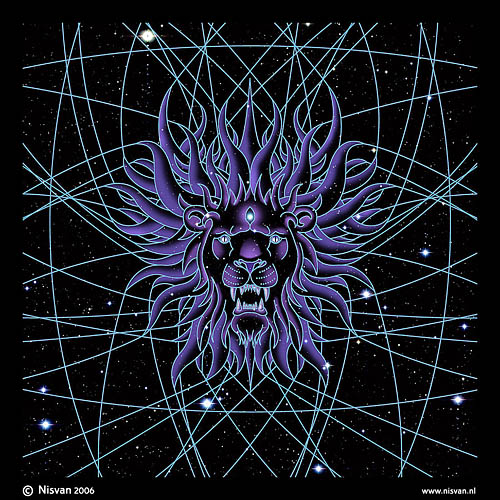 Power animal, giving strength and protection on the inner levels.
Flight of the Eagle

Travelling with lightspeed to the outer realms.
We are star-princes

Two elders appear, offering healing to the soul.
Spectral bat-insect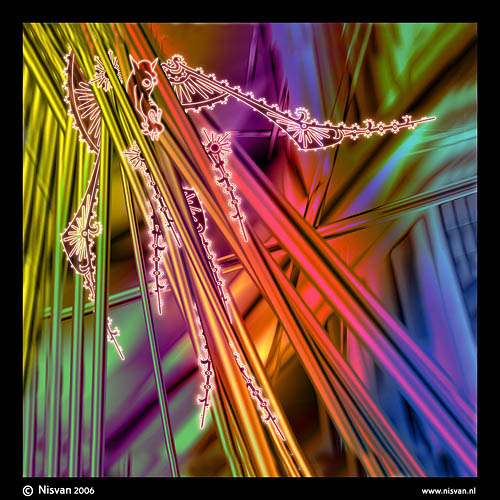 Trying to hide in the folds of my memory.
Galactic knights assembling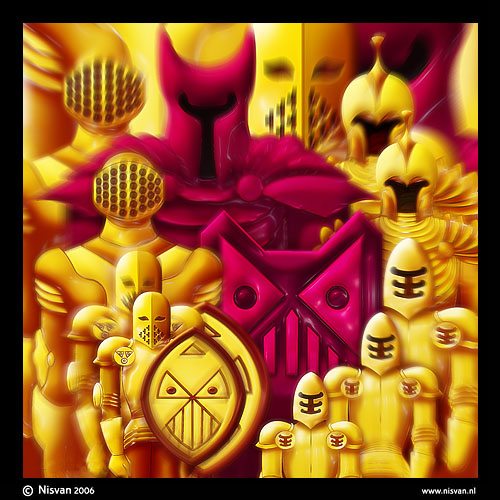 Entering the inner-space dome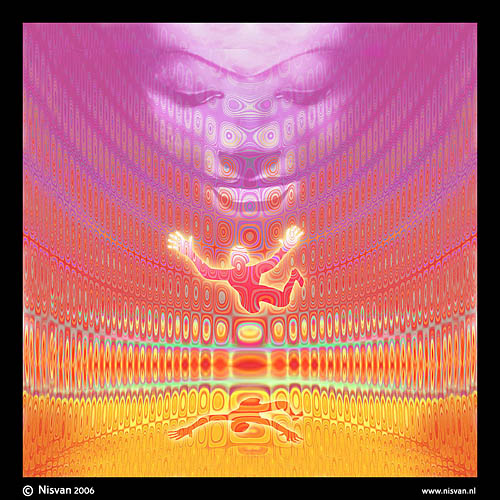 Palace of light

Dark Chrissalis bird of habit disintegrated at the treshold of the palace of light.
Healing Buddhas

Appearing in caleidoscopic mandala vision, beaming their love directly from the source
Harmony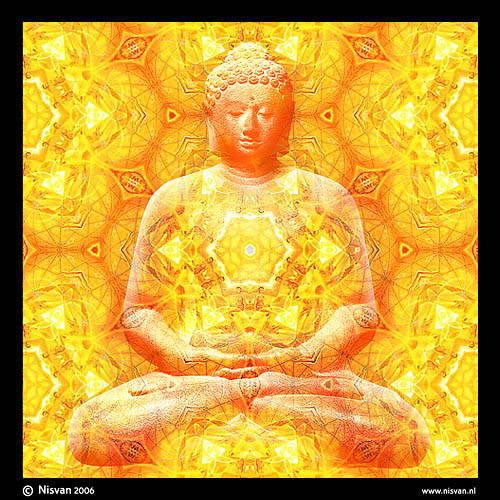 Sky Prince

Having awareness of heavenly constellations.
Ancestors: the Chief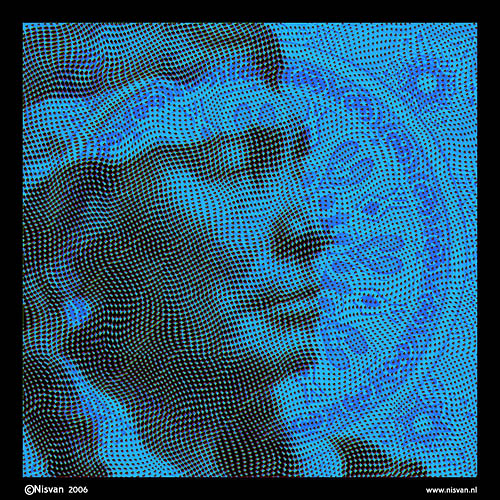 Cosmic man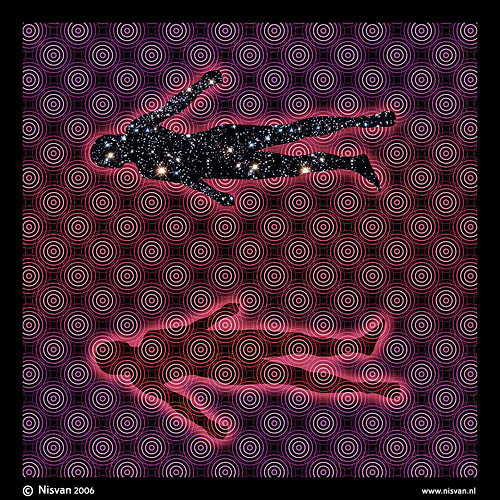 Beyond the body, resonating with the stars.
Golden Birdman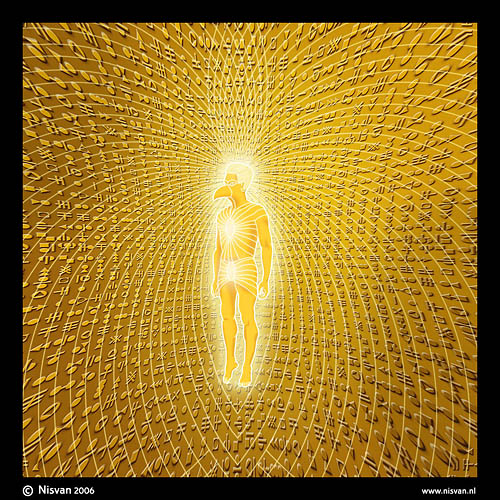 Not of this world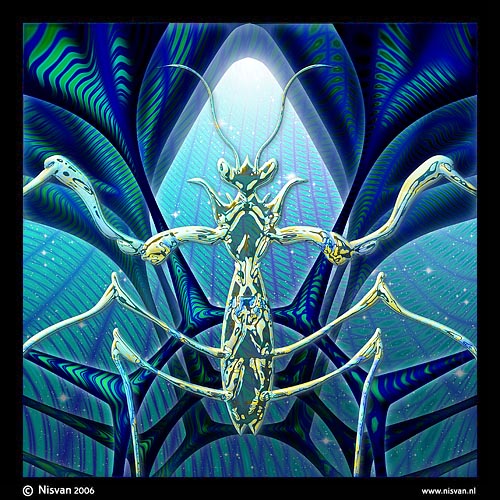 > Shamanic Psychedelic Art | Ultra Feel