These amazing chemical reaction GIFs mix visual and amazing to show us what happens when chemical forces combine. For every action there is a reaction and these GIFs will definitely get a reaction out of you.
Chemical Reaction GIFs
Flammable Gas Lit In A Glass Jar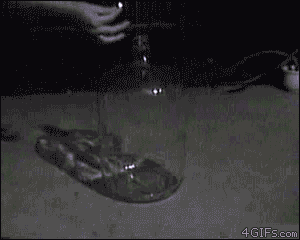 Lithium on Fire

Heating Mercury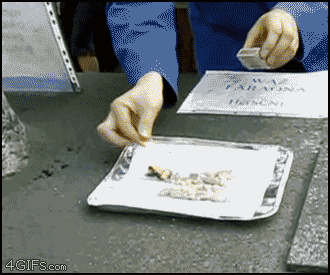 Electrical Discharge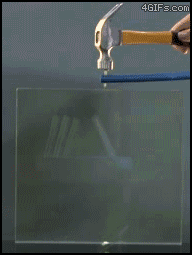 Melting Metal With Magnets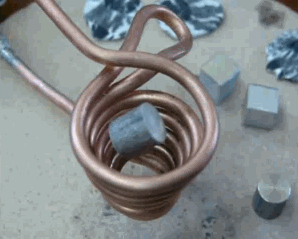 Burning Magnesium in Dry Ice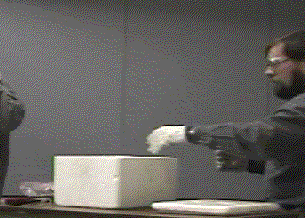 Sodium Polyacrylate Mixed With Water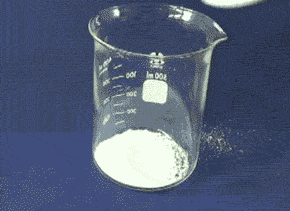 Nitrogen Plus 1500 Ping Pong Balls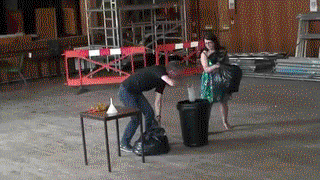 Reaction Of Copper And Nitric Acid
Water Deflected by Charged Rod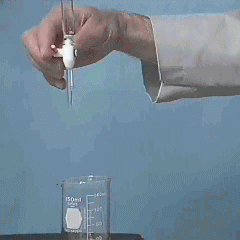 Hyrdrogen Peroxide and Potassium Iodide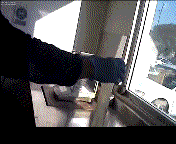 Explosive Polymerization Of p Nitro Aniline

Orange LED Light In Liquid Nitrogen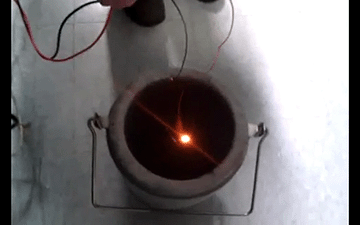 Hydrophobic Sand Placed Underwater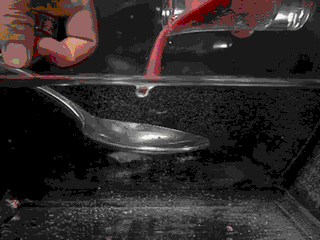 Putting out Canndles with CO2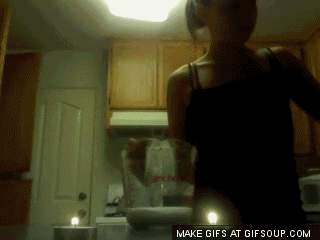 For all the science behind these reactions checkout the link below.