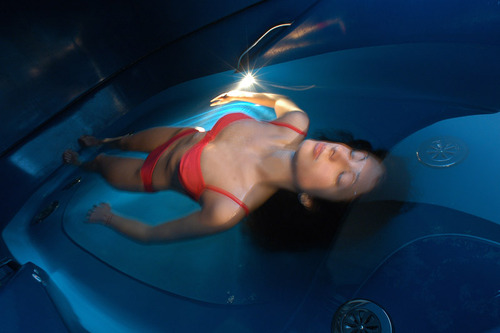 The sensory deprivation tank — a temperature-regulated, salt-water filled, soundproof, lightproof tank that can isolate its occupant from numerous forms of sensory input all at once — has gone by many names over the years, but its overall design and purpose have remained largely unchanged: to find out what your brain does when it's shoved into a box all by itself and left alone for a while.
Just Your Mind, All Senses Gone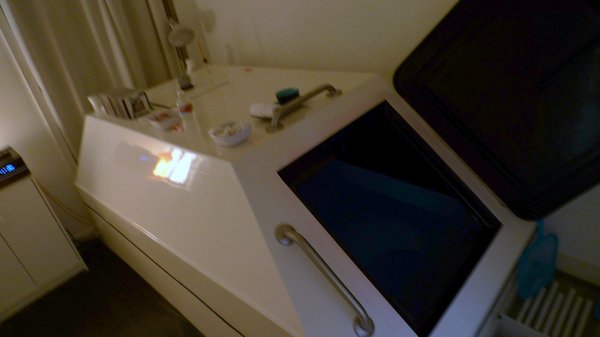 Inside the tank there is no light, and therefore no sense of vision. You experience the kind of quiet that allows you to hear your muscles tense, your heart beat, and your eyelids close. The extreme buoyancy of the water lends your environment an almost zero-gravity quality. The lack of a temperature differential plays with your ability to perceive where your body ends and where the water and air begin.
John C. Lilly, Developer of the Isolation Tank
While John C. Lilly is certainly well known for developing the world's first isolation tank, he was by no means a stranger to revolutionary, albeit sometimes strange and uncharted, areas of medical and scientific innovation.Lilly was a pioneer in the field of electronic brain stimulation. He was the first person to map pain and pleasure pathways in the brain. He founded an entire branch of science exploring interspecies communication between humans, dolphins, and whales; conducted extensive experimentation with mind-altering drugs like LSD  and spent prolonged periods of time exploring the nature of human consciousness in the isolation tank.
Experiences in the Tank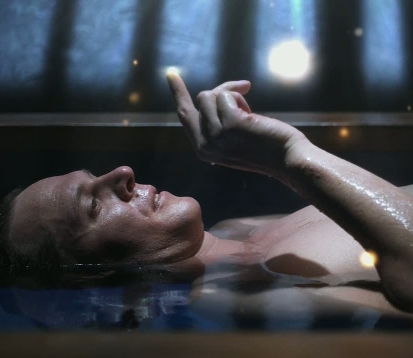 Lilly claimed that the sensory deprivation tank allowed him to make contact with creatures from other dimensions, and civilizations far more advanced than our own. He would forever refer to his very first encounter with entities from another dimension as "the first conference of three beings," the details of which are recounted in great detail on Lilly's website. Lilly's, however, is an experience that others who use tanks have rarely reported.
By comparison, characterizations of sensory deprivation like this one by comedian Joe Rogan begin to sound downright grounded — and Rogan's descriptions of hallucinations, heightened levels of introspection, and the sensation that the mind has left the body are actually among the most commonly reported experiences among tank users. Even renowned physicist Richard Feynman described having hallucinations and out-of-body experiences while using sensory deprivation chambers.
Reports of a heightened sense of introspection and out-of-body experiences by tank users mirror those of people with extensive experience in meditation, and both practices have been linked to decreased alpha waves and increased theta waves in the brain — patterns most typically found in sleeping states.
When, Where To Try The Tank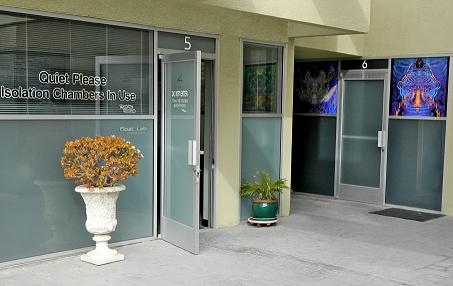 You might think that you can just get into the tank and have a psychedelic trip right away, but it doesn't work like that. Absolutely nothing might happen the first time. If you are interested in using the tank, practice meditating first. Meditation helps you develop that habit of "letting go". If you can't free your mind, your tank experience may be boring as you'll just be floating with impatience and anxiety.
Depending on your proclivity for psychoactive drug use, sensory deprivation tanks can offer anything from a means to achieving relaxation and reflection to a vehicle that can aid you in your travels through time and space. And if you should feel the itch to explore what sensory deprivation might be able to offer you, you can seek out nearby tank centers over at Float Finder.
> Guide to Isolation Tanks | io9