Cinemagraphs are GIF images that combine still photography and video to produce a dope effect. The GIFs isolate specific movements while freezing the rest, providing a brilliant juxtaposition between the motion and the motionless.
Léon: The Professional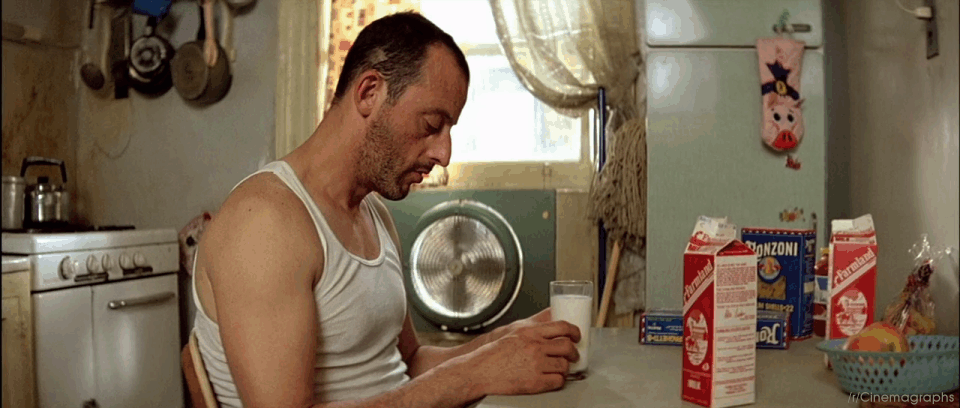 True Grit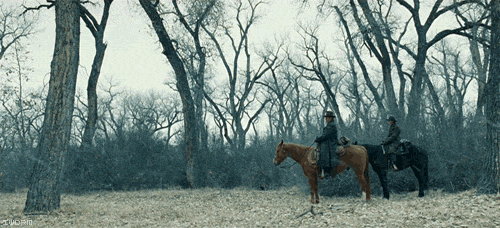 1984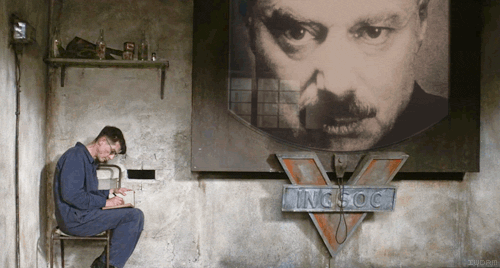 Fear and Loathing in Las Vegas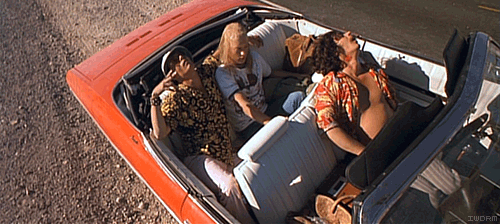 8 1/2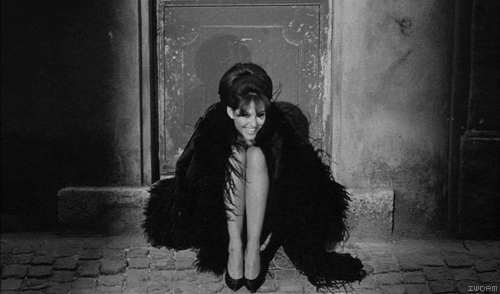 Oldboy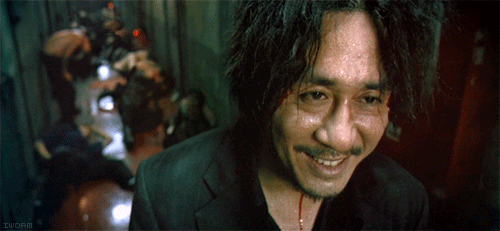 The Big Lebowski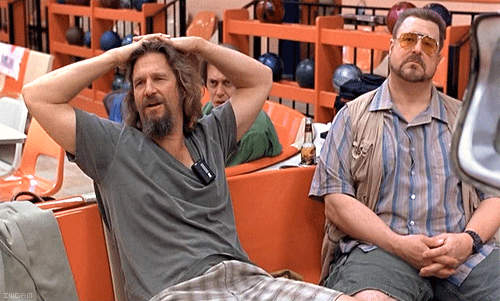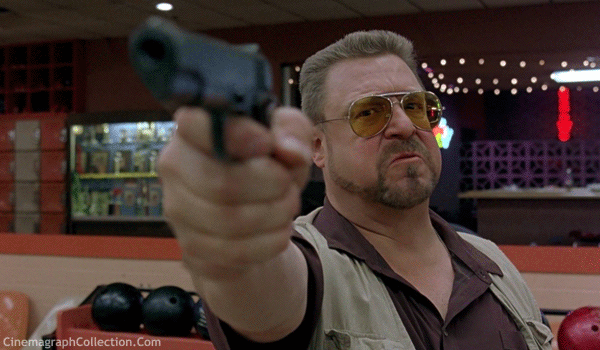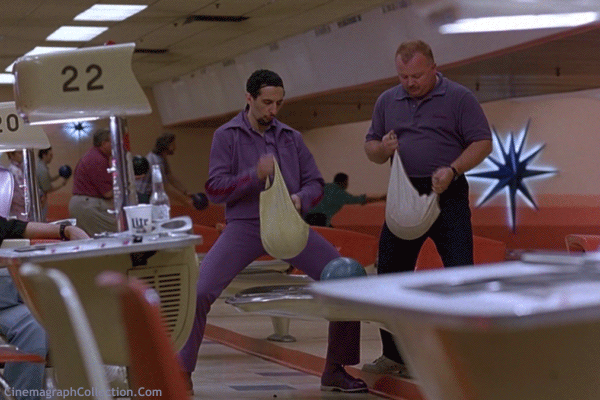 Fargo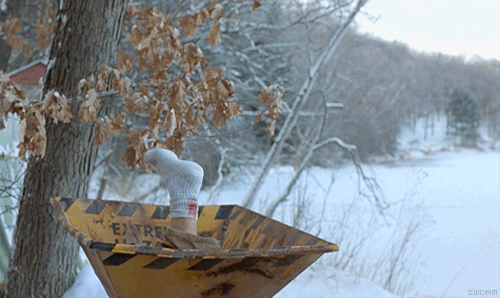 Straw Dogs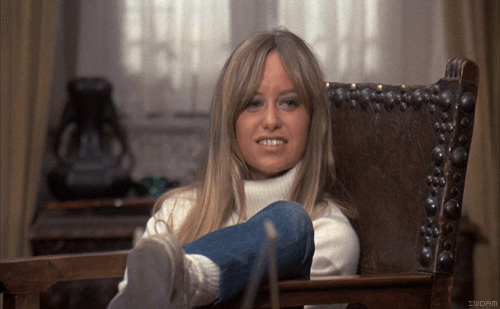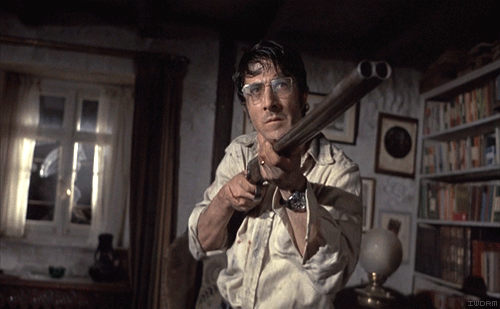 Barton Fink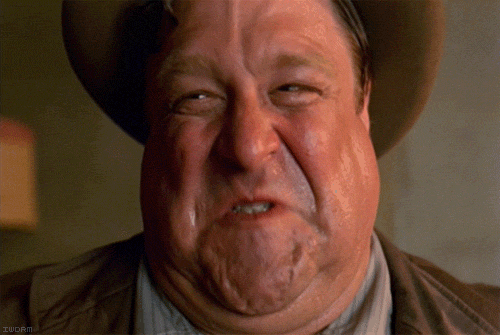 Aliens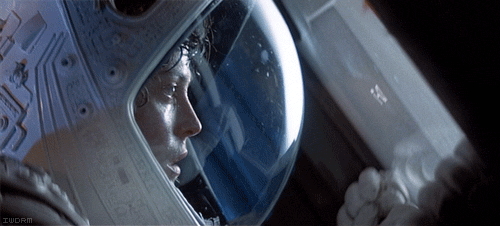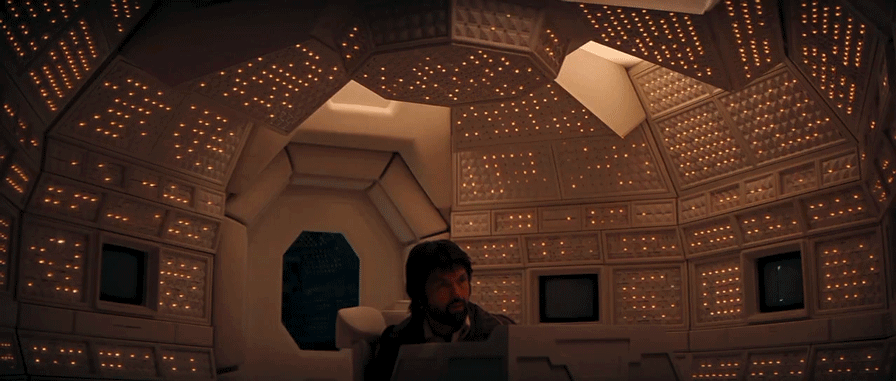 Napoleon Dynamite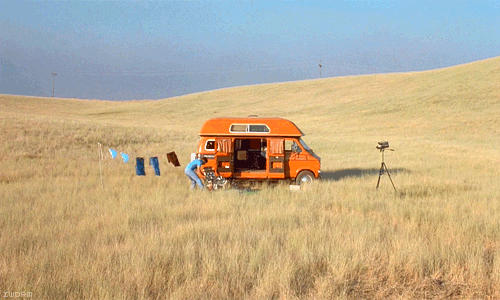 There were too many cinemagraph GIFs for one page to load, please click on page 2 for more cinemagraph GIFs from films like A Clockwork Orange, American Psycho, and Pulp Fiction.