Pavel Tchelitchew was a Russian-born surrealist painter, set designer and costume designer. Tchelitchew continuously experimented with new styles, eventually incorporating multiple perspectives and elements of surrealism and fantasy into his paintings. His body of work was an exceptionally and hauntingly beautiful contribution to mid-20th-century art.
Inacheve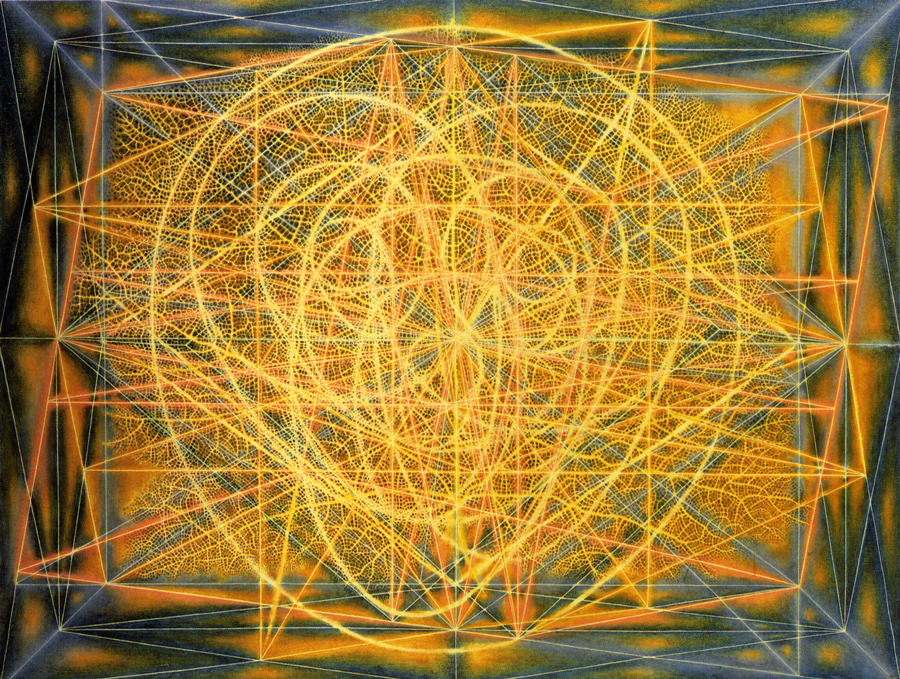 The Fat Man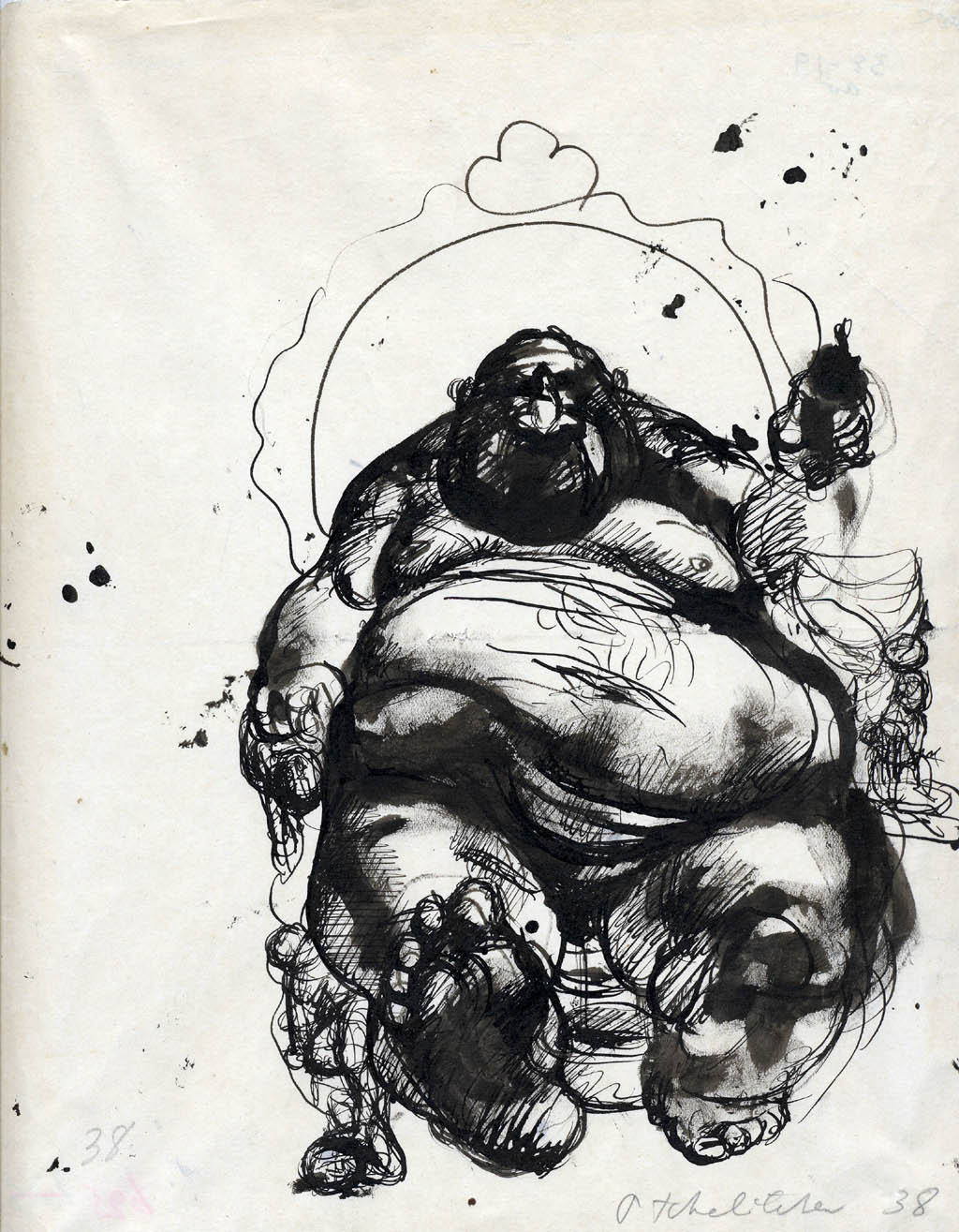 Childhood of Orson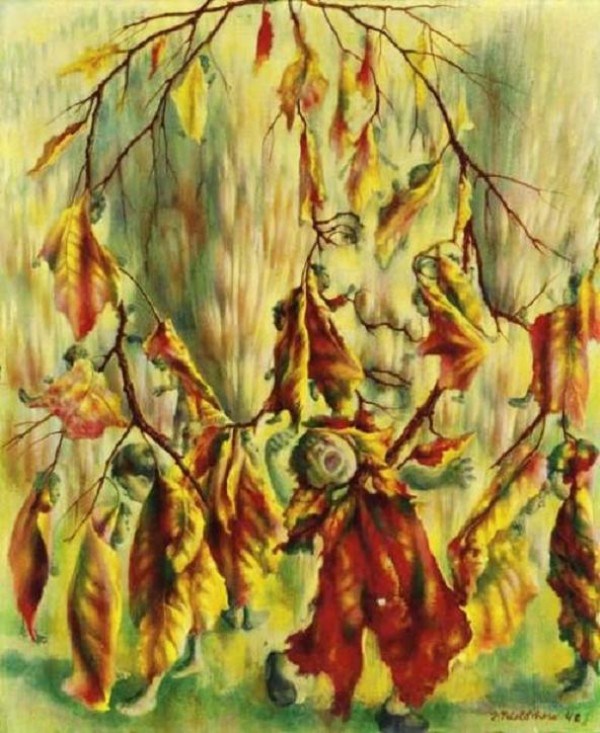 Phenomena, Draft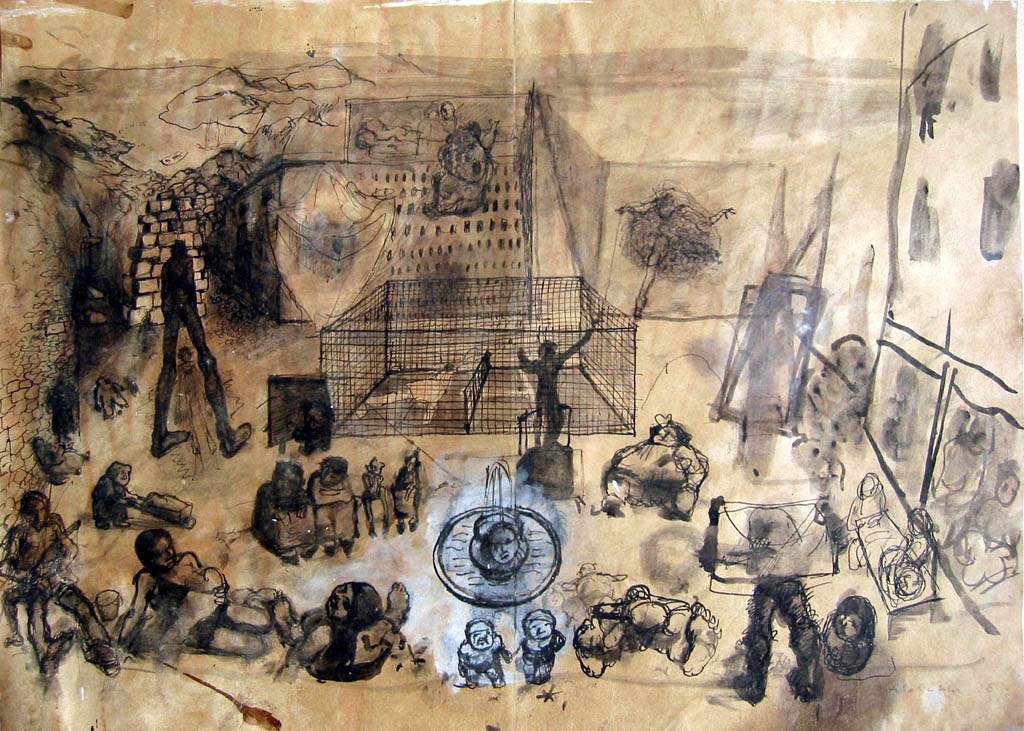 Anatomical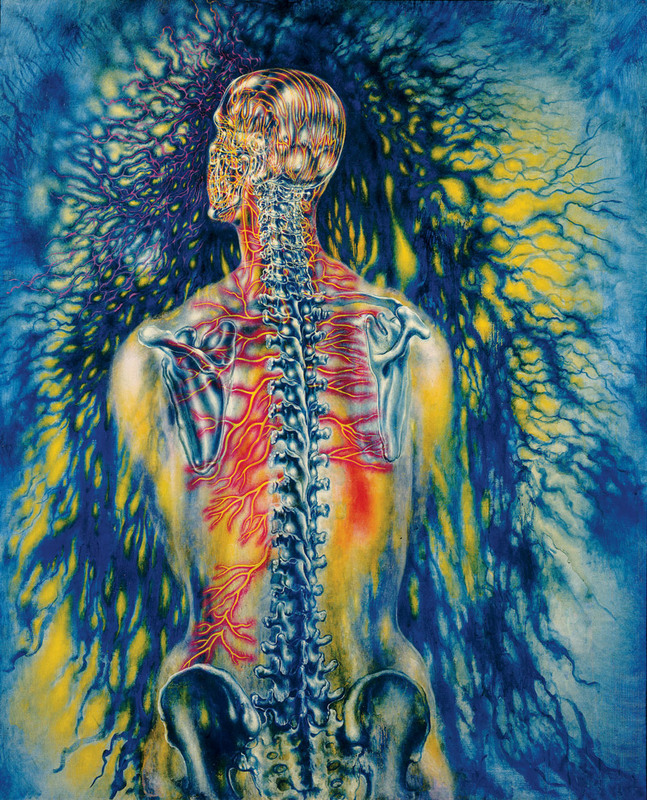 Fight for Wheat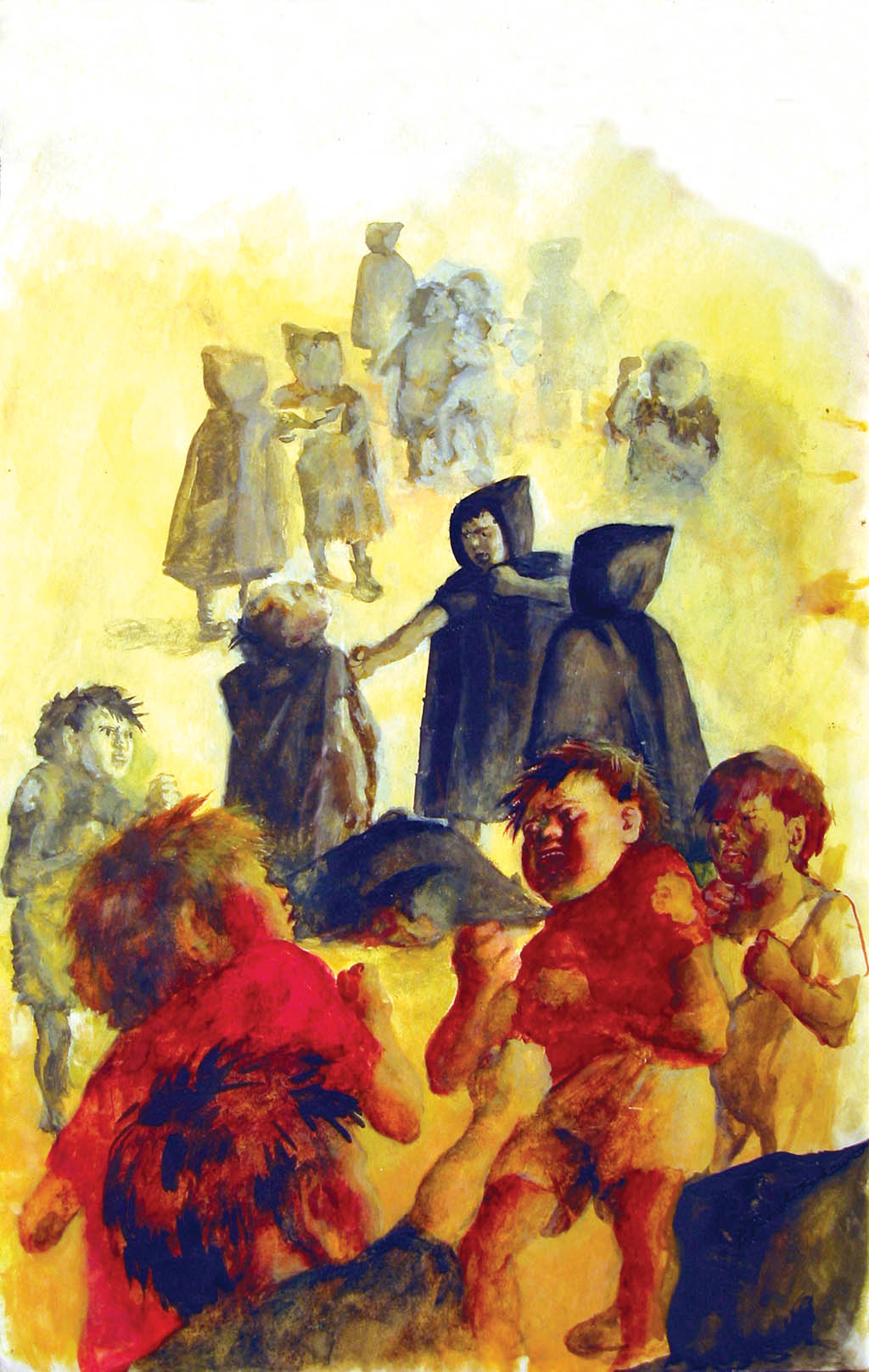 Hide and Seek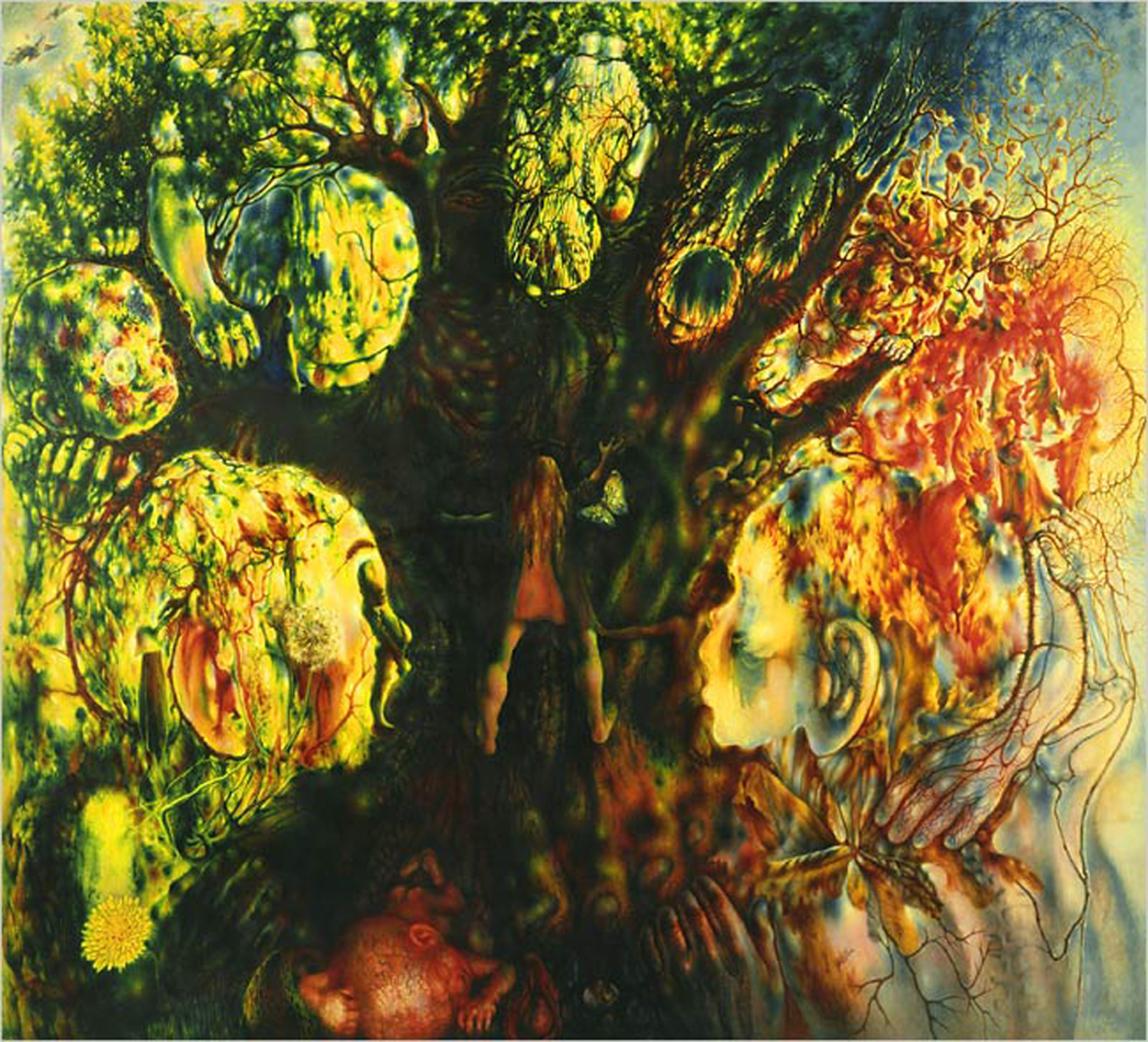 In Hide and Seek (1940–42), Tchelitchew's most celebrated canvas, he related the seasons to procreation and growth, showing plant and human forms to be similar in their physical structures and purposes.
Combining an interest in alchemy with the anatomical illustrations of the Flemish anatomist and physician Andreas Vesalius (1514–64), he showed the human body, with its veins and arteries, as transparent, in order to suggest the transcendence of the spirit over material substance.
Unicorn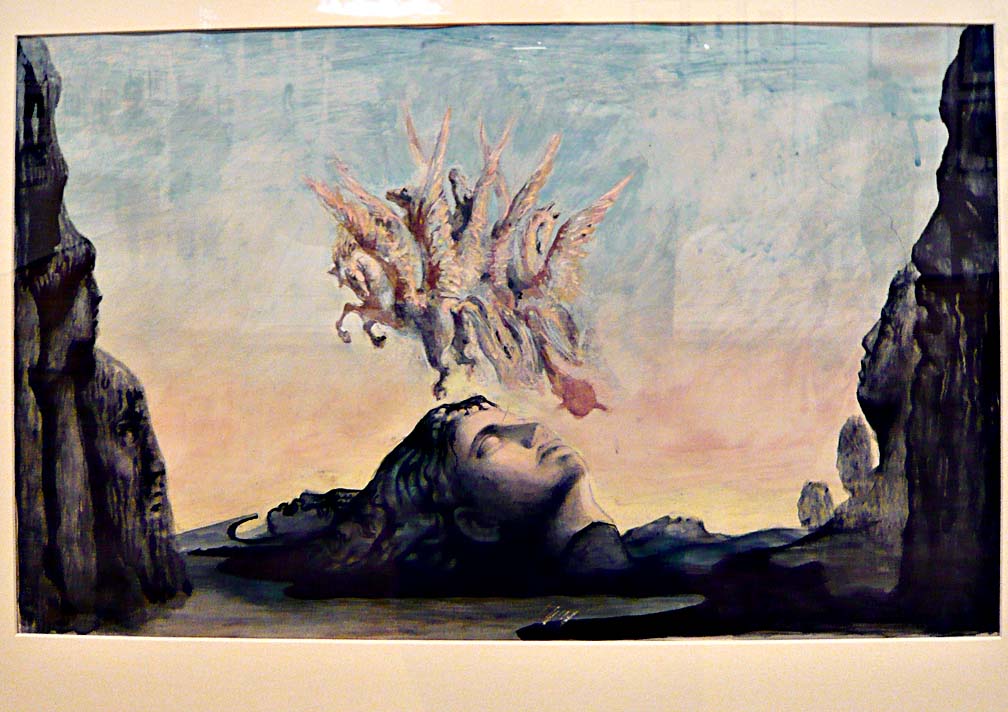 Tilly Losch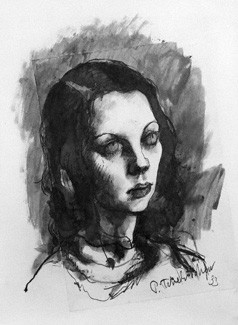 Mask of Light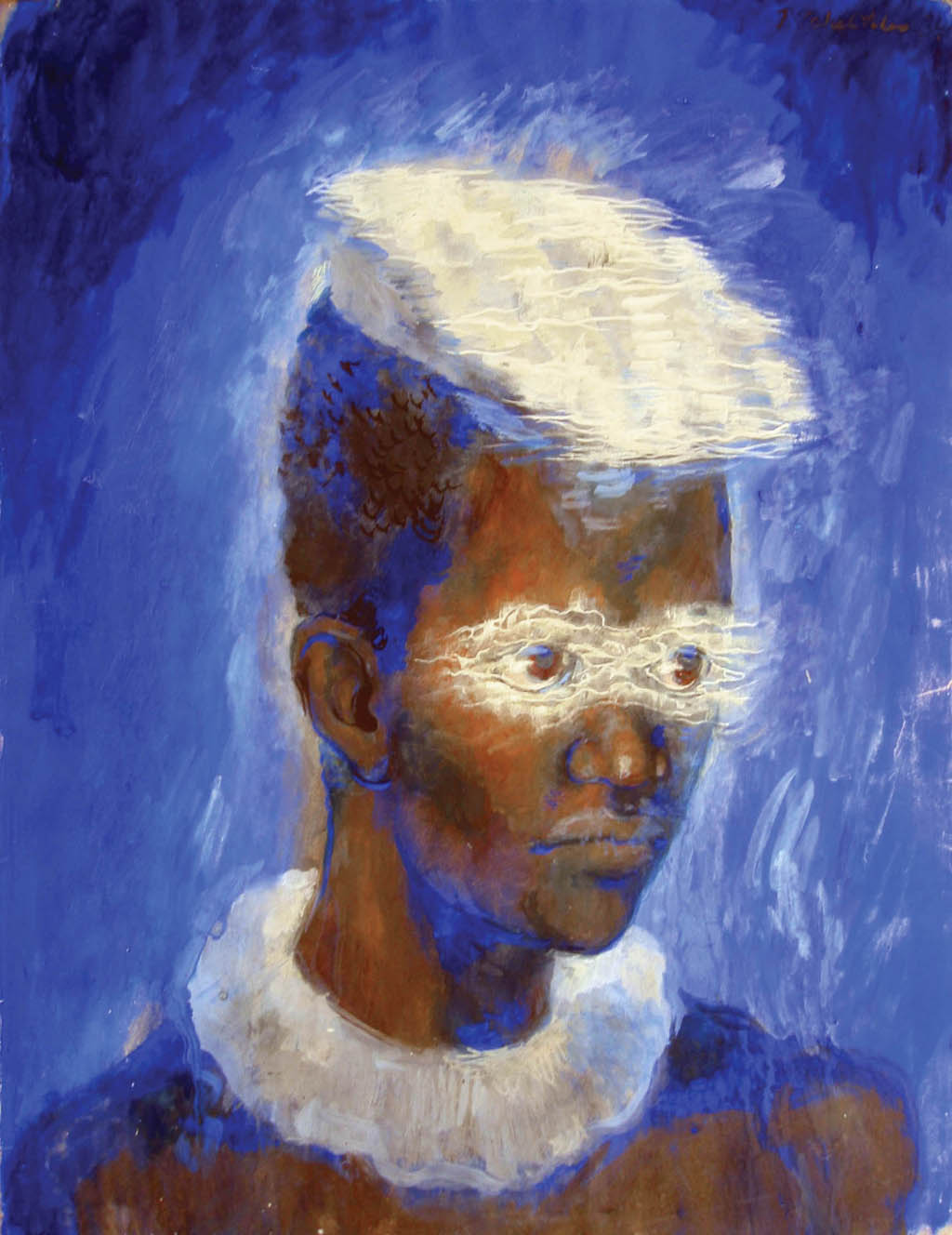 Set

Figures in Clouds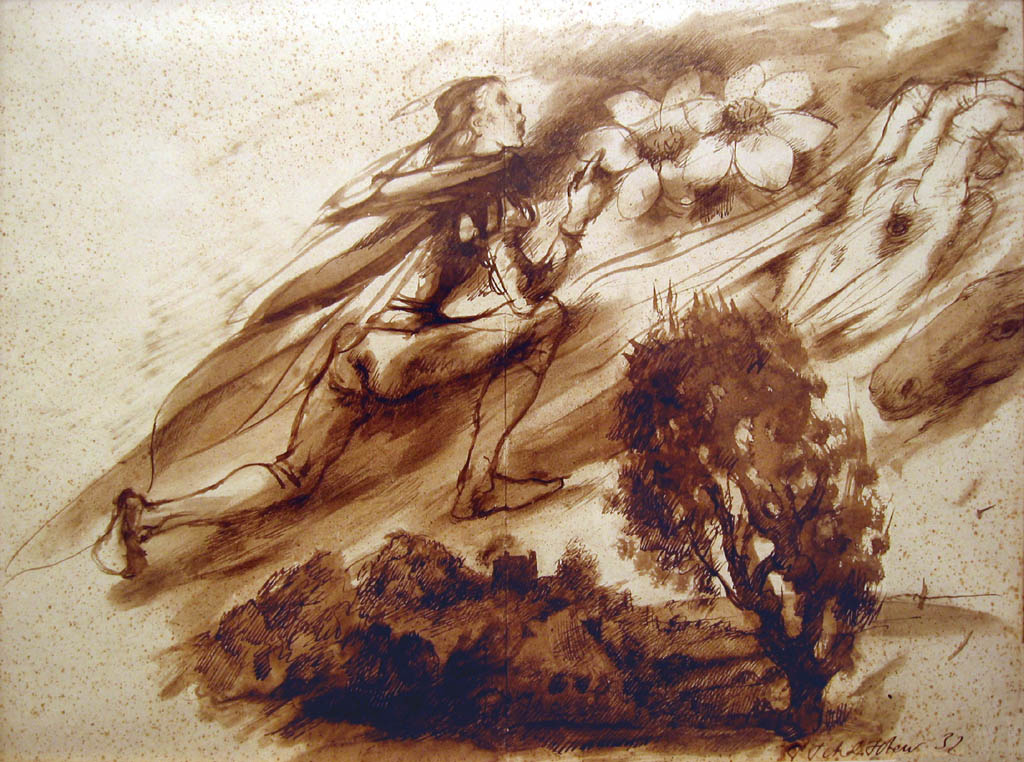 Naissance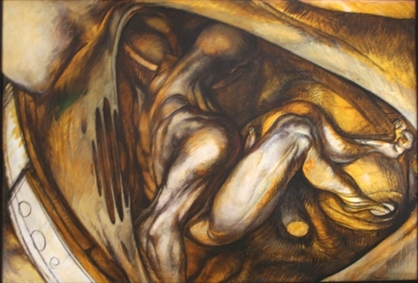 Spiral Head 1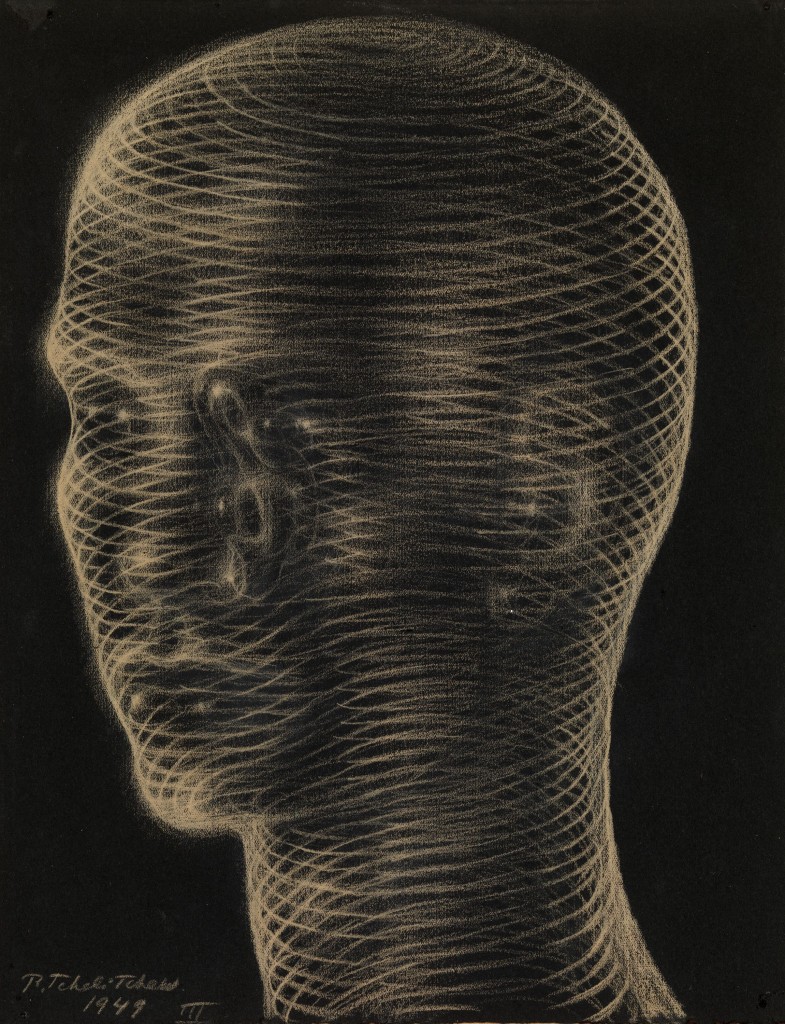 Tchelitchew's process of reduction from material to spirit was completed in a series of heads, which he regarded as the spiritual centre of human beings, precisely drawn in light colours on dark grounds.
Sprial Head 2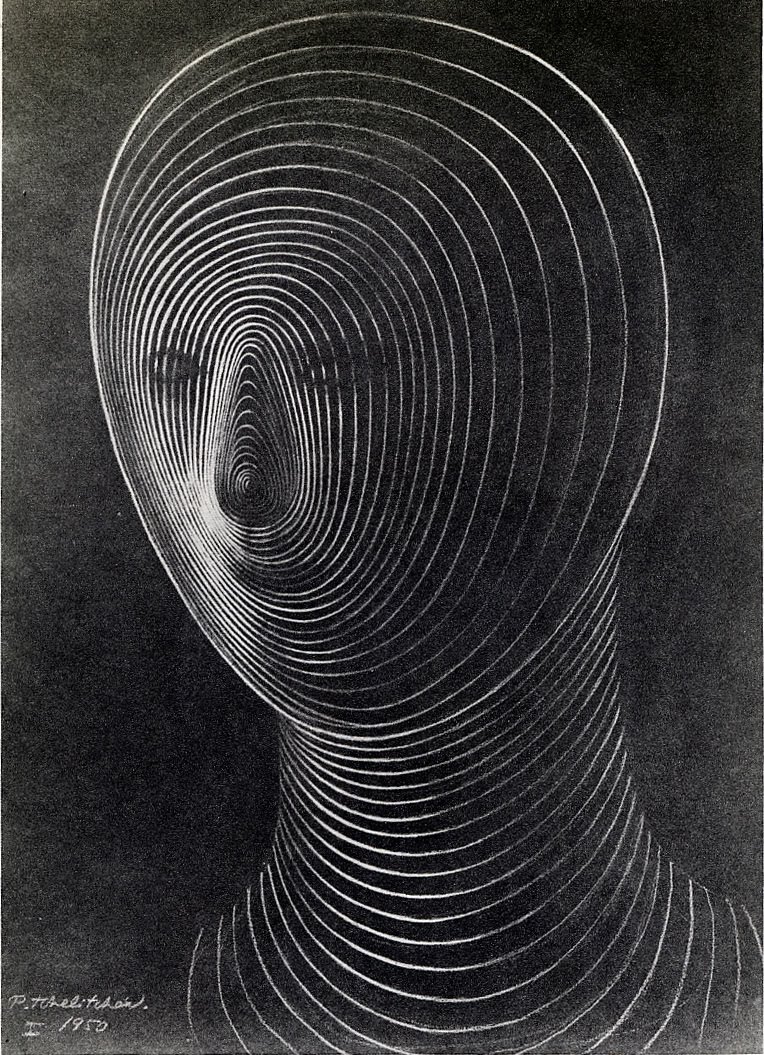 Whirlwind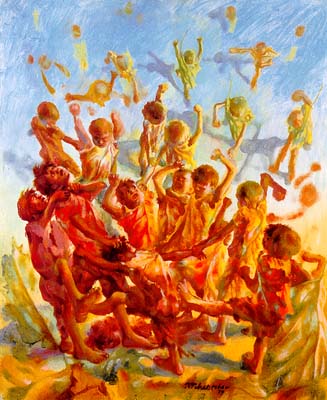 Lion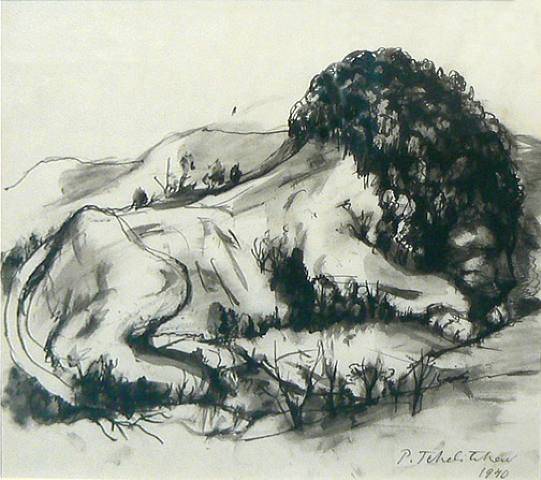 Bonne Anne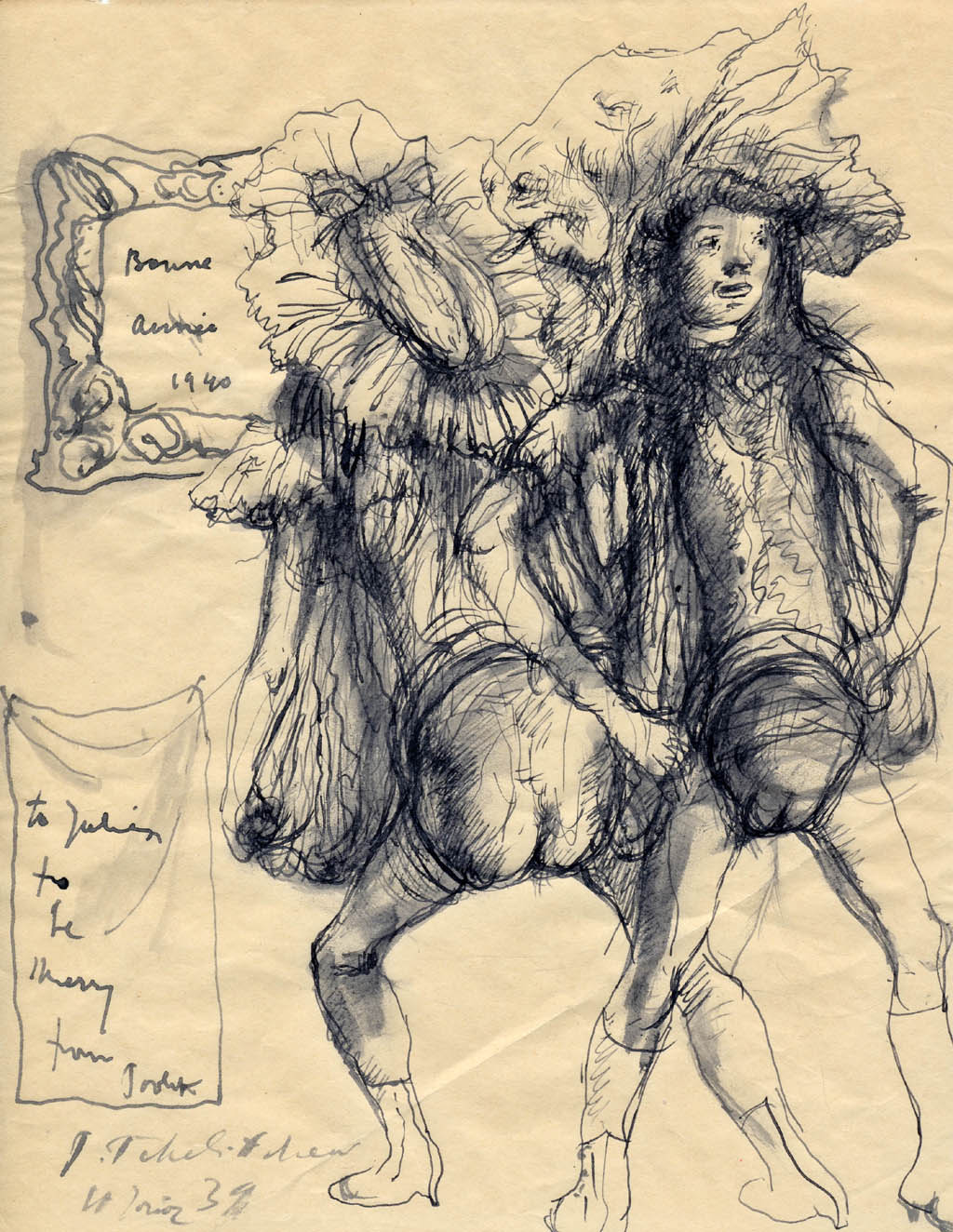 My Father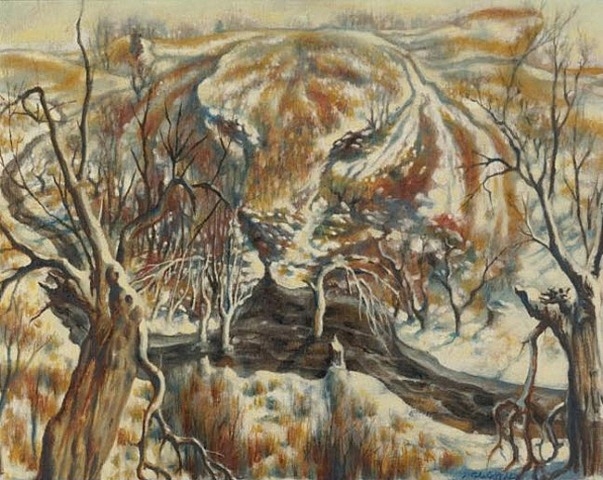 Inacheve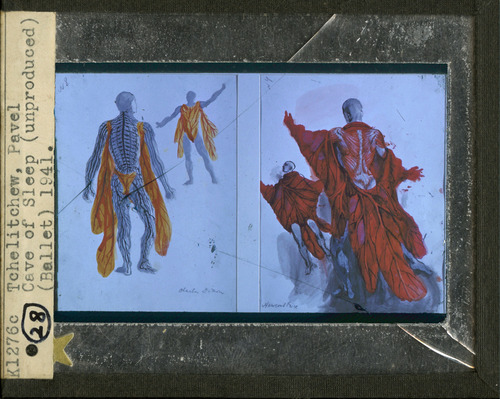 Fate Morgana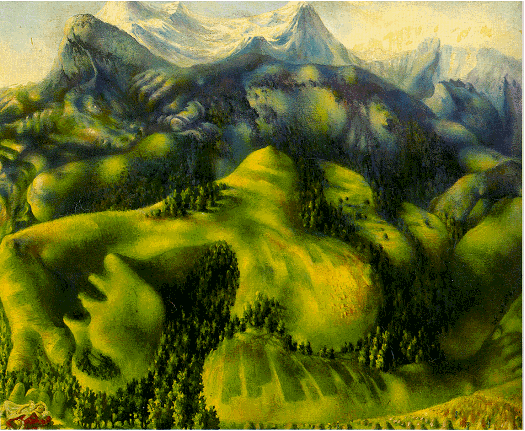 Eye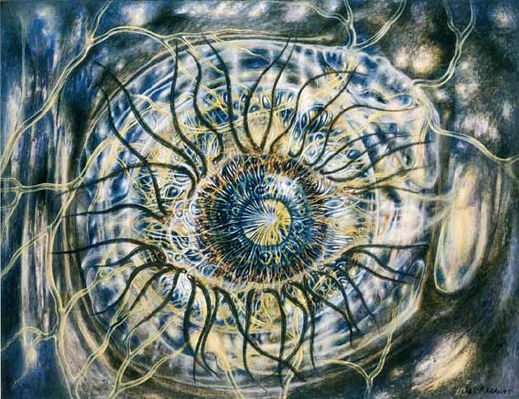 Phenomena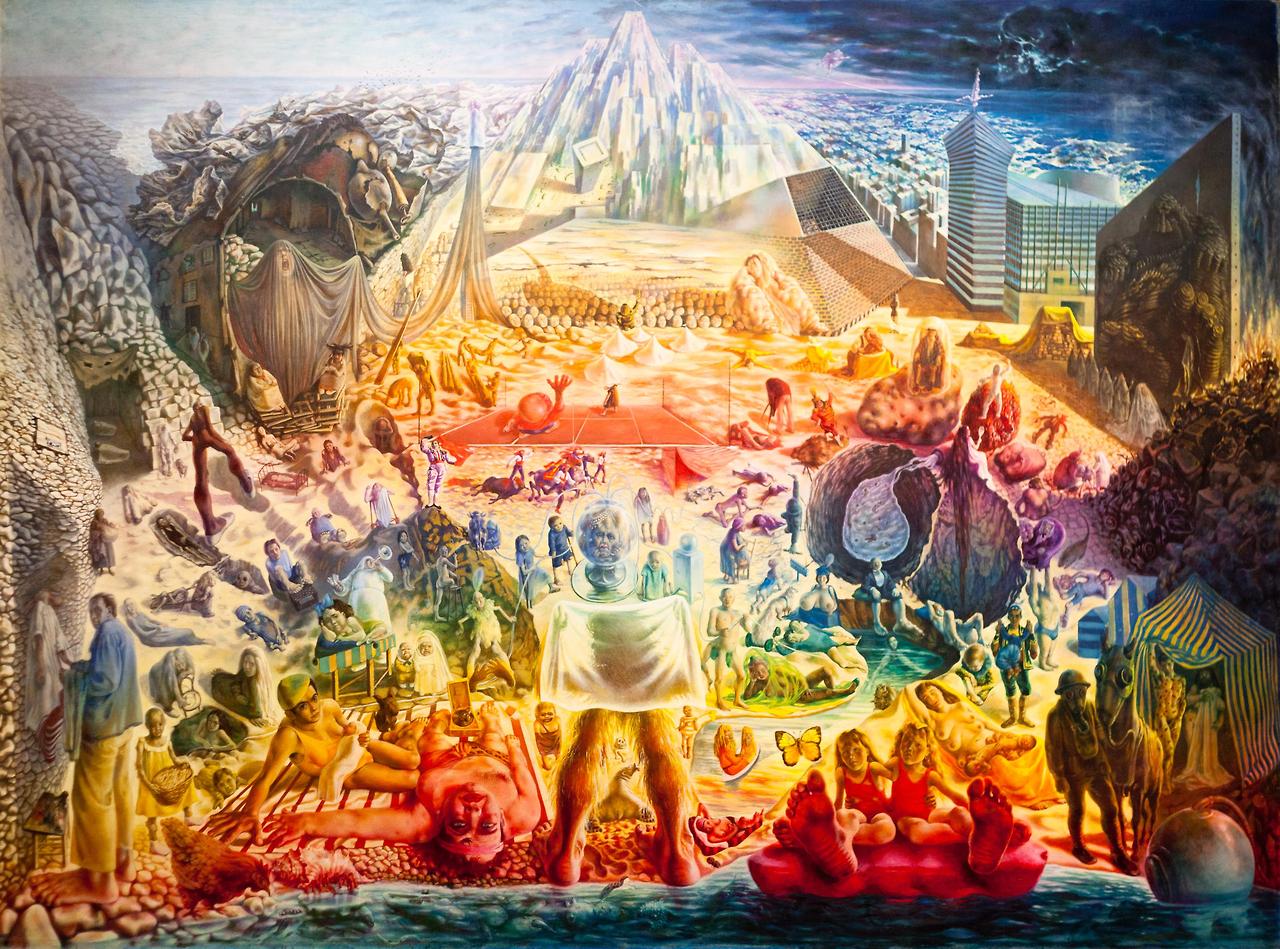 Ruth Ford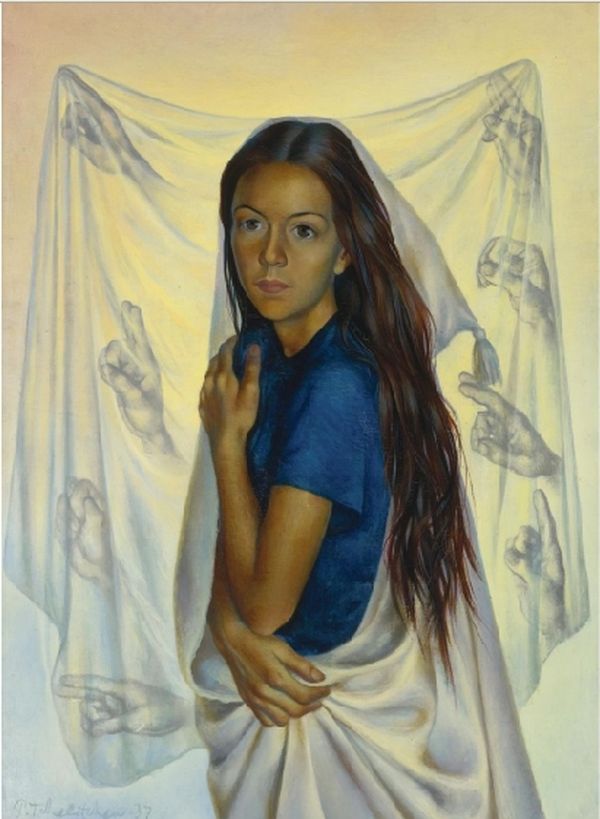 Sleeping Pinheads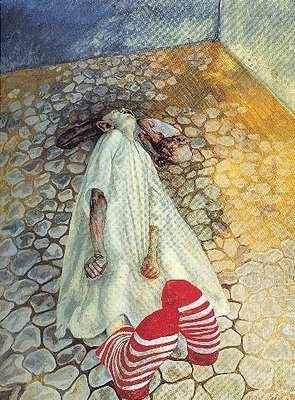 Savonarola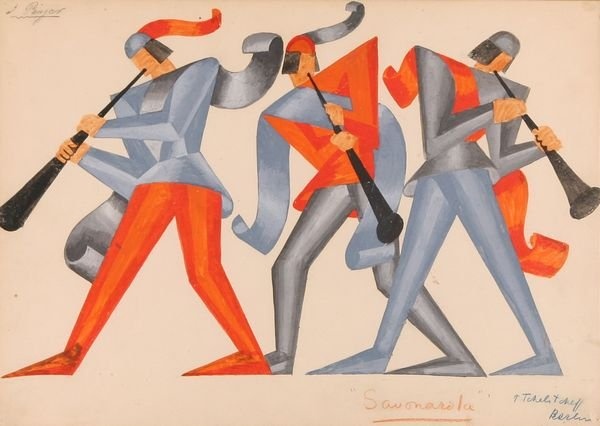 Energy