Ever wondered what kind of web a spider on drugs would create? Apparently NASA scientists get way more high than I do, because the thought never crossed my mind. They sought to investigate:
The possibility of using thread connection fine structure as a measure of drug effects on fine motor coordination. – R. Jackson, Division of Research N.C. Dept. of Mental Health
What were the results? Unsurprisingly, drugs do affect the motor function of spiders. However, the different shapes of their webs on each drug is fascinating. 
Drug-free Spider Web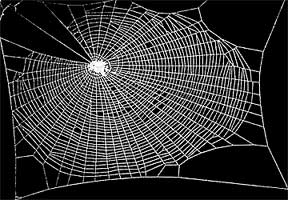 Marijuana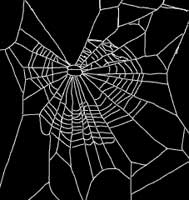 LSD

Mescaline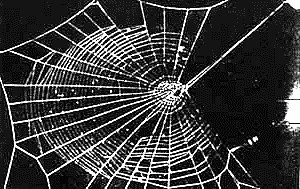 Caffeine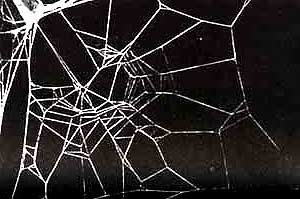 Benzedrine
Chloral Hydrate (Minor Sedative)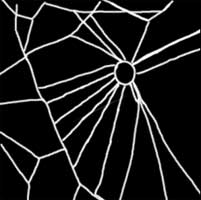 Drug Effects on Spiders
Just for the Giggles
For the full report on the study, go here.