Perhaps best known for his psychedelic '70s album covers for The Beatles and Earth, Wind, & Fire, Tadanori Yokoo is arguably the most influential Japanese graphic designer of the 20th Century.
He got his start working with avant-garde theatre and has occasionally been called Japan's Andy Warhol. Their interest in process appears similar, using iconic imagery and vivid collages to convey complex or thought provoking ideas.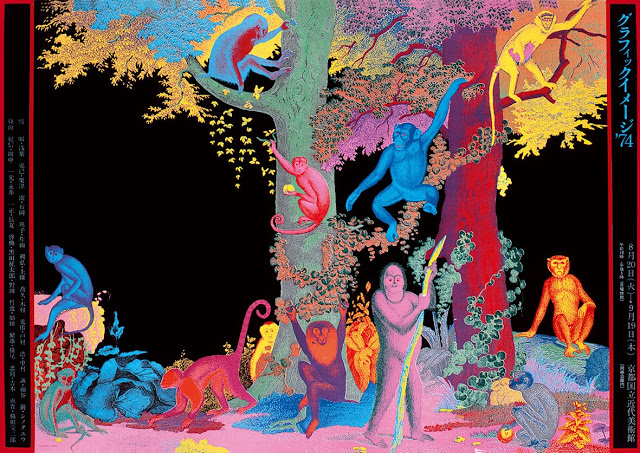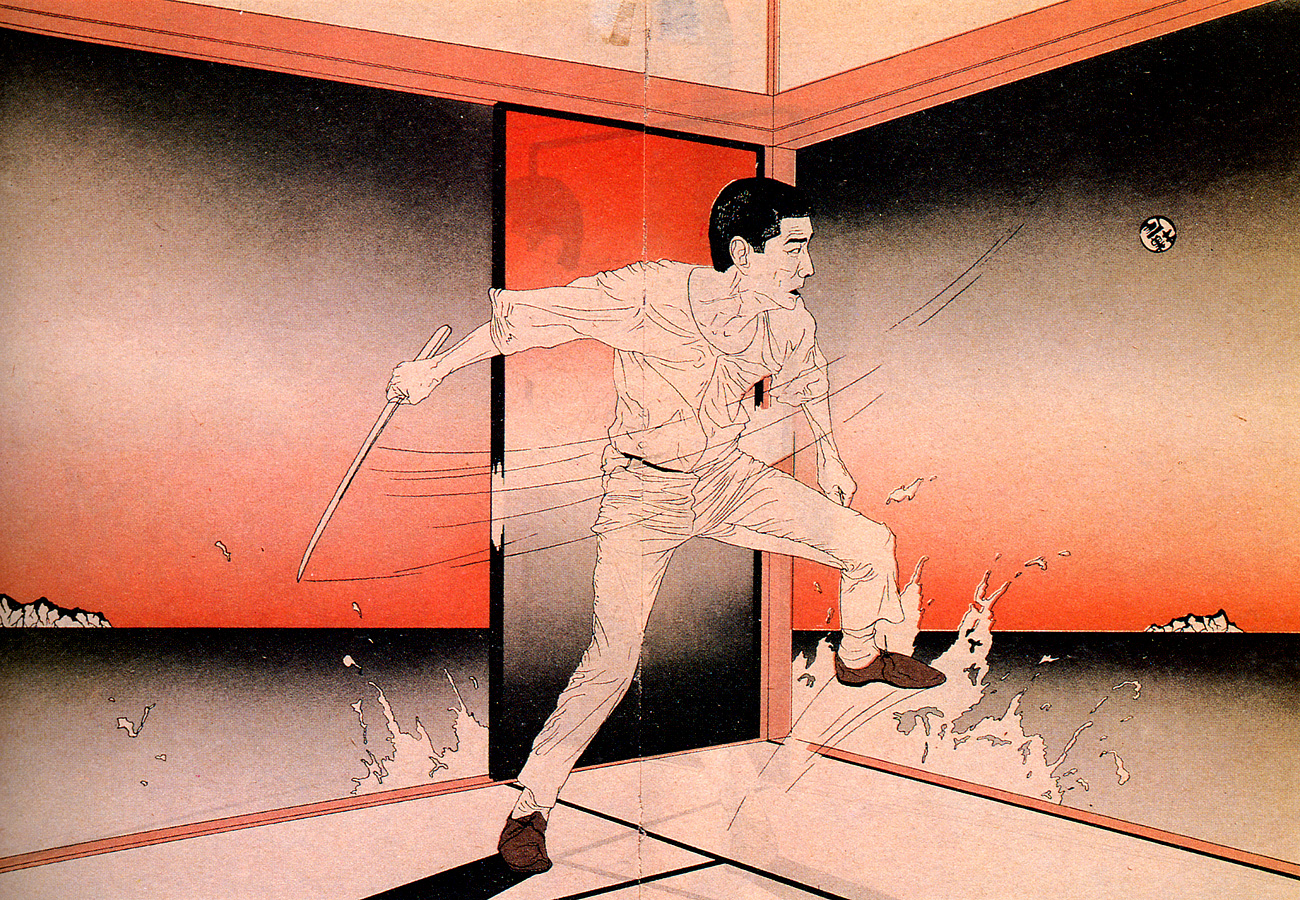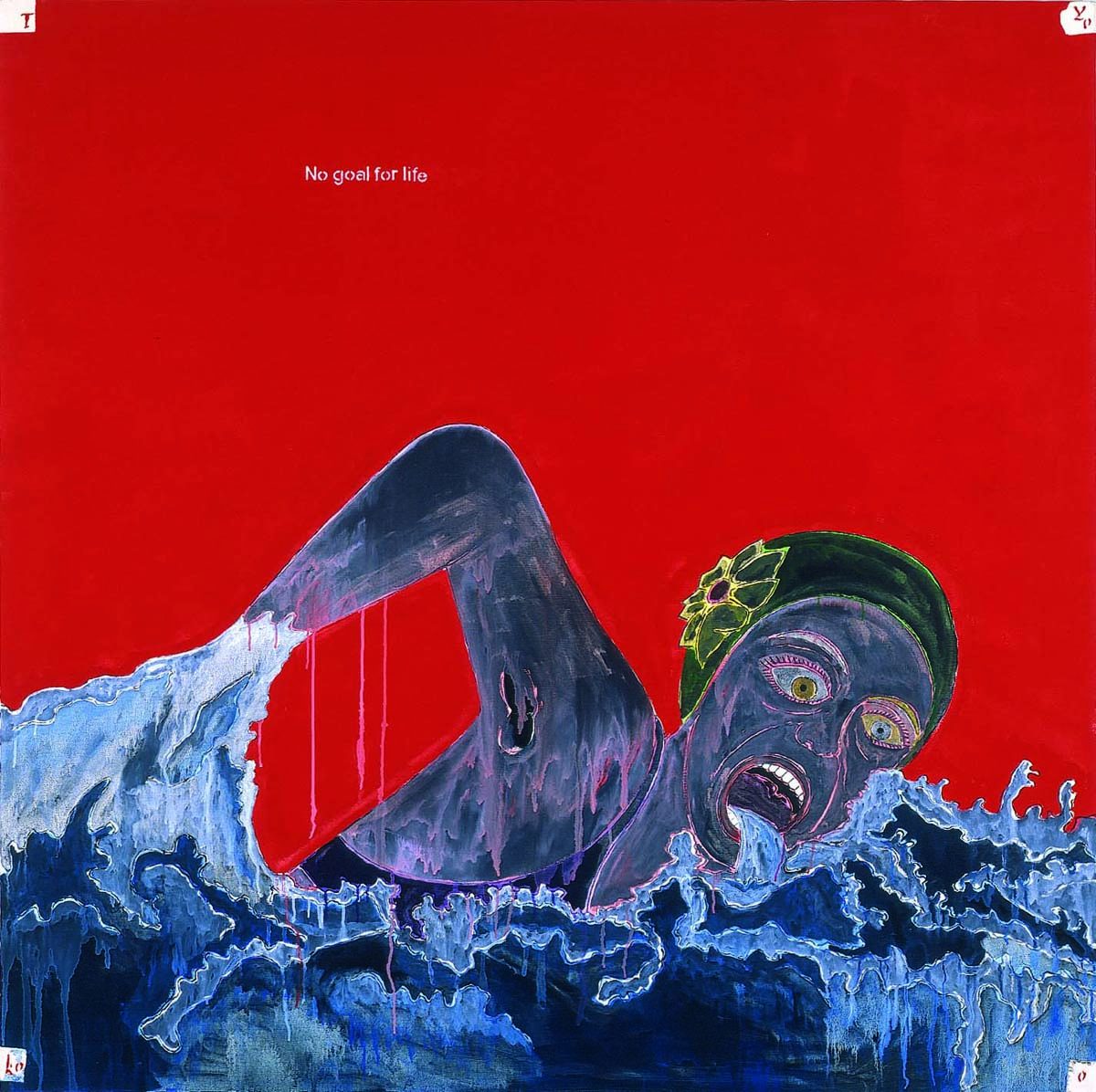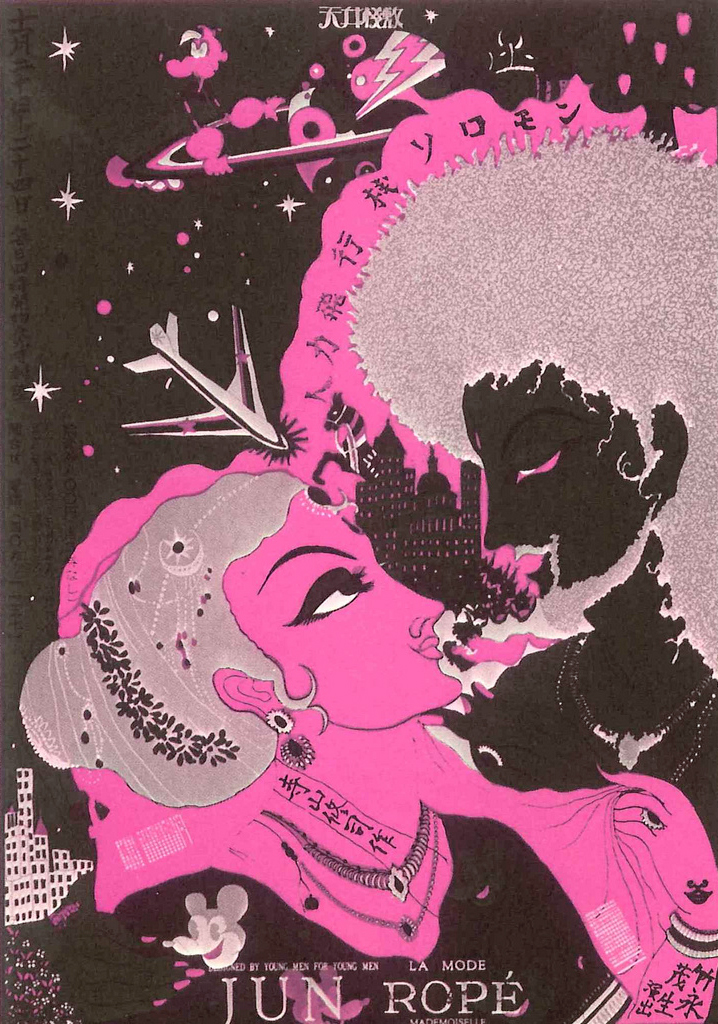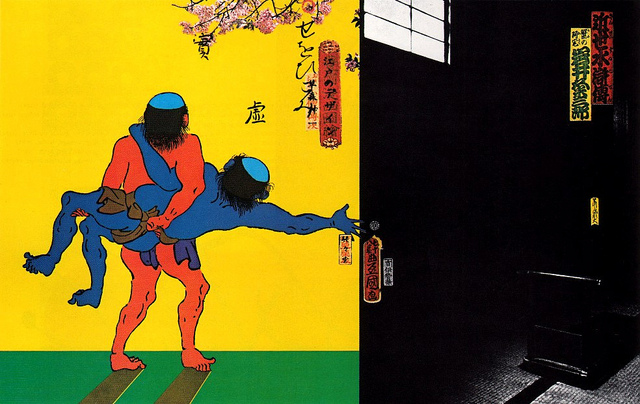 Tadanori Yokoo Genka Series
In 1975, Tadanori Yokoo produced hundreds of pen and ink drawings for Genka ("Illusory Flowers"), a historical novel by Harumi Setouchi that recounts the struggles of Tomiko Hino, the wife of shogun Yoshimasa Ashikaga (1435-1490). The illustrations, were published along with the novel in a long series of installments in the Tokyo Shimbun newspaper.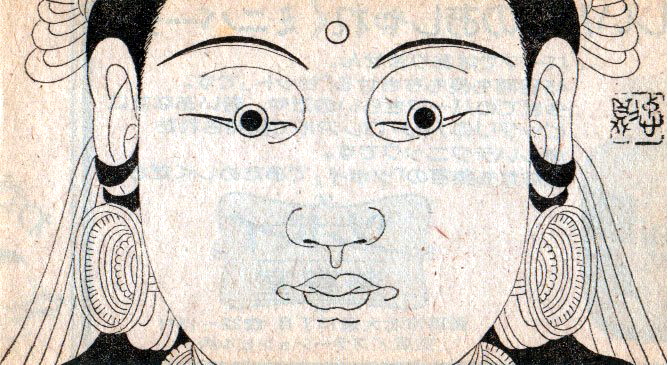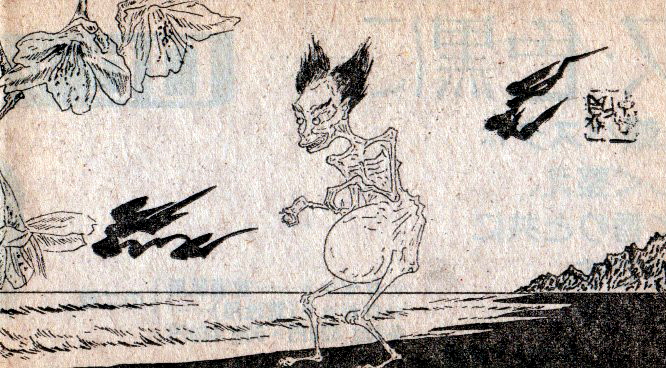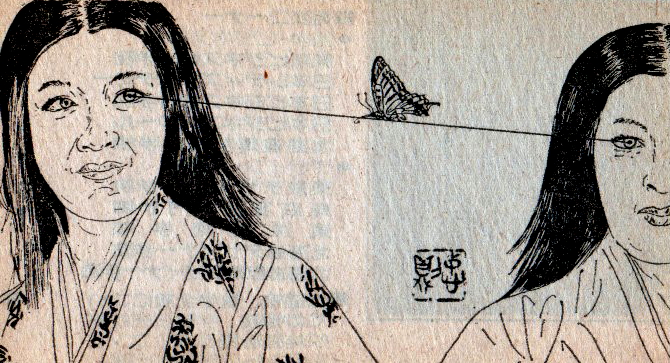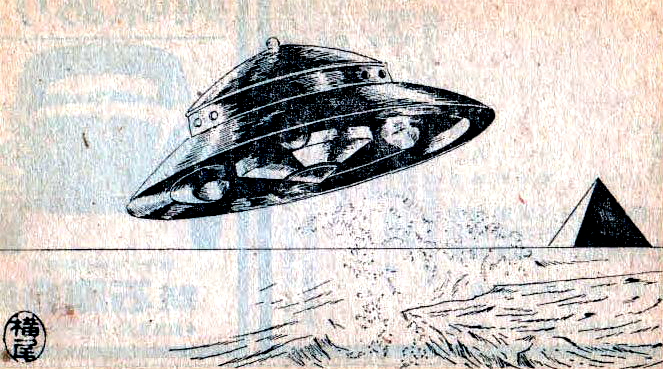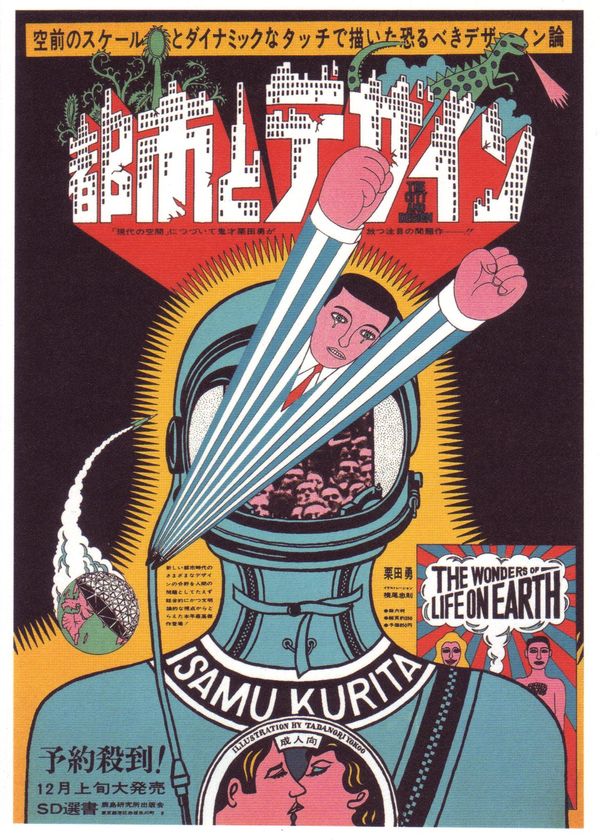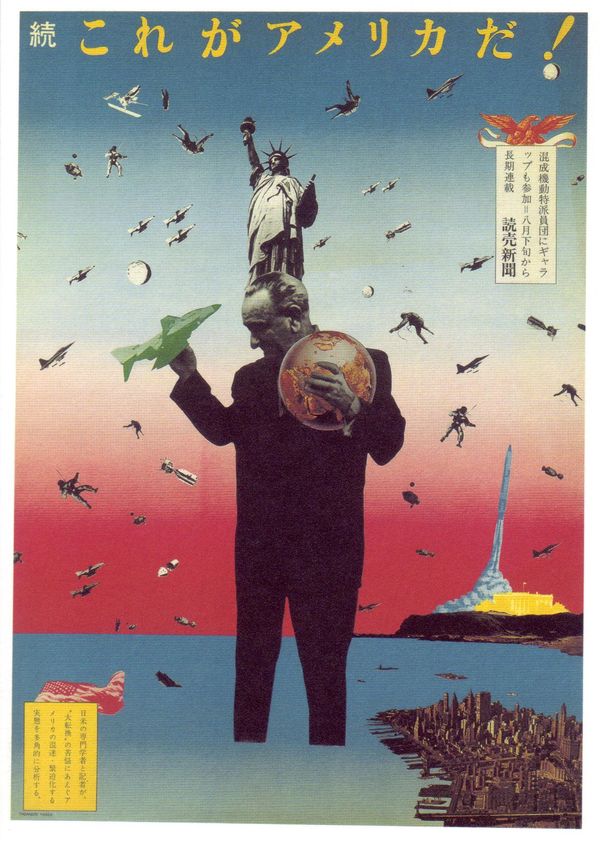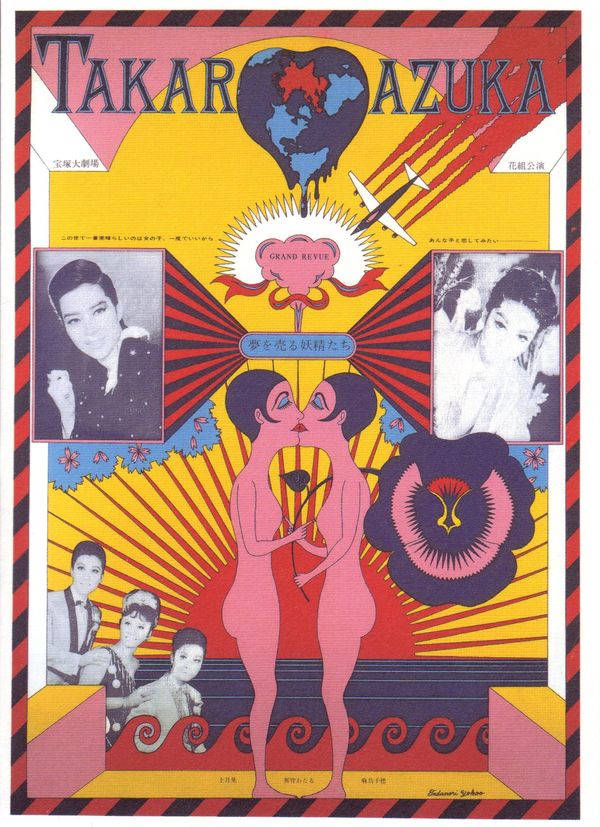 Tadanori Yokoo Music and Film Posters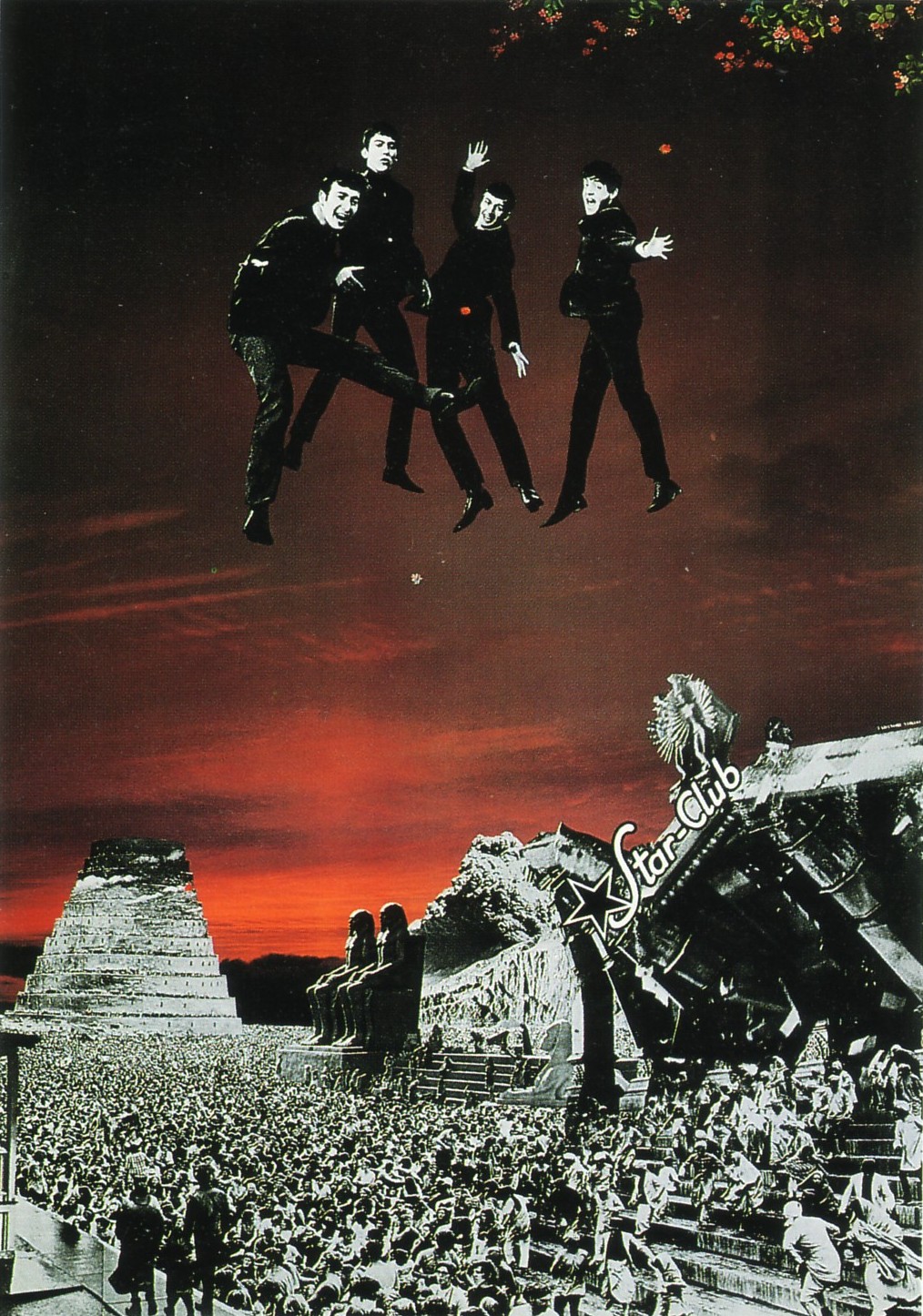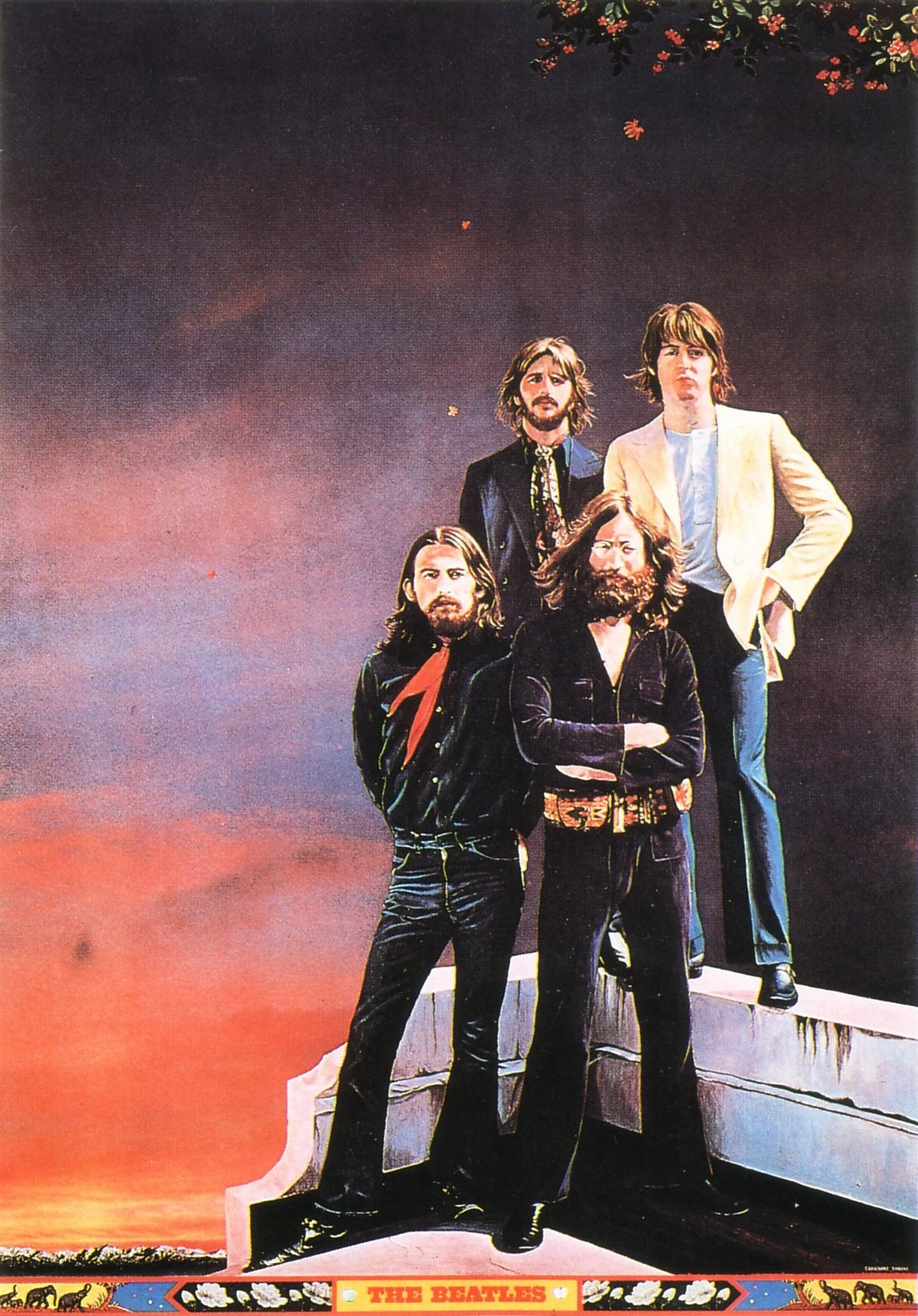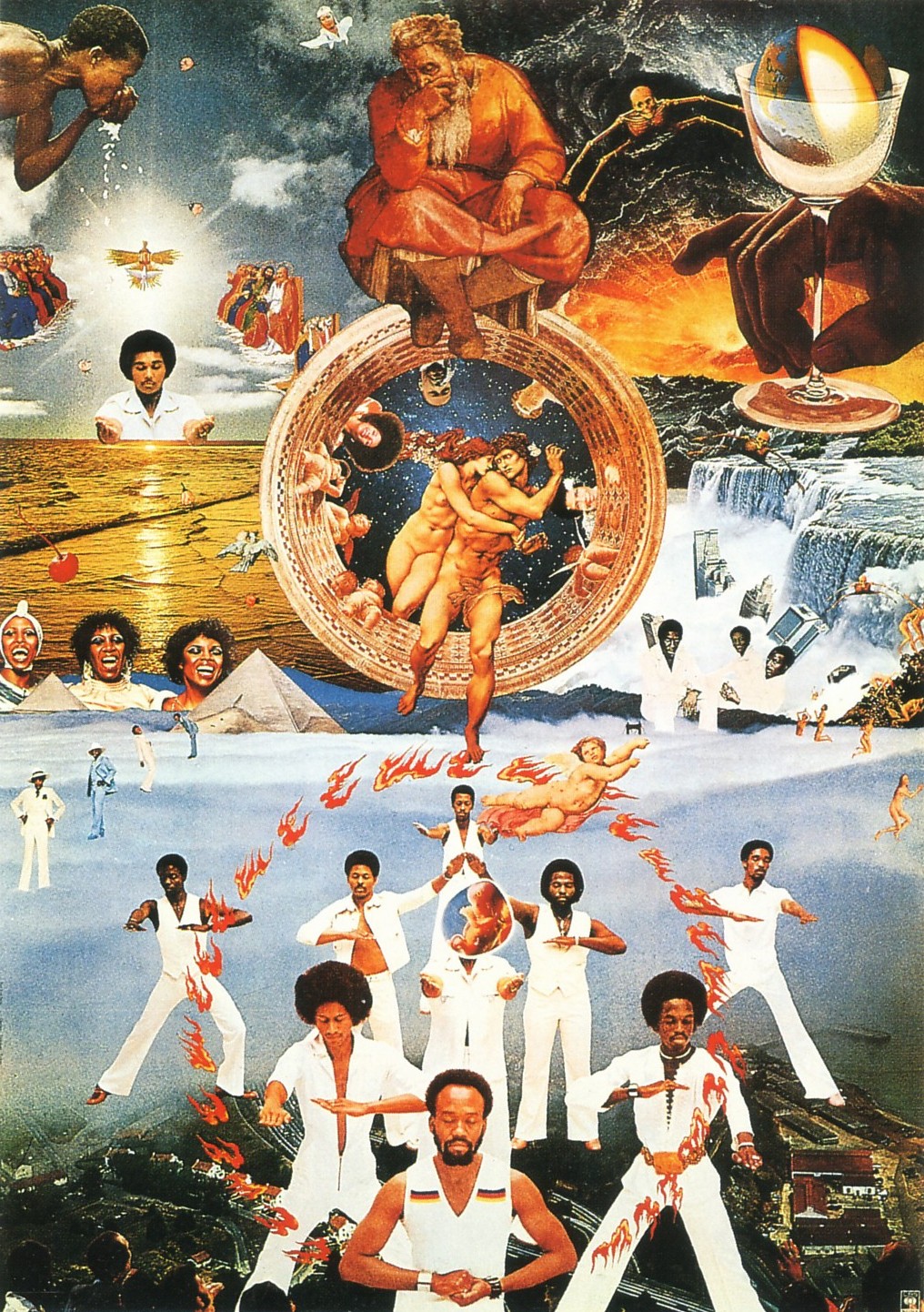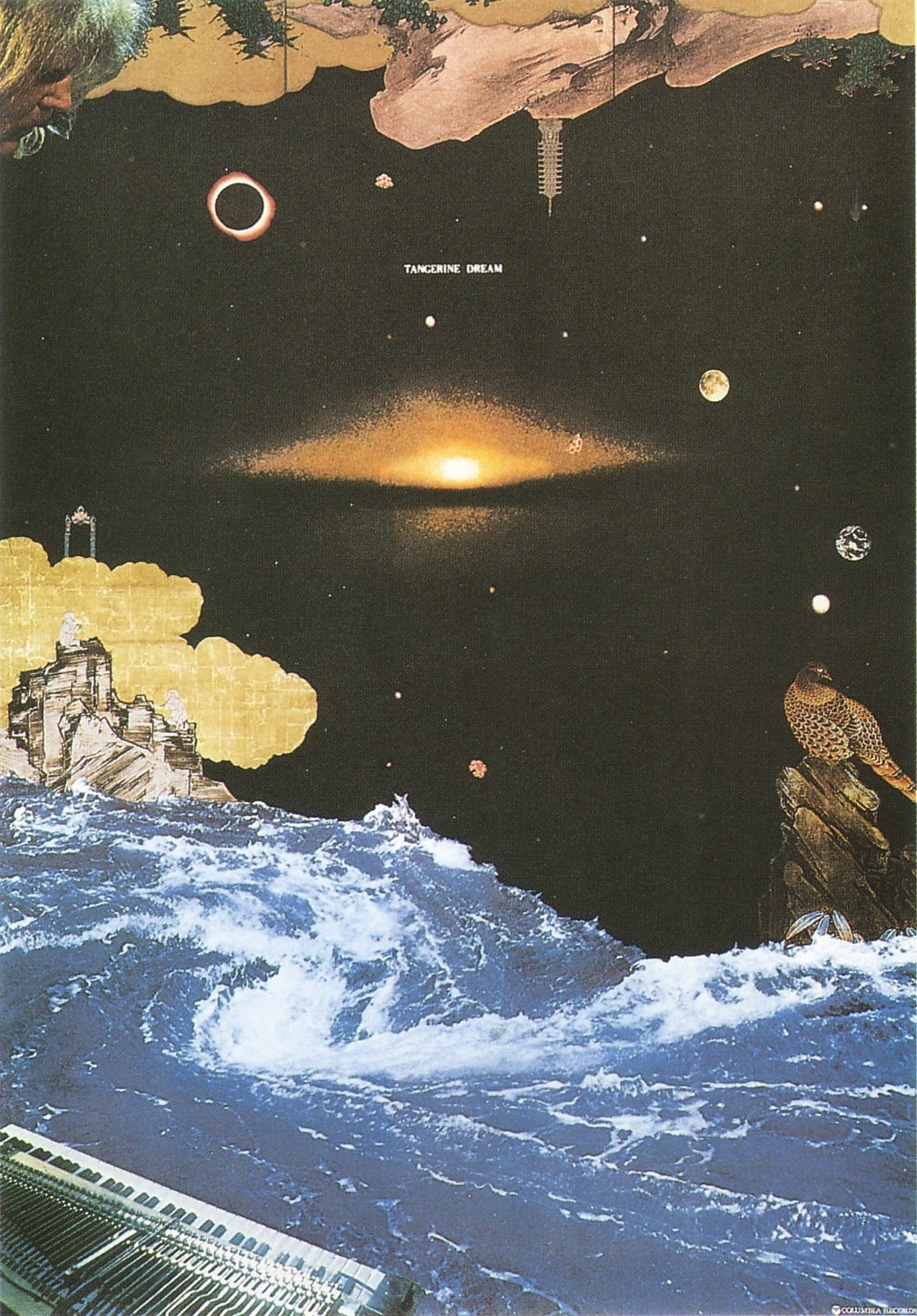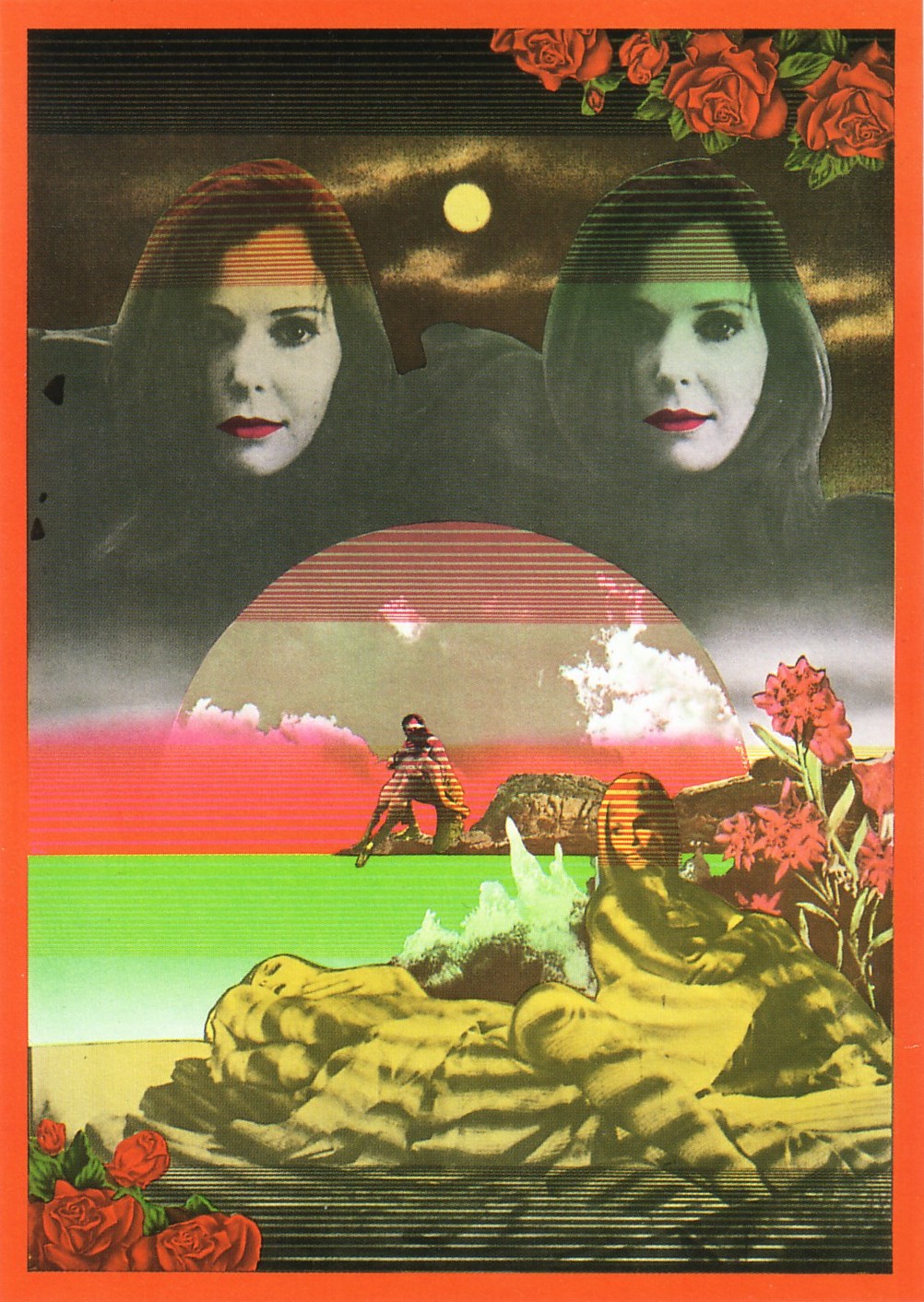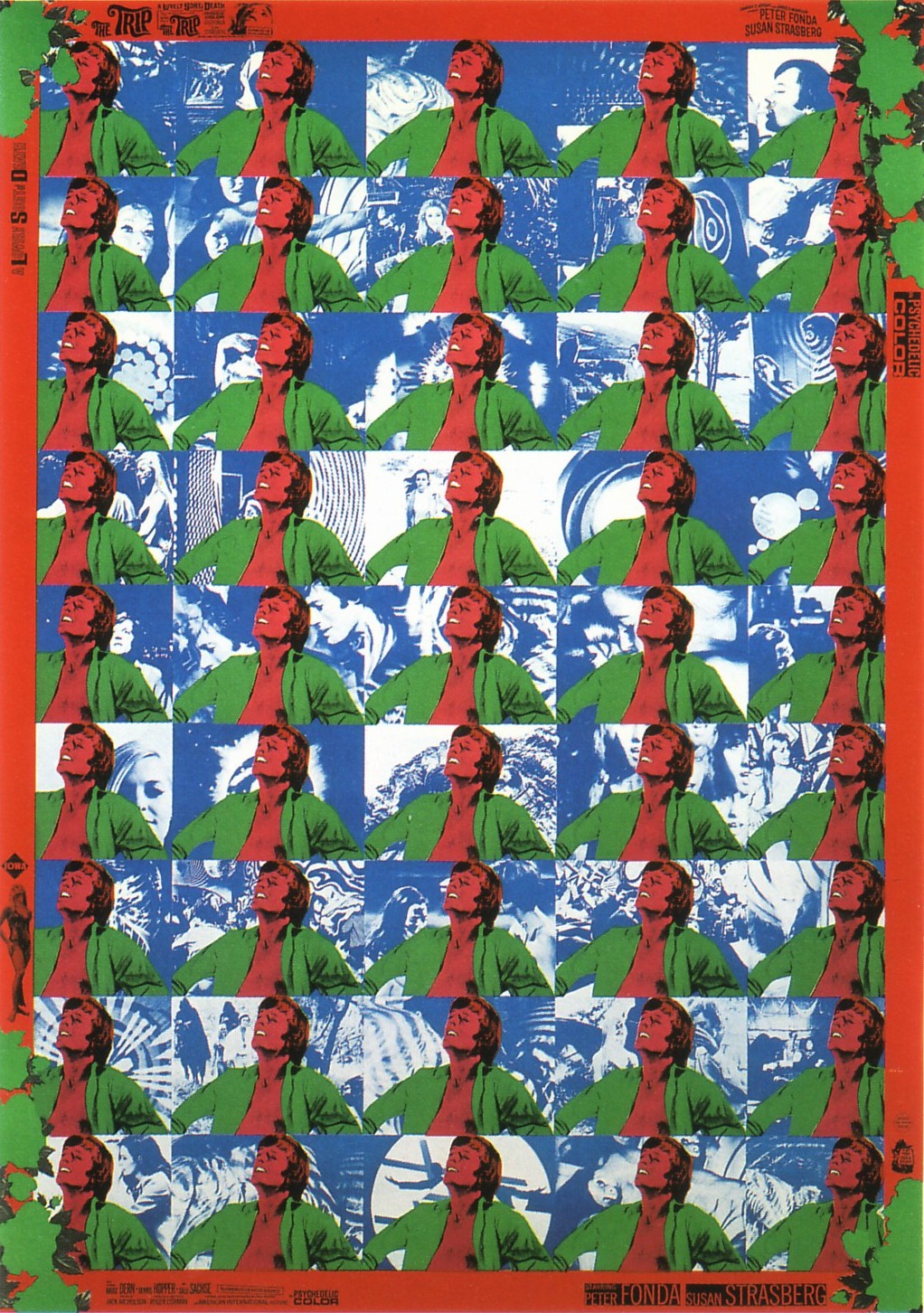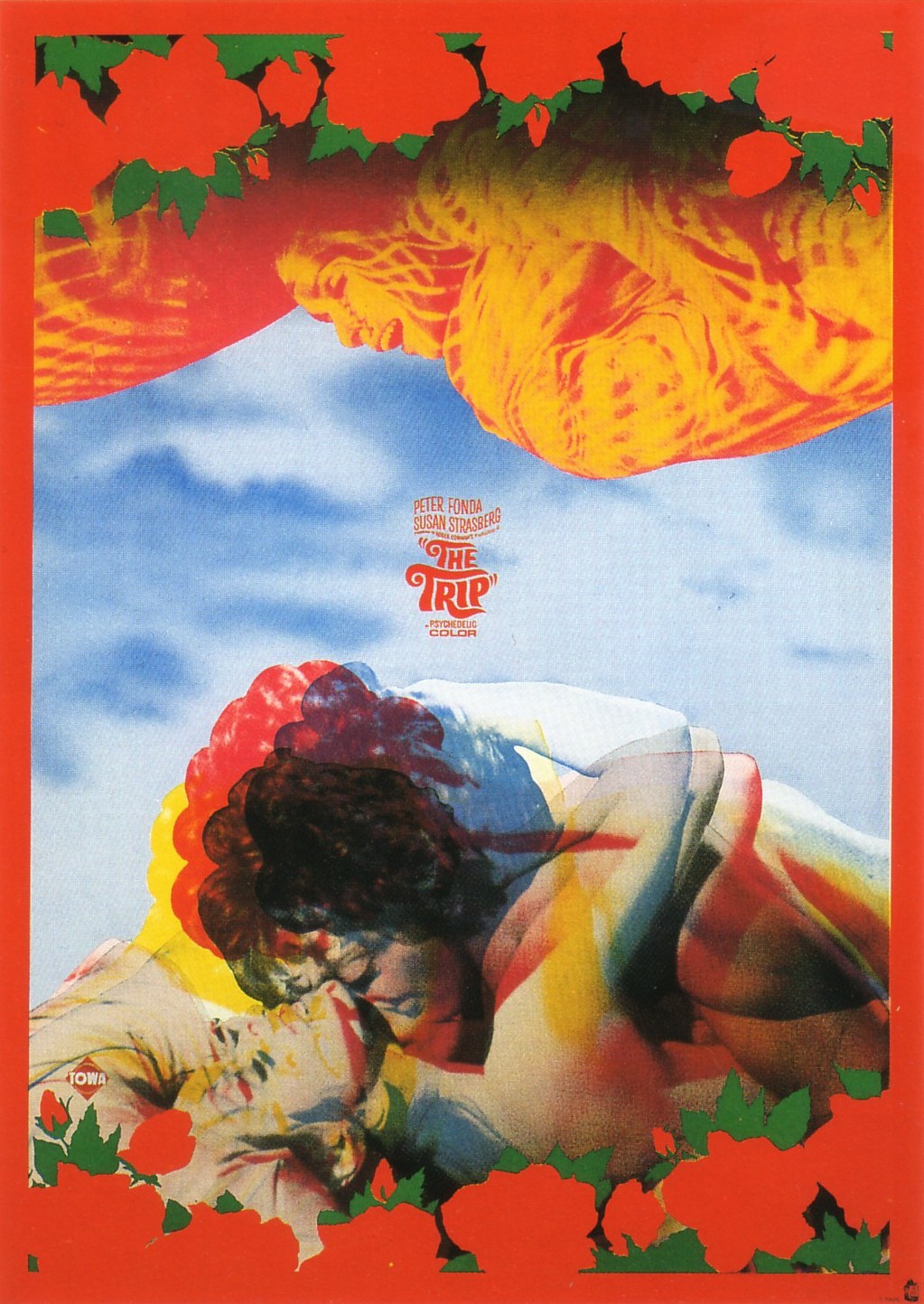 Tadanori Yokoo "Tokuten Eizou Anthology No. 1" (1964) Psychedelic Animation