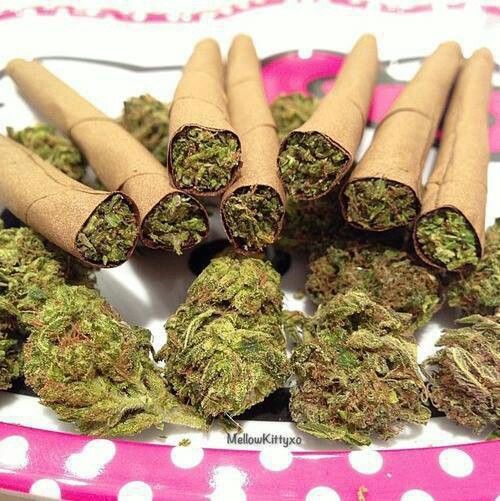 The Drug Enforcement Administration has been impeding and ignoring the science on marijuana and other drugs for more than four decades, according to a report released this week by the Drug Policy Alliance, a drug policy reform group, and the Multidisciplinary Association for Psychedelic Studies, a marijuana research organization.
The DEA is a police and propaganda agency, it makes no sense for it to be in charge of federal decisions involving scientific research and medical practice. – Ethan Nadelmann, Executive Director of the Drug Policy Alliance
The report alleges that the DEA has repeatedly failed to act in a timely fashion when faced with petitions to reschedule marijuana. The drug is currently classified as Schedule I, which the DEA reserves for the "most dangerous" drugs with "no currently accepted medical use." Schedule I drugs, which include substances like heroin and LSD, cannot receive federal funding for research. On three separate occasions — in 1973, 1995 and again in 2002 — the DEA took years to make a final decision about a rescheduling petition, and in two of the cases the DEA was sued multiple times to force a decision.

The report criticizes the DEA for overruling its own officials charged with determining how illicit substances should be scheduled. It also criticizes the agency for creating a "regulatory Catch-22" by arguing there is not enough scientific evidence to support rescheduling marijuana while simultaneously impeding the research that would produce such evidence.
The feds have long been accused of only funding marijuana research that focuses on the potential negative effects of the substance, but that trend appears to be changing.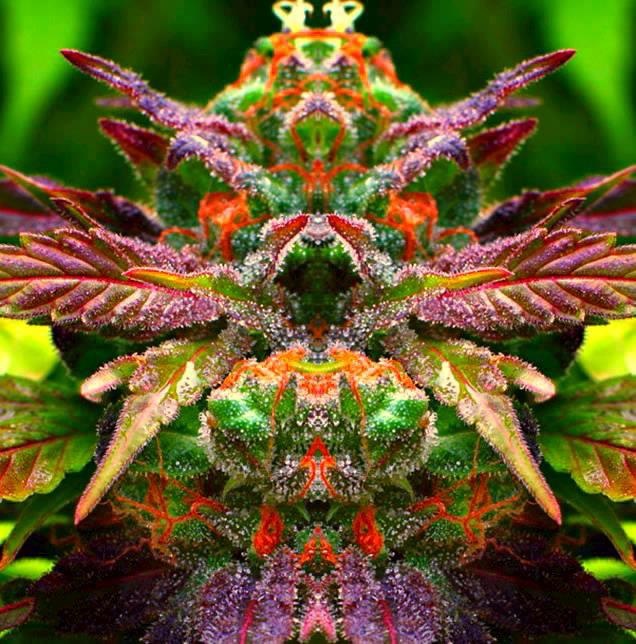 The National Institute on Drug Abuse has conducted about 30 studies to date on the potential benefits of marijuana. NIDA oversees the cultivation, production and distribution of marijuana grown for research purposes at the University of Mississippi in the only federally legal marijuana garden in the U.S. — a process through which the only federally sanctioned marijuana studies are approved.
Nobody should be afraid of the truth. There's a lot of other drugs that have harmful side effects. Is the downside of marijuana a harmful side effect? Or is there a positive side that actually does help? That needs to be proven. – Rep. Dana Rohrabacher (R-Calif.).
The federal government's interest in marijuana certainly appears to be growing. Since 2003, it has approved more than 500 grants for marijuana-related studies, with a marked upswing in recent years, according to McClatchy. In 2003, 22 grants totaling $6 million were approved for cannabis research. In 2012, that number had risen to 69 approved grants totaling more than $30 million.
The DEA has obstructed research into the medical use of marijuana for over 40 years and in the process has caused immeasurable suffering that would otherwise have been treated by low-cost, low-risk generic marijuana. The DEA's obstruction of the FDA approval process for marijuana has — to the DEA's dismay — unintentionally catalyzed state-level medical marijuana reforms. – Rick Doblin, executive director of the Multidisciplinary Association for Psychedelic Studies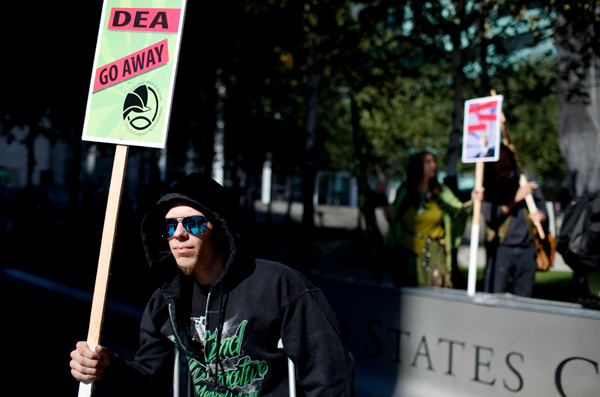 Currently, 22 states and the District of Columbia have legalized marijuana for medical use. Eight other states — Alabama, Iowa, Kentucky, Mississippi, South Carolina, Tennessee, Utah and Wisconsin — have legalized CBD oils, made from a non-psychoactive ingredient in marijuana frequently used to treat epilepsy, for limited medical use or for research purposes.
A number of recent studies have shown the medical potential of cannabis. Purified forms may attack some forms of aggressive cancer. Marijuana use also has been tied to better blood sugar control and may help slow the spread of HIV. One study found that legalization of the plant for medical purposes may even lead to lower suicide rates.
Nadelmann said the DEA has "demonstrated a regular pattern of abusing its discretionary powers."
We believe this authority would be better handled by another government agency in the health realm, or even better still, by an organization that is truly independent, perhaps something that involves the National Academy of Sciences. We will be working to encourage greater congressional oversight and also to call for reforms of federal law. – Ethan Nadelmann, Executive Director of the Drug Policy Alliance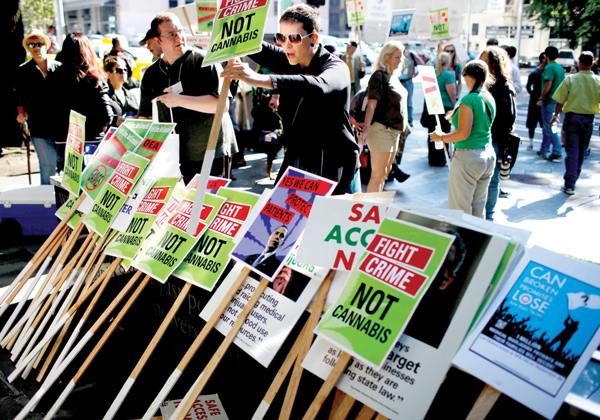 > New Report Blasts DEA | Huffington Post