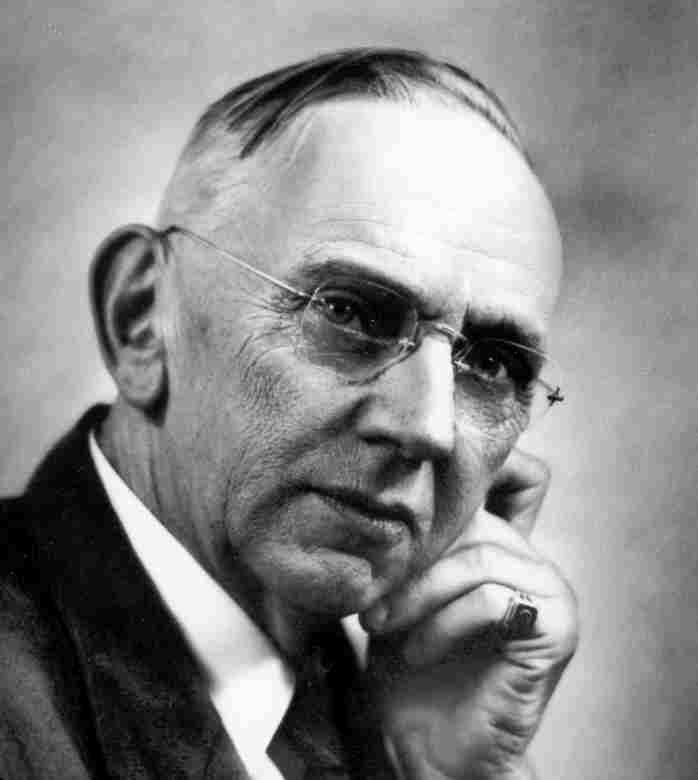 Called the Sleeping Prophet, the "Father of Holistic Medicine," and the most documented psychic of the 20th century. For more than 40 years of his adult life, Edgar Cayce gave psychic "readings" to thousands of seekers while in an unconscious state, diagnosing illnesses and revealing lives lived in the past and prophecies yet to come.
But who, exactly, was Edgar Cayce?
Although Cayce died more than sixty years ago, he left behind a corpus of information that continues to make a large impact on the contemporary world. Sixty years ago who could have known that terms such as "meditation," "Akashic records," "spiritual growth," "auras," "soul mates," and "holism" would have become household words to millions? 
The following documentary merely scratches the surface of Edgar Cayce's life and work.
Members of Edgar Cayces Association for Research and Enlightenment (A.R.E.), the nonprofit founded by Cayce in 1931, have access to the entire set of 14,306 readings in a database residing in the member-only section of their Web site. The readings can also be found in their entirety in their on-site library, located at their headquarters in Virginia Beach which is open to the public, daily.
Legacy of Edgar Cayce – Part 1
Dreams are today's answers to tomorrow's questions. – Edgar Cayce
Legacy of Edgar Cayce – Part 2
It is thought and feeling which guides the universe, not deeds. – Edgar Cayce
Legacy of Edgar Cayce – Part 3
You can never lose anything that really belongs to you, and you can't keep that which belongs to someone else. – Edgar Cayce
Legacy of Edgar Cayce – Part 4
Meditation is listening to the Divine within. – Edgar Cayce
Legacy of Edgar Cayce – Part 5
Soul Development should take precedence over all things. – Edgar Cayce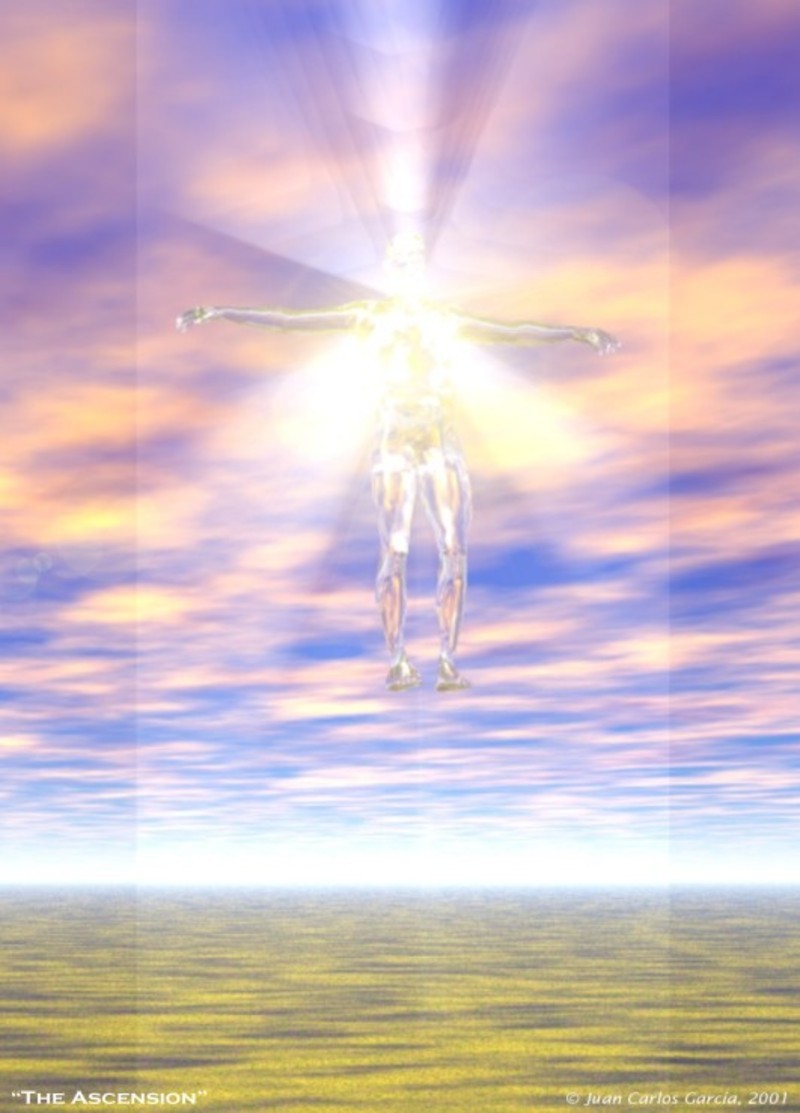 > Legacy of Cayce | Top Documentary Films