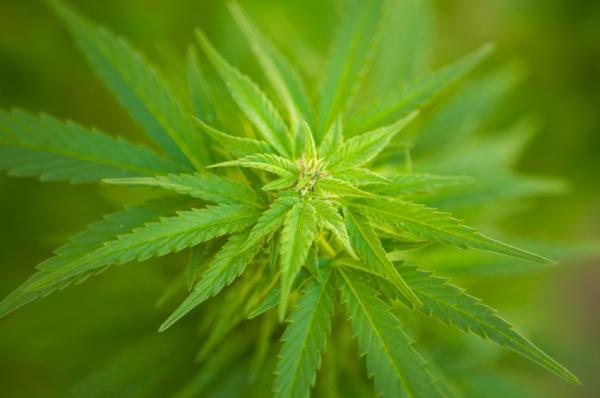 A study by the University of Colorado Denver and Montana State University shows that laws legalizing Medical Marijuana have resulted in a nearly 9 percent drop in traffic deaths and a 5 percent reduction in beer sales.
The study is the first to examine the relationship between the legalization of Medical Marijuana and traffic deaths.
Our research suggests that the legalization of medical marijuana reduces traffic fatalities through reducing alcohol consumption by young adults. – Daniel Rees, Professor of Economics at the University of Colorado Denver, who co-authored the study with D. Mark Anderson, Assistant Professor of Economics at Montana State University.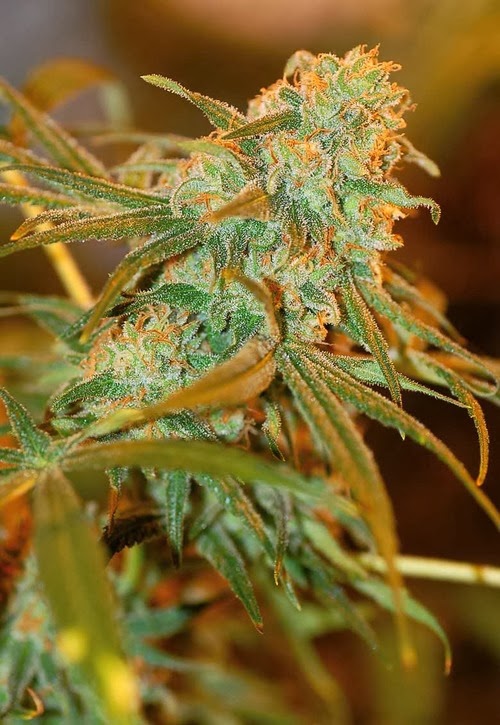 We were astounded by how little is known about the effects of legalizing medical marijuana, so we looked into traffic fatalities because there is good data, and the data allow us to test whether alcohol was a factor. – Daniel Rees
Anderson noted that traffic deaths are significant from a policy standpoint:
Traffic fatalities are an important outcome from a policy perspective because they represent the leading cause of death among Americans ages five to 34.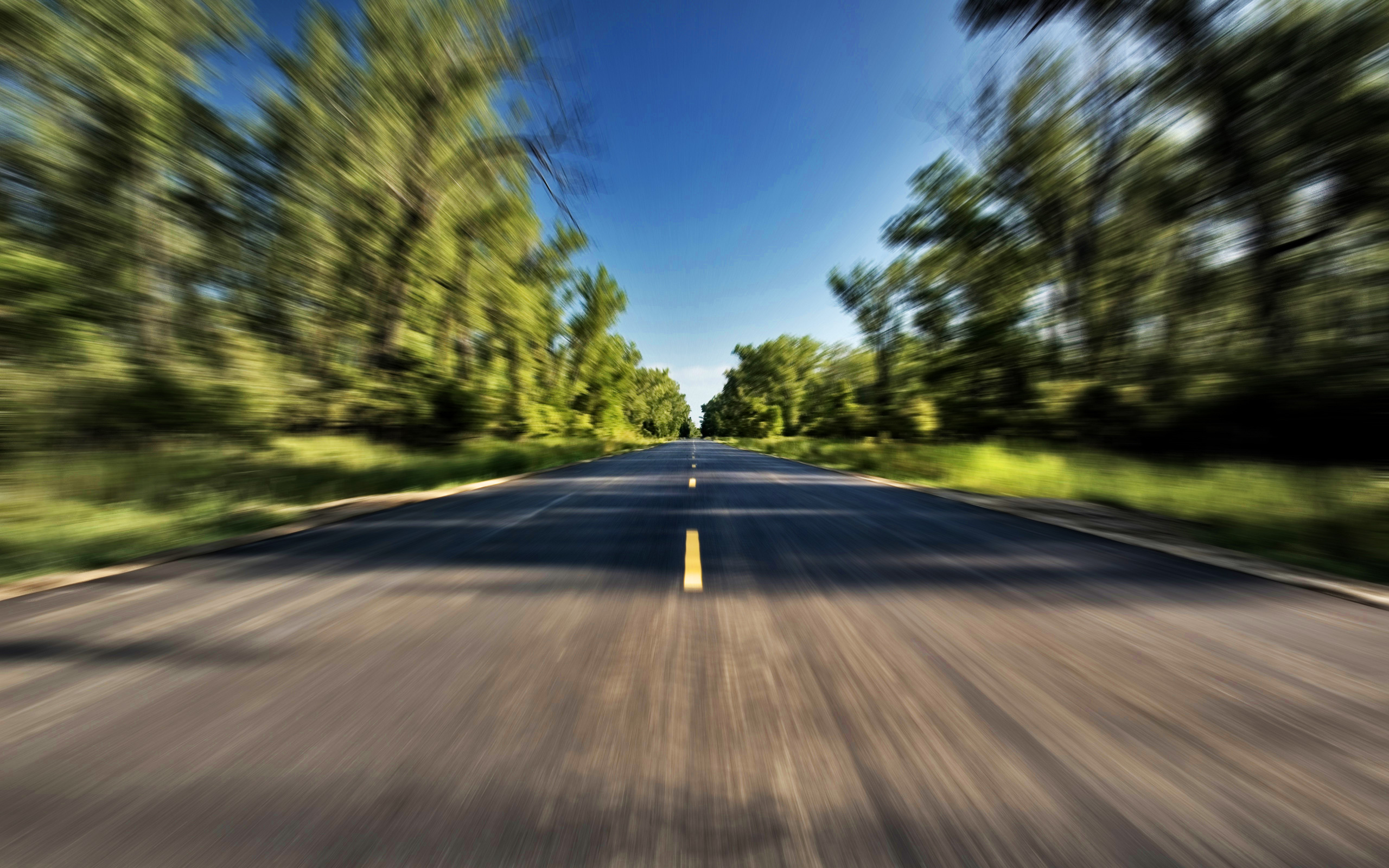 The economists analyzed traffic fatalities nationwide, including the 13 states that legalized medical marijuana between 1990 and 2009. In those states, they found evidence that alcohol consumption by 20- through 29-year-olds went down, resulting in fewer deaths on the road. 
They noted that simulator studies conducted by previous researchers suggest that drivers under the influence of alcohol tend to underestimate how badly their skills are impaired.  They drive faster and take more risks.  In contrast, these studies show that drivers under the influence of marijuana tend to avoid risks.
Our results suggest a direct link between marijuana and alcohol consumption. – D. Mark Anderson
"Medical Marijuana Laws, Traffic Fatalities, and Alcohol Consumption" can be found here.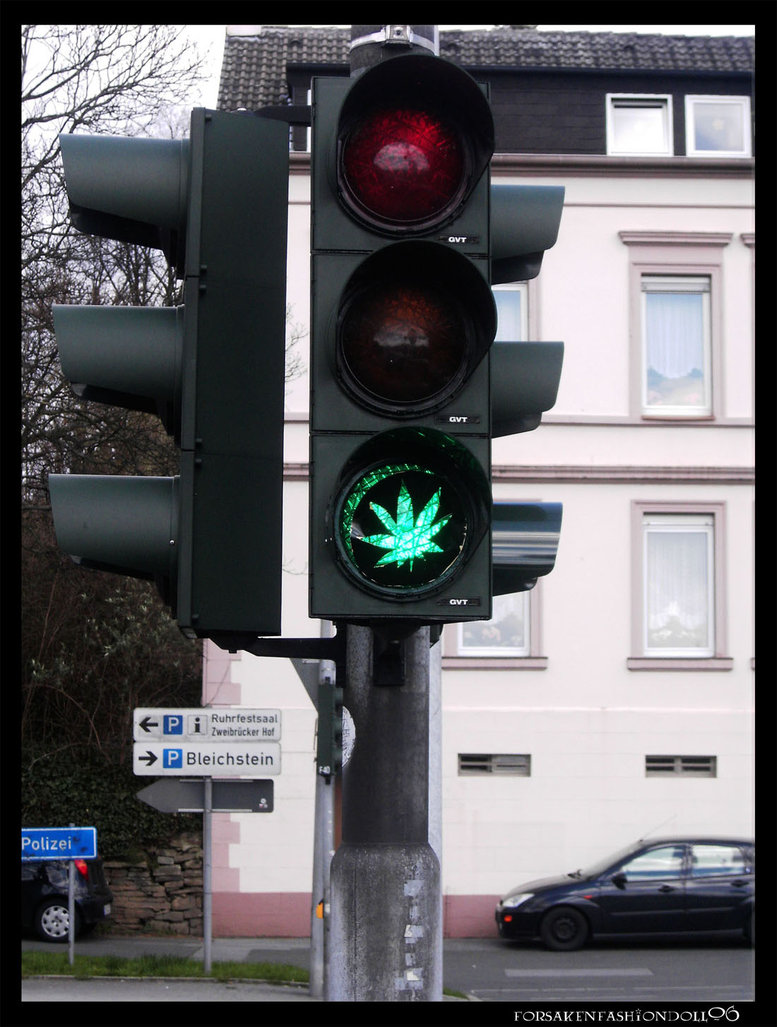 > Medicinal Marijuana Reduces Traffic Fatalities | UC Denver