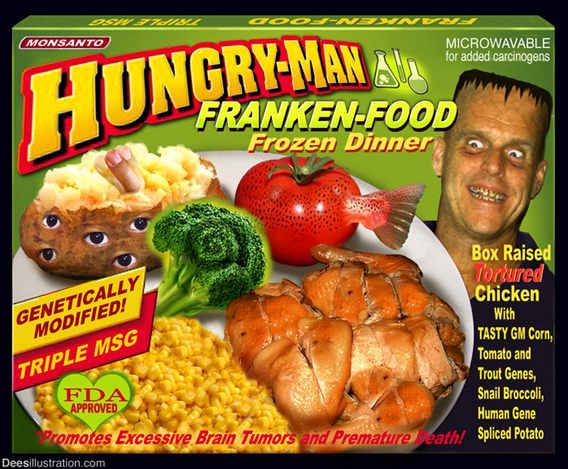 In light of the recent public anger over the Monsanto Protection Act, here's a simple, printable list of companies that use Monsanto products.
GMO's are currently surrounded in controversy, but by avoiding products made by companies on this list, you ensure your money isn't going to Monsanto.
The list is up to date as of June 2014, simply click on it and choose Print from your browser's menu.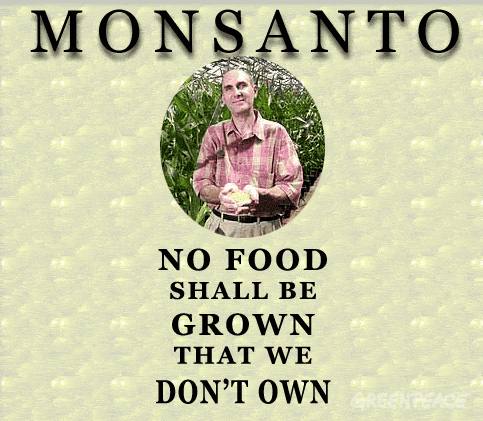 > Printable Products List | Real Farmacy