Six decades ago, a 21-year-old Navy fighter pilot on a mission over the Pacific was shot down by Japanese artillery. His name might have been forgotten, were it not for 6-year-old James Leininger.
Quite a few people — including those who knew the fighter pilot — think James is the pilot, reincarnated.
It is not surprising to be born more than once; everything in nature is resurrection.
– Voltaire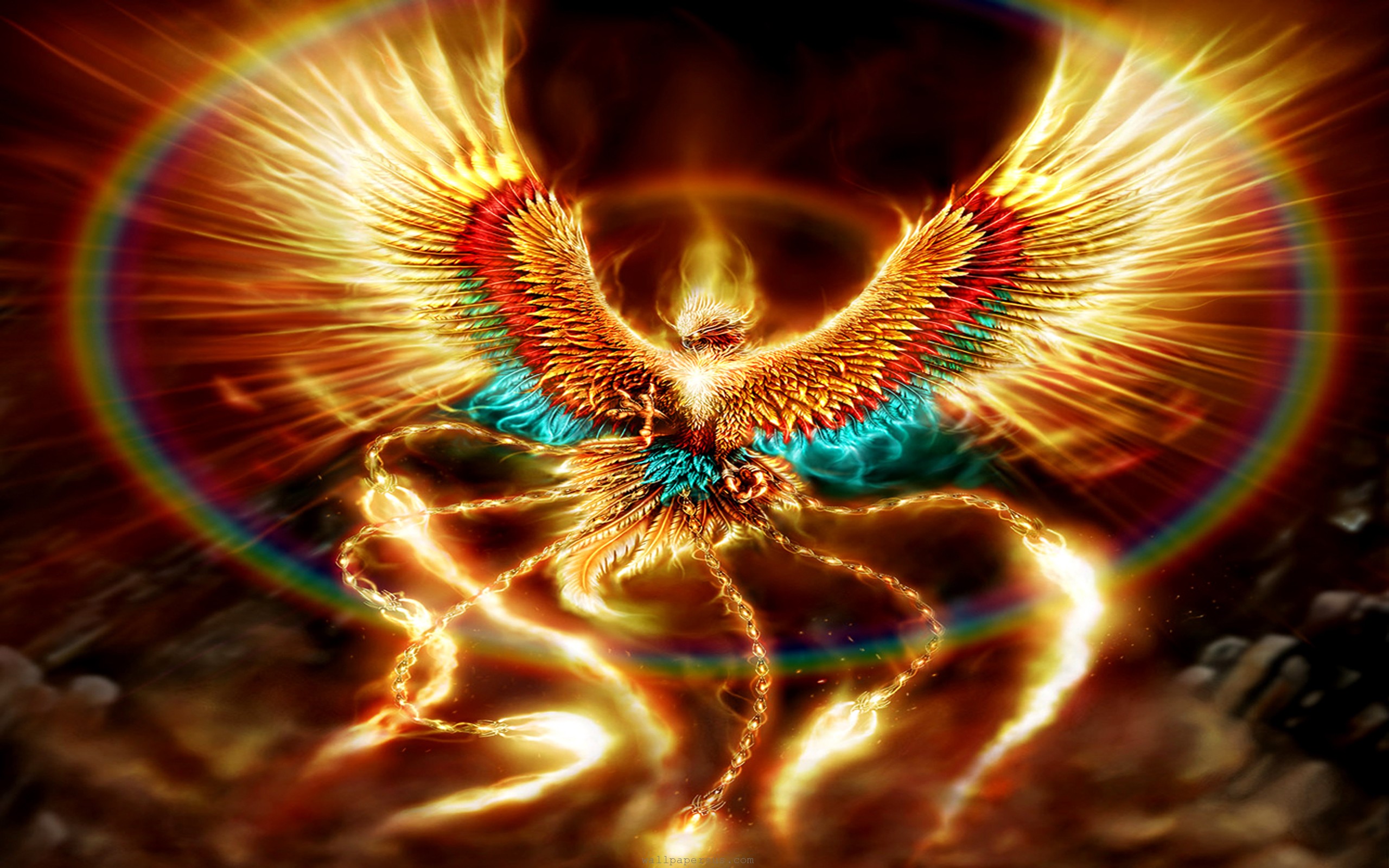 Reincarnation is spoken of in many cultures and religions as something that occurs to souls when they have lessons that still need to be learned in physical incarnation. Some return for lessons, some apparently return to alleviate karma from past-lives, and some return simply to do good work on the earth and help other souls evolve here.
However, reincarnation is not something you can objectively measure. So the question becomes: Is there enough evidence to justify a belief in reincarnation?
Dr. Ian Stevenson, Ph.D., former Professor of Psychiatry at the University of Virginia School of Medicine, spent 40 years researching reincarnation stories with children.
This former chairman of the Department of Psychiatry and Neurology investigated over 3000 independent stories of children who claimed to have memories and know people from their alleged past lives.  According to Stevenson, the number of cases that are worth considering is so high that it exceeds the ability of him and his team to investigate them all.
Facial recognition software confirmed that there was in fact a facial resemblance to their alleged prior incarnation. Some had birth marks on places where they allegedly suffered fatal wounds from in their past life. They were often dramatic and sometimes bizarre lesions, such as malformed digits or missing limbs, misshapen heads, and odd markings.
About 35% of children who claim to remember previous lives have birthmarks and/or birth defects that they (or adult informants) attribute to wounds on a person whose life the child remembers. The cases of 210 such children have been investigated.

The birthmarks were usually areas of hairless, puckered skin; some were areas of little or no pigmentation (hypopigmented macules); others were areas of increased pigmentation (hyperpigmented nevi). The birth defects were nearly always of rare types. In cases in which a deceased person was identified the details of whose life unmistakably matched the child's statements, a close correspondence was nearly always found between the birthmarks and/or birth defects on the child and the wounds on the deceased person.

In 43 of 49 cases in which a medical document (usually a postmortem report) was obtained, it confirmed the correspondence between wounds and birthmarks (or birth defects). – Dr. Stevenson in 'Birthmarks and Birth Defects Corresponding to Wounds on Deceased Persons'
In an article where 3 cases were looked at in great detail by Dr. Stevenson, he reported that each of the 3 children made roughly 30-40 claims regarding memories that had of their past lives, 82-92% of which were both verifiable and correct.
The particularities and specific details that were given by the children ranged from the names, personalities, and occupations of their former parents and siblings, to the precise layouts of the houses they lived in.
It was not uncommon for Stevenson to encounter a child who could go into a town he had never been in before and give him the details of the village, former personal belongings, the neighbourhood in which he lived in a past life, and the people who he use to associate with.
What seems to be more than mere chance is that children were able to accurately identify former acquaintances and relationships they had with people in their prior lives. Most impressively was a Lebanese girl who was able to remember and identify 25 different people from her past life and the interpersonal relationships she had with them.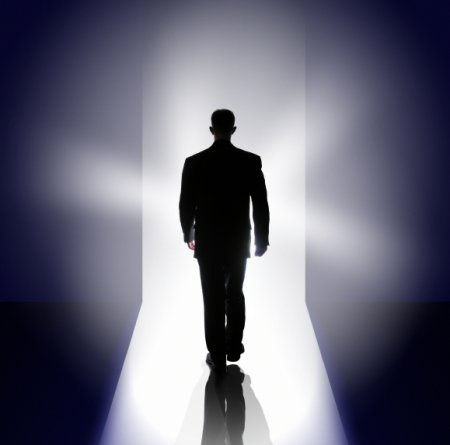 During a presentation at Penn State University in 2005, Dr. Jim B. Tucker, a child psychiatrist at the University of Virginia, described how a mother was leaning over the changing table to change her son's diaper. Her young toddler unexpectedly said, "When I was your age, I used to change your diapers." Sam Taylor, of Vermont, was born 18 months following his grandfather's death.
When he made this comment, he was only a few years old. When he was four and a half years old, however, Taylor was able to pick out his grandfather from a class picture of about 20 people and identify his grandfather's first car from a photograph.
Upon examining all these findings and publications, we must ask ourselves:
What is the best explanation that can accommodate all of this evidence?
Why are there be so many cases of children who claim to have been other people, who know the specific names and interpersonal relationships of the person they recall being, have similar behaviour and personalities as the people they claimed to be, have birthmarks and abnormalities where they claimed to have suffered wounds in their past lives, and have phobias linked back to alleged past life traumas if reincarnation did not exist?
It seems as though we are not only justified in believing in reincarnation, but it may be the best explanation we have.
What do you believe?
> Evidence for Rebirth | Spirit Science and Metaphysics