Paul Kuczynski uses his paintings to convey concerns about social issues. Paul's approach puts a focus on the parts of our society that are ripe for satire. His illustrations make you wonder about what is really going on in the world.
Satire and Social Commentary Paintings – Paul Kuczynski Gallery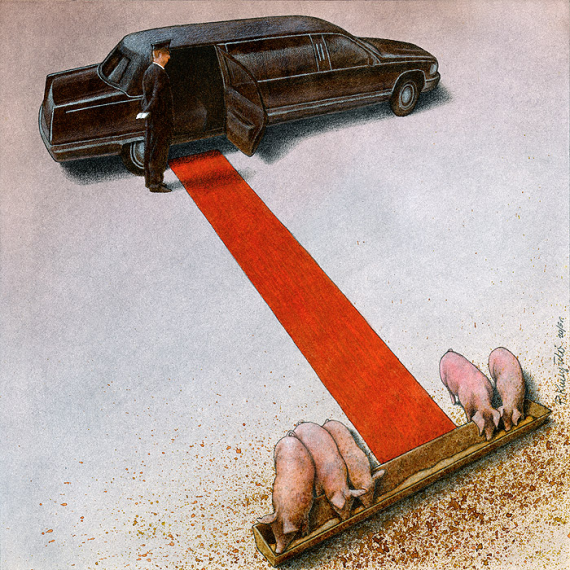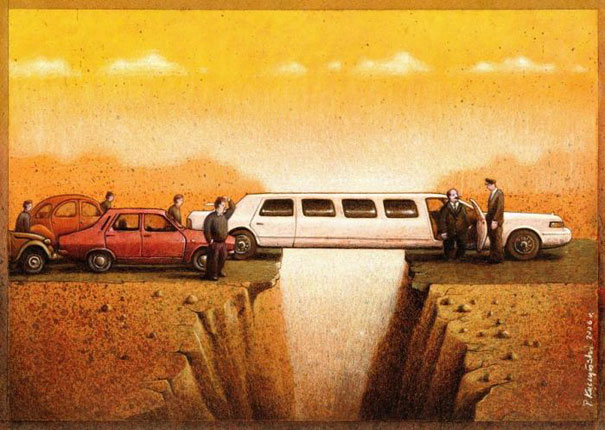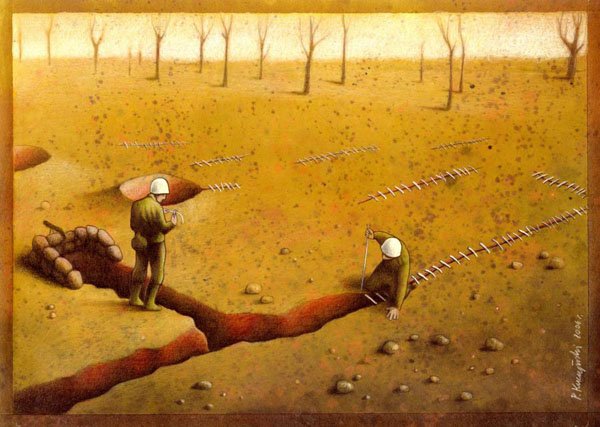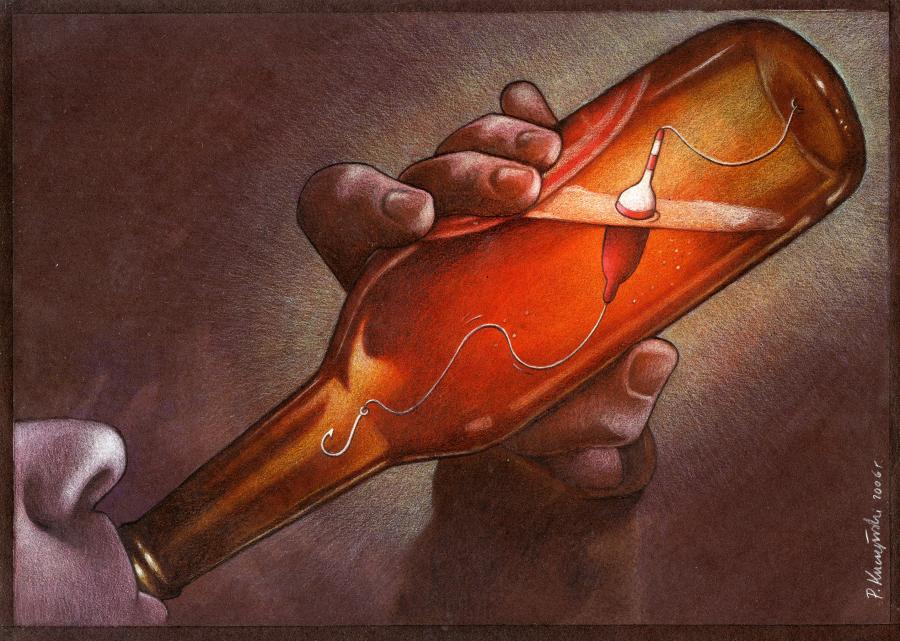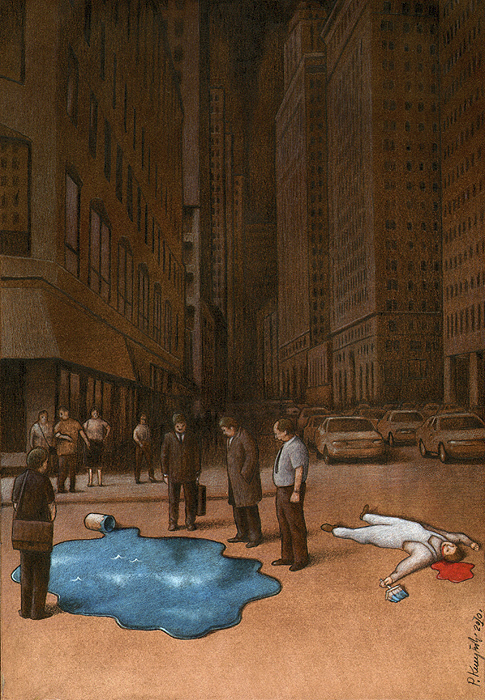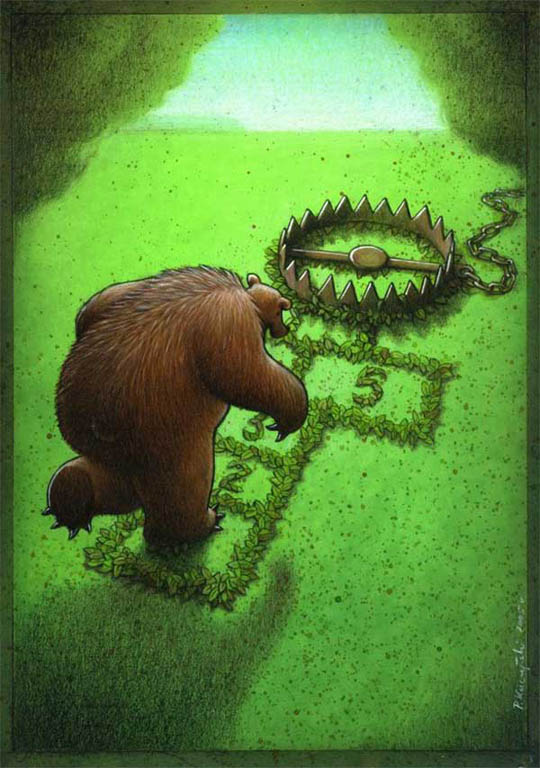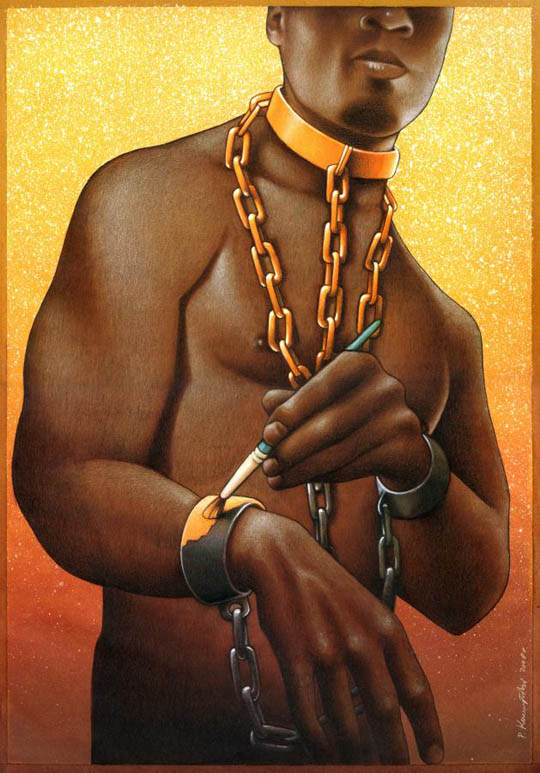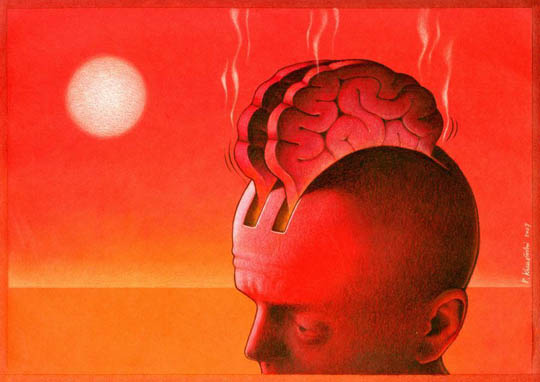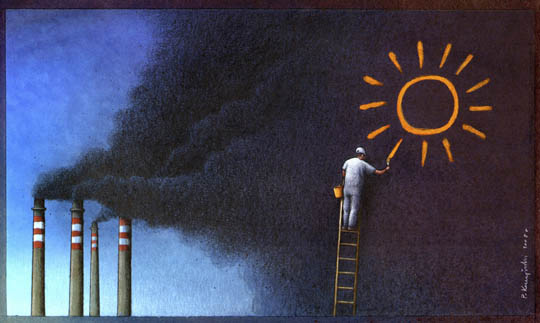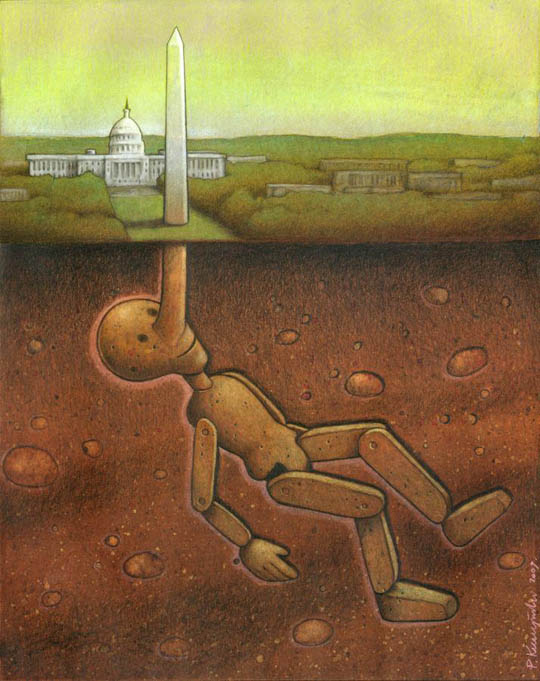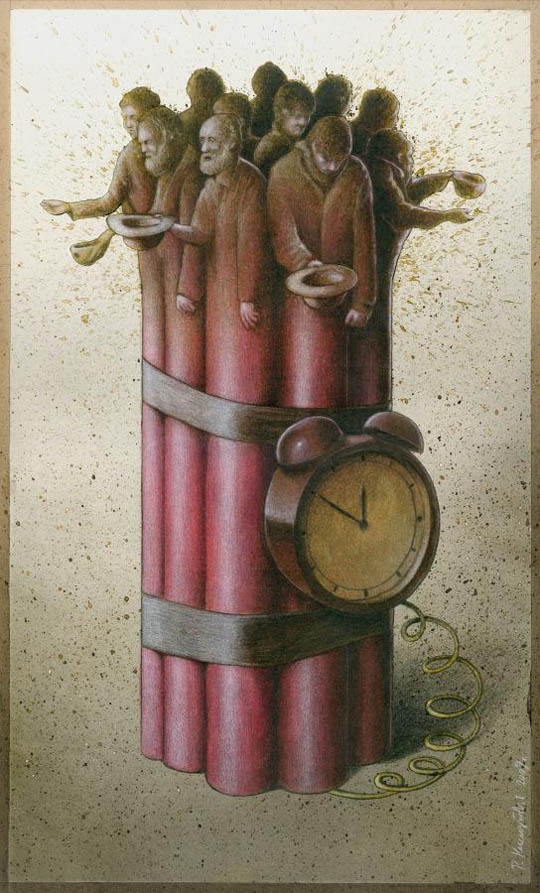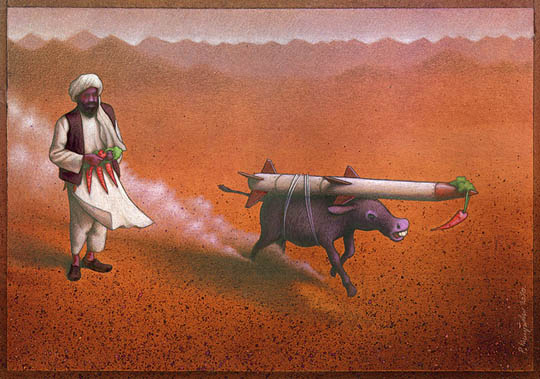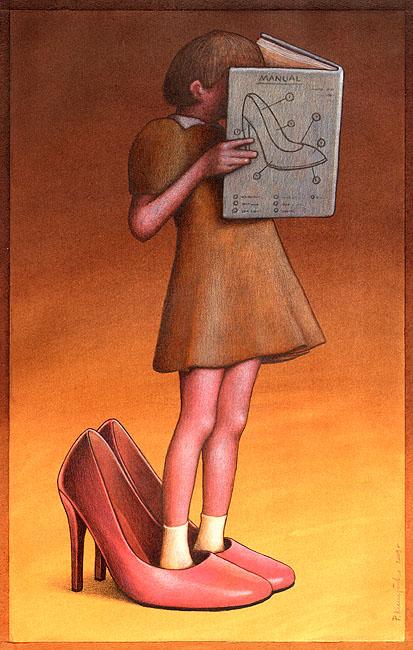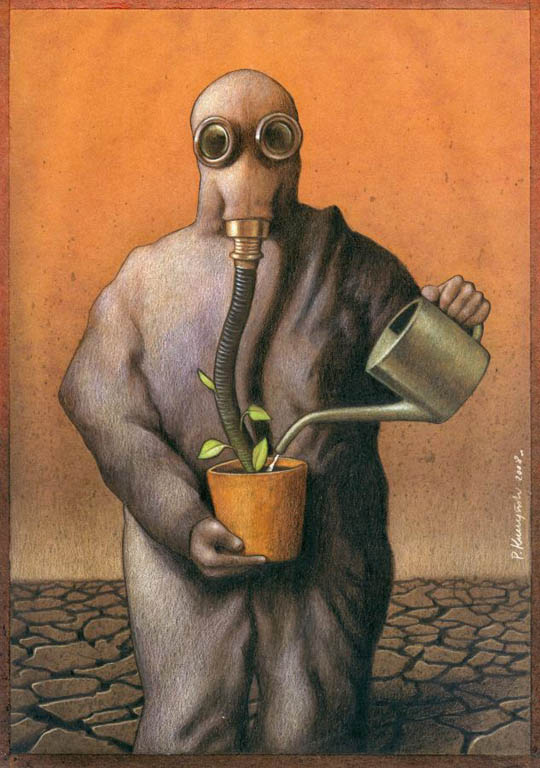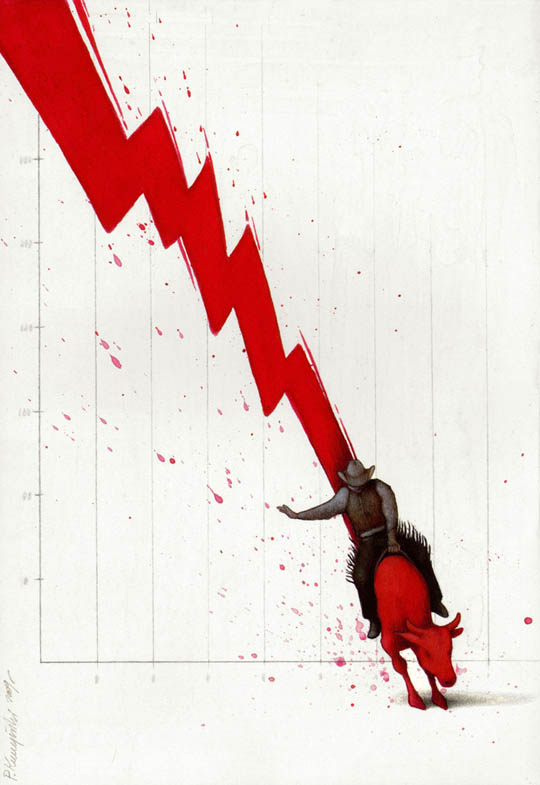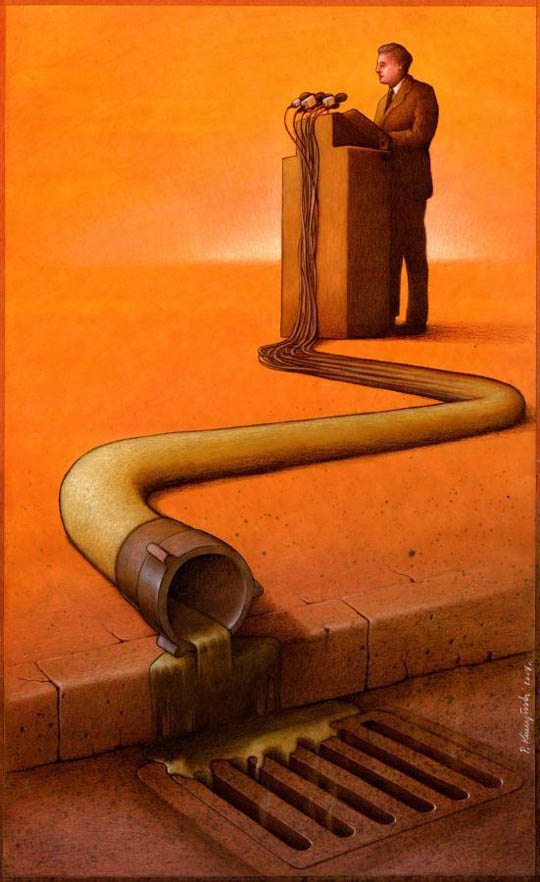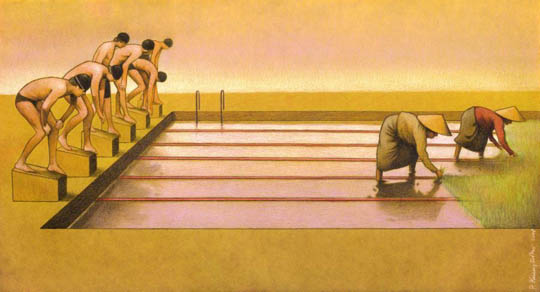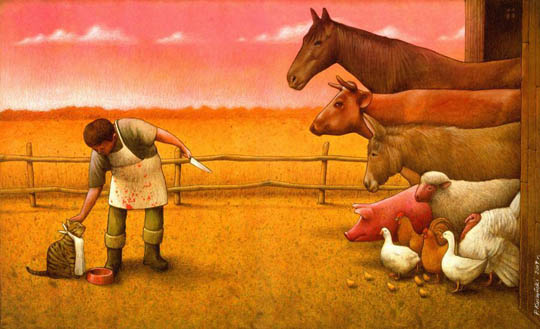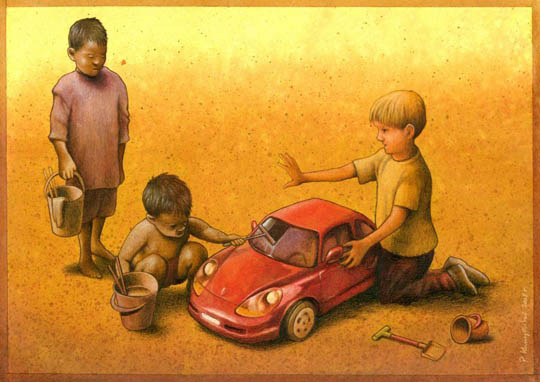 Please share your thoughts on in the comments and support Paul Kuczynski's Facebook page.