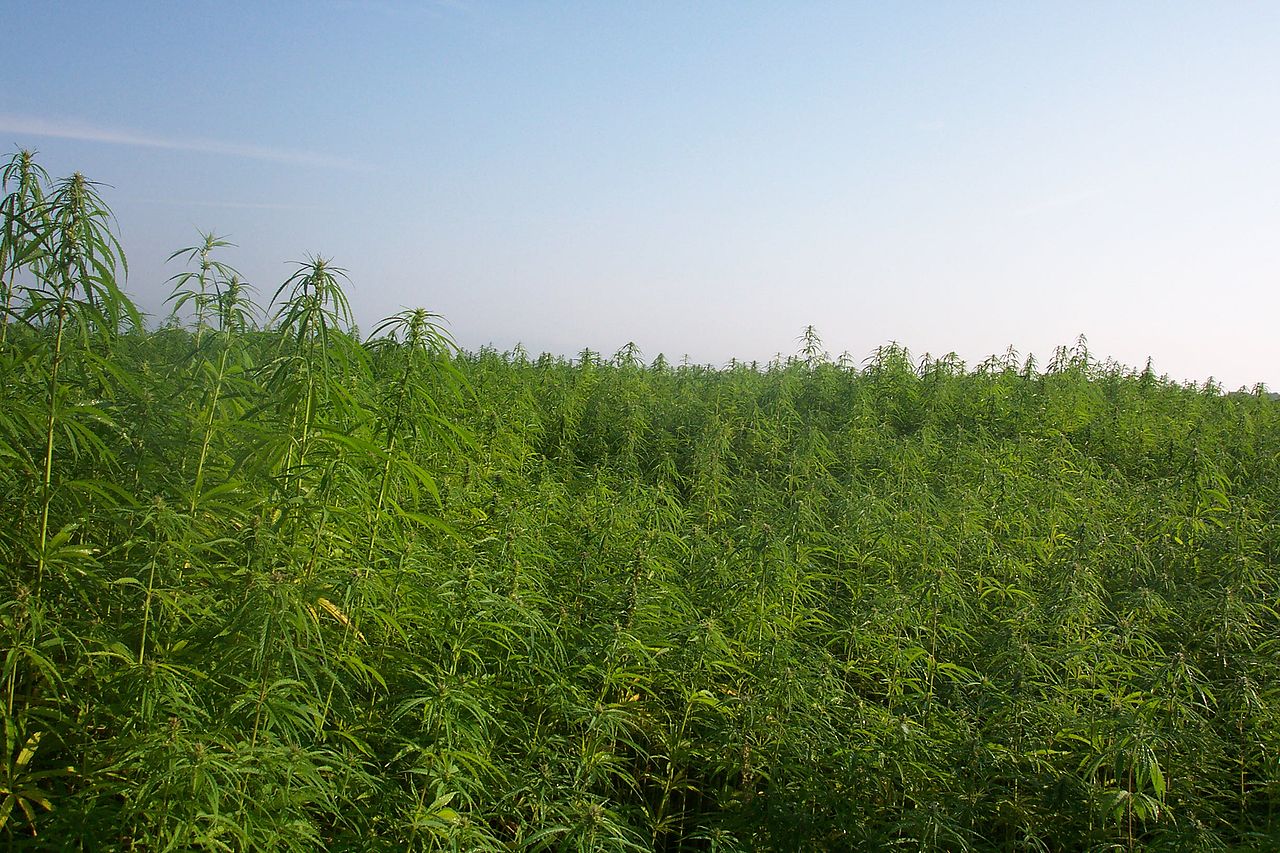 Despite popular belief, new findings from a team at the University of Minnesota suggest marijuana use at an early age may not be detrimental to cognitive skills.
The study, published March 12 in the Journal of Clinical and Experimental Neuropsychology, found that college students who used marijuana scored better on tests of processing speed and verbal fluency.
Marijuana users were high functioning, demonstrating comparable IQs to controls and relatively better processing speed. – Research Team
The study compared the performance of 35 non-users with 35 daily marijuana users who began using marijuana before the age of 17.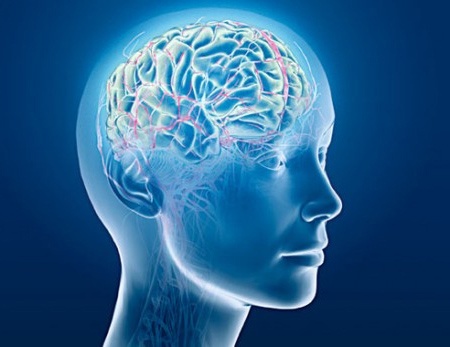 Marijuana use during this age span has been most strongly associated with cognitive impairment. – Research Team
All participants were university students between 18-20 years of age, and were told to abstain from using any substances for at least 12 hours before the study.
Interestingly, the two groups showed no significant differences in tests of working memory and verbal learning.
However, contrary to their better performance on other tests, marijuana users scored slightly lower on tests of motivated decision making, engagement and verbal memory.
Overall, the team concludes that the study provides "a comprehensive cognitive profile of college-aged daily marijuana users." But they also warn that the results suggest a few "discrete" impairments associated with marijuana use.
The researchers say more studies should be conducted to pinpoint underlying factors.
> Marijuana Users Have Better Cognition | Leaf Science