Taking LSD can often be a wonderfully mind-expanding journey, especially when taken in a healthy environment with a positive mental outlook.
Many great minds agree.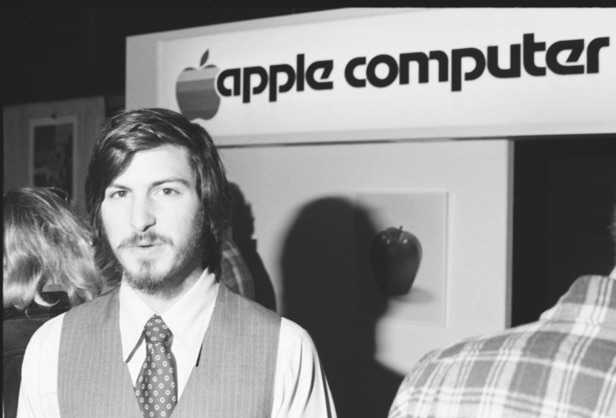 Taking LSD was a profound experience, one of the most important things in my life. LSD shows you that there's another side to the coin, and you can't remember it when it wears off, but you know it. It reinforced my sense of what was important – creating great things instead of making money, putting things back into the stream of history and of human consciousness as much as I could.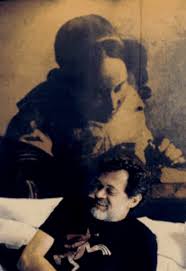 LSD burst over the dreary domain of the constipated bourgeoisie like the angelic herald of a new psychedelic millennium. We have never been the same since, nor will we ever be, for LSD demonstrated, even to skeptics, that the mansions of heaven and gardens of paradise lie within each and all of us.
Steven Wright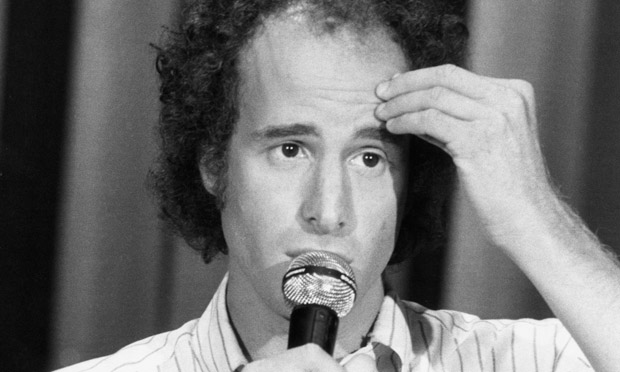 If God dropped acid, would He see people?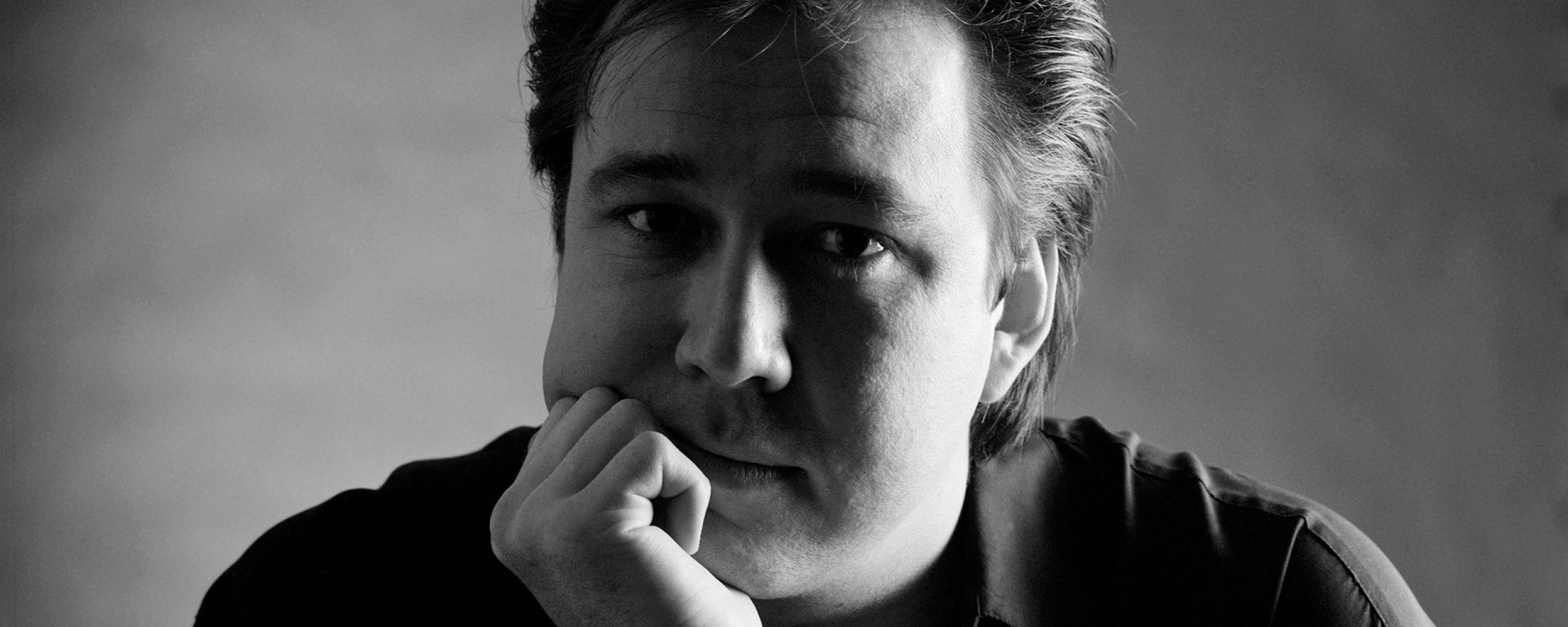 Always that same LSD story, you've all seen it.

'Young man on acid, thought he could fly, jumped out of a building. What a tragedy.' What a dick! Fuck him, he's an idiot. If he thought he could fly, why didn't he take off on the ground first?

Check it out. You don't see ducks lined up to catch elevators to fly south – they fly from the ground, ya moron, quit ruining it for everybody. He's a moron, he's dead—good, we lost a moron, fuckin' celebrate. Wow, I just felt the world get lighter. We lost a moron! I don't mean to sound cold, or cruel, or vicious, but I am, so that's the way it comes out.Professional help is being sought.

How about a positive LSD story? Wouldn't that be news-worthy, just the once? To base your decision on information rather than scare tactics and superstition and lies? I think it would be news-worthy.

'Today, a young man on acid realized that all matter is merely energy condensed to a slow vibration. That we are all one consciousness experiencing itself subjectively. There is no such thing as death, life is only a dream and we're the imagination of ourselves' . . . 'Here's Tom with the weather.'
Ken Kesey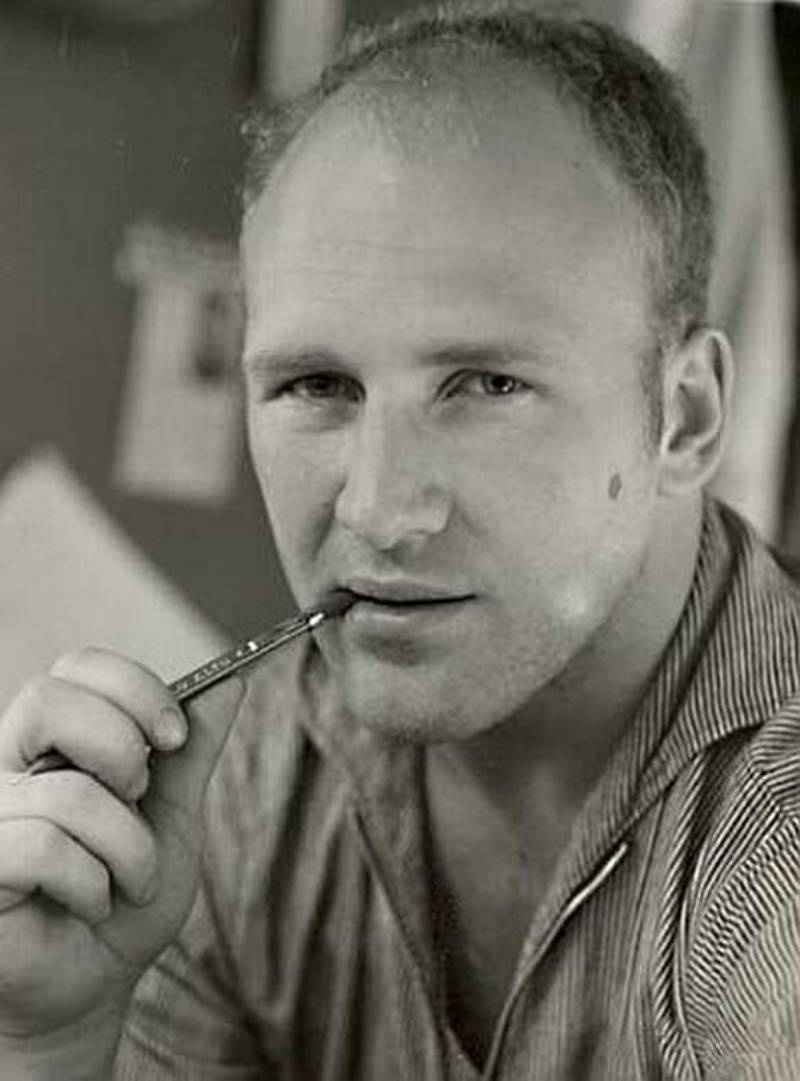 I believe that with the advent of acid, we discovered a new way to think, and it has to do with piecing together new thoughts in your mind. Why is it that people think it's so evil? What is it about it that scares people so deeply, even the guy that invented it, what is it?

Because they're afraid that there's more to reality than they have confronted. That there are doors that they're afraid to go in, and they don't want us to go in there either, because if we go in we might learn something that they don't know. And that makes us a little out of their control. – Quoted in the BBC documentary, 'The Beyond Within: The Rise and Fall of LSD,' 1987
Alexander Shulgin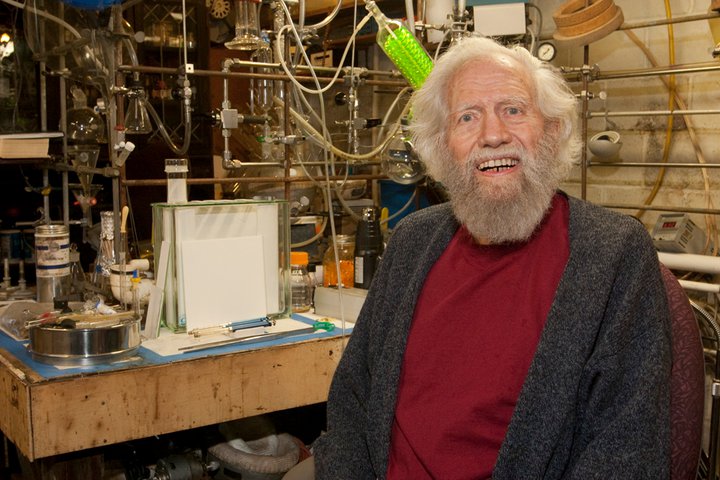 I don't know if you realize this, but there are some researchers – doctors – who are giving this kind of drug to volunteers, to see what the effects are, and they're doing it the proper scientific way, in clean white hospital rooms, away from trees and flowers and the wind, and they're surprised at how many of the experiments turn sour.

They've never taken any sort of psychedelic themselves, needless to say.

Their volunteers – they're called 'subjects,' of course – are given mescaline or LSD and they're all opened up to their surroundings, very sensitive to color and light and other people's emotions, and what are they given to react to? Metal bed-frames and plaster walls, and an occasional white coat carrying a clipboard. Sterility. Most of them say afterward that they'll never do it again. – Pikhal: A Chemical Love Story, 1991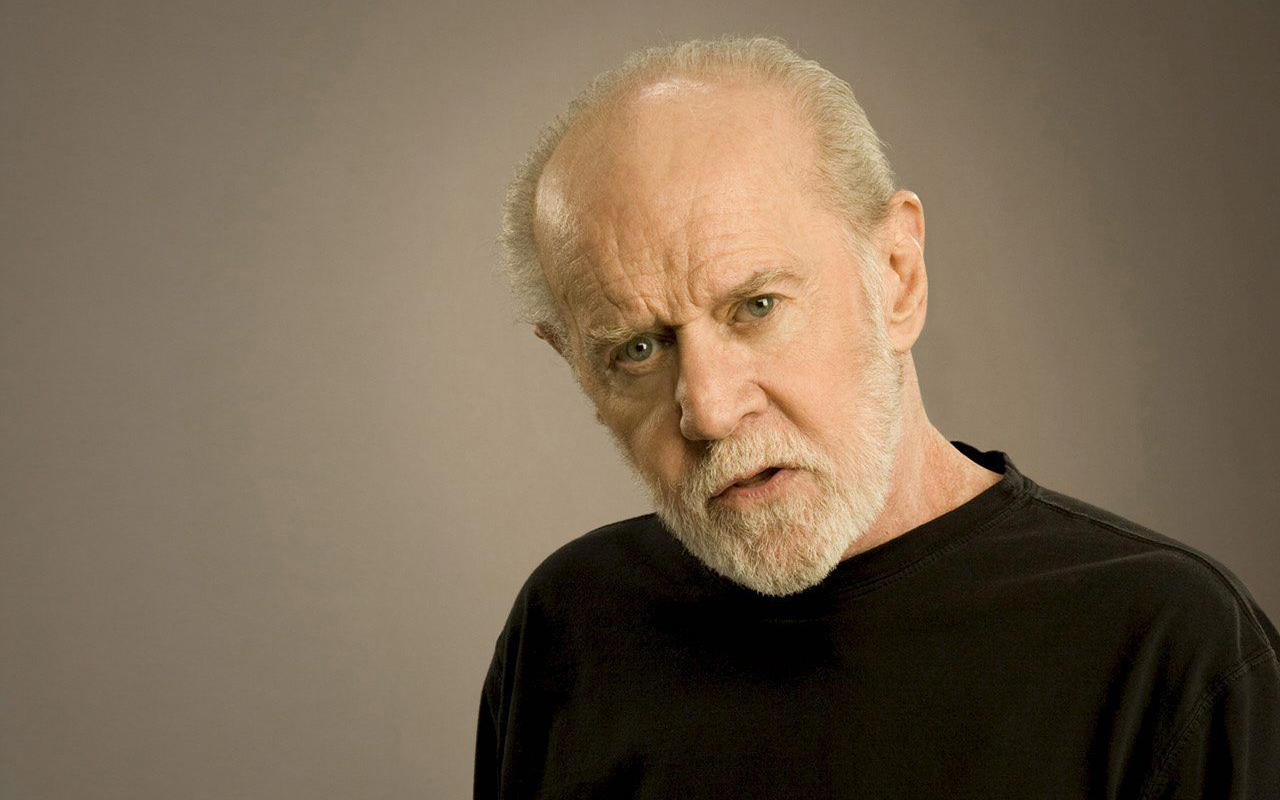 Fuck the drug war. Dropping acid was a profound turning point for me, a seminal experience. I make no apologies for it. More people should do acid.

It should be sold over the counter.
'Turn on' meant go within to activate your neural and genetic equipment. Become sensitive to the many and various levels of consciousness and the specific triggers that engage them. Drugs were one way to accomplish this end.

'Tune in' meant interact harmoniously with the world around you—externalize, materialize, express your new internal perspectives. Drop out suggested an elective, selective, graceful process of detachment from involuntary or unconscious commitments.

'Drop Out' meant self-reliance, a discovery of one's singularity, a commitment to mobility, choice, and change. Unhappily my explanations of this sequence of personal development were often misinterpreted to mean 'Get stoned and abandon all constructive activity.' – Flashbacks, 1983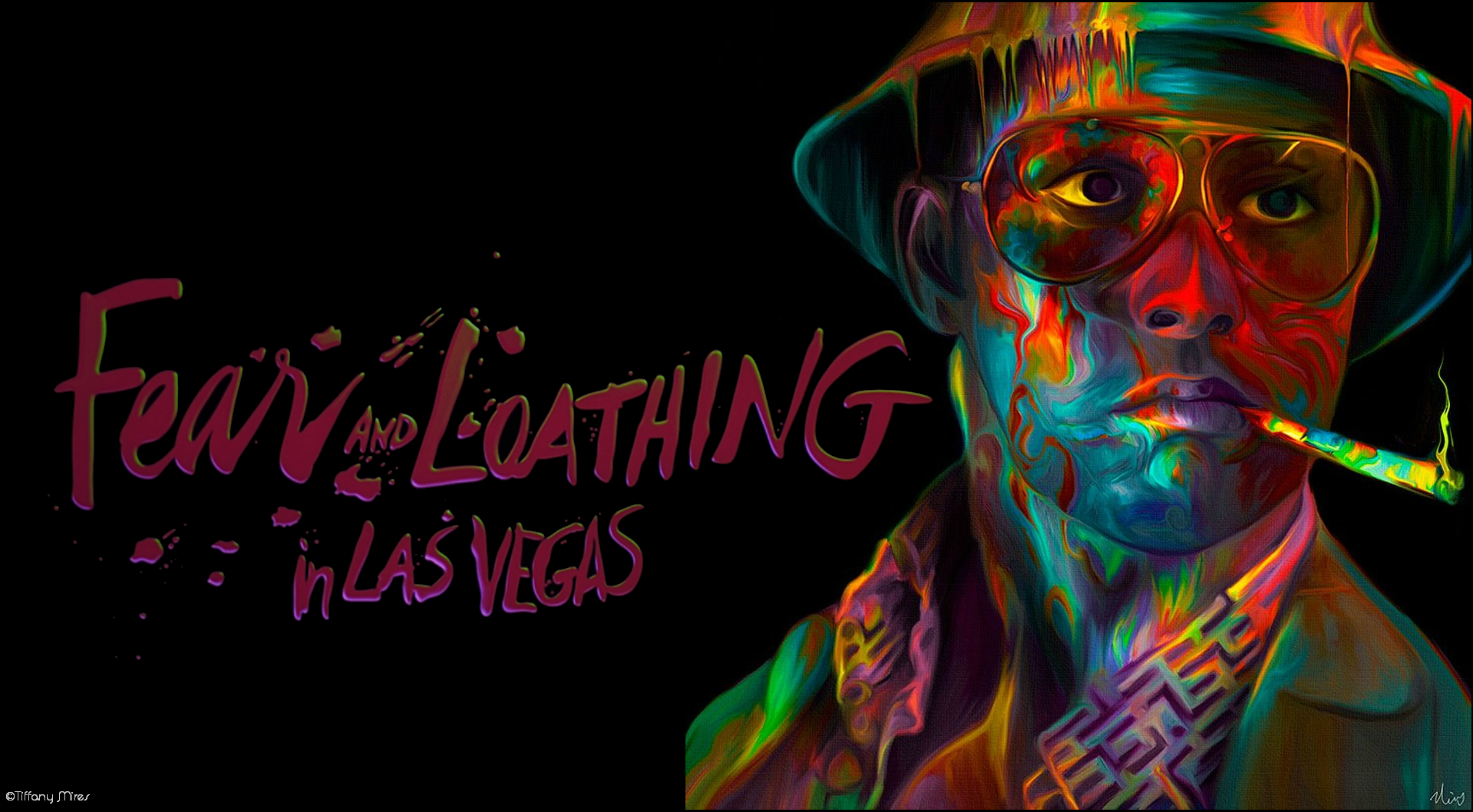 That was the fatal flaw in Tim Leary's trip. He crashed around America selling 'consicousness expansion' without ever giving a thought to the grim meat-hook realities that were lying in wait for all the people who took him too seriously . . . All those pathetically eager acid freaks who thought they could buy Peace and Understanding for three bucks a hit. But their loss and failure is ours, too.

What Leary took down with him was the central illusion of a whole life-style that he helped to create . . . a generation of permanent cripples, failed seekers, who never understood the essential old mystic fallacy of the Acid Culture: the desperate assumption that somebody—or at least some force—is tending the Light at the end of the tunnel. – Fear and Loathing in Las Vegas, 1971
Albert Hofmann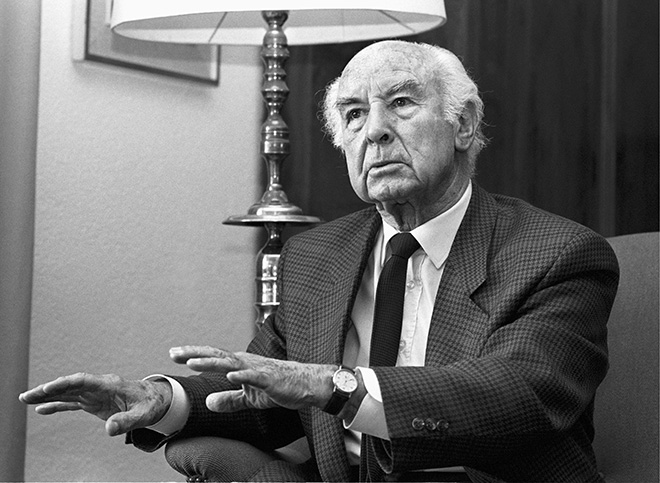 Of greatest significance to me has been the insight that I attained as a fundamental understanding from all of my LSD experiments: what one commonly takes as 'the reality,' including the reality of one's own individual person, by no means signifies something fixed, but rather something that is ambiguous—that there is not only one, but that there are many realities, each comprising also a different consciousness of the ego.

One can also arrive at this insight through scientific reflections. The problem of reality is and has been from time immemorial a central concern of philosophy. It is, however, a fundamental distinction, whether one approaches the problem of reality rationally, with the logical methods of philosophy, or if one obtrudes upon this problem emotionally, through an existential experience.

The first planned LSD experiment was therefore so deeply moving and alarming, because everyday reality and the ego experiencing it, which I had until then considered to be the only reality, dissolved, and an unfamiliar ego experienced another, unfamiliar reality. The problem concerning the innermost self also appeared, which, itself unmoved, was able to record these external and internal transformations.

Reality is inconceivable without an experiencing subject, without an ego. It is the product of the exterior world, of the sender and of a receiver, an ego in whose deepest self the emanations of the exterior world, registered by the antennae of the sense organs, become conscious. If one of the two is lacking, no reality happens, no radio music plays, the picture screen remains blank. – LSD: My Problem Child, 1980
> Greatest Lysergic Acid Diethylamide Quotes | Alternative Reel