Peter Zokosky is a contemporary artist whose magnificent skill allows him to paint in different styles.
As a master of versatility, Zokosky's interests in factual science and pseudo-science alike may initially seem contradictory, however both views weave together harmoniously.
"Beautiful and odd, or unfamiliar, seem really important to me," Zokosky states. "I love to have opposite sensibilities coexist. Reality feels that way, and I like when paintings have that too."
Peter Zokosky: Surreal Fine Art Gallery
Ape Model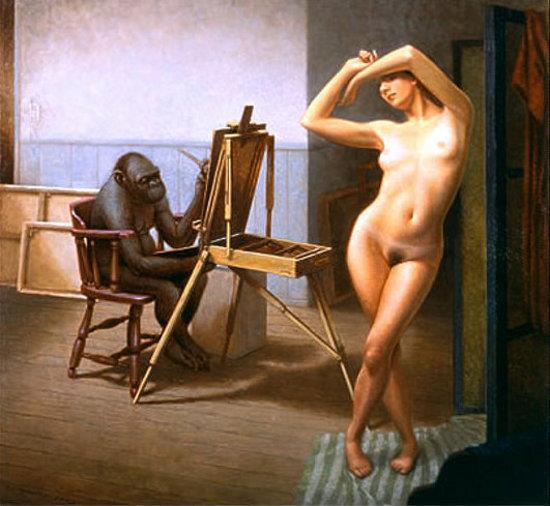 Grand Marshall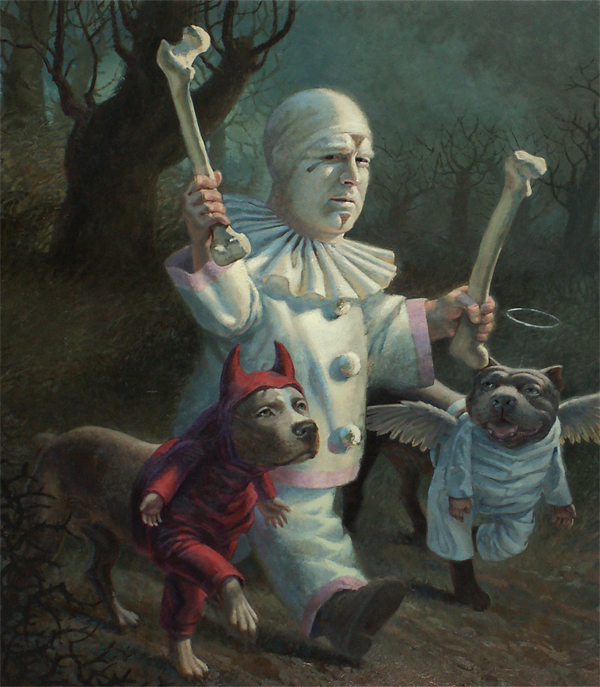 Tapir and Snake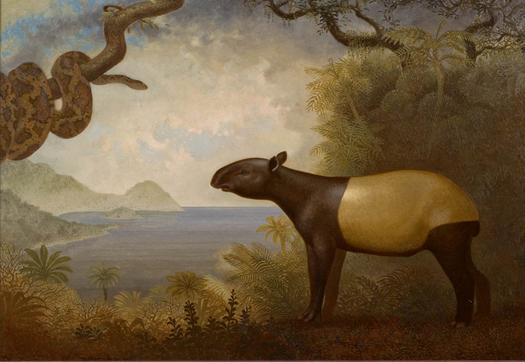 Attraction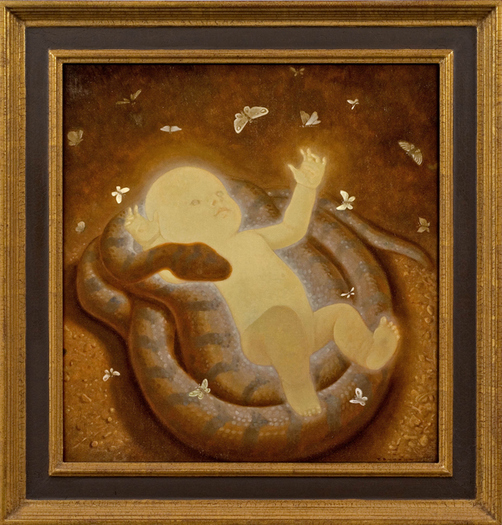 Raina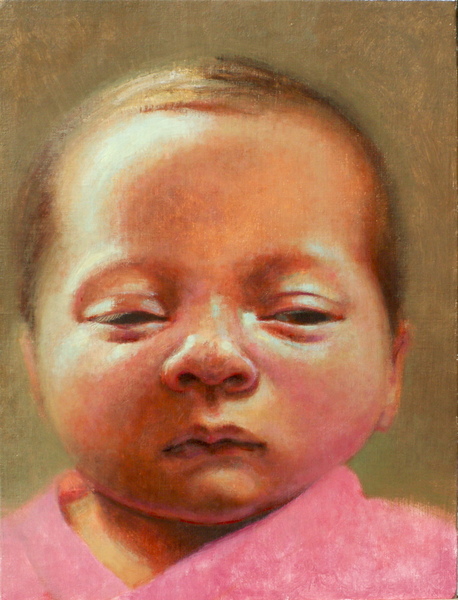 Opal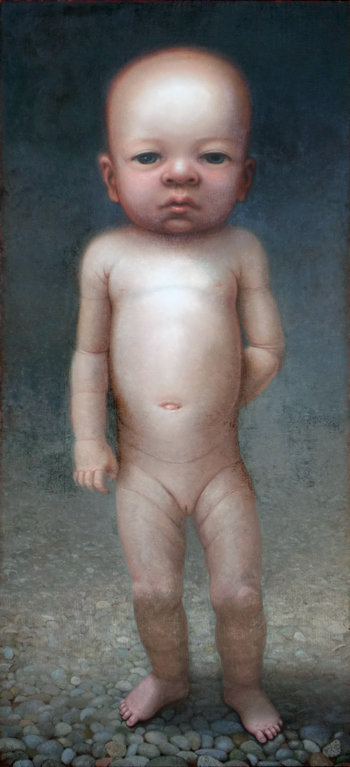 I understand that my paintings can seem quirky. I never set out to make them that way, there not meant to be strange for the sake of being strange, they just deal with things I find fascinating, and I just want to see those things exist in the outer world. – Zokosky
Uncle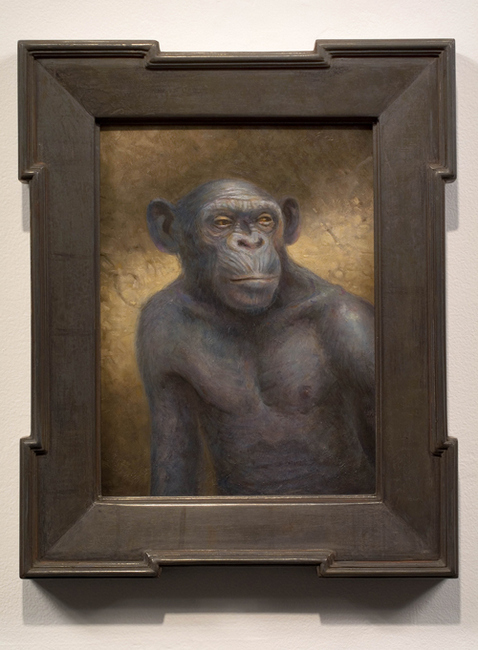 El Santo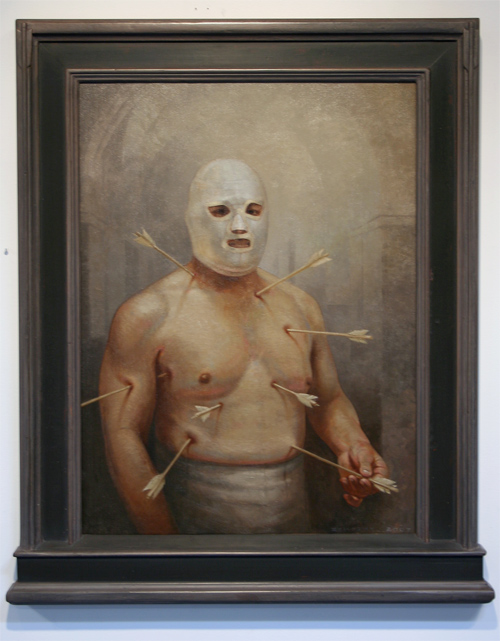 The Three Graces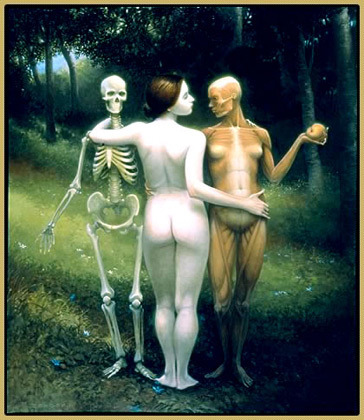 The Monkey's Bones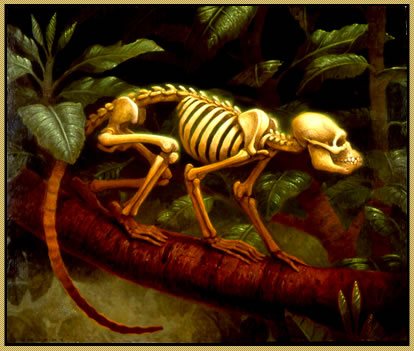 1 of 3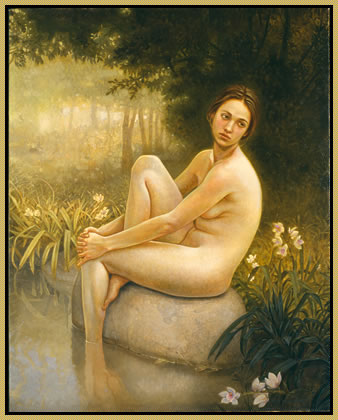 2 of 3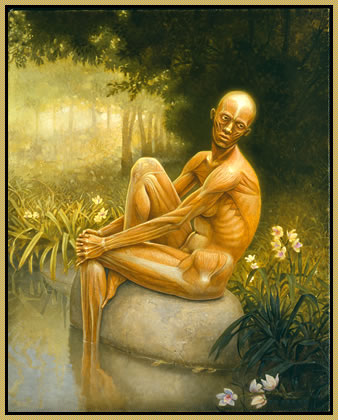 3 of 3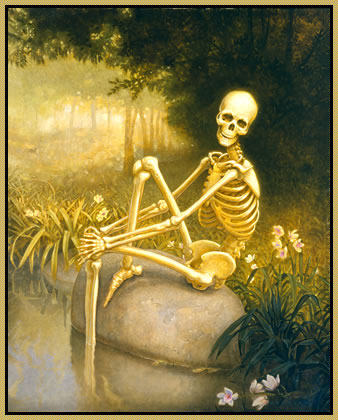 The Diligent Ape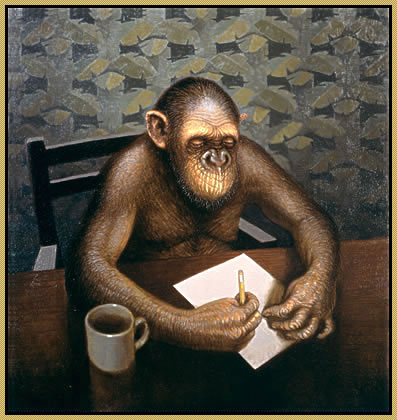 Under the Skin: The Art of Peter Zokosky
This evocative documentary reveals the creative process of southern California painter and sculptor Peter Zokosky. Interviews with the artist offer insights while over 100 of his works are presented. Connoisseurs and critics explore the compelling nature and unique themes in Zokosky's art.
> Shock of the Weird | Huffington Post