CANNABIS & PSYCHEDELICS
Both experiences are necessary for living the story of a stoned ape on planet earth.
Eating large doses of cannabis changes it into an extremely powerful psychedelic experience.
Medical Marijuana helps baby fight brain cancer.
Many world-class athletes have been penalized for smoking cannabis, but science suggests it could be the smarter choice.
Stoner Girls are the best, chilling with them means less drama and more weed!
California's Cannabis Hemp and Health Initiative would legalize cannabis for adults, opening the opportunity for stoner friendly establishments.
There is no other psychedelic drug that the brain treats with such eagerness.
You have to go to ridiculous lengths to try to paint something so positive in a negative light.
Fabian Oefner brings together the world of science and art to create psychedelic images.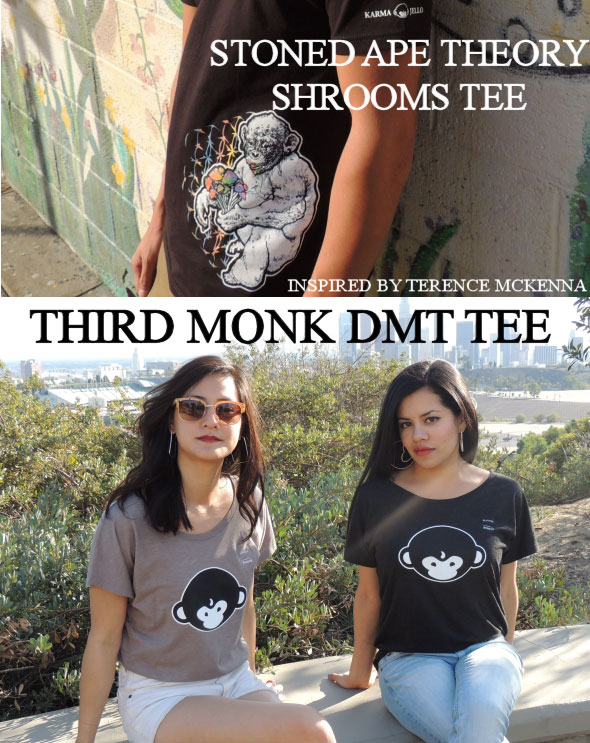 The trippy cult classic gets analyzed by gangster scholar.
A mounting number of dog owners say the Cannabis is easing their animals' anxiety and chronic pain.
Surveyed individuals reported higher general well-being, along with less problematic alcohol and drug use.
Dehydration can lead to annoying skin problems and premature aging.
The increasing reform of cannabis policies is taking away power from Mexican cartels and reducing violent crime.
John Lennon describes the first time he took acid in this animated video.