CANNABIS & PSYCHEDELICS
For Zach Galifianakis, the clock is frozen at 4:20.
This short film took 300,000 photos of riots, wildfires, paintings in abandoned houses, two years and zero graphics to make.
Cannabis may contain a chemical that can help fight cigarette addiction.
If we are not allowed to make sovereign decisions about what to experience with our own consciousness, we cannot claim to be free in any way.
What happens in the moment of ego death during a psychedelic experience?
Alex Grey's paintings can be described as a blend of sacred, visionary art and psychedelic art.
Back in the 30s when the world was black and white, Cab and his band were still smoking greens and getting high as fuck.
People who explore their consciousness with psychedelics tend to find magic in simple details.
A stoner reggae track about the two greatest things in existence.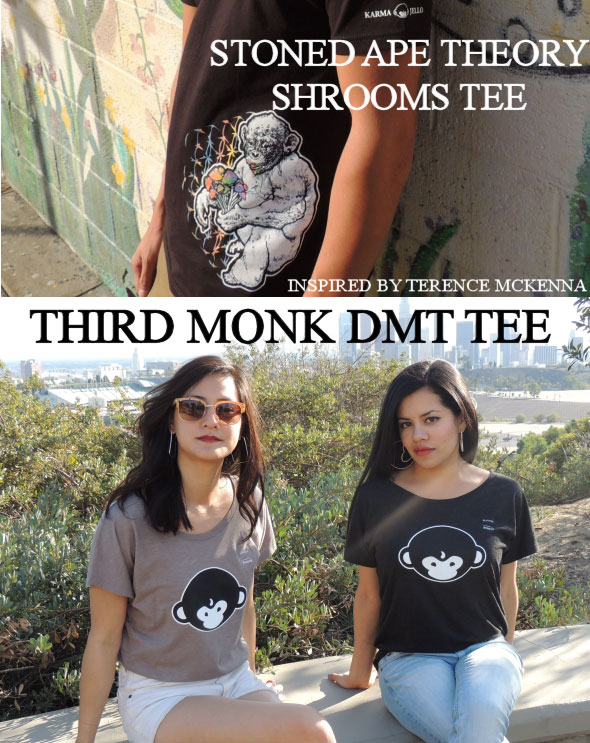 The trippy cult classic gets analyzed by gangster scholar.
A mounting number of dog owners say the Cannabis is easing their animals' anxiety and chronic pain.
Surveyed individuals reported higher general well-being, along with less problematic alcohol and drug use.
Dehydration can lead to annoying skin problems and premature aging.
The increasing reform of cannabis policies is taking away power from Mexican cartels and reducing violent crime.
John Lennon describes the first time he took acid in this animated video.