CANNABIS & PSYCHEDELICS
Loli uses photography scanned from vintage magazines and science publications to create psychedelic visual narratives.
A hilarious "documentary" on catnip abuse and addiction.
Gupta witnessed the medicinal value of cannabis himself when he traveled to countries that fully supported marijuana research.
Americans over age 50 are using cannabis in record numbers.
This is the enigmatic story of Sixto Rodriguez, and this is his music.
Weed makes everything better including catching touchdowns passes, submitting opponents, and winning gold medals.
Greg Giraldo torches the legends of stoner culture.
THC has a range of effects, acting as a stimulant and a depressant at the same time. How does one molecule do so many things?
When the Beatles' cannabis use reached a peak, it affected their songwriting, which became mellower and introspective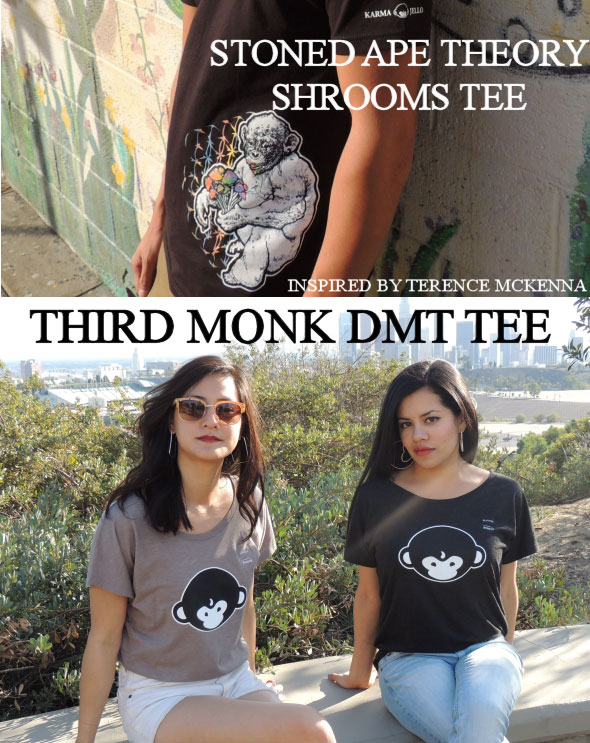 The trippy cult classic gets analyzed by gangster scholar.
A mounting number of dog owners say the Cannabis is easing their animals' anxiety and chronic pain.
Surveyed individuals reported higher general well-being, along with less problematic alcohol and drug use.
Dehydration can lead to annoying skin problems and premature aging.
The increasing reform of cannabis policies is taking away power from Mexican cartels and reducing violent crime.
John Lennon describes the first time he took acid in this animated video.