CANNABIS & PSYCHEDELICS
How else did Santa get them to fly?
In our experience, the Universe never makes anything in ones. Maybe there are multiple Multiverses. - Neil deGrasse Tyson
Stoner Girls are the best, chilling with them means less drama and more weed!
Anecdotal evidence of 'acid casualties' — users who develop chronic psychosis —is not supported by data from large populations, researchers say.
What happens when you go down the rabbit hole with art supplies?
"If I cannot decide what to do with my consciousness, which is the heart of my being, then I am not free."
Perfectly looping gifs are animated images that seamlessly blend the beginning and end for a continuous loop.
Butane hash oil is made by blasting marijuana with butane, a solvent that takes all the THC with it and nothing else.
In 1937, Popular Science published an article called "Hemp: The New Billion-Dollar Crop" that listed over 25,000 potential uses for the plant.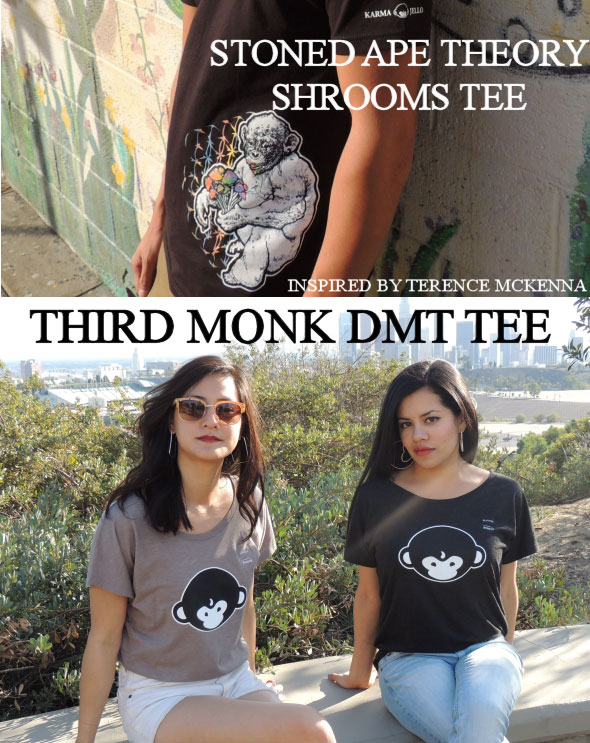 The trippy cult classic gets analyzed by gangster scholar.
A mounting number of dog owners say the Cannabis is easing their animals' anxiety and chronic pain.
Surveyed individuals reported higher general well-being, along with less problematic alcohol and drug use.
Dehydration can lead to annoying skin problems and premature aging.
The increasing reform of cannabis policies is taking away power from Mexican cartels and reducing violent crime.
John Lennon describes the first time he took acid in this animated video.