CANNABIS & PSYCHEDELICS
People who explore their consciousness with psychedelics tend to find magic in simple details.
Joe Rogan explains why everyone needs to meet the spirit molecule, DMT.
Smoke way past your limit to see if you can reach the level of stoner meditation.
Marijuana's CBC cannabinoid promotes the growth of brain cells by regulating ATP, the energy source of cells.
California's Cannabis Hemp and Health Initiative would legalize cannabis for adults, opening the opportunity for stoner friendly establishments.
Decreasing brain activity that generates a sense of "self" allows our consciousness to expand.
Mangos increase, strengthen, and even lengthen the euphoric feelings felt after smoking marijuana.
Psychedelics have the potential to treat cancers, addiction and psychological traumas.
An artist who paints with a combination of metaphysical, spiritual, and music themes, Tokio Aoyama hails from a tiny town in the north of Japan.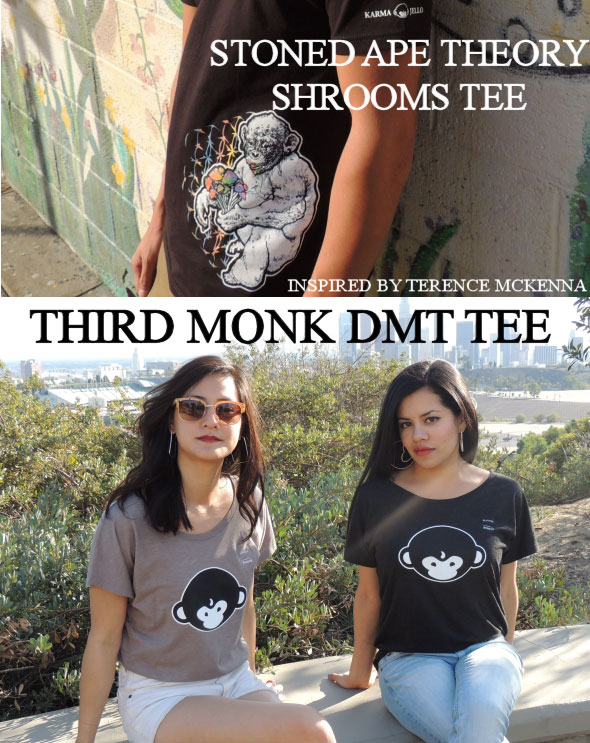 The trippy cult classic gets analyzed by gangster scholar.
A mounting number of dog owners say the Cannabis is easing their animals' anxiety and chronic pain.
Surveyed individuals reported higher general well-being, along with less problematic alcohol and drug use.
Dehydration can lead to annoying skin problems and premature aging.
The increasing reform of cannabis policies is taking away power from Mexican cartels and reducing violent crime.
John Lennon describes the first time he took acid in this animated video.