CANNABIS & PSYCHEDELICS
Proof that cannabis can be used as a tool for the brain.
This is the enigmatic story of Sixto Rodriguez, and this is his music.
The study monitored several groups of stoned and sober mice by watching how they reacted to the presence of almond and banana oils.
Psychedelics are non-neurotoxic, non-addictive and are having profound medicinal effects curing some of the most stubborn mental health disorders.
What's your favorite way to eat magic mushrooms?
There are communities engaging in archaic psychedelic rituals which bring them closer back to the planet and its rhythms.
Possibly one of the most sensible discussions of drugs and drug harms you are likely to hear in a long time.
One of the most open minded, informative talks about substances which grow naturally and how their connection with humans have shaped our societal progression for millennia.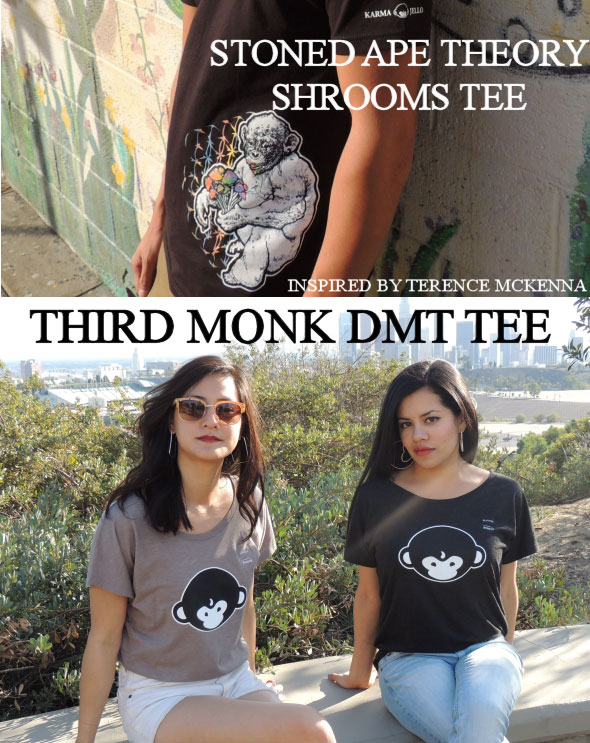 The trippy cult classic gets analyzed by gangster scholar.
A mounting number of dog owners say the Cannabis is easing their animals' anxiety and chronic pain.
Surveyed individuals reported higher general well-being, along with less problematic alcohol and drug use.
Dehydration can lead to annoying skin problems and premature aging.
The increasing reform of cannabis policies is taking away power from Mexican cartels and reducing violent crime.
John Lennon describes the first time he took acid in this animated video.