CANNABIS & PSYCHEDELICS
China holds hundreds of patents relating to cannabis, which means more profits as decriminalization spreads globally.
The regulating effects that cannabis induces within the human body continue to reveal benefit after benefit.
"And then it's pure thought, it's like the mind completely untethered from the body and then I start contemplating everything, I start contemplating the universe,.."
Unlike Sesame Street, this trip takes on psychedelic subject matter not fit for squares.
People have suffered for too long, unable to obtain the legitimate medicine that may have helped them.
The creature that ate the mushrooms is the same species that hallucinated starships into existence.
During this smoking session, Ron Swanson gets a lot cooler and Annie gets a lot hotter.
The argument of cannabis vs alcohol is another landslide victory; for anyone keeping score cannabis is safer than alcohol, cigarettes and...oh yea, heroin.
If we are not allowed to make sovereign decisions about what to experience with our own consciousness, we cannot claim to be free in any way.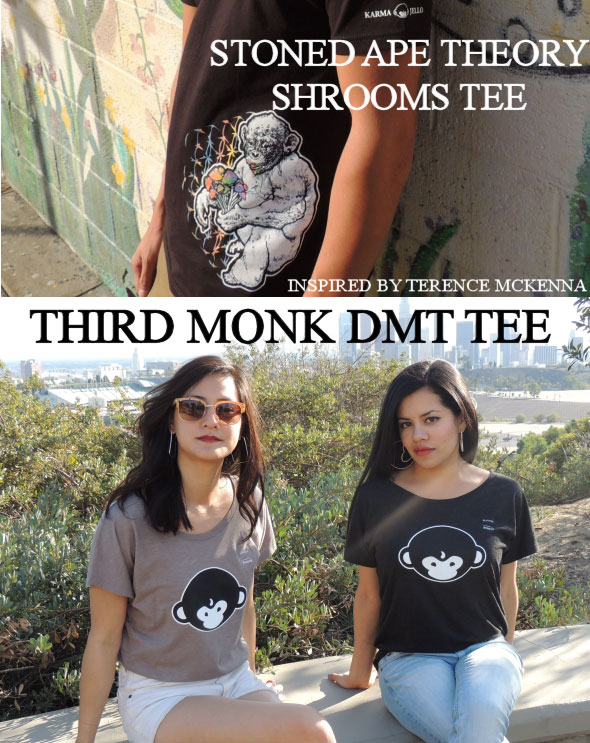 The trippy cult classic gets analyzed by gangster scholar.
A mounting number of dog owners say the Cannabis is easing their animals' anxiety and chronic pain.
Surveyed individuals reported higher general well-being, along with less problematic alcohol and drug use.
Dehydration can lead to annoying skin problems and premature aging.
The increasing reform of cannabis policies is taking away power from Mexican cartels and reducing violent crime.
John Lennon describes the first time he took acid in this animated video.