CANNABIS & PSYCHEDELICS
Joe Webb's work eschews the neo-traditional standard of digital manipulation, opting to meticulously craft his psychedelic work by hand.
Cannabis helps protect your DNA from damage so it can actually slow down the aging process.
Marijuana, once a political liability, is now almost mundane, with public officials openly admitting to use.
Carl Sagan believed some of his best insights came from smoking marijuana.
Best known for his psychedelic '70s album covers, Tadanori Yokoo is the most influential Japanese graphic designer of the 20th Century.
I hope studies like this continue to pop up for cannabis and psychedelics so that we may learn more about how these substances affect us and how we may use them to our advantage.
Raise a glass with one of these cannabis infused drinks and feel good about the future of Mary Jane.
Huxley's last day on Earth was spent high on LSD; his wife Laura shares a detailed account of his final moments.
During this smoking session, Ron Swanson gets a lot cooler and Annie gets a lot hotter.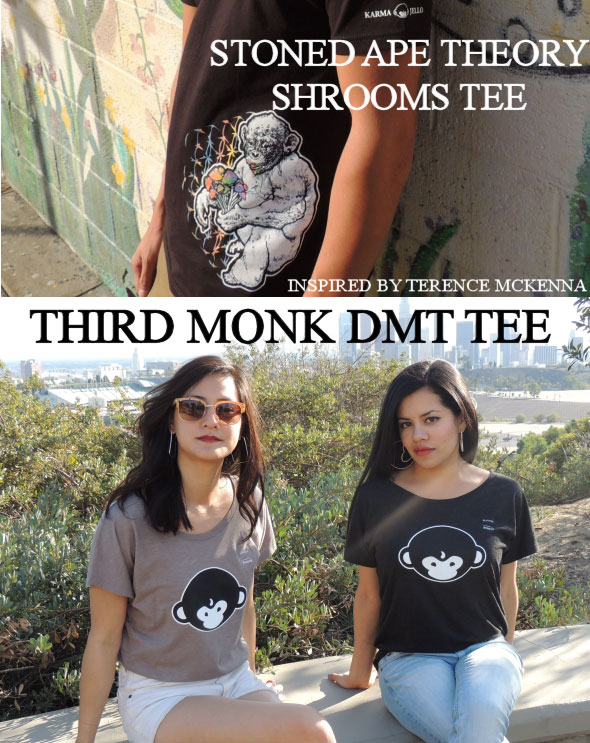 The trippy cult classic gets analyzed by gangster scholar.
A mounting number of dog owners say the Cannabis is easing their animals' anxiety and chronic pain.
Surveyed individuals reported higher general well-being, along with less problematic alcohol and drug use.
Dehydration can lead to annoying skin problems and premature aging.
The increasing reform of cannabis policies is taking away power from Mexican cartels and reducing violent crime.
John Lennon describes the first time he took acid in this animated video.