CANNABIS & PSYCHEDELICS
When you shed the cultural operating system, then essentially you stand naked before the inspection of you own psyche.
Enter the Void and Pink Floyd's the Wall are some of the trippiest feature films to ever grace the big screen!
What do some of the world's greatest intellectuals have to say about LSD? Let's take a trip and find out.
A solution to increase personal well-being, permanently treat depression, break the cycle of addiction, and ease the transition from life into death?
The famous psychonaut explains how the brain reacts to cultural programming and the nervous system reprograms itself.
When pregnant women use cannabis for relief from nausea and stress, what effect does it have on the baby?
What the Mad Hatter has to do with one of the most inspired collaborations in Western culture.
Smoking pot doesn't make you a loser, being a loser makes you a loser.
A visually striking exploration into the Peruvian Amazon rainforest and the hidden depths of human consciousness.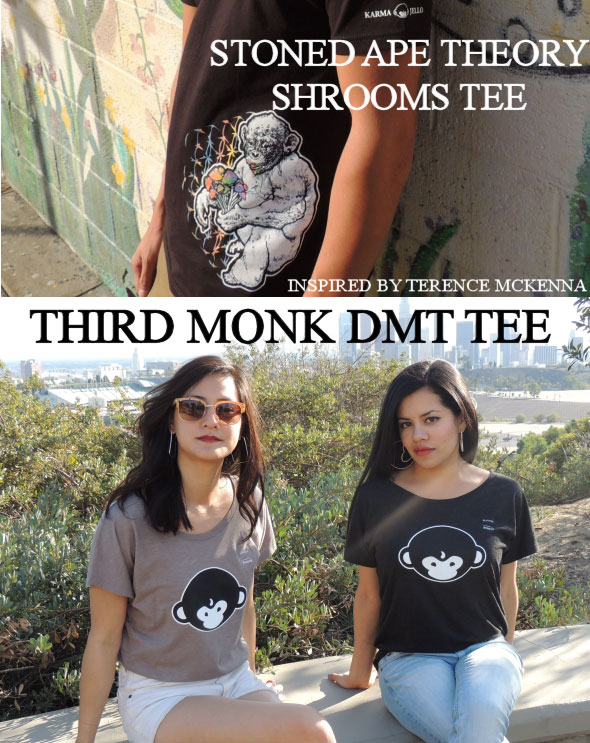 The trippy cult classic gets analyzed by gangster scholar.
A mounting number of dog owners say the Cannabis is easing their animals' anxiety and chronic pain.
Surveyed individuals reported higher general well-being, along with less problematic alcohol and drug use.
Dehydration can lead to annoying skin problems and premature aging.
The increasing reform of cannabis policies is taking away power from Mexican cartels and reducing violent crime.
John Lennon describes the first time he took acid in this animated video.