CANNABIS & PSYCHEDELICS
This short film took 300,000 photos of riots, wildfires, paintings in abandoned houses, two years and zero graphics to make.
Since 1974, High Times magazine has served as a safe platform for public figures and celebrities to express their love for Mary Jane
Eating large doses of cannabis changes it into an extremely powerful psychedelic experience.
Sierra swapped chemotherapy for cannabis therapy and has seen her son return to his old energetic self and his cancer go into remission.
Santana performs at Woodstock while tripping out of his mind.
Those that are experiencing the wonder first hand know that medical marijuana is a viable alternative to harsh treatments.
Weed makes everything better including catching touchdowns passes, submitting opponents, and winning gold medals.
Joe Webb's work eschews the neo-traditional standard of digital manipulation, opting to meticulously craft his psychedelic work by hand.
The regulating effects that cannabis induces within the human body continue to reveal benefit after benefit.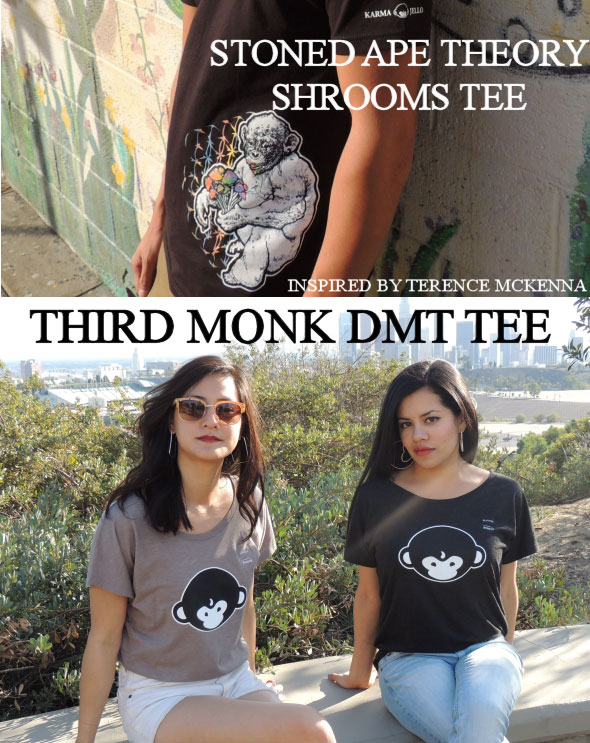 The trippy cult classic gets analyzed by gangster scholar.
A mounting number of dog owners say the Cannabis is easing their animals' anxiety and chronic pain.
Surveyed individuals reported higher general well-being, along with less problematic alcohol and drug use.
Dehydration can lead to annoying skin problems and premature aging.
The increasing reform of cannabis policies is taking away power from Mexican cartels and reducing violent crime.
John Lennon describes the first time he took acid in this animated video.