CANNABIS & PSYCHEDELICS
Americans over age 50 are using cannabis in record numbers.
This world that glamorizes war, commercialism, environmental destruction, and suffering has outlawed some of the most profound keys to inner peace.
A visually striking exploration into the Peruvian Amazon rainforest and the hidden depths of human consciousness.
In the shamanic view, mental illness signals "the birth of a healer." Thus, mental disorders are spiritual emergencies and need to be regarded as such to aid the healer in being born.
A tribute to abstraction, its connection to the inner space we inhabit and how it can be externalized.
A research team discovered a cave containing ancient Indica seeds in the Hindu Kush mountain range.
Shrooms are alien, spores can travel through space unharmed. When did they get here?
The Underachievers are using psychedelics to breathe new life into the hip hop game. Their positivity is infectious!
This Beatles classic is one of the defining works of the psychedelic rock genre.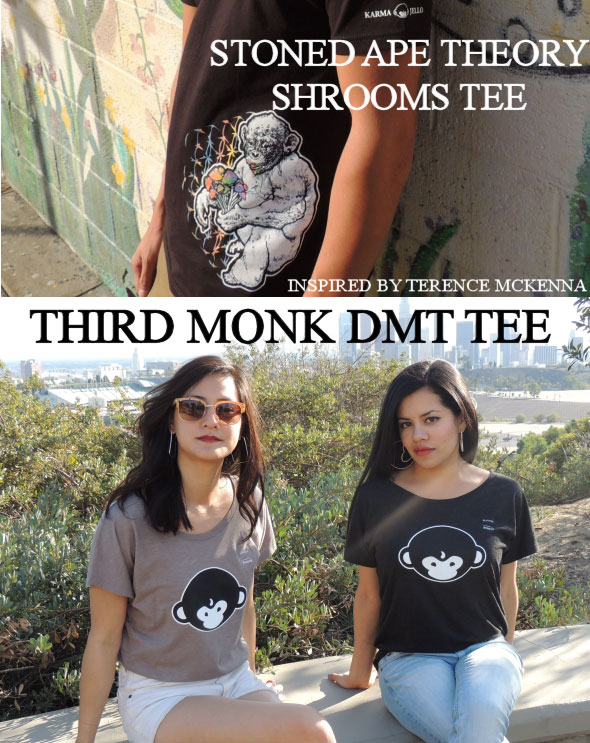 The trippy cult classic gets analyzed by gangster scholar.
A mounting number of dog owners say the Cannabis is easing their animals' anxiety and chronic pain.
Surveyed individuals reported higher general well-being, along with less problematic alcohol and drug use.
Dehydration can lead to annoying skin problems and premature aging.
The increasing reform of cannabis policies is taking away power from Mexican cartels and reducing violent crime.
John Lennon describes the first time he took acid in this animated video.