CANNABIS & PSYCHEDELICS
Like his mentor Carl Sagan, Neil knows the universe is best explored and appreciated while stoned.
What happens when you go down the rabbit hole with art supplies?
Eating large doses of cannabis changes it into an extremely powerful psychedelic experience.
According to science, the abundance of love in a psychedelic experience isn't a delusion.
If meditation represents the systematic "tried and true course" of exploring the mind and self, psilocybin represents the "crash course".
Cannabis triggers the release of antioxidants, which cleanses the brain of damaged cells.
Seeking a hallucinogenic plant that enables the local Amazonian Tribe to talk to elf-like "little men", Terrence McKenna's True Hallucinations is a bizarre psychedelic book.
One of the most open minded, informative talks about substances which grow naturally and how their connection with humans have shaped our societal progression for millennia.
Butane hash oil is made by blasting marijuana with butane, a solvent that takes all the THC with it and nothing else.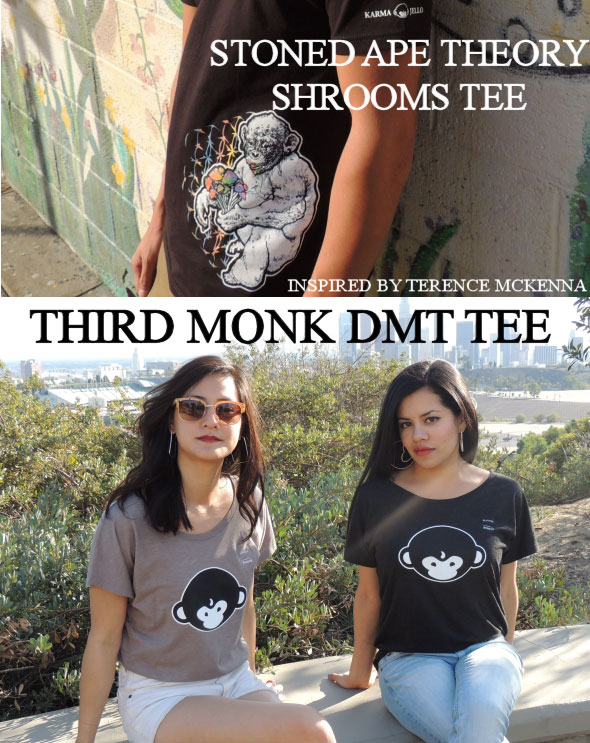 The trippy cult classic gets analyzed by gangster scholar.
A mounting number of dog owners say the Cannabis is easing their animals' anxiety and chronic pain.
Surveyed individuals reported higher general well-being, along with less problematic alcohol and drug use.
Dehydration can lead to annoying skin problems and premature aging.
The increasing reform of cannabis policies is taking away power from Mexican cartels and reducing violent crime.
John Lennon describes the first time he took acid in this animated video.