CANNABIS & PSYCHEDELICS
An artist who paints with a combination of metaphysical, spiritual, and music themes, Tokio Aoyama hails from a tiny town in the north of Japan.
Dog Shows & Acid - A winning combination!
Meet the growers and advocates of an herb that provides a community with peace, love, and unity.
CNN's Dr. Sanjay Gupta investigates the politics of cannabis.
Fundamental reading for any psychonaut.
What do some of the world's greatest intellectuals have to say about LSD? Let's take a trip and find out.
Nisvan's incredible visionary art inspired by his psychedelic shamanic ayahuasca ceremonies.
Researchers, medical professionals and 3000 years of medicinal use by numerous cultures and civilizations can't be wrong. Medical Marijuana is a no-brainer, peep the script.
The drug takes away free will and turns you into a zombie slave. Not cool, dude.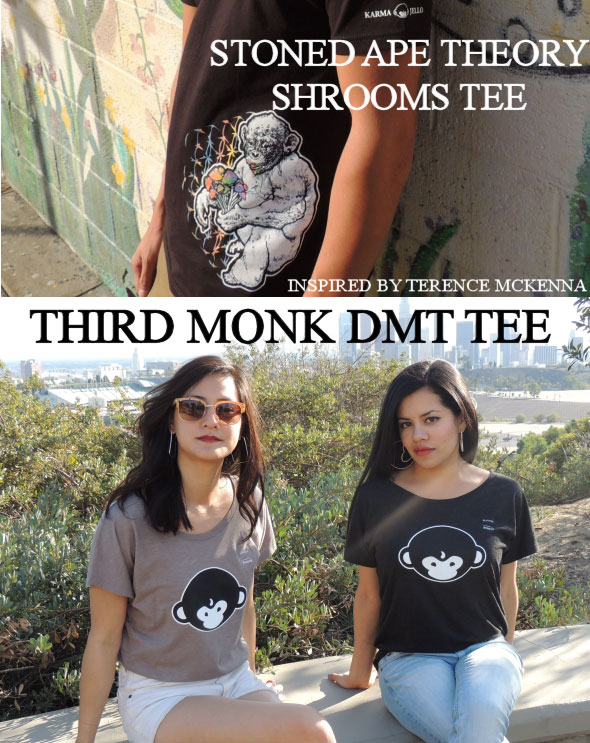 The trippy cult classic gets analyzed by gangster scholar.
A mounting number of dog owners say the Cannabis is easing their animals' anxiety and chronic pain.
Surveyed individuals reported higher general well-being, along with less problematic alcohol and drug use.
Dehydration can lead to annoying skin problems and premature aging.
The increasing reform of cannabis policies is taking away power from Mexican cartels and reducing violent crime.
John Lennon describes the first time he took acid in this animated video.