CANNABIS & PSYCHEDELICS
Total traffic fatalities have fallen as cannabis consumption has risen.
Marijuana, once a political liability, is now almost mundane, with public officials openly admitting to use.
This is the enigmatic story of Sixto Rodriguez, and this is his music.
Domonkos' surreal GIFs are created using archival photos and vintage film footage, effectively smacking reality in the face, leaving us with a sense of the impossible made surreal.
Each image has an out of this world feeling. The colors and visuals all coalesce with the viewer's imagination, it's like looking into an optical illusion where there's more behind each artistic piece.
Marijuana and sex are gifts of nature, we enjoy them because biology and evolution have equipped us to do so.
Psychedelics helps to pull ourselves out of context in order to gawk in amazement at the wonders of the world
While participants got stoned, Randi Kaye captured their delight in being able to legally indulge in the beneficial plant.
Ralph Steadman is a cartoonist best known for his work with author Hunter S. Thompson, drawing pictures for several of his articles and books.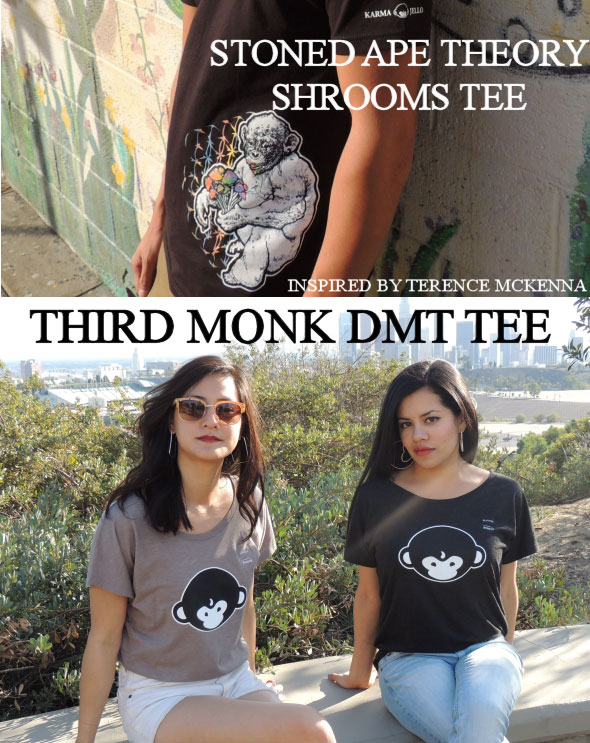 The trippy cult classic gets analyzed by gangster scholar.
A mounting number of dog owners say the Cannabis is easing their animals' anxiety and chronic pain.
Surveyed individuals reported higher general well-being, along with less problematic alcohol and drug use.
Dehydration can lead to annoying skin problems and premature aging.
The increasing reform of cannabis policies is taking away power from Mexican cartels and reducing violent crime.
John Lennon describes the first time he took acid in this animated video.