CANNABIS & PSYCHEDELICS
Two cops are taking an hour to write up my court summons for smoking a joint, that just seemed so ridiculous to me. - Seth Rogen
Remedios' art resembles the world of dreams; she attempts to represent the internal state of the soul externally through her paintings.
Gupta witnessed the medicinal value of cannabis himself when he traveled to countries that fully supported marijuana research.
Take a look back at the divergent paths cannabis and tobacco have taken in public policy and pop culture.
Cannabis use allows for a quieting of the outside world, and the ability to focus more totally on the interior process of meditation.
The therapeutic properties of LSD have once again been confirmed in a new study.
According to science, the abundance of love in a psychedelic experience isn't a delusion.
Life is a cosmic giggle on the breath of the universe. - Hamilton Morris
Tripping expert Hamilton Morris takes a trip through the Amazon forest in hopes of discovering the psychedelic potential of the Sapo frog.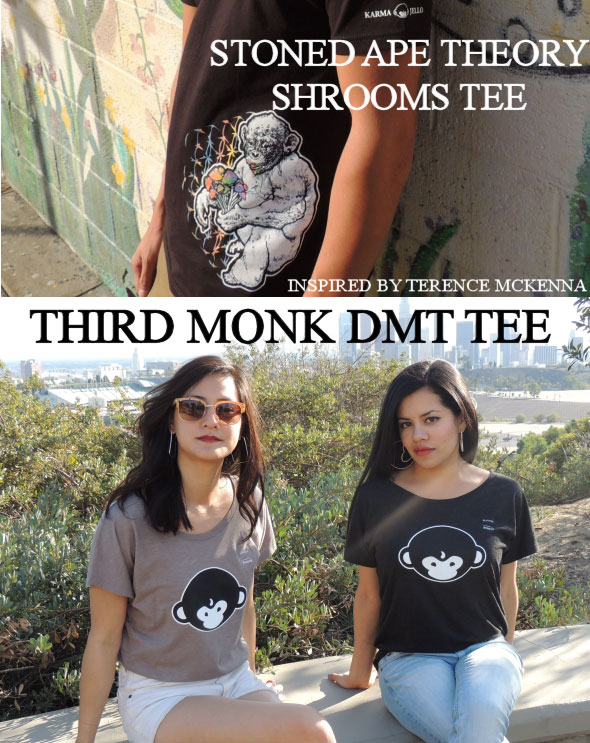 The trippy cult classic gets analyzed by gangster scholar.
A mounting number of dog owners say the Cannabis is easing their animals' anxiety and chronic pain.
Surveyed individuals reported higher general well-being, along with less problematic alcohol and drug use.
Dehydration can lead to annoying skin problems and premature aging.
The increasing reform of cannabis policies is taking away power from Mexican cartels and reducing violent crime.
John Lennon describes the first time he took acid in this animated video.