CANNABIS & PSYCHEDELICS
Thanks to a collection of his papers recently made available by the Library of Congress, we now have Sagan's personal writings on cannabis.
Cannabis breaks down the walls and reveals your current state, negative or positive.
Kumar finds out why Mary Jane can't be tied down.
You might not know who Arjan Roskam is, but you've probably smoked his weed.
Some of the most lucrative and powerful industries in America oppose marijuana decriminalization because it threatens their financial bottom-line.
The mutating animation fits well with Flying Lotus' experimental style.
The psychedelic experience provides ecstatic moments that dwarf any personal or cultural game.
Medical Marijuana helps baby fight brain cancer.
Images of cannabis at the microscopic level are amazingly otherworldly and definitely artistic.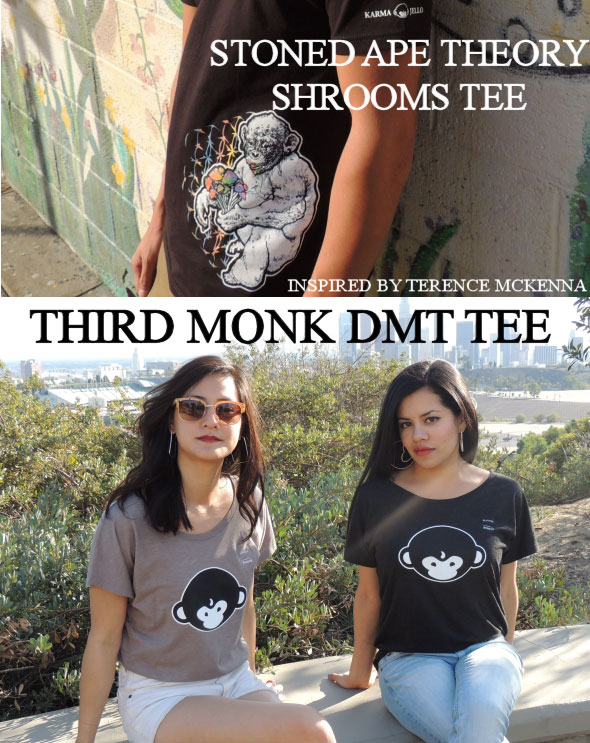 The trippy cult classic gets analyzed by gangster scholar.
A mounting number of dog owners say the Cannabis is easing their animals' anxiety and chronic pain.
Surveyed individuals reported higher general well-being, along with less problematic alcohol and drug use.
Dehydration can lead to annoying skin problems and premature aging.
The increasing reform of cannabis policies is taking away power from Mexican cartels and reducing violent crime.
John Lennon describes the first time he took acid in this animated video.