CANNABIS & PSYCHEDELICS
The psychedelic experience provides ecstatic moments that dwarf any personal or cultural game.
Make the most of the Indian Hemp Seed and sow it everywhere! - George Washington
When Cannabidiol meets with CB2 receptors your body sends a suicide signal to the cancer cell.
Medical Marijuana helps baby fight brain cancer.
CNN's Dr. Sanjay Gupta investigates the politics of cannabis.
The DEA doesn't want the drug war to end. If it ends, they don't get their toys and their budgets.
In 1937, Popular Science published an article called "Hemp: The New Billion-Dollar Crop" that listed over 25,000 potential uses for the plant.
Since Hunter S. Thompson was one of NORML's earliest supporters, what better way to embrace the sweet smell of Colorado herbal liberation than by throwing a victory party at Owl Farm?
Stoner Girls are the best, chilling with them means less drama and more weed!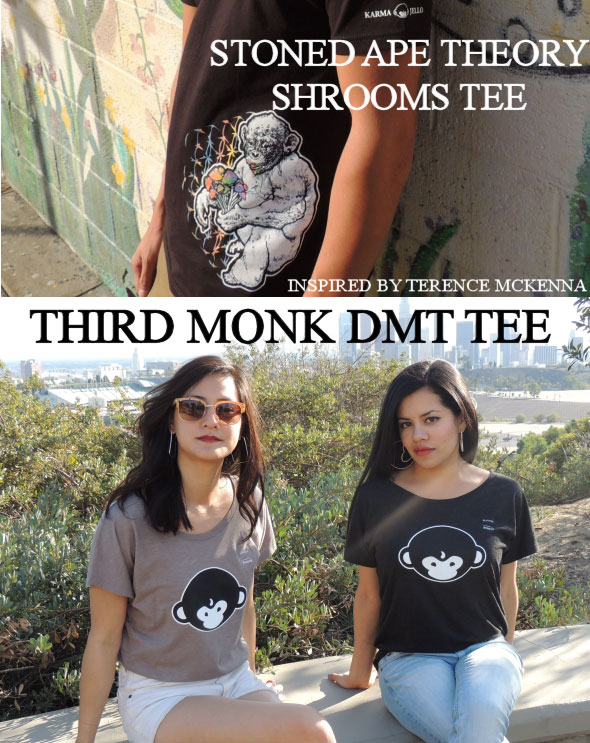 The trippy cult classic gets analyzed by gangster scholar.
A mounting number of dog owners say the Cannabis is easing their animals' anxiety and chronic pain.
Surveyed individuals reported higher general well-being, along with less problematic alcohol and drug use.
Dehydration can lead to annoying skin problems and premature aging.
The increasing reform of cannabis policies is taking away power from Mexican cartels and reducing violent crime.
John Lennon describes the first time he took acid in this animated video.