Take a look back in time with these great iconic images from History and Pop Culture.
Salvador Dali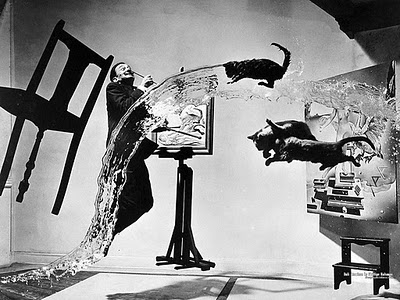 At the end of his shoot with artist Salvador Dali — a session that took six hours and 28 throws (of water, a chair, and three cats), "my assistants and I were wet, dirty and near complete exhaustion," photographer Philippe Halsman reported. The resulting image, with a leaping Dali in midair amid the madness, is a portrait as kinetic and surreal as artist's own work.
Frozen Niagara Falls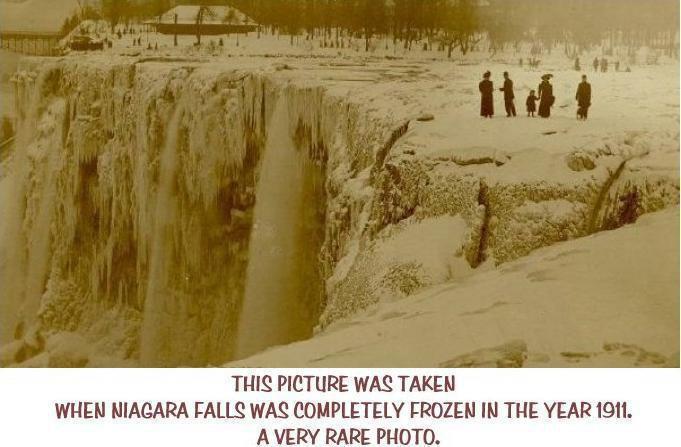 The Fall of the Berlin Wall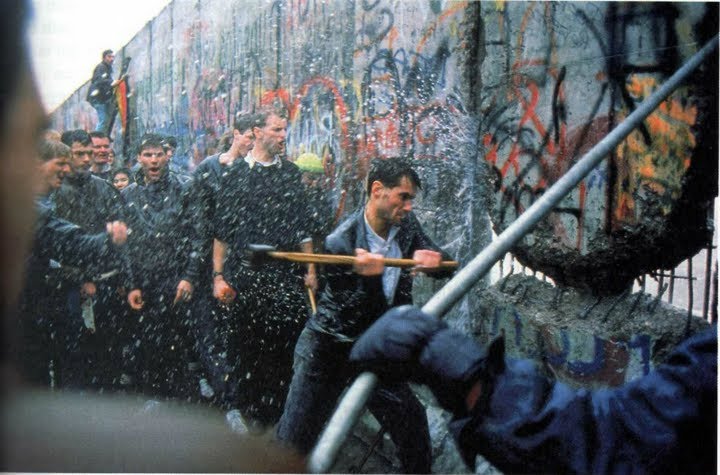 Young Beatles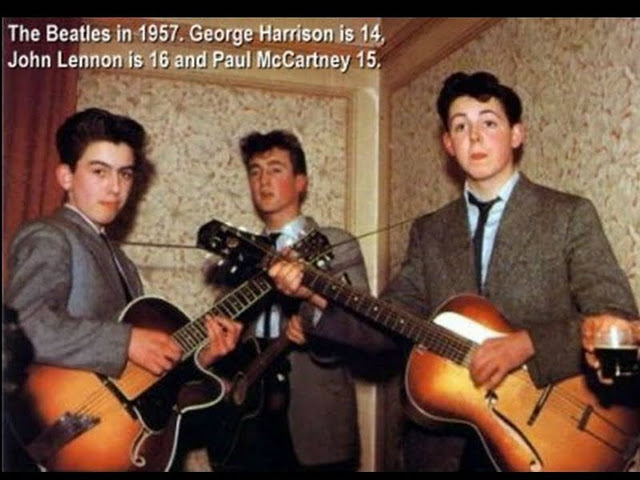 View from the Window at Le Gras 1826 (First Photo Ever Taken)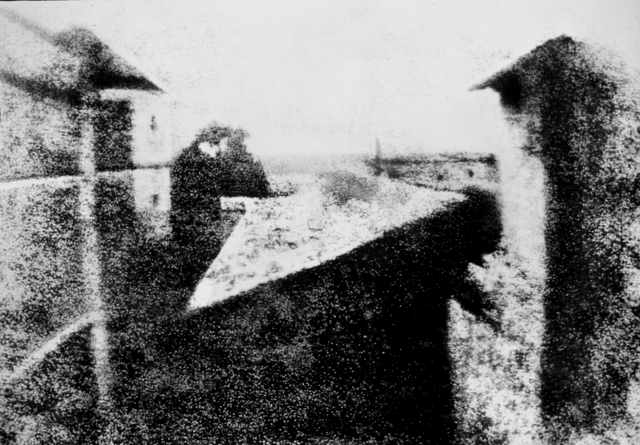 Pablo Picasso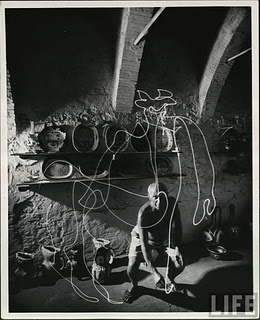 For this 1949 portrait of Pablo Picasso in his studio in the south of France, the artist was inspired by Gjon Mili's previous photos of ice skaters spinning through the air with small lights attached to their skates. Mili left the shutters of his cameras open as Picasso made ephemeral drawings in the air of a darkened room. This one was of one of a centaur. Mili caught the artist himself by using a 1/10,000th-second strobe light. This photo ranks among LIFE's best partly because it actually captures the moment of creation by a genius.
Bruce Lee and Chuck Norris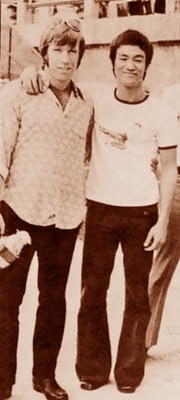 Elvis in the Army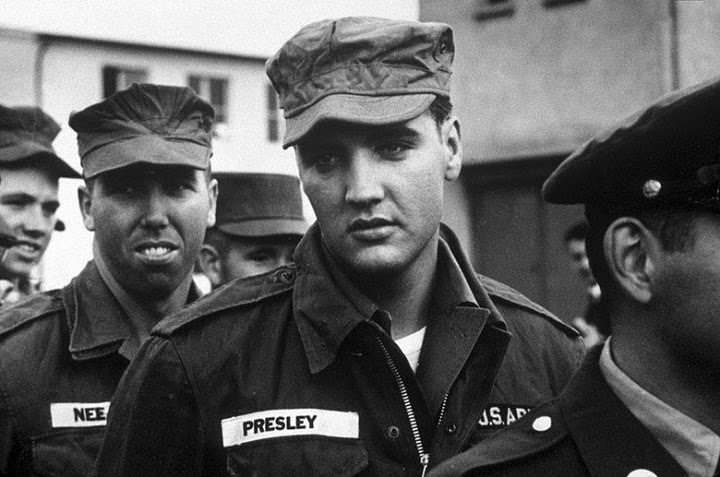 Charlie Chaplin and Ghandi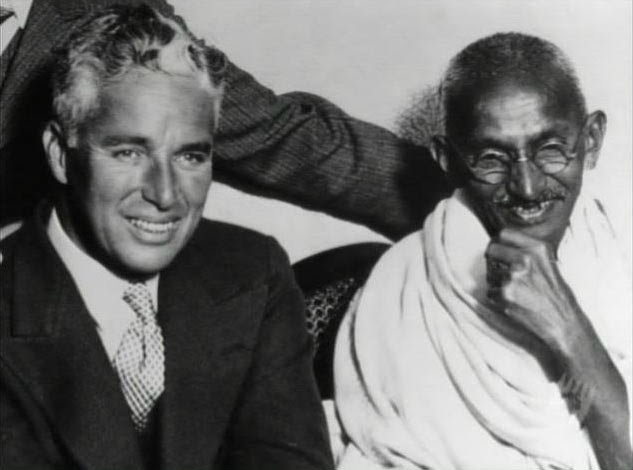 Google Launches in 1999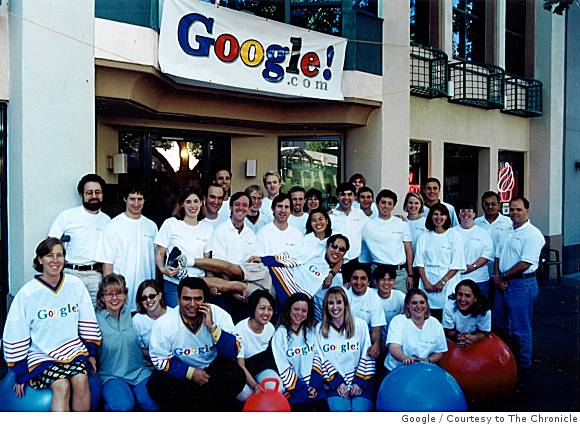 Audrey Hepburn and Grace Kelly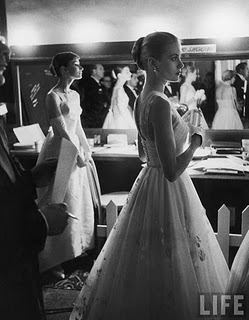 Backstage at the Academy Awards, two past Best Actress winners, Audrey Hepburn and Grace Kelly, await their turns to present. That Allan Grant could catch both supremely elegant, stylish icons together in a moment may have been a stroke of luck (Hepburn and Kelly never did work together, and very soon after this photo was taken the latter left Hollywood to become Monaco's princess). But Grant's use of composition and lighting — with the two women parallel and glowing in profile — is nothing short of masterful.
First Ever Free space walking, using the Manned Maneuvering Unit by Bruce McCandless – 1984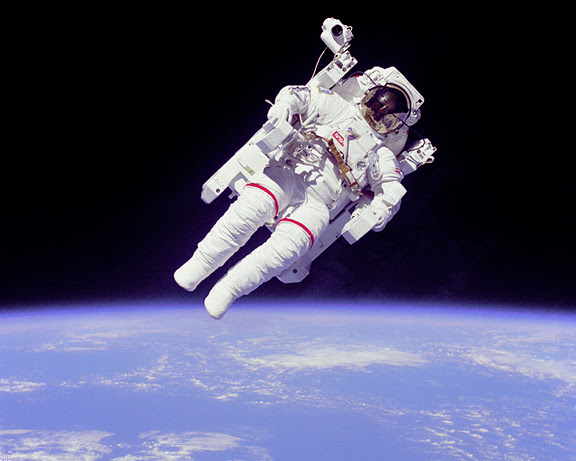 Construction of Disneyland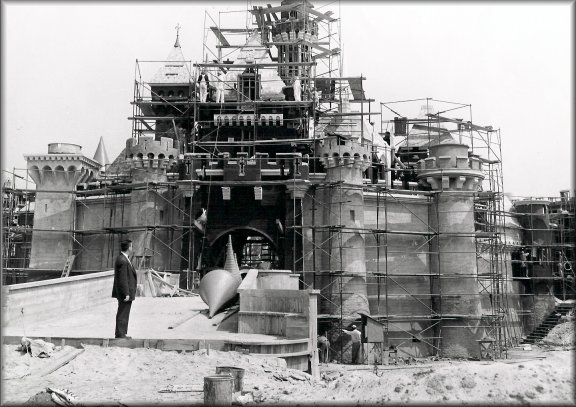 The First Computer Ever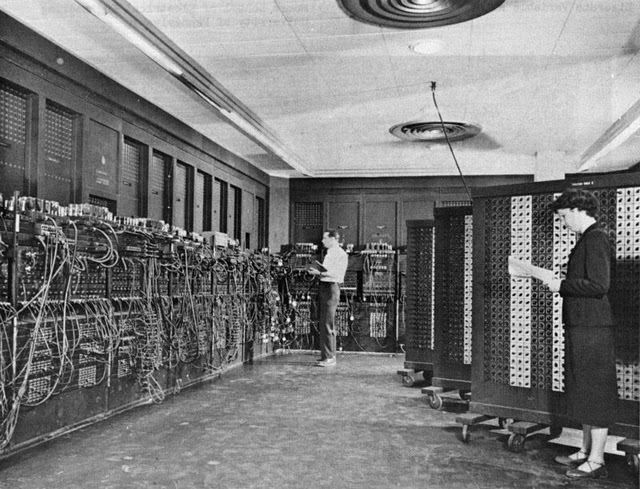 John F. Kennedy and Robert F. Kennedy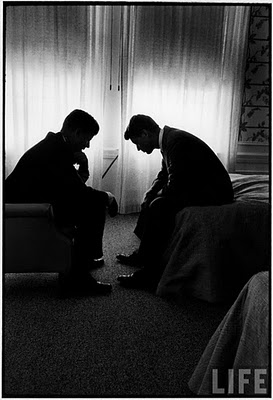 Then-U.S. Sen. John F. Kennedy confers with his brother Robert F. Kennedy in a hotel suite during the Democratic National Convention in Los Angeles. Looking at Hank Walker's image today, through the filter of all we know now — that Jack would indeed win the nation's highest office, with Bobby by his side as his most trusted adviser; that the brothers would navigate the United States through almost three years of magic and turbulence; that each man would be cut down by an assassin's bullet by decade's end — the poignancy is astonishing. And yet, even without the context of that history, the photo, with all its fascinating details and near-perfect composition, stands alone as powerfully
> 31+ Great Iconic Photos from History | Fun Bazaar