Alexander Wells is a freelance illustrator living in Brighton. His art's unmistakable style focuses on simple compositions accentuated by masterful coloring.
Using a mix of traditional and digital mediums, Wells creates mystery laden illustrations that have a distinct presence.
Alexander Wells Illustrated Art Gallery
 Fox and the Crow

 Field and Stream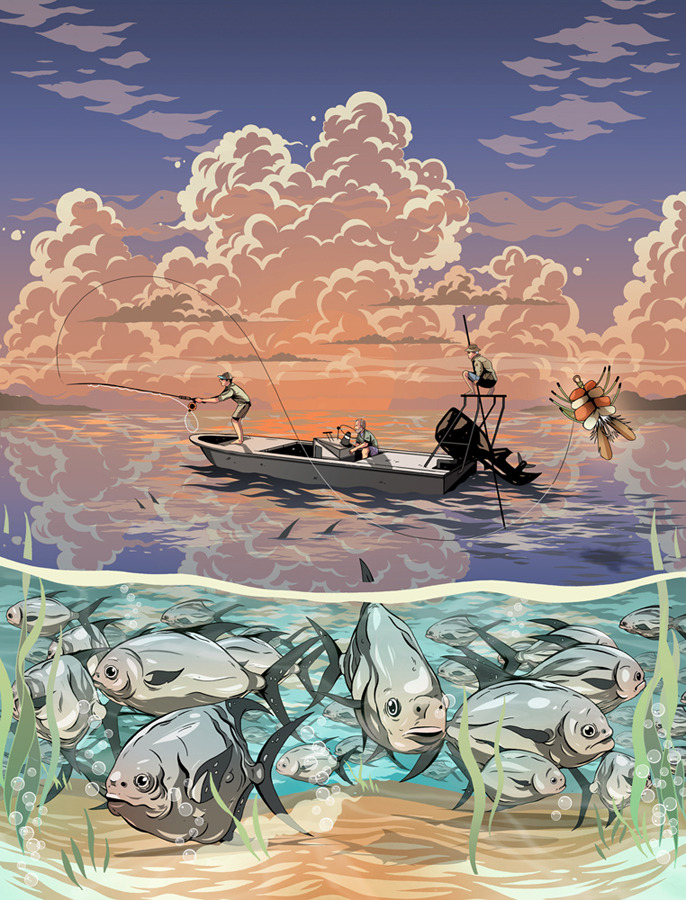 Digital Cops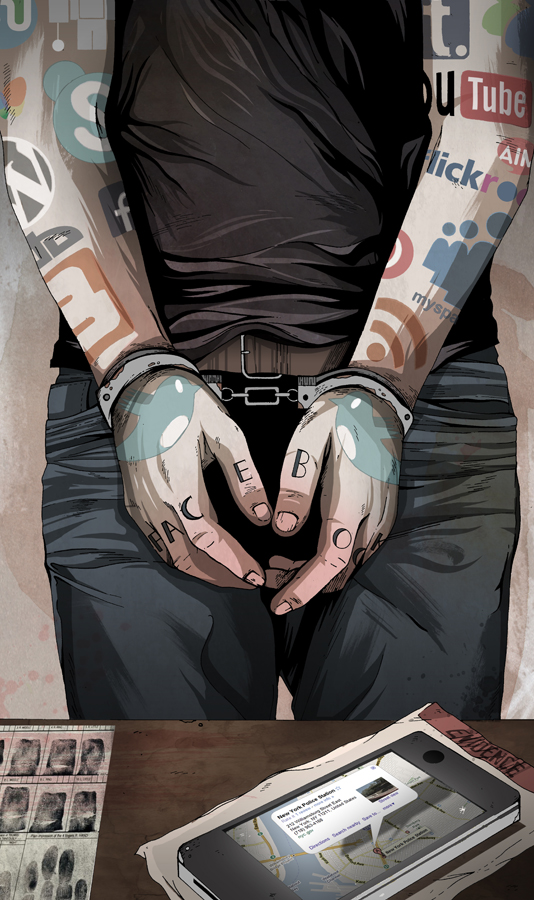 Glenfiddich #1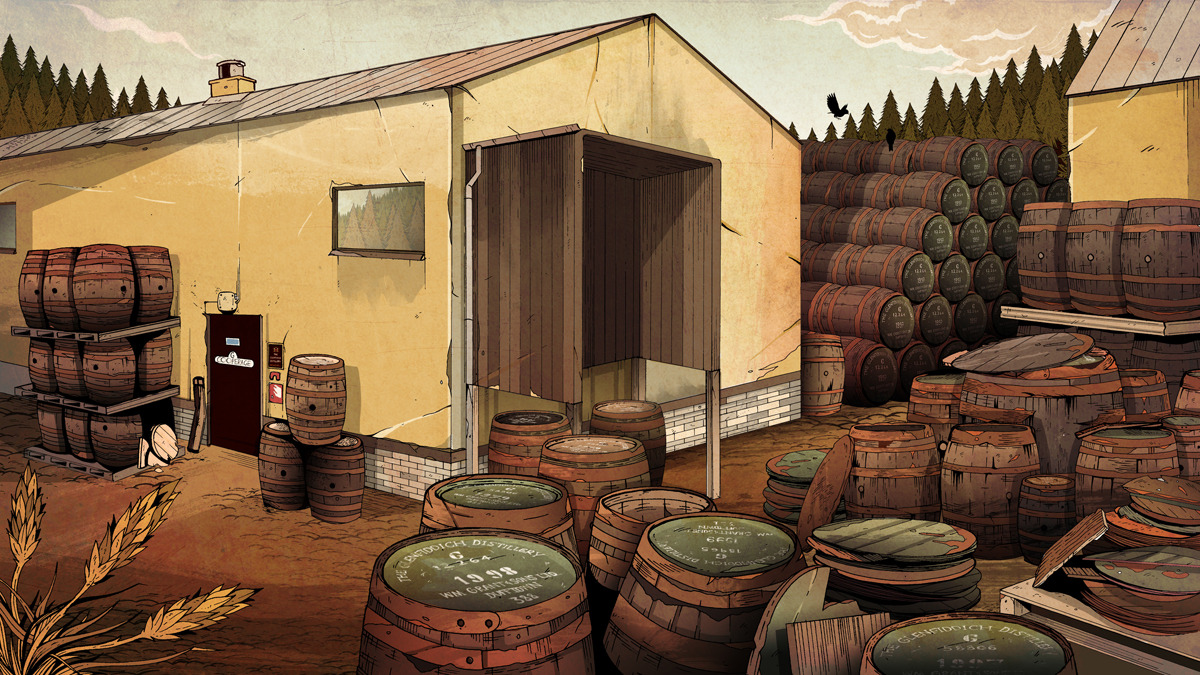 Glenfiddich Overview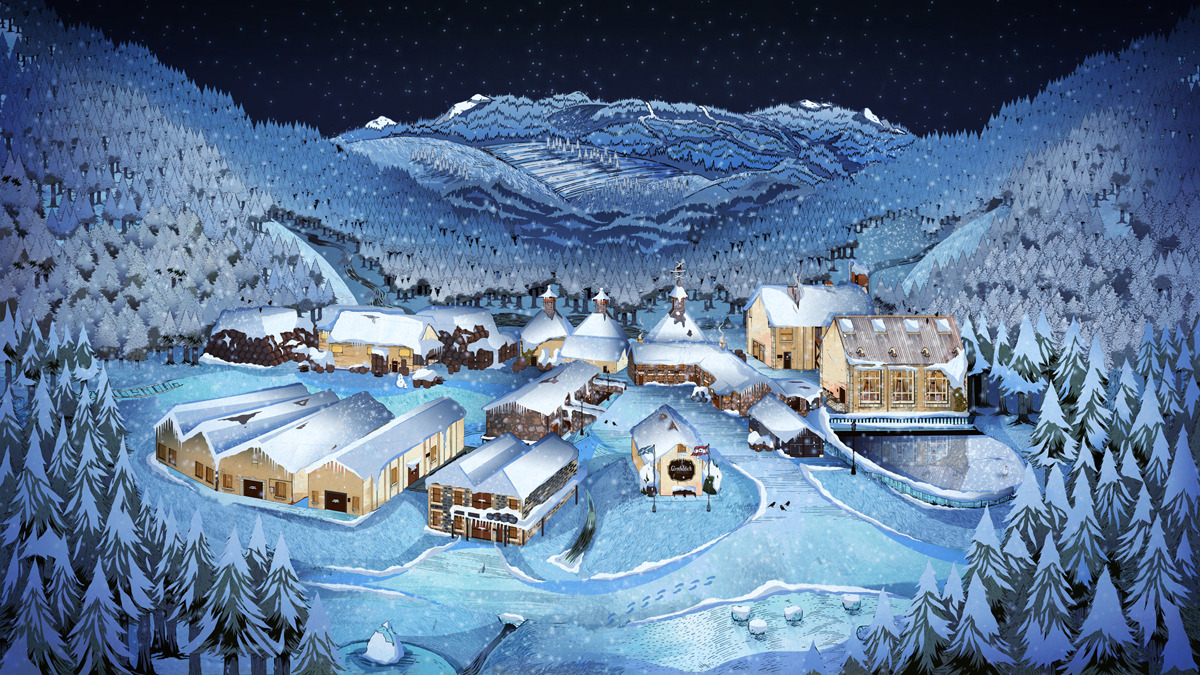 Jellyfish Detail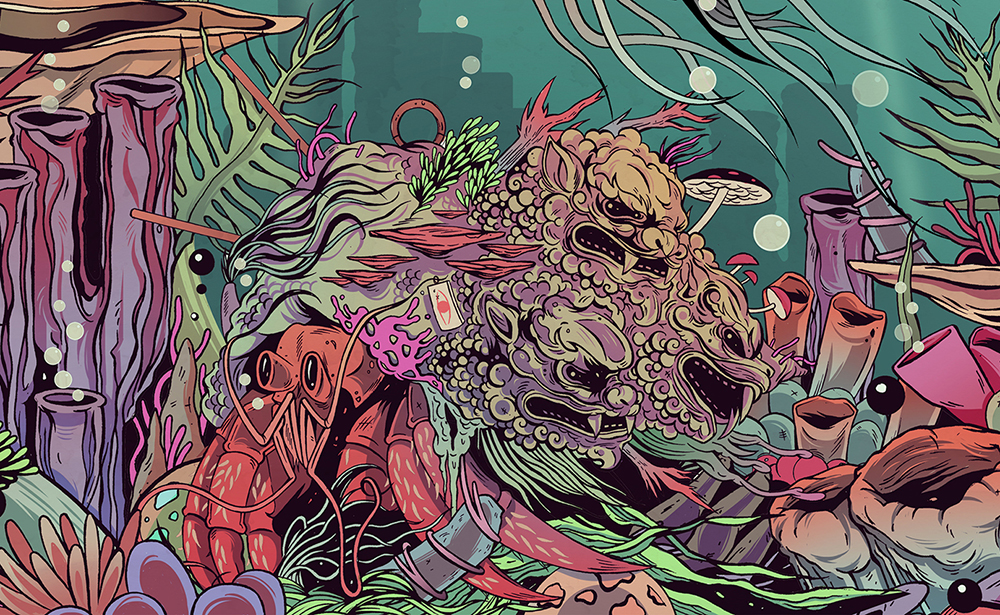 Jellyfish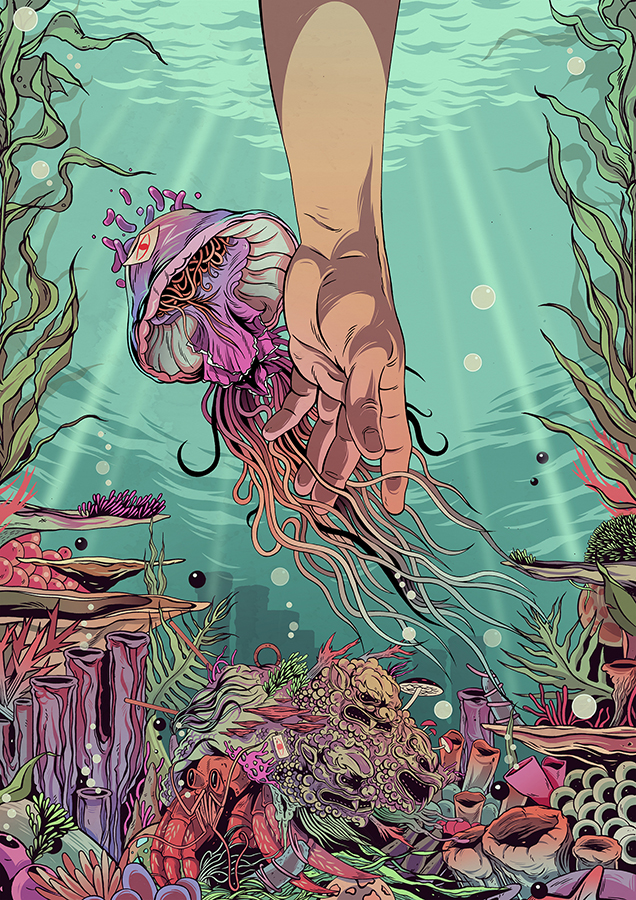 Jack and the Beanstalk

 Tiger Mask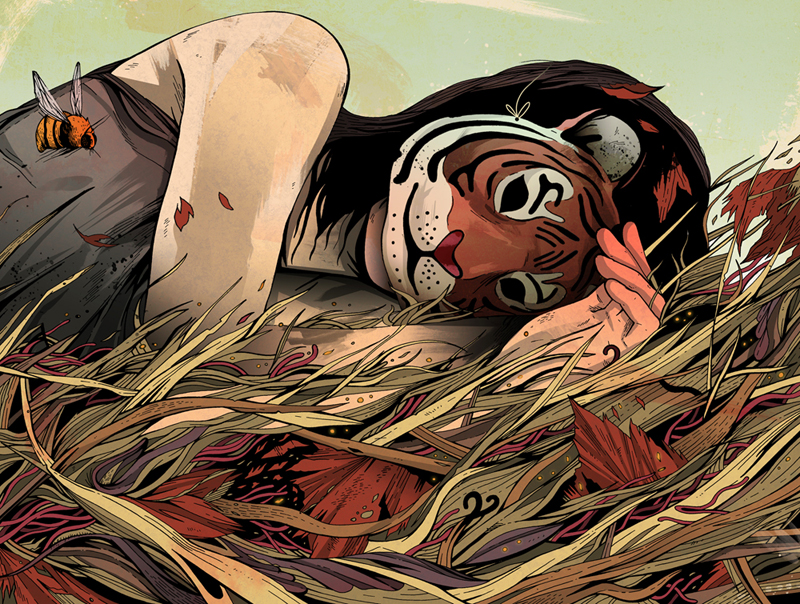 GROSS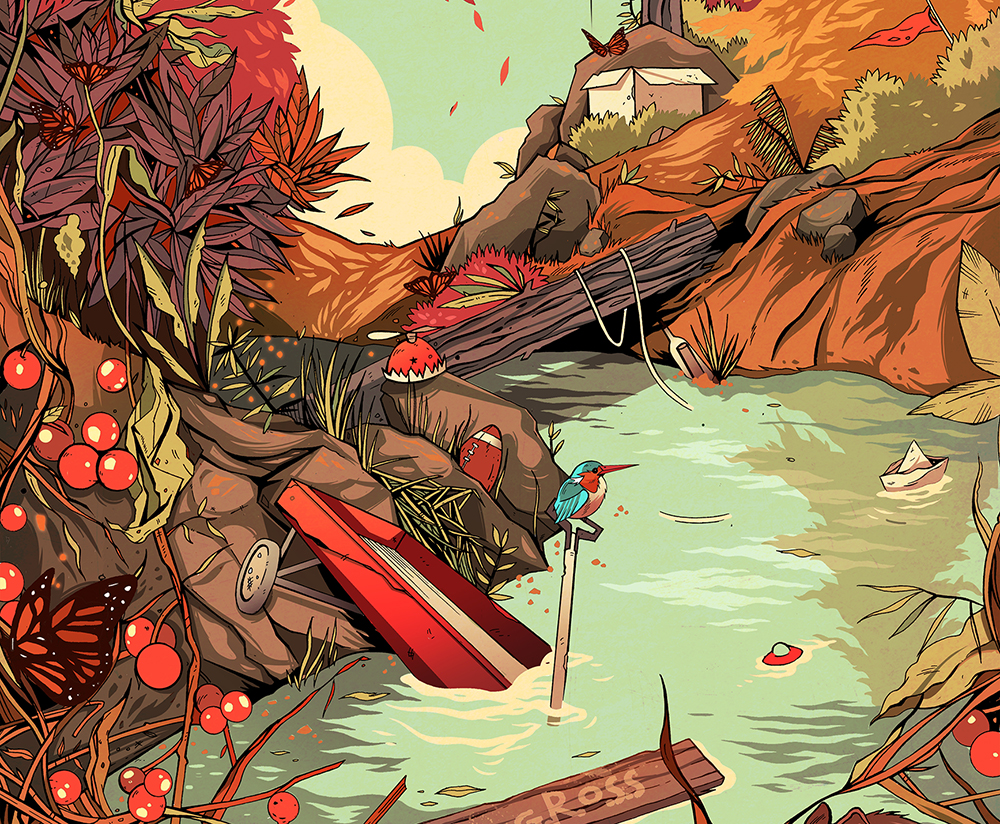 My Eternal Guardians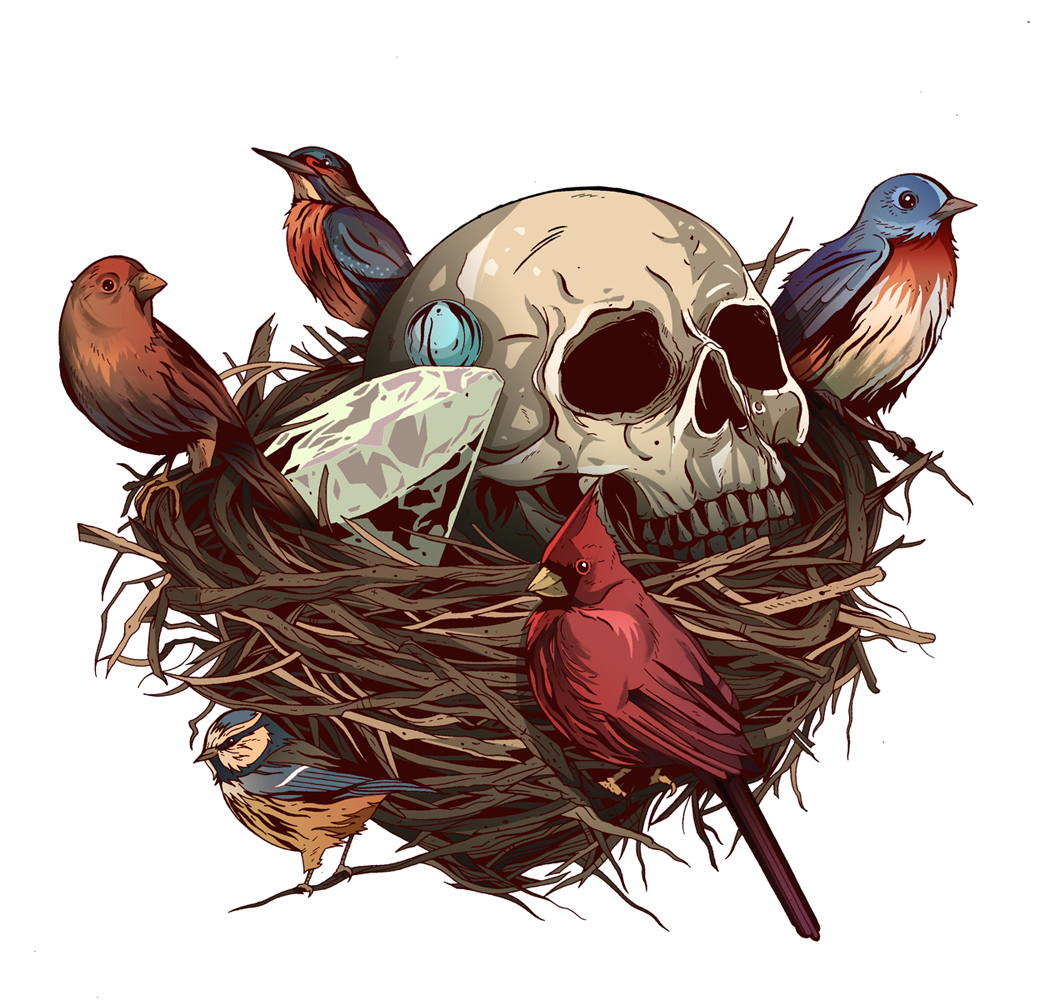 Guardian MY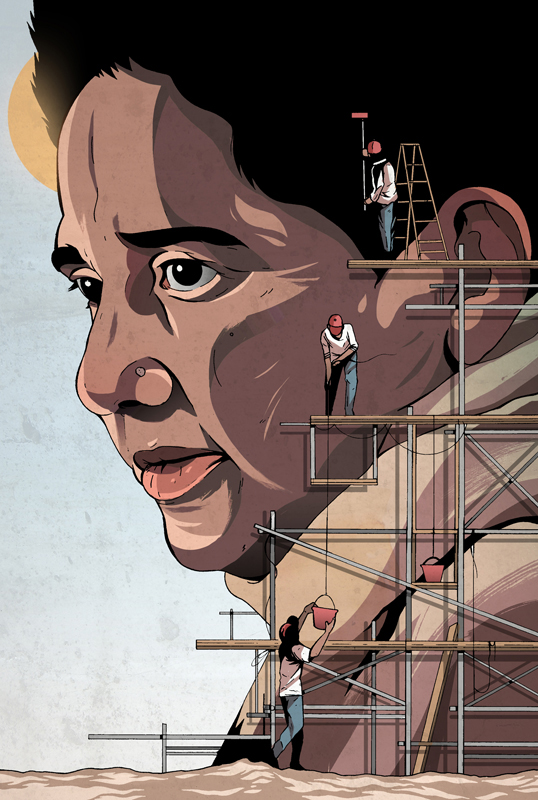 Naive Poster
Oh Great Captain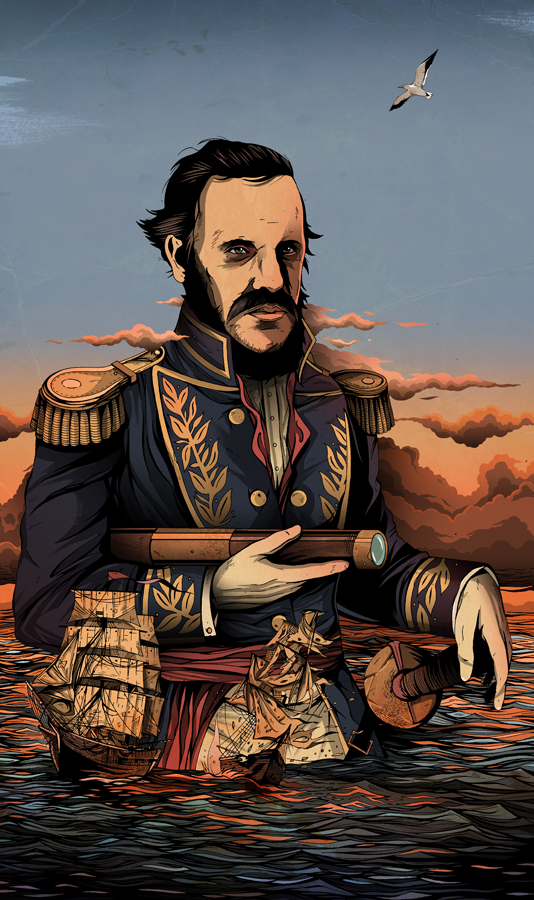 Port #1
Port #2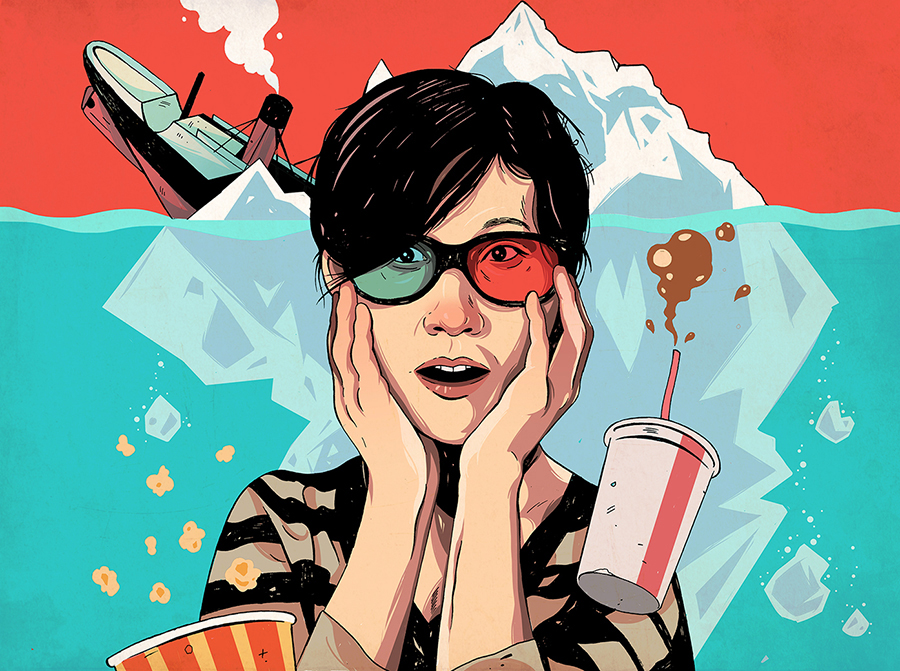 Port #4

Redbreast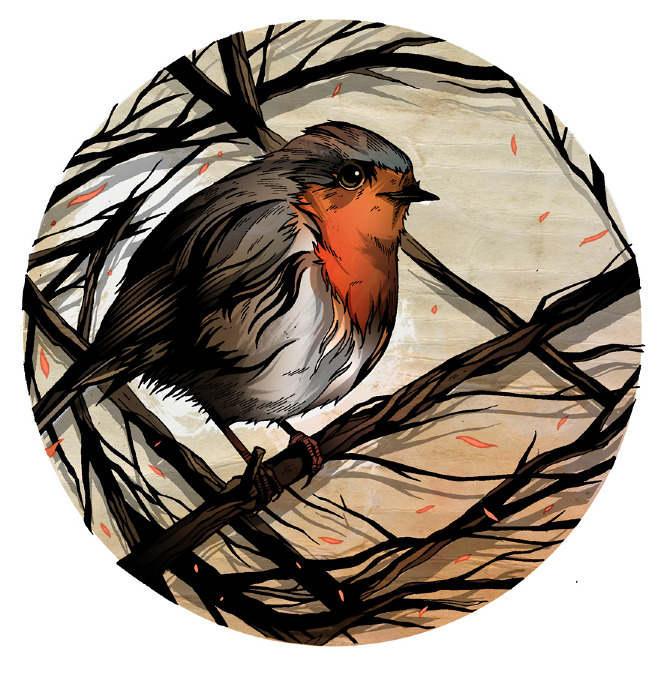 The Foundation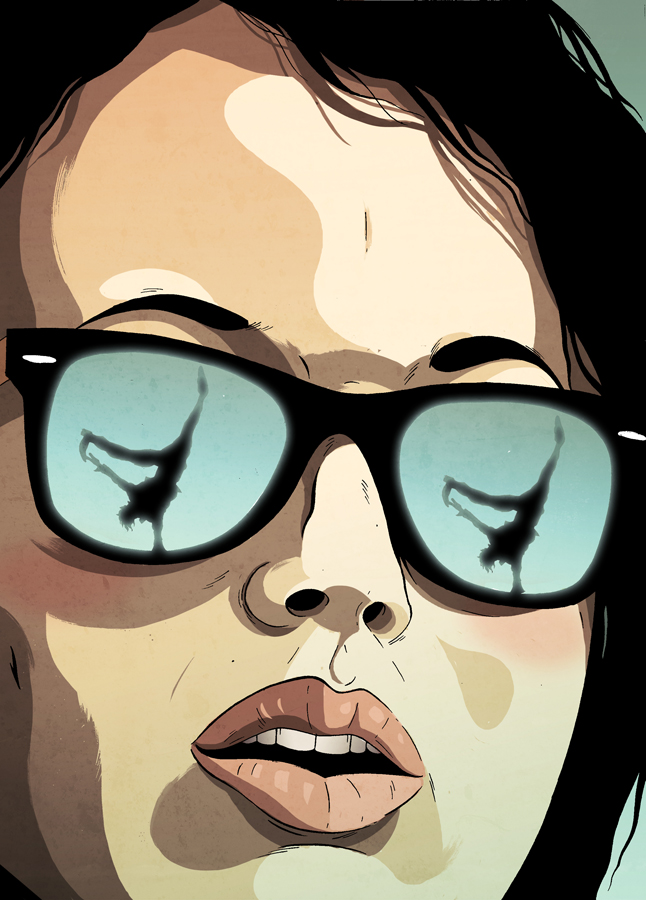 The Silver Sword Cover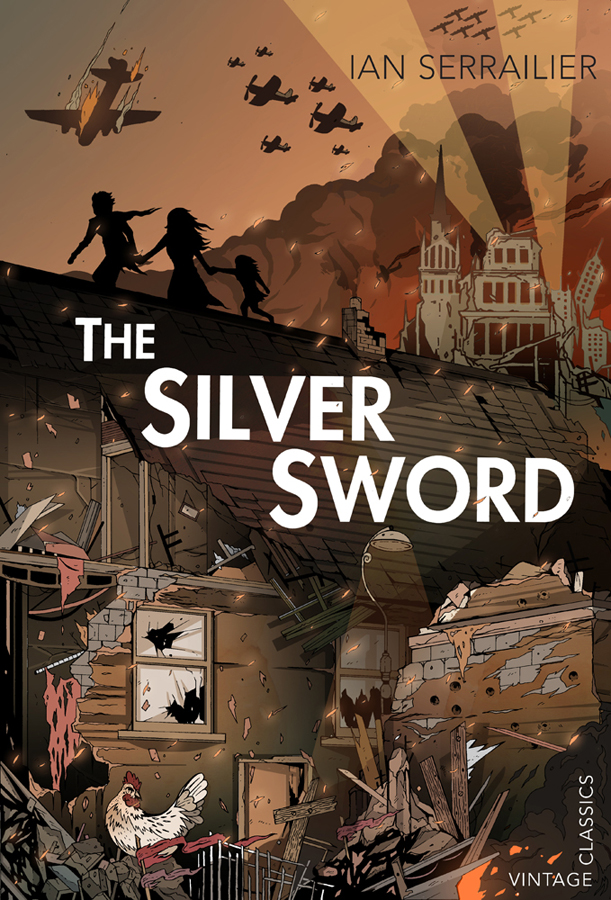 The Tiger of Summer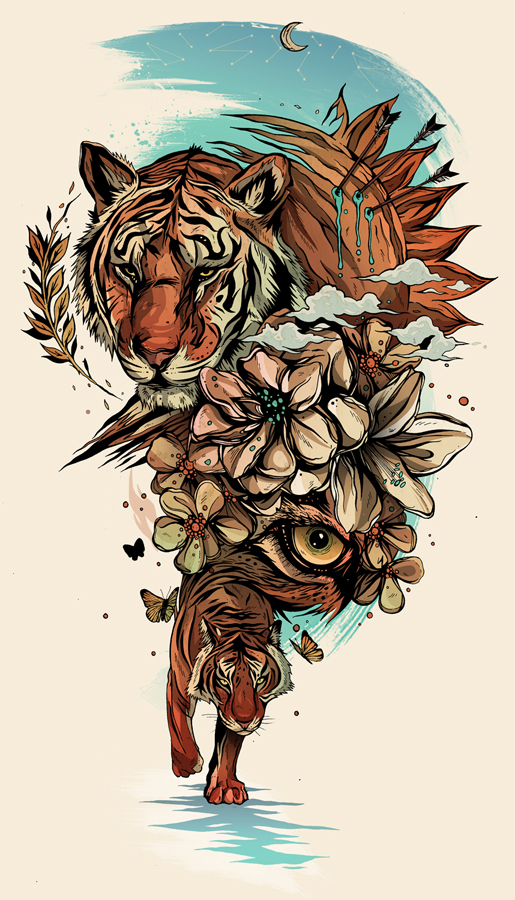 Tobe Hooper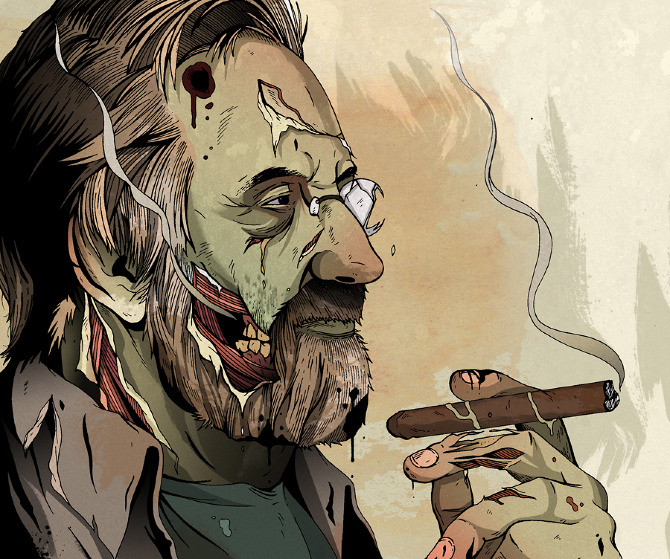 Vibe Magazine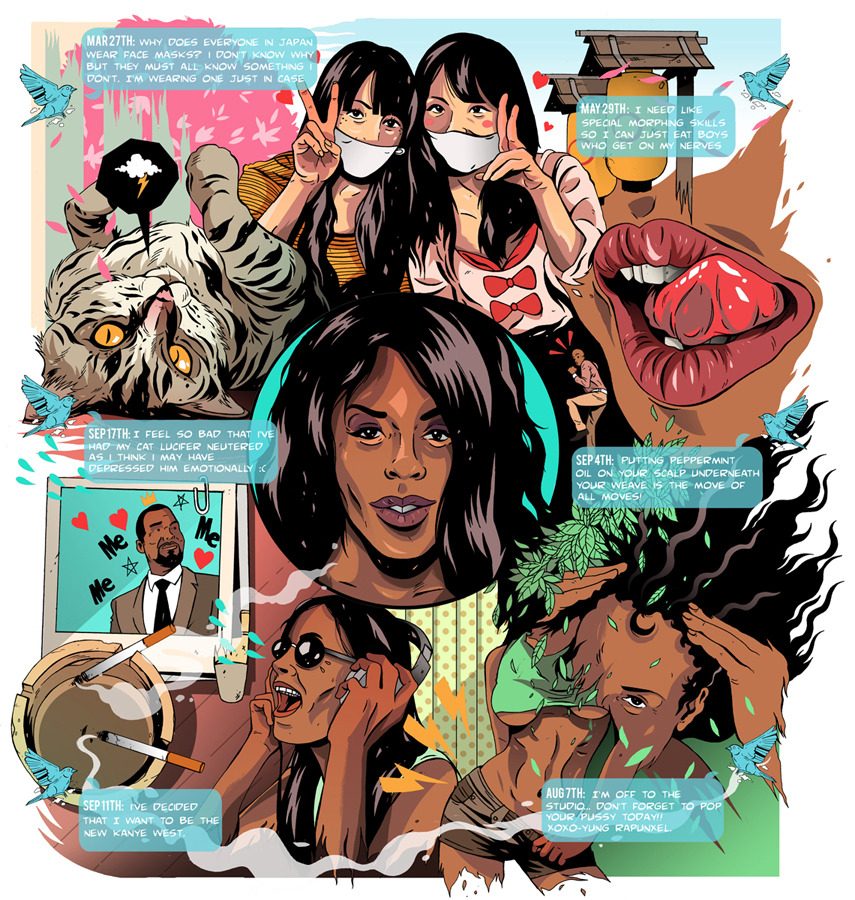 Vibe Magazine #2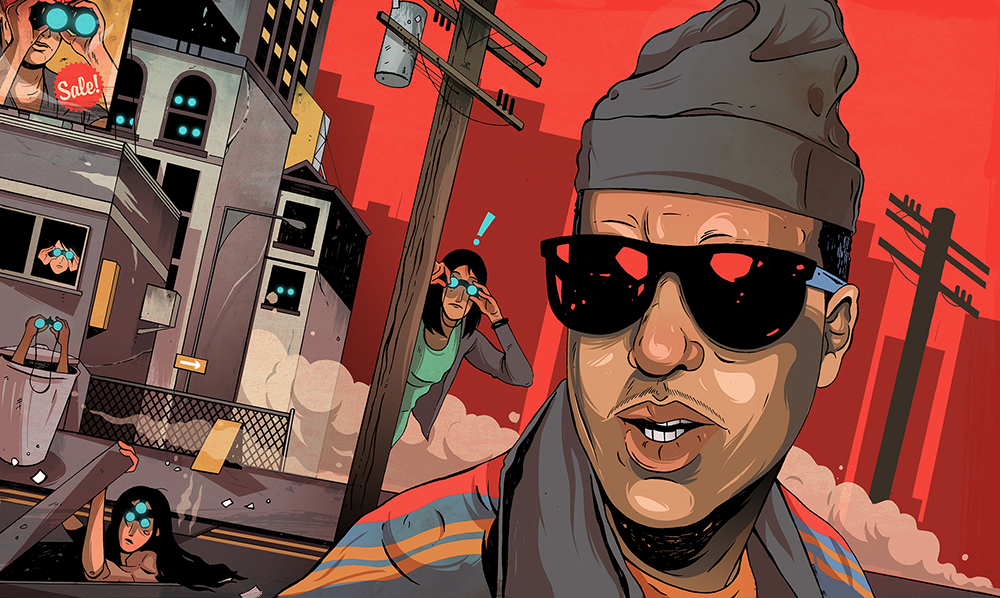 For more on Alexander Wells check out his blog. You can also view more of his art here.
> Illustrations | Wells Illustrations