Humberto Ramos' work on The Amazing Spider-Man is some of the best the comic book industry has ever seen. Ramos got his big break in 1998 when he co-founded Cliffhanger with Joe Madureira and J. Scott Campbell. The independent freedom gave him the ability to produce his own comic book Crimson, a series based on ancient vampires and the modern world.
Spider-Man Rainfall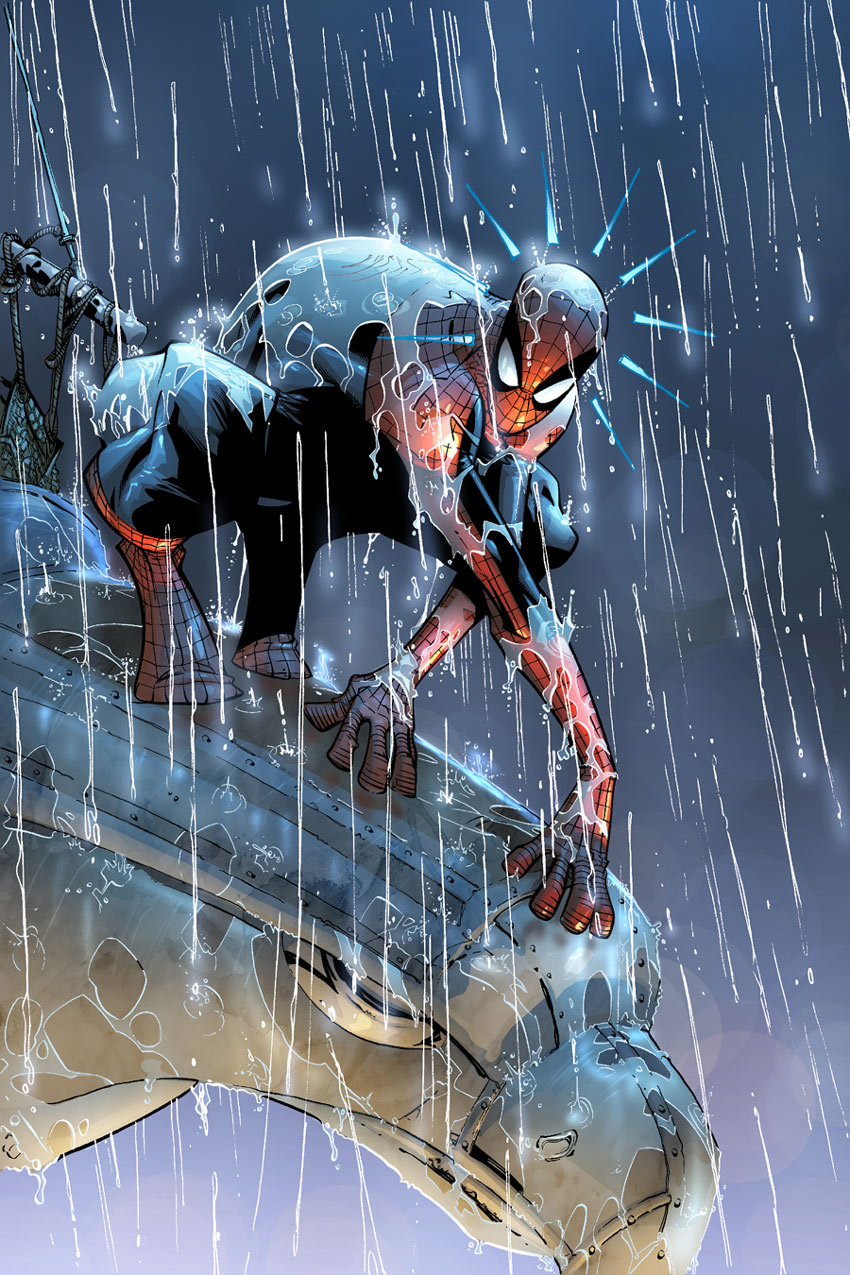 The Joker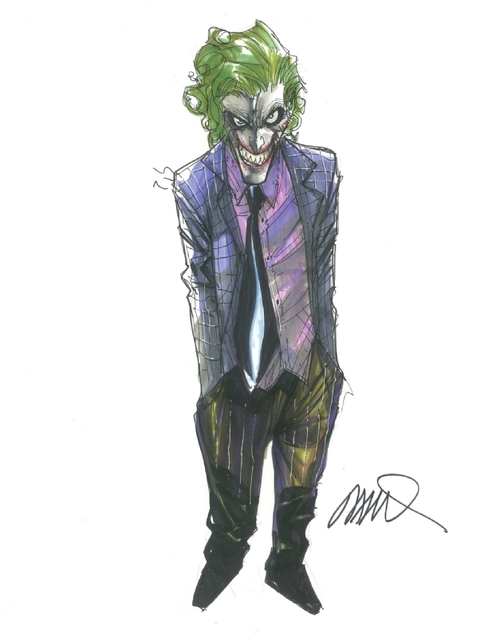 Mary Jane Watson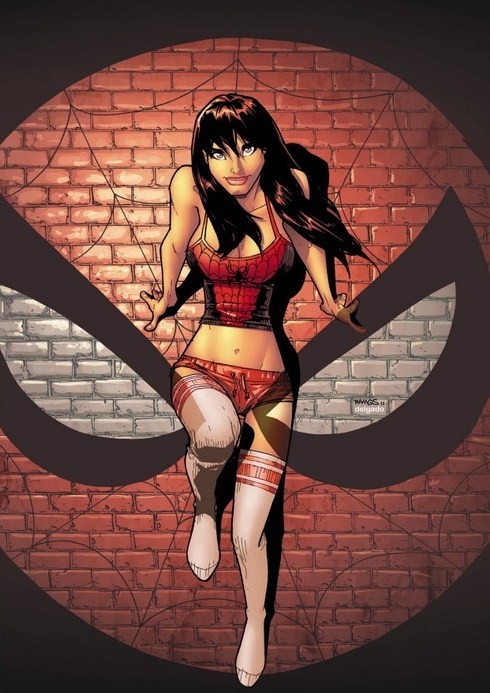 Wolverine, Spider-Man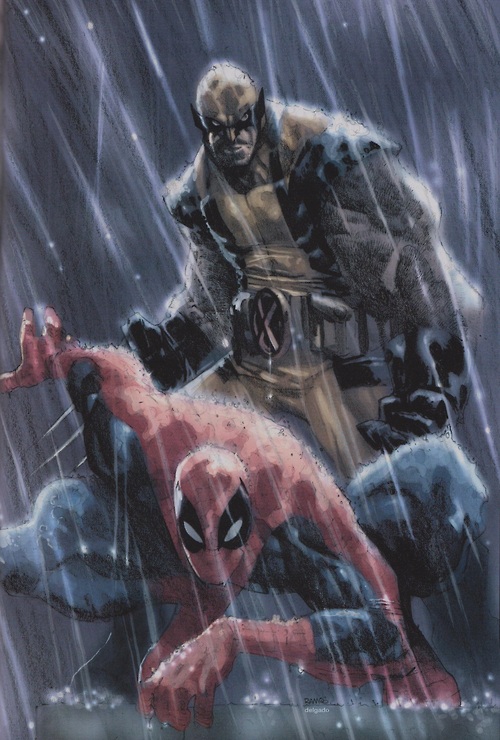 Spider-Man, Captain America, Thor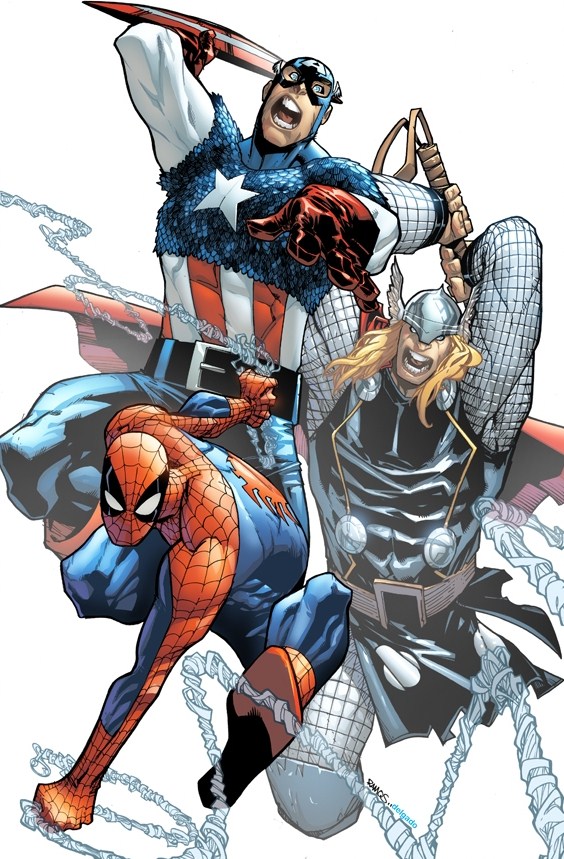 Batman, Harley Quinn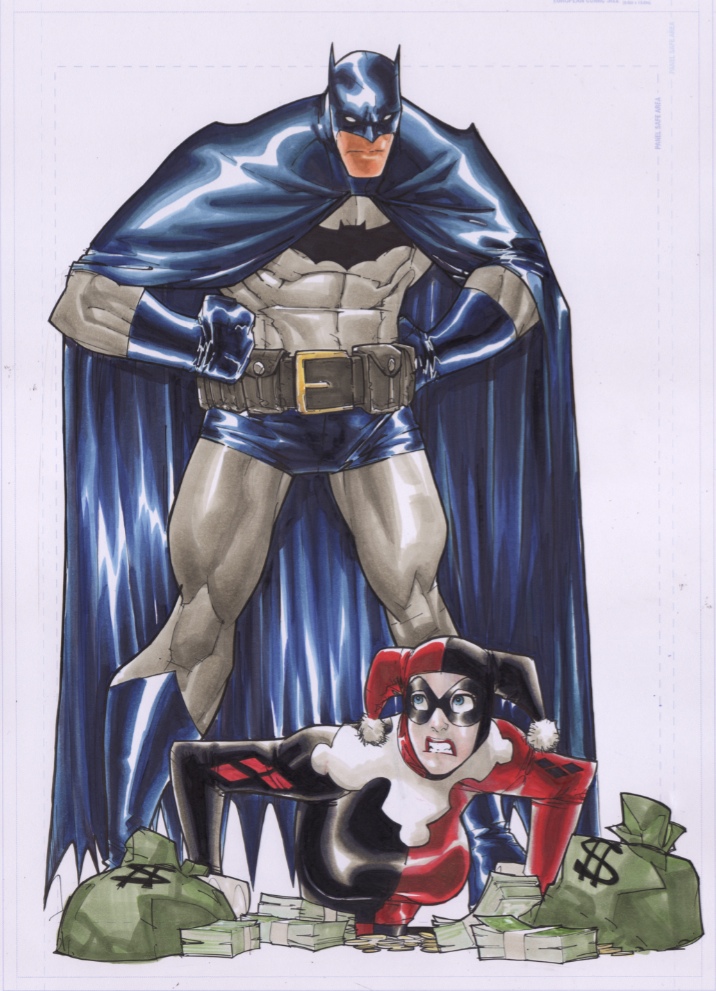 Carnage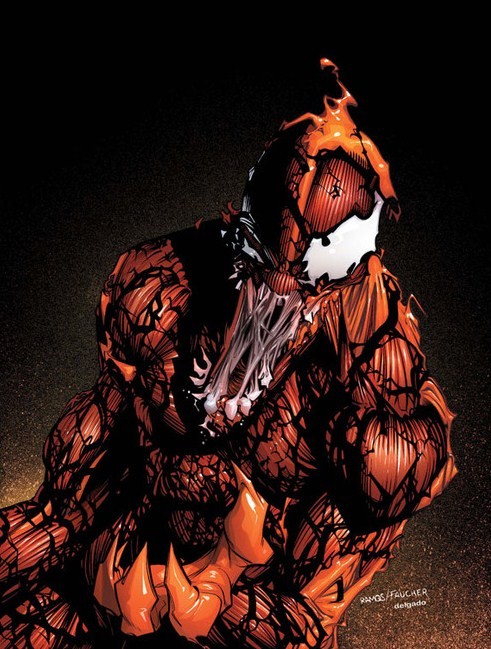 Deadpool, Thor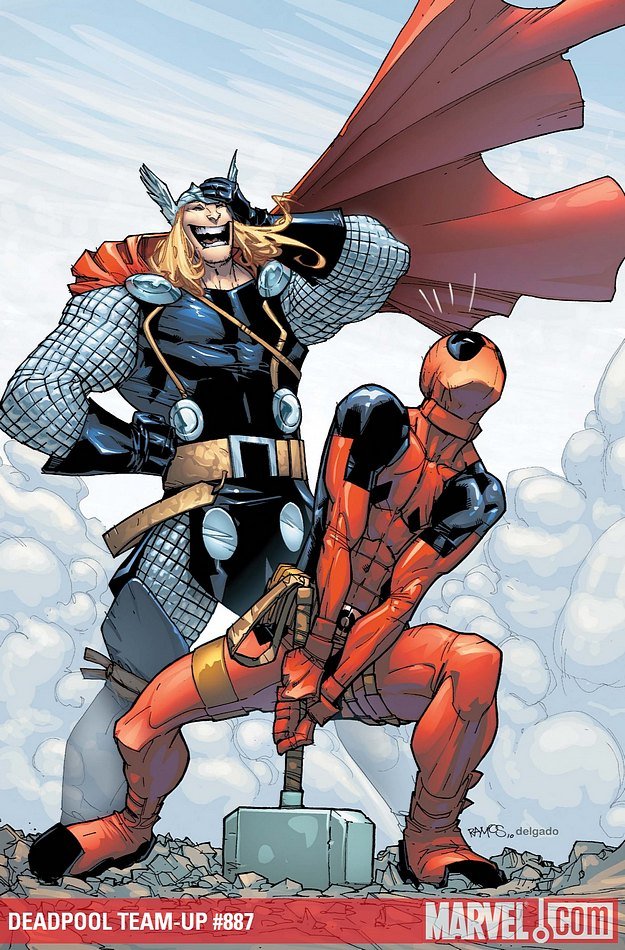 Wolverine, Captain America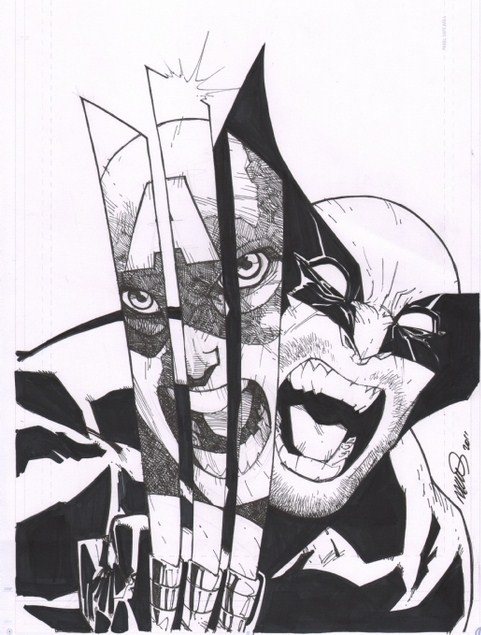 Blade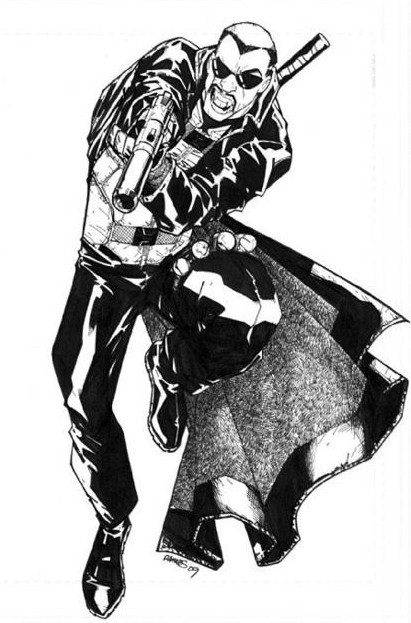 Spider Avengers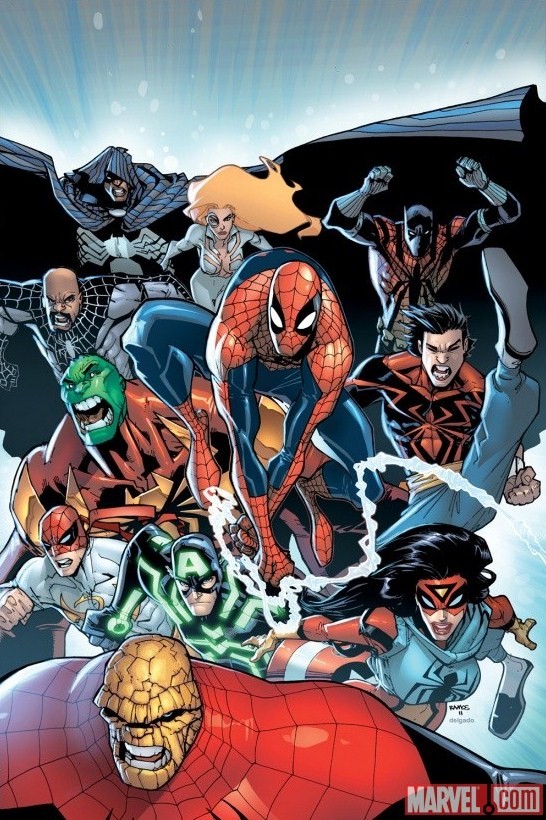 Humberto Ramos Interview, Philly Comic-Con
Visit Humberto's official site and follow @humberto_ramos on Twitter.