Animals have the mastered the art of trolling, here are some awesome examples showing their mean streak of comedy.
What'd you say to me!?!?!?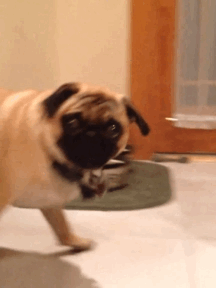 All mine suckas!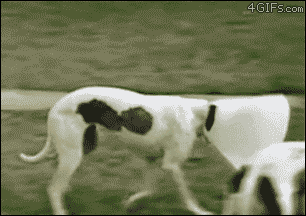 I'm bored…I'll push this! Haha….still bored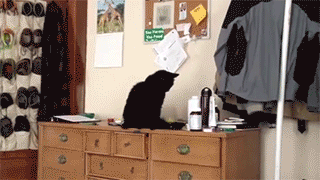 Lazy Bulldog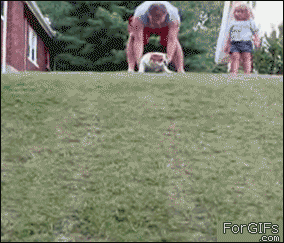 Hit the baby and run!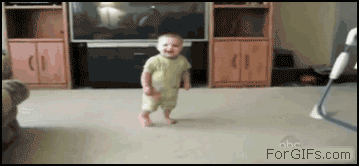 Pimp Dog on a Bicycle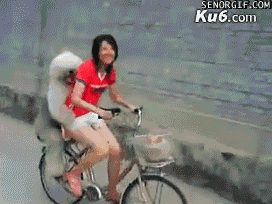 Thanks for bringing this giant toilet, now watch my magic.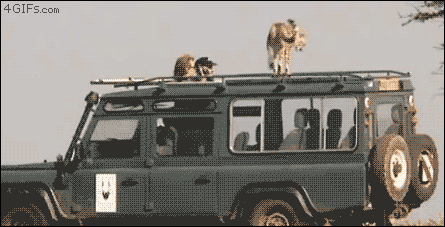 Fuck this game.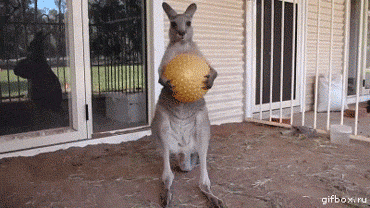 Penguin Shove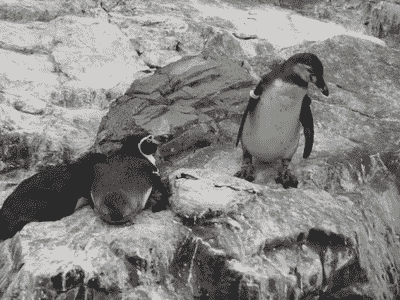 Fish Headbutt to the Nuts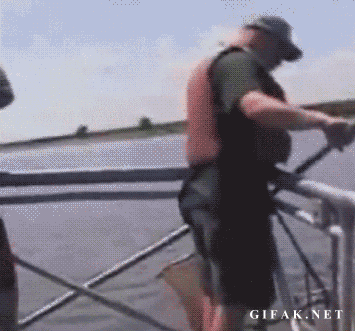 I'm gonna kill you vegetable ball!