Bryan Lewis Saunders likes to take drugs, both legal and illegal, and then draw pictures of himself. The results are strikingly different from drug to drug, and they vary from beautiful to grotesque, abstract and just plain bizarre.
[I'm most interested in] things that are still a mystery to us all. – Bryan Lewis Saunders
Bryan devised an experiment in which every day he took a different drug and drew himself under the influence. These psychedelic self-portraits are a window into Bryan's different states of mind.
For more of Bryan's self-portraits make sure to check out his website. Enjoy!
Psychedelic Self-Portraits
Abilify/Xanax/Ativan (dosage unknown in hospital)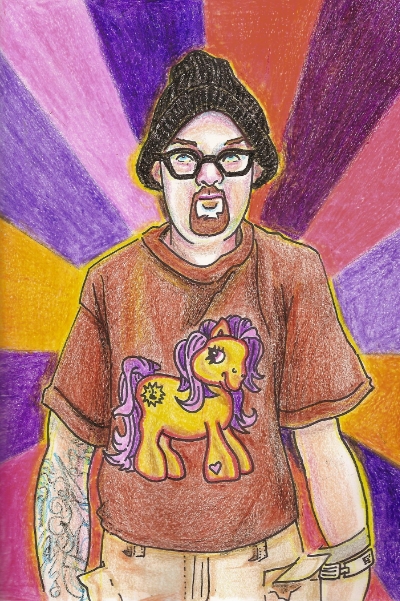 Psilocybin mushrooms (2 caps onset)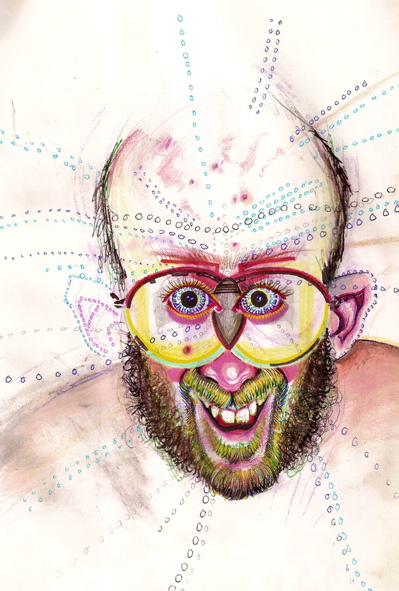 1 sm glass of "real" absinthe (not the fake crap)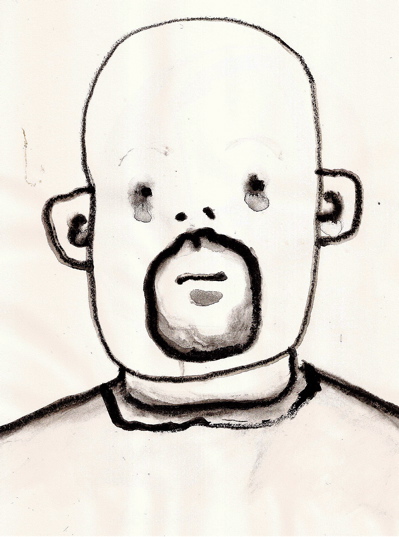 10mg Adderall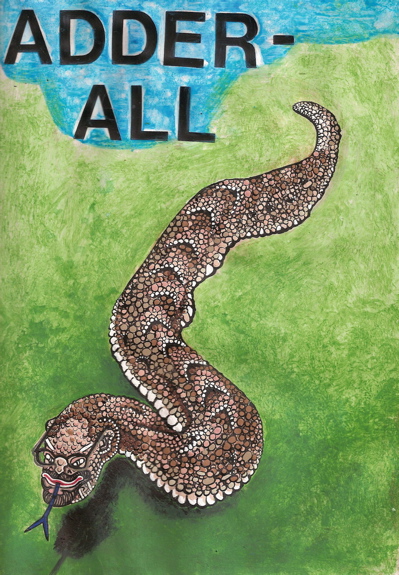 10mg Ambien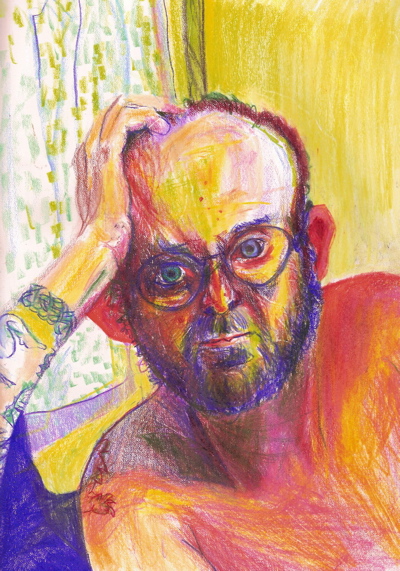 Bath Salts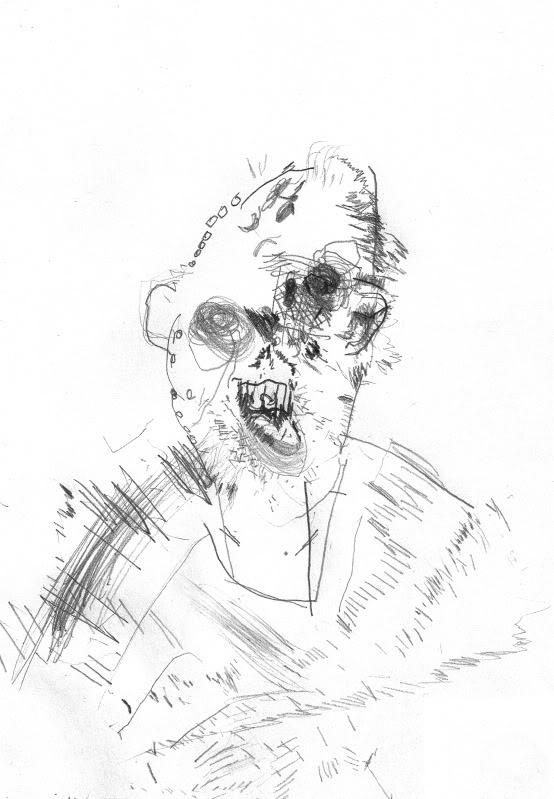 15mg Buspar (snorted)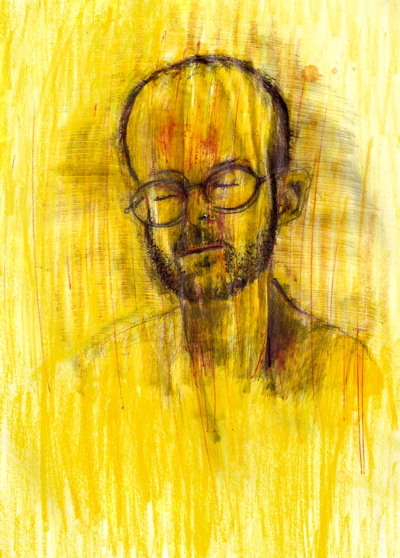 Butane honey oil (cannabis)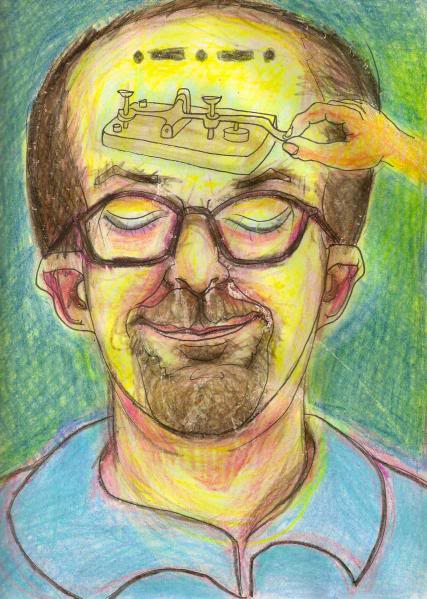 1/2 gram cocaine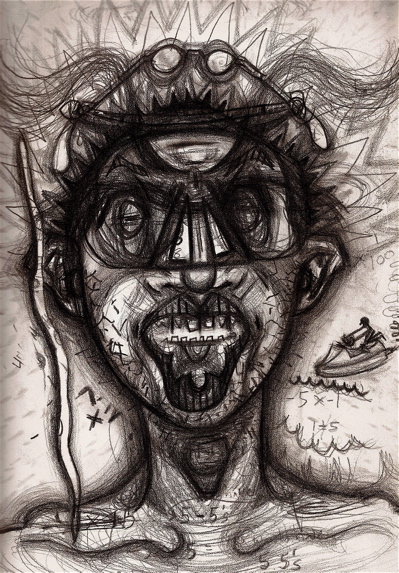 1 "bump" of crystal meth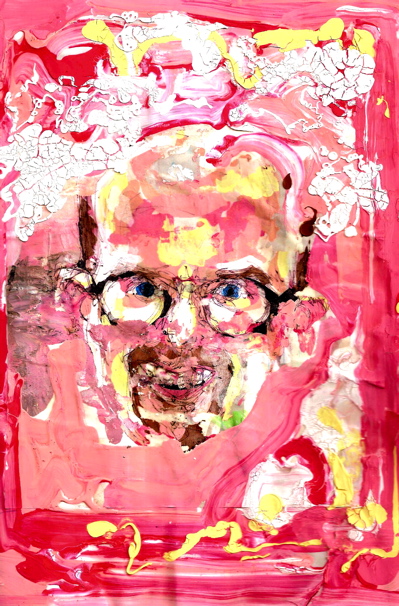 1 shot of Dilaudid/3 shots of morphine (in the ER with kidney stones)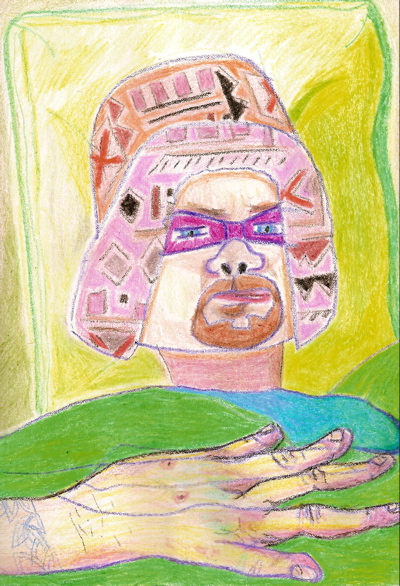 DMT (during and after)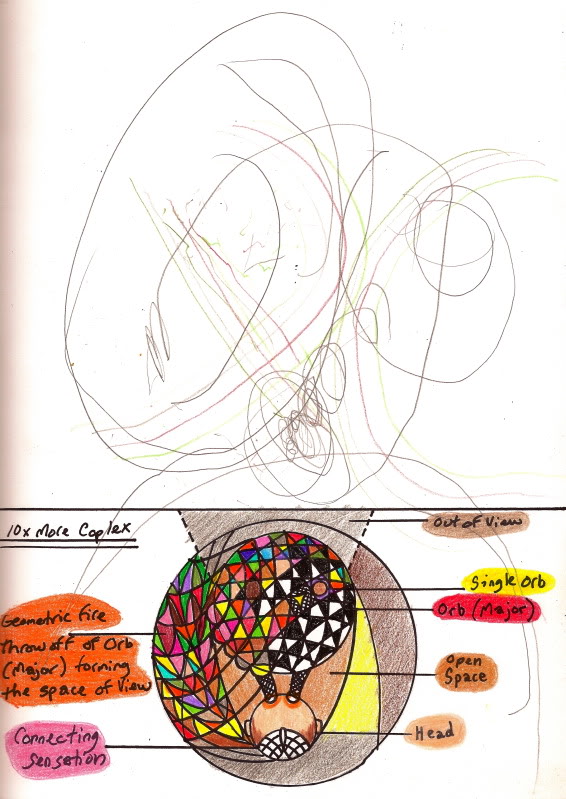 Hash (cannabis)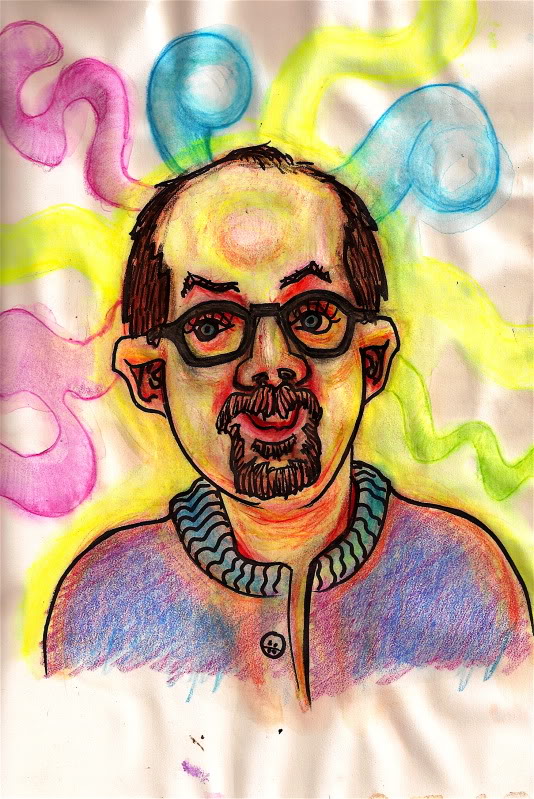 Heroin (snorted)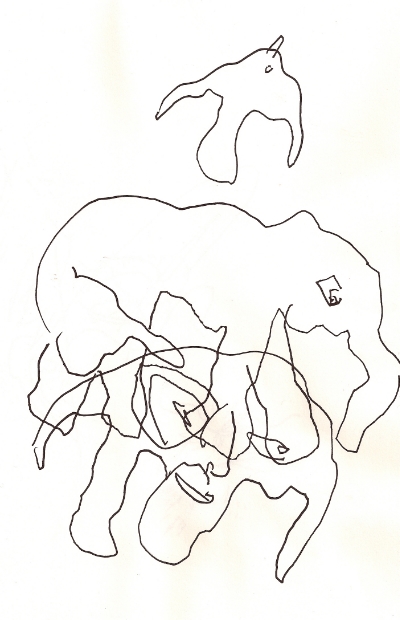 7.5mg Hydrocodone/7.5mgOxycodone/3mg Xanax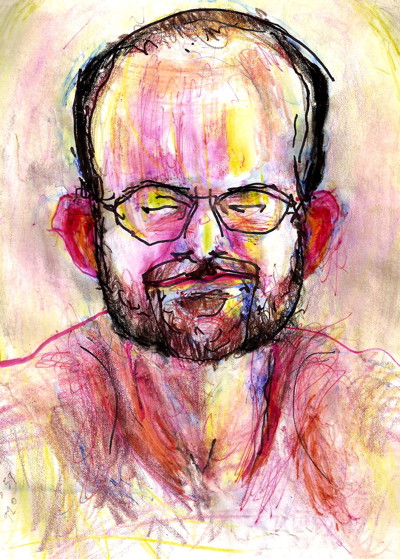 Marijuana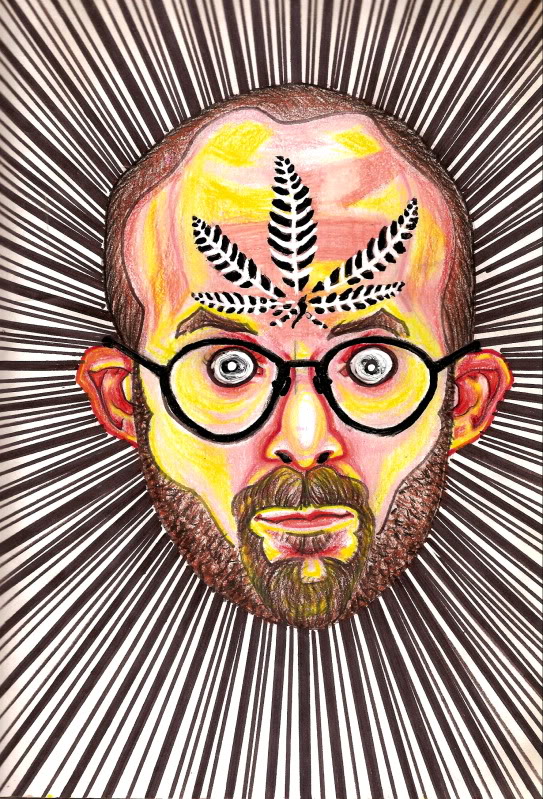 Morphine IV (dosage unknown)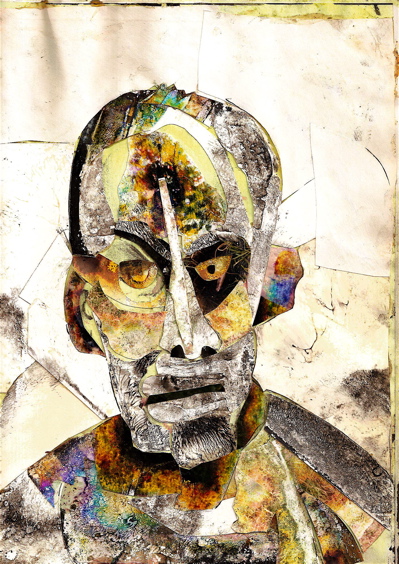 Nicotine gum (after quitting smoking for two months)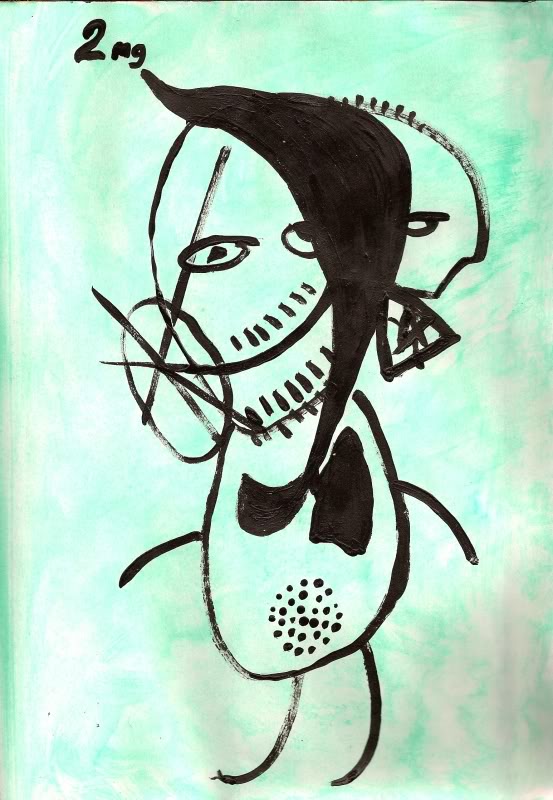 20mg Valium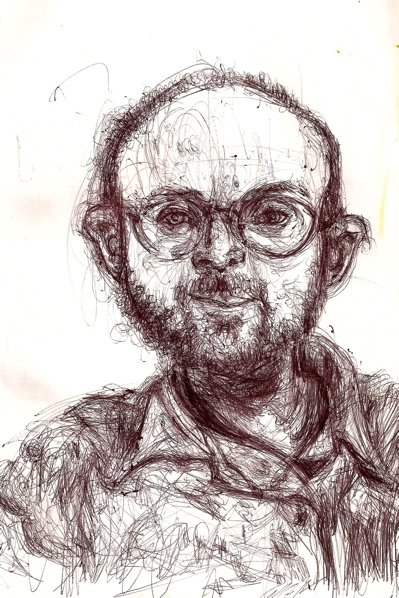 Salvia Divinorum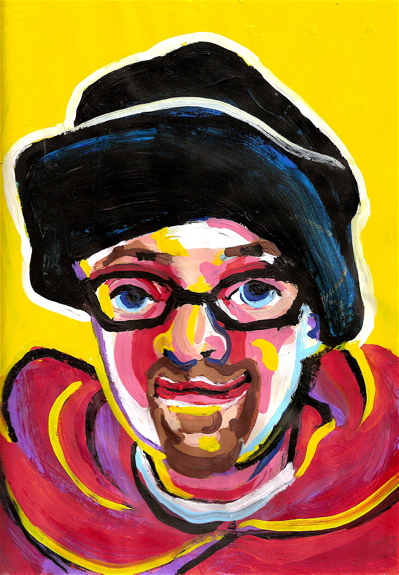 Nitrous Oxide / Valium I.V. (doseage unknown in hospital)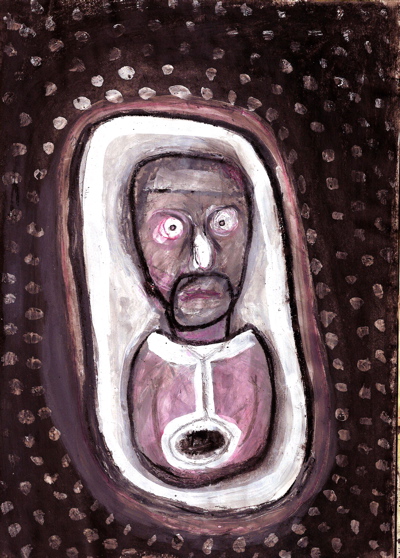 After experiencing drastic changes in my environment, I looked for other experiences that might profoundly affect my perception of self. – Bryan Lewis Saunders
> 30 Self-Portraits Drawn While the Artist Was Under the Influence of 30 Drugs | Alter Net