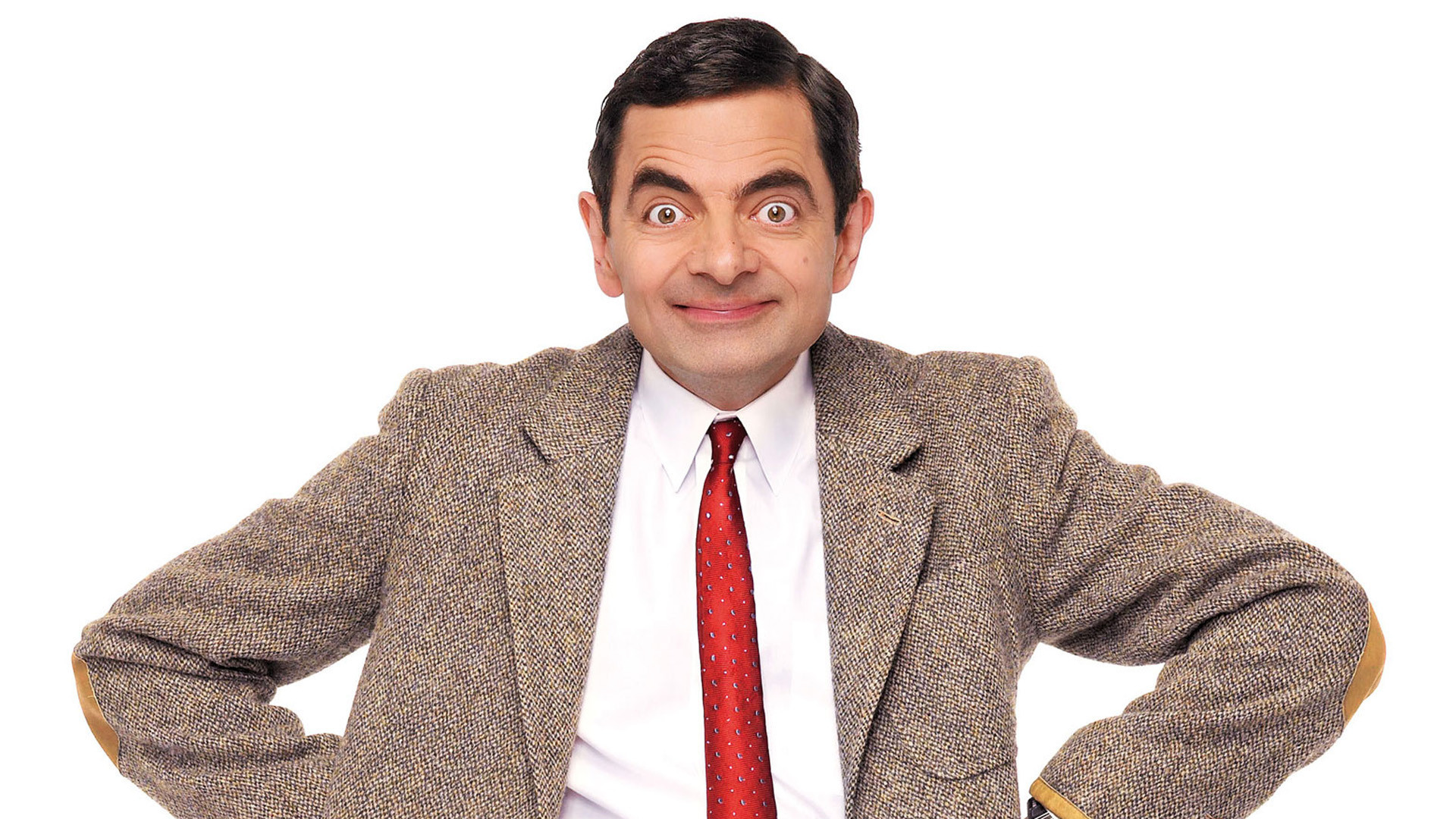 Mr. Bean and his quirky characteristics are beloved throughout the world. 
The first episode of the original Mr. Bean series starring Rowan Atkinson was first broadcast on 1st January 1990. Created by Rowan Atkinson, Richard Curtis and Robin Driscoll, there were only 14 episode of the live action series ever made.
The Best Bits of Mr. Bean
Bean and Teddy go into the loft in search of an umbrella. Whilst looking, Bean uncovers various items that cause rib-tickling flashbacks of his past exploits.
Beanalicious GIFs