The psychedelic experience can be a magical one with the right environment. However, an unsettling environment can be equally detrimental. Make sure that when you take your psychedelic trip that you are surrounded by loving energy.
The videos below may increase your experience since they are highly artistic visual creations accompanied by appropriate musical scores. That said, if you get a bad feeling from any of them, just stop watching and watch something you do enjoy. Environment is key, and I don't want anyone to have a bad trip.
If you aren't tripping, don't worry! These videos are pretty awesome regardless. Just remember to watch in High definition.
You can find more psychedelic videos here, here, and here.
Let us know in the comments which other videos you like to watch when you're tripping.

Best Psychedelic Videos to Watch While Tripping
'Aves del Valle,' by Armadillo: Animated Music Video from Colombia
Armadillo is a band that sprouted out of a creative coincidence in Valledupar, Colombia (the land of Vallenato). Mauricio Álvarez (Cero39) and Diego Maldonado (DeJuepuchas & La MiniTK del Miedo), met up with a bunch of local musicians in that town and started a jam session. The result, an album with 9 tracks, a musical journey through the sounds and timbres of vallenato, mixed with electronic and IDM beats and sequences.
The video centers around symbols and elements inherent to the culture and imaginarium of the Valle de Upar (later called Valledupar). Animals, colors and textures appear throughout the video undergoing change and evolve, as life does. 'It's a metaphor about culture in life' says RAMA, it's creator. More about Armadillo here. – Boing Boing
Slugabed – Quantum Leap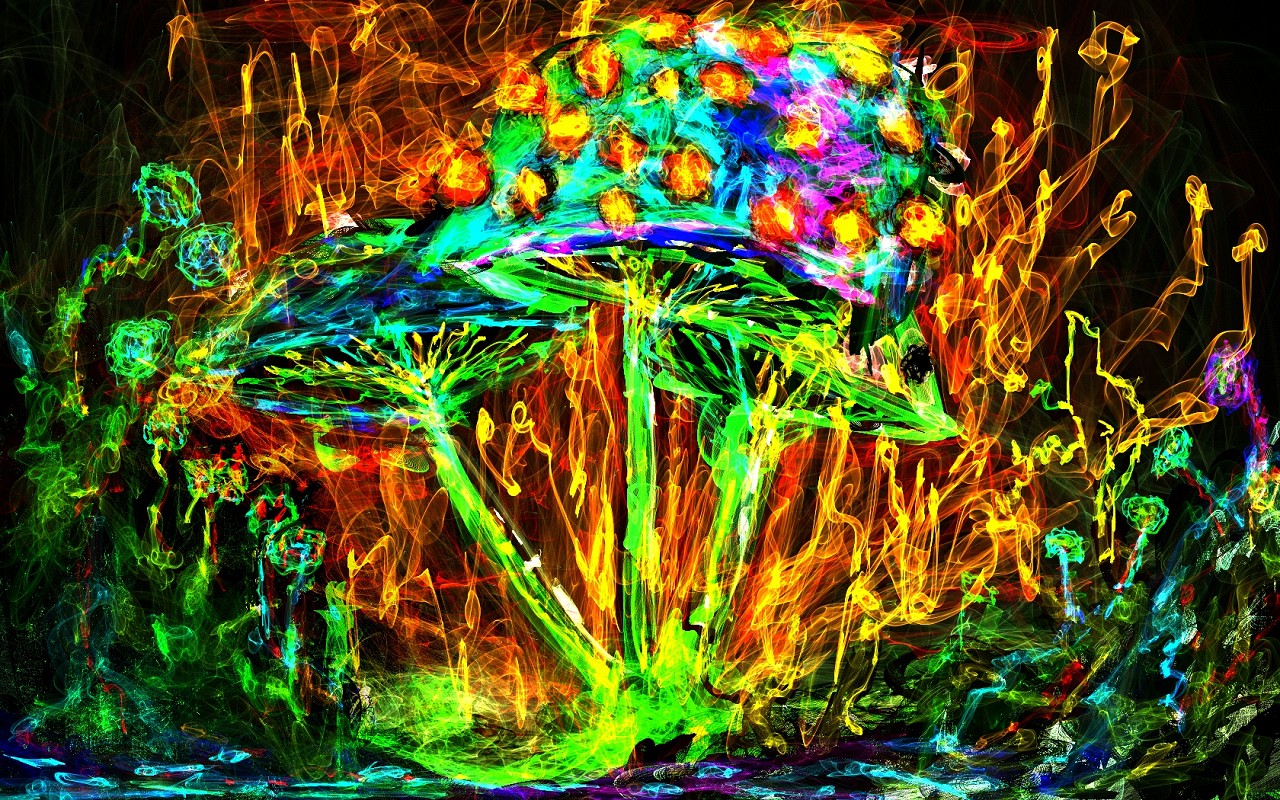 Birdy Nam Nam The Parachute Ending
Ayahuasca DMT: Drug Trip Sequence
A clip from the movie Renegade (aka Blueberry) in which the main character drinks Ayahuasca which contains dimethyltryptamine, and has a mind blowing trip.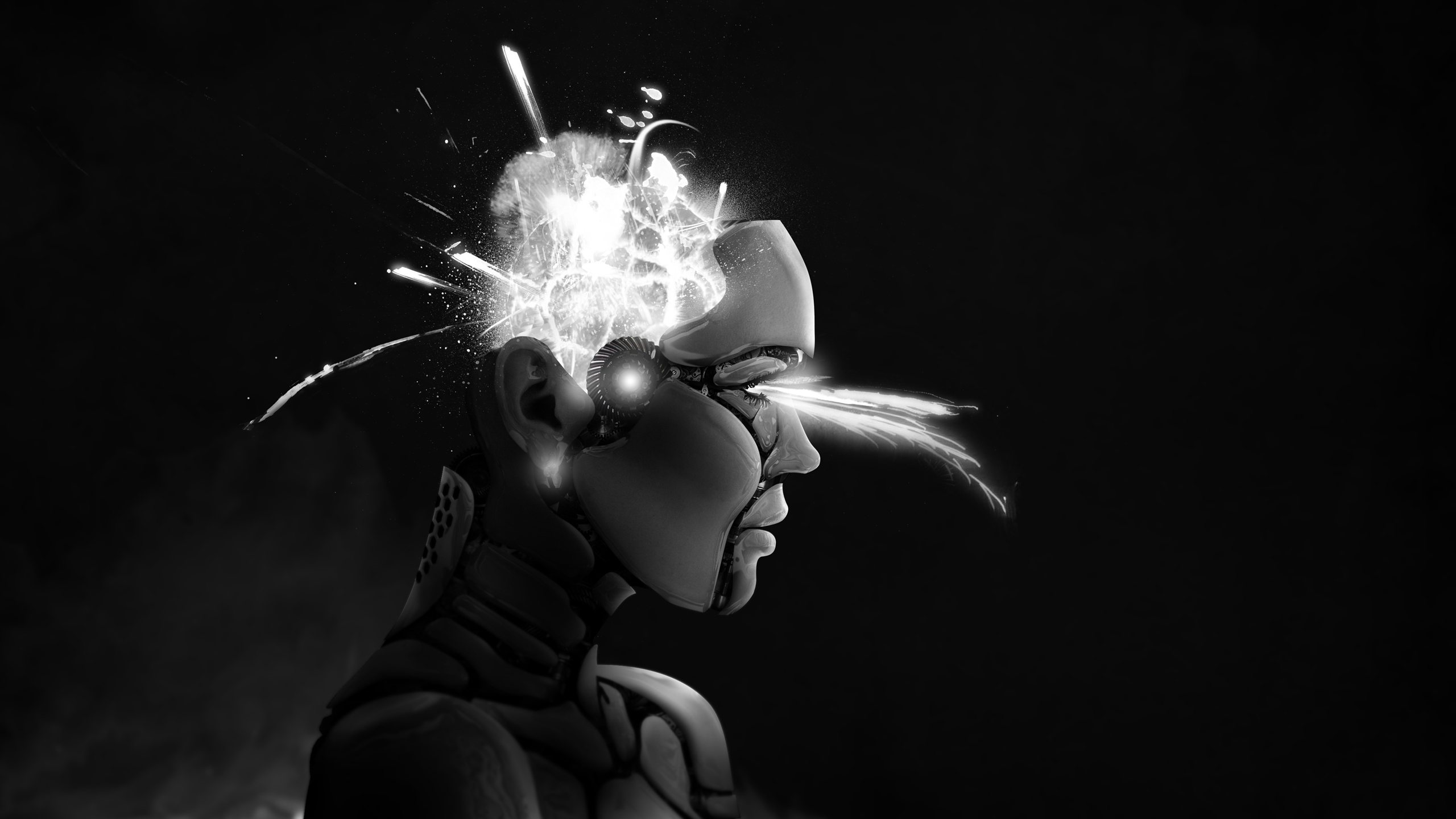 Blockhead – The Music Scene
From Blockhead's album 'The Music Scene' – released 18 January 2010 on Ninja Tune.
HIGH MIX – This is some trippy shit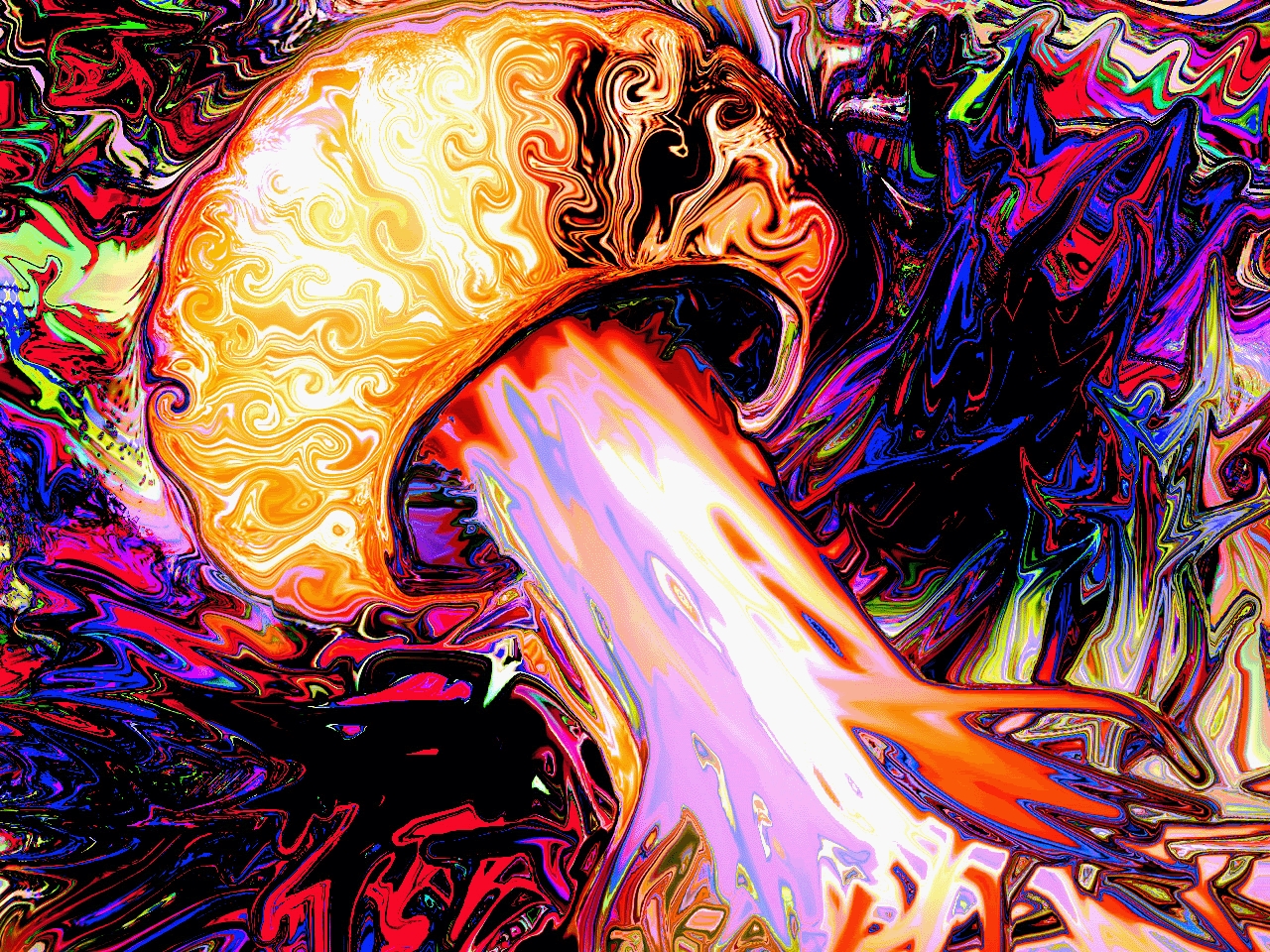 Deep Mandelbrot Set Zoom Animation
Gong – How To Stay Alive
From the new Gong album 2032 – You can buy the CD (with lyrics booklet) from http://www.planetgong.co.uk A wonderful manga animation of Daevid Allen's drawings by ace Japanese team Mood Magic, who also made System 7's Hinotori.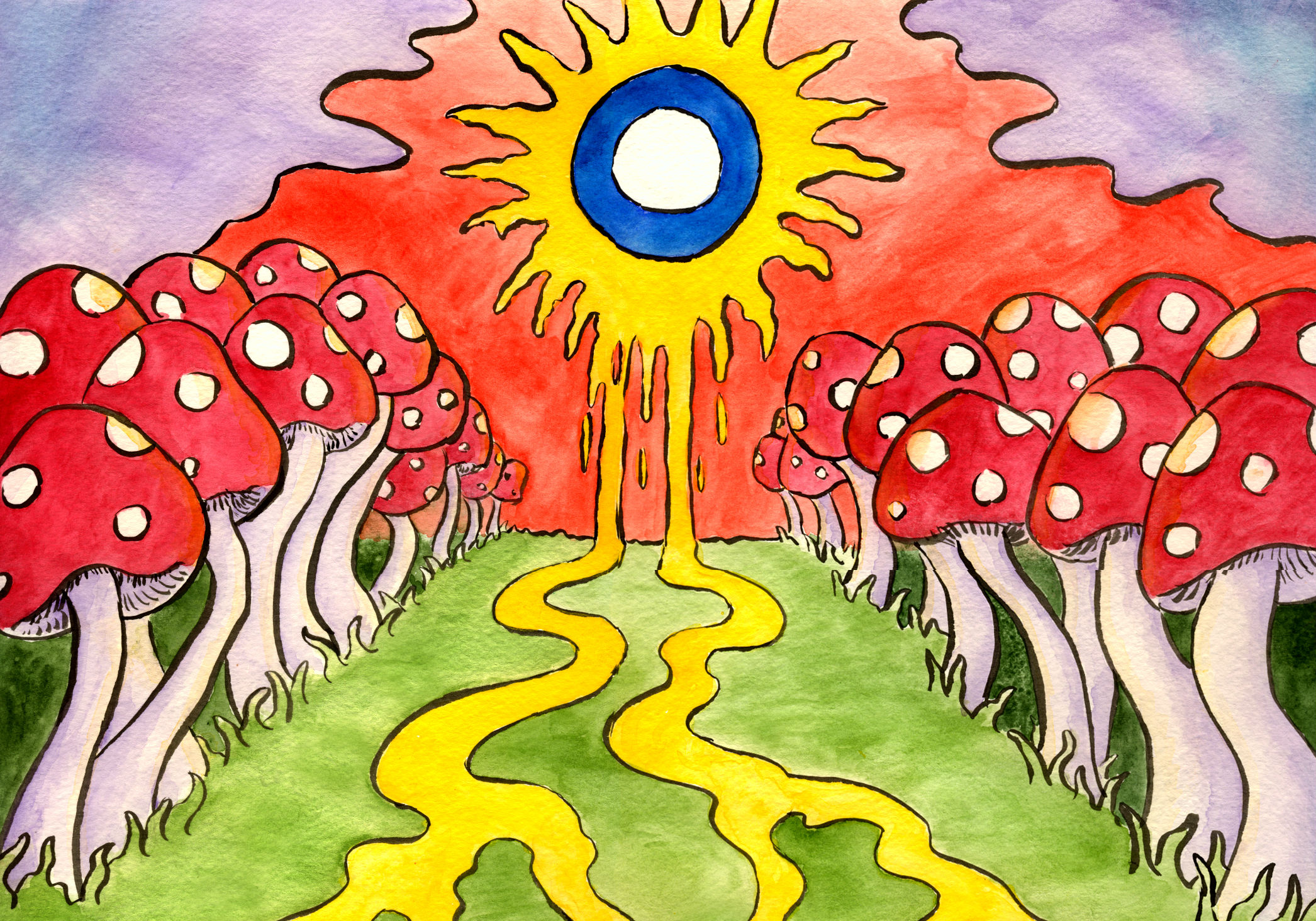 Mellow – Shinda Shima (1999)
From 1999 and the album "Another Mellow Winter."
the bird and the bee – Polite Dance Song