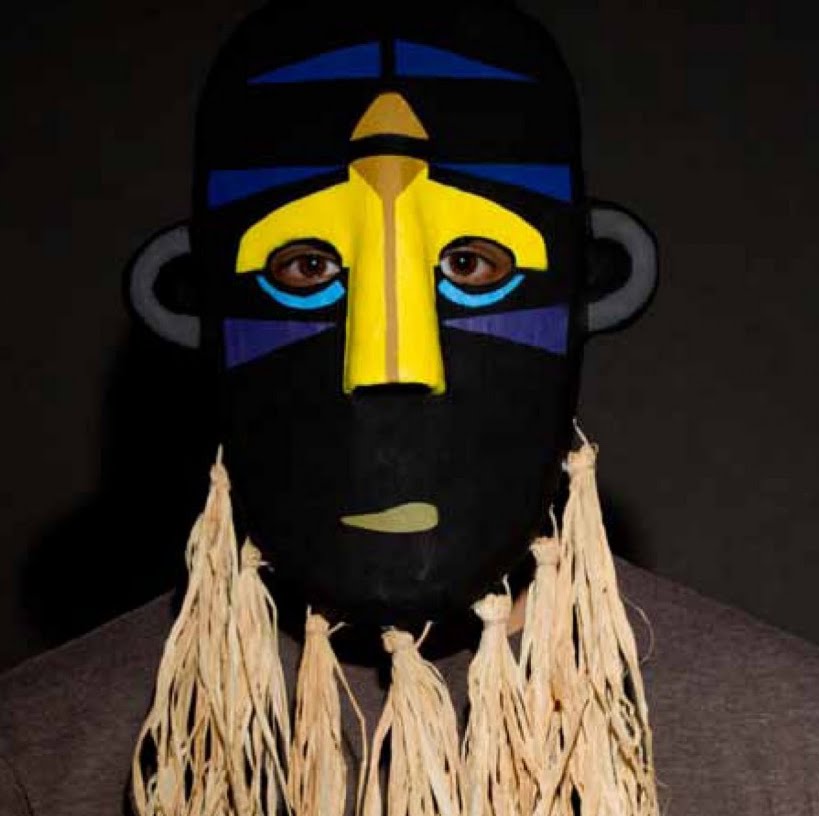 Third Monk Presents the Best Songs of 2011
Best Songs of 2011 (#18 – #11)
18. A.Dd+ – Insomniac Dreaming
Featuring a neck-breaking beat from Black Milk, the track  finds A.Dd+'s Slim Gravy and Paris Pershun detailing the topics that keep them up at night. The whole venting/getting-shit-off-my-chest approach obviously isn't new to hip-hop, but it's rare that it's executed this well. If you're still sleeping on these guys, you better wake up.
17. Wale ft. Miguel – Lotus Flower Bomb
This mellow track from Wale finds him spitting verses about his lady love while Miguel provides the hook. Lotus flower is named "padma" or "kamala," which also means vagina.
16. Vic The NorthStar – How I'm Doing
Ottawa-based emcee Vic the Northstar spits about his grind and hard work, a testament to his youth and ambition.
15. J. Cole ft. Trey Songz – Can't Get Enough
J. Cole and Trey Songz hang with a beach full of babes in their video for Can't Get Enough. Eventually they're joined by Cole's label mate Rihanna, who waves a flag, puffs on a cigar, and plays in the sand in her home country of Barbados.
14. Rockie Fresh & Casey Veggies – Duckin N' Dodgin
Rockie Fresh and Casey Veggies were two of the nominees for the XXL Freshmen List, the two bring their summertime, cruise friendly Hip-Hop duet to the forefront with the visual at somebody's country club.
13. The Black Keys – Lonely Boy
The Black Keys are still hot from the breakout success of their previous album Brothers, and "Lonely Boy" from their latest El Camino proves that the band's still got a handle on crafting amazing hooks.
12. Miguel – Sure Thing
Every once in a while something comes out of those speakers and catches you off guard. Miguel's got the same recipe as everybody else, but he's tweaked it just enough to make his songs distinctive. The bass on Sure Thing sighs in the most soothing way just before the beat drops.
11. The Cool Kids Ft. Bun B – Gas Station
The simple hook, the patient kick drum and snaps, and Mikey's smooth-talk laziness "Throw it in reverse for a shorty with the works/Write my number on some paper then throw it in her purse/As I ride by, first things first/nine times out of ten that cool shit usually works" all recall vintage Cool Kids.
Click on Page 2 to continue the countdown with Clams Casino, Das Racist and J Cole