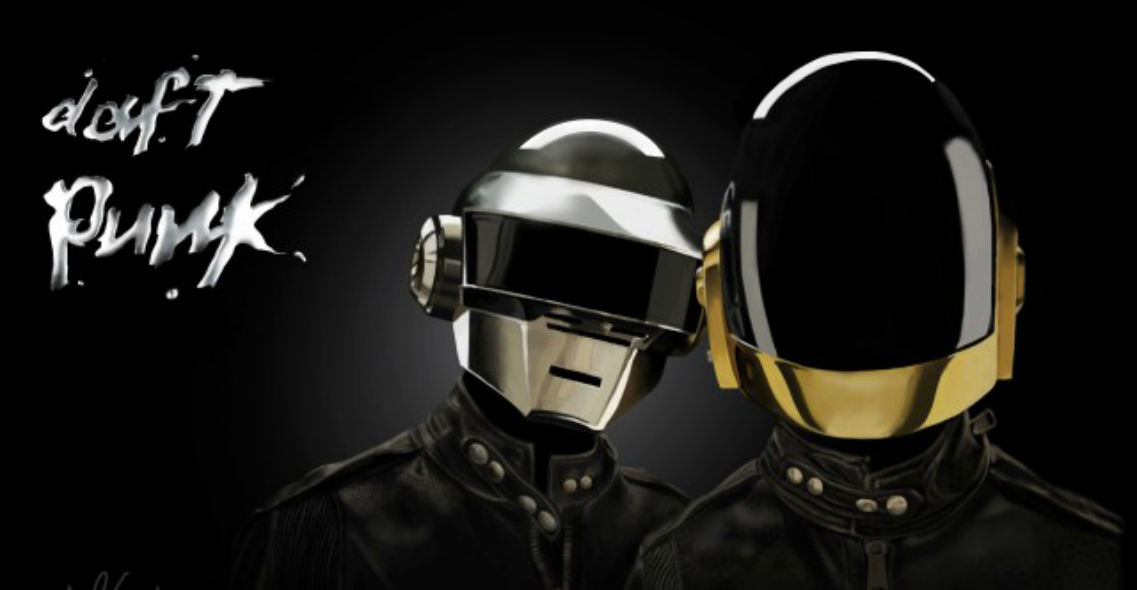 The electric funky sounds of Daft Punk send pulses through your body making you groove and get down. Daft Punk has been doing it for over a decade now, and these 17 tracks are comprised of  some of their hottest jams from their career.
Maybe you feel like getting down or maybe you have robot ears that need to listen to some "Robot Rock", either way hit play and jam out.
Daft Punk Playlist
If I've missed any tracks you really enjoy from Daft Punk let me know in the comments section below, and I'll do my best to add it to the playlist.