Mark Farina is a Chicago born disc jockey and musician best known for his acid jazz music. 
Mark's trademark style, Mushroom Jazz is a blend of acid jazz and organic productions infused with urban beats.
His downtempo music is a great addition to any psychedelic journey.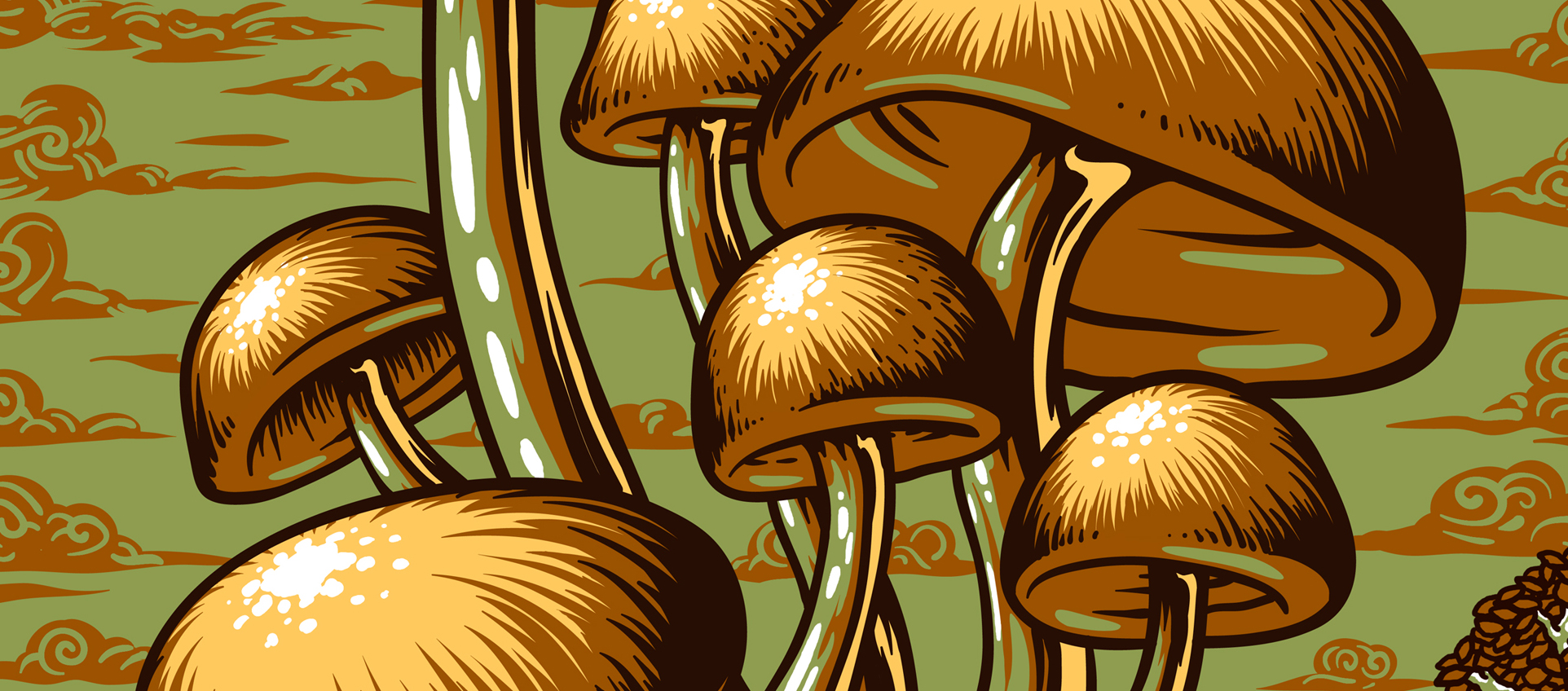 Mark Farina – Mushroom Jazz 18
Mark Farina – Mushroom Jazz 5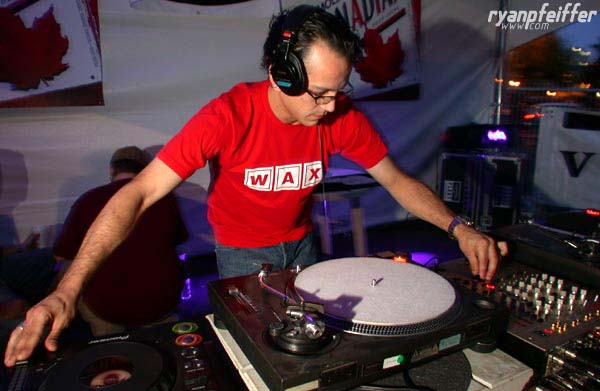 Mushroom Jazz Live, San Antonio (1997)
Mark Farina – Mushroom Jazz (Album 1998)
0:00 Bossa Nova – Mr. Electric Triangle
5:09 Remember Me – Blue Boy
9:23 Get This – Groove Nation
15:15 Pick Me Up – Deadbeats
19:46 Gibby Music – Apollo Grooves
27:54 Midnight Calling – Naked Funk
33:10 Midnight Calling (Fly Amanita Remix) – Mark Farina
36:40 If We Lose Our Way – Paul Johnson
44:11 In Hale – Hydroponic Groove Session
53:50 Warm Chill – Julius Papp
1:00:24 Music Use It – Lalomie Washburn
1:06:11 Longevity – J Live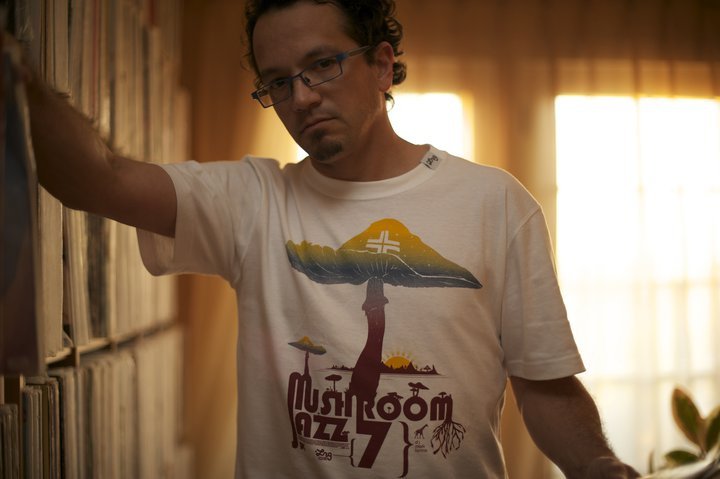 Listen to more of Mark's music here.