Until we're able to fully gauge the spectrum of dog intelligence, we'll just have to enjoy this dog GIF collection of hilarious canine behavior.
Ain't no fun if a doggy can't have none.
Time Out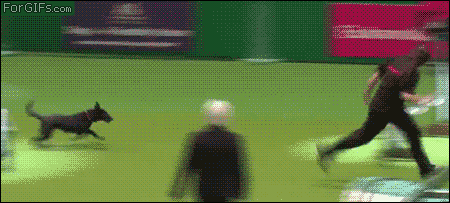 So Sweepy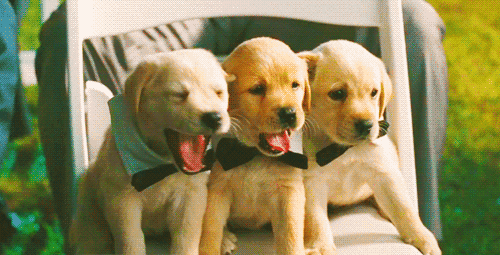 Classy Lady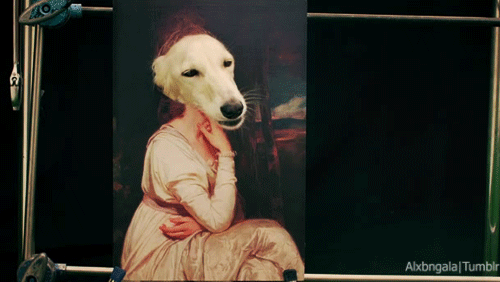 Can't Touch This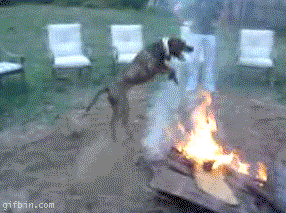 Like a Ninja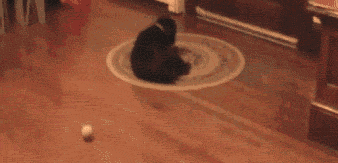 Lazy and Unapologetic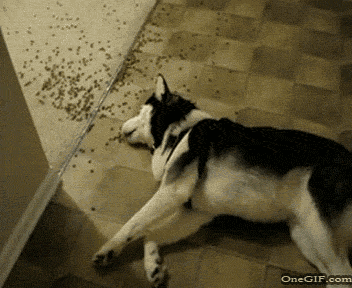 Champion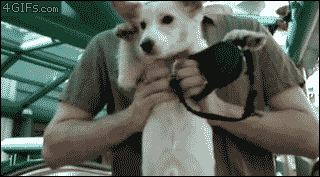 What?
Feels so good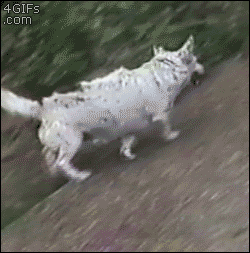 Don't walk, Boogie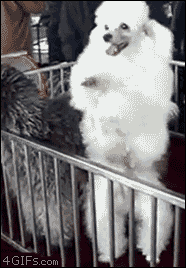 Freedom!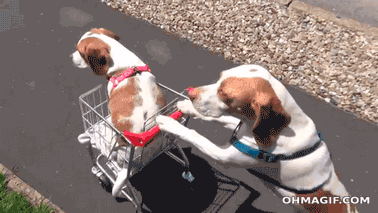 Sour Attack