These GIFs are all about the trolling nature of animals, but cats and dogs seem to be particularly adept. Their ability to make babies falling over as humorous as possible being their go-to troll.
Nice Try…Suckah!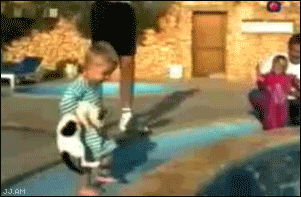 KO!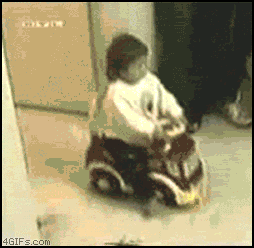 Tag Team Clothesline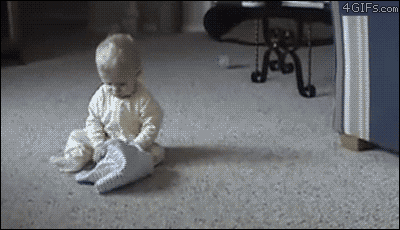 Eat My Dust!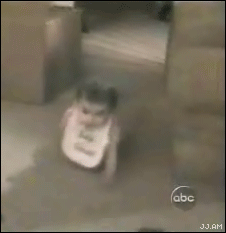 Double Dog Tackle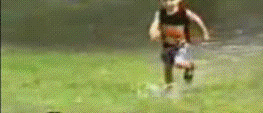 Slap Contest…Cat Wins

Stampede!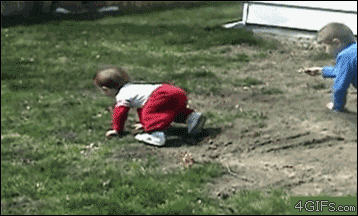 Cross Body Cat Splash From The Top Rope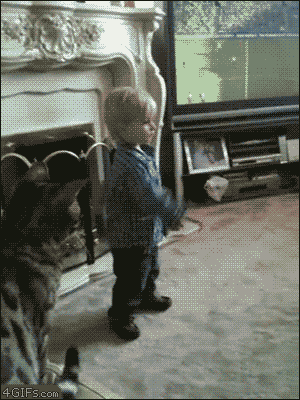 Instigating