Everyone who has seen The Office knows how awesome and hilarious Dwight is.
We enjoy him for his brutal honesty and quirky hobbies, however we also love him for his softer side; the ability to show touching emotion in his Dwight-like manner.
This compilation shows why Dwight is a multi-faceted character and lets face it, just plain funny.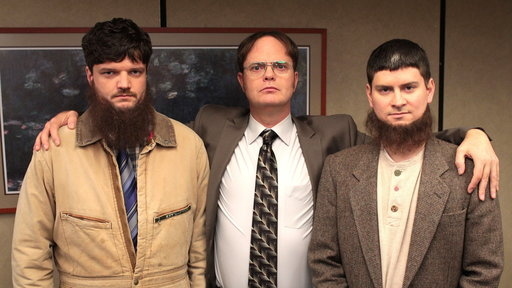 Determined
Worker
Intense
Good Worker
Hard Worker
Terrific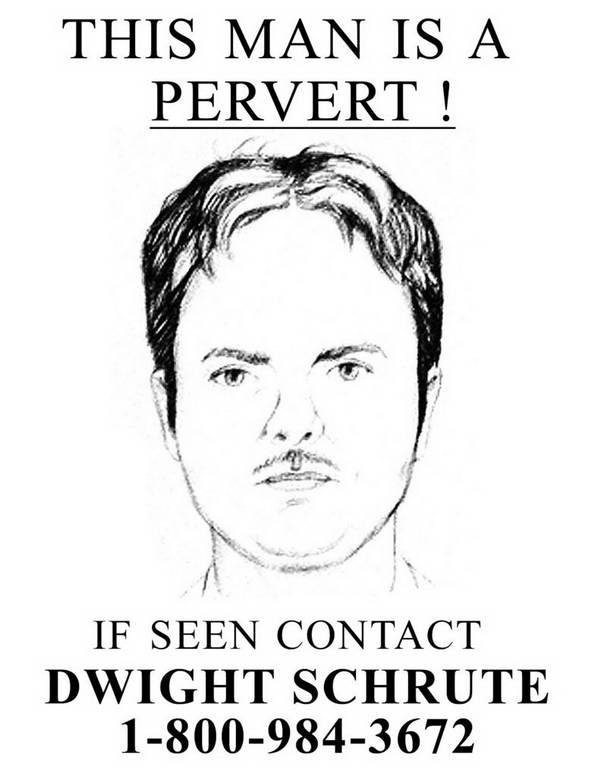 Nooooo!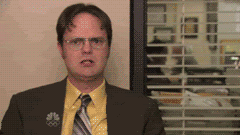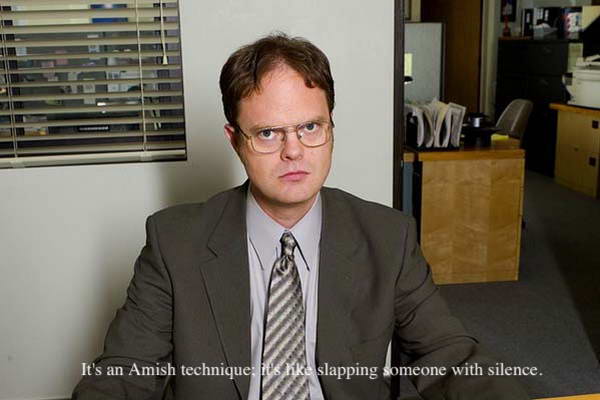 Agreement is a Beautiful Thing


Slow Smile


Drinking Elvish Tea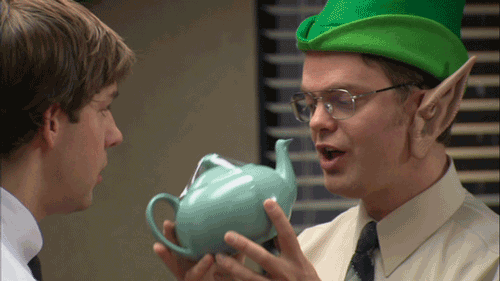 Jackie Chan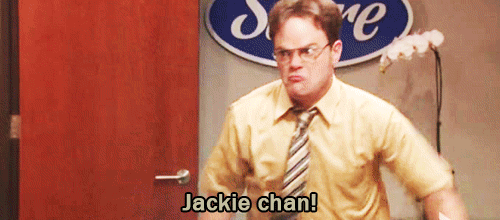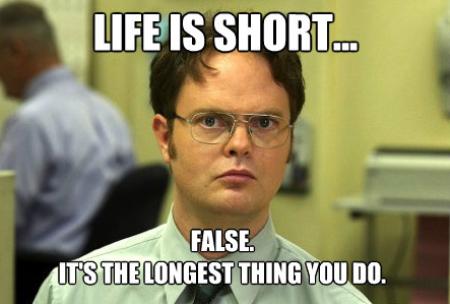 Jim Pushing Dwight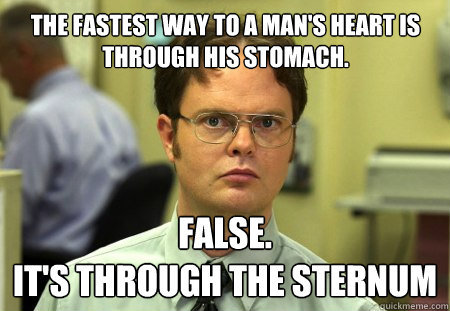 Dwight is Jim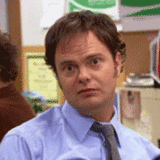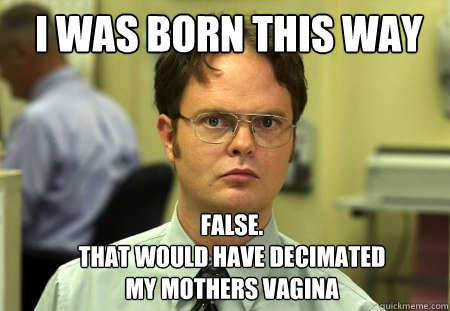 Ryan Started the Fire?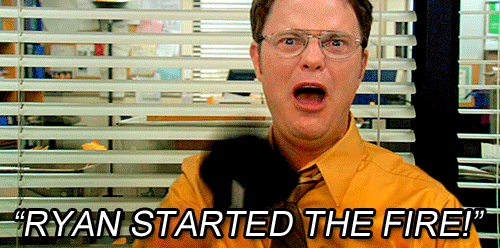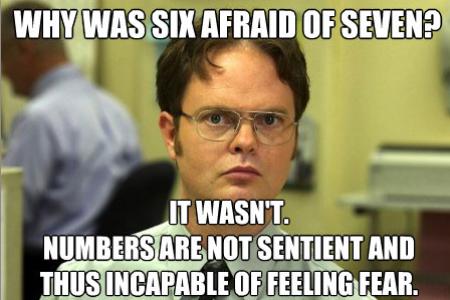 Putting out Meredith's Fire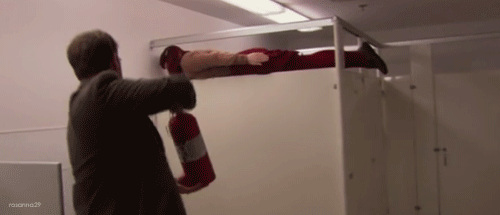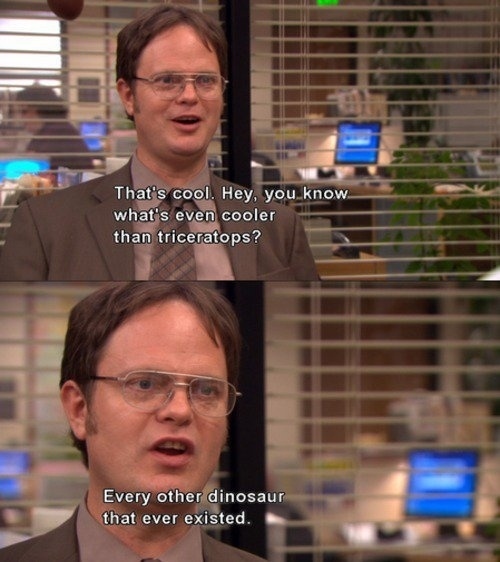 Master of Disguise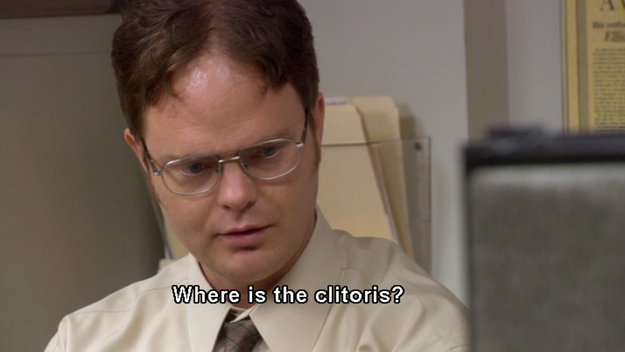 Humping Kevin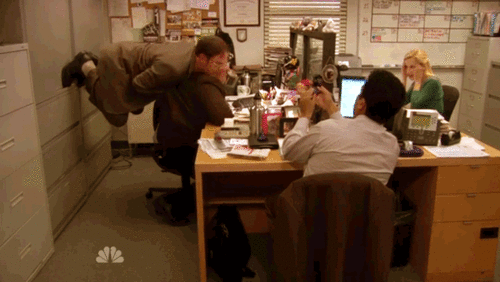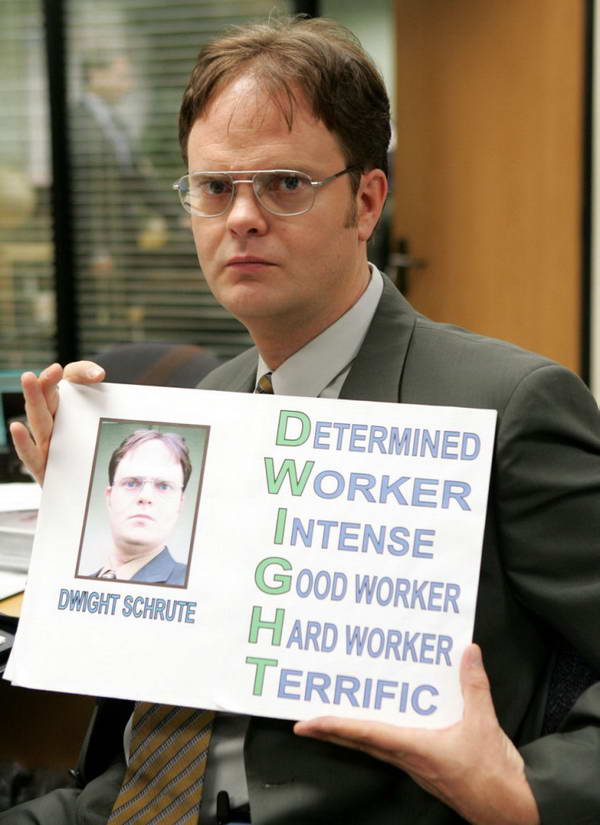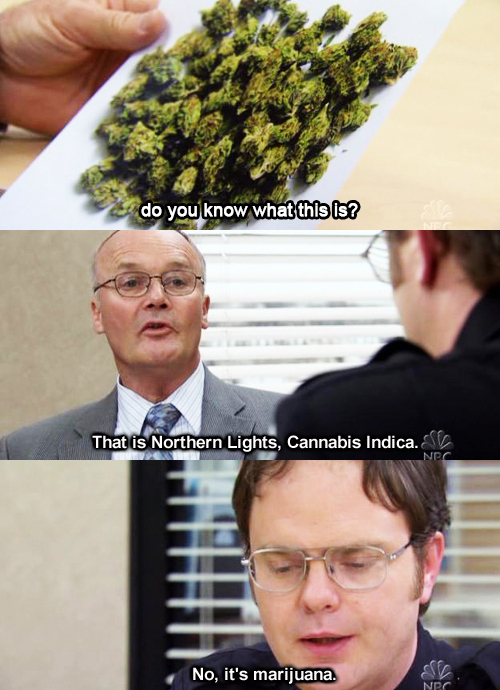 Dwight Dance Party

Best Moments On The Office – Schrute Facts
Dwight's Speech – The Office
Ryan Started The Fire!!!! – Extended Version