Caren Alpert's project "Terra Cibus" (The Land of Food), offers us the opportunity to view different foods closer than ever before.
It is an intimately revealing look into a precious commodity: our food.

After you're done here, you can also see what alcohol looks like under the microscope here and here.
Food Under the Microscope
Almond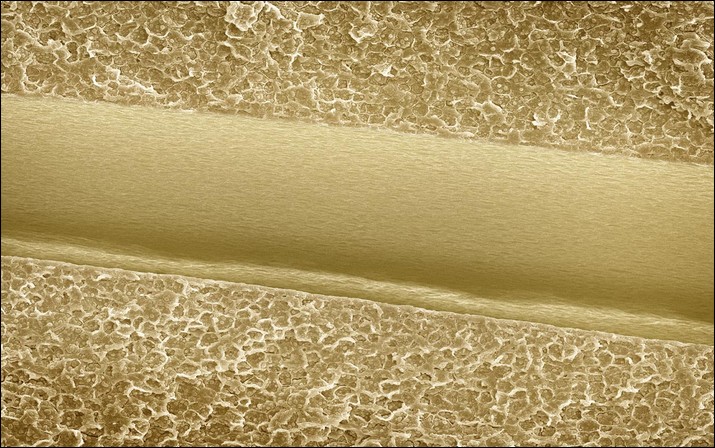 Shrimp Tail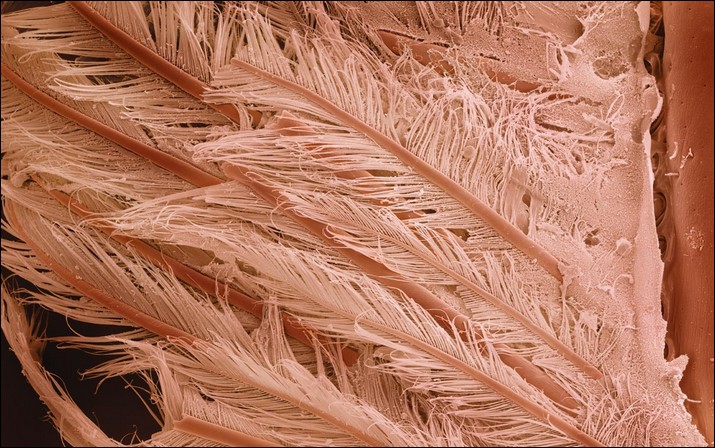 French Fried Onion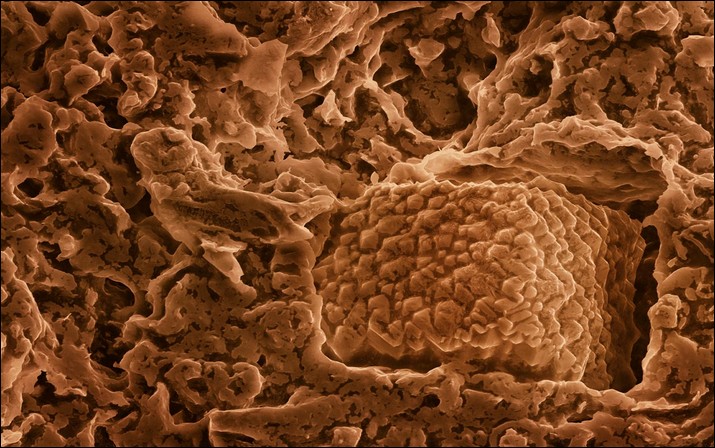 Brussel Sprout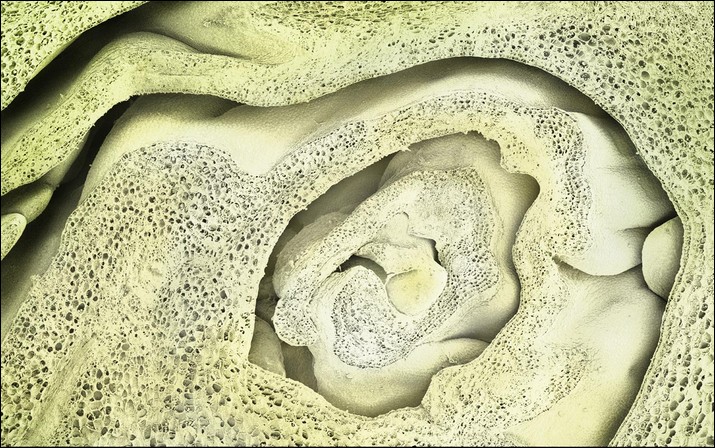 Star Anise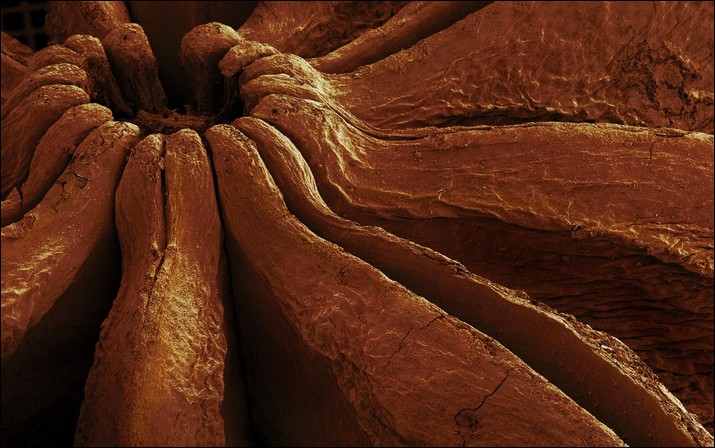 Chocolate Cake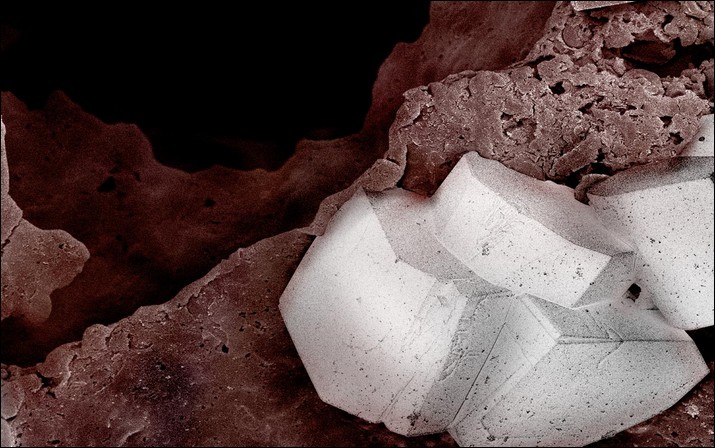 Cauliflower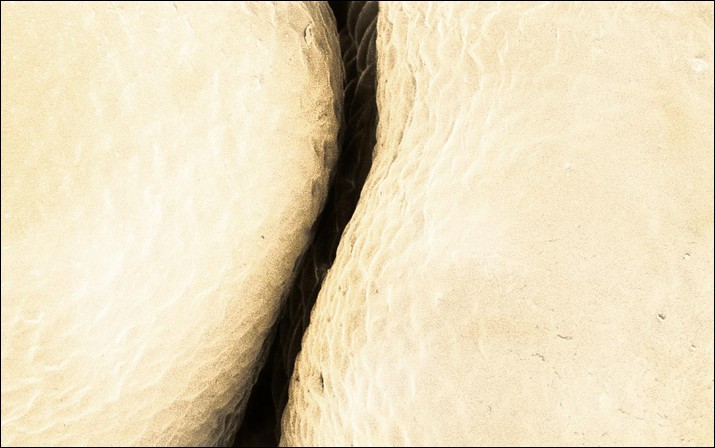 Oreo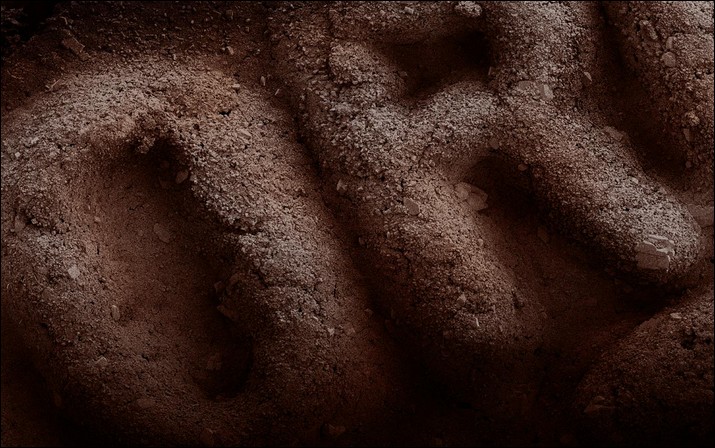 Kiwi Seed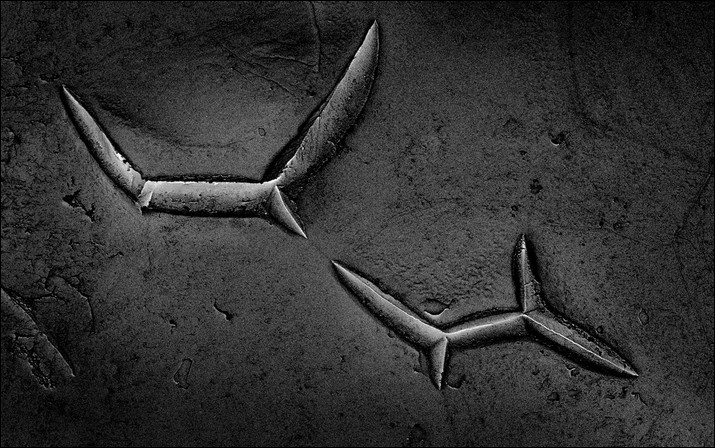 Fortune Cookie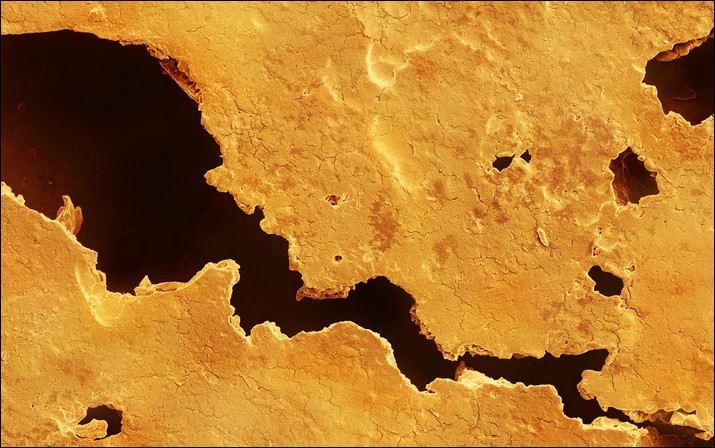 Raisin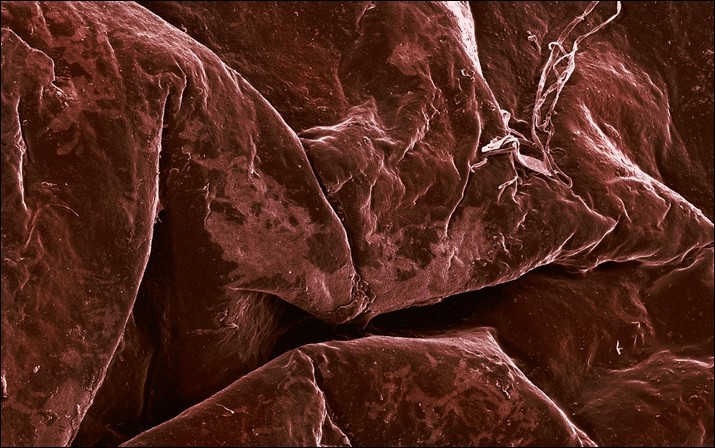 Life Saver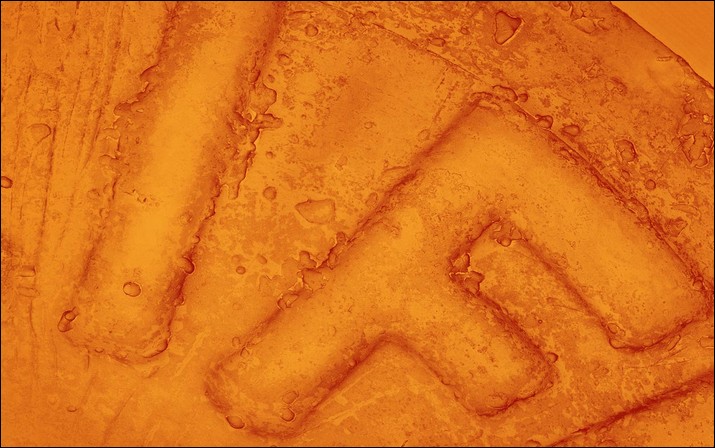 Passion Fruit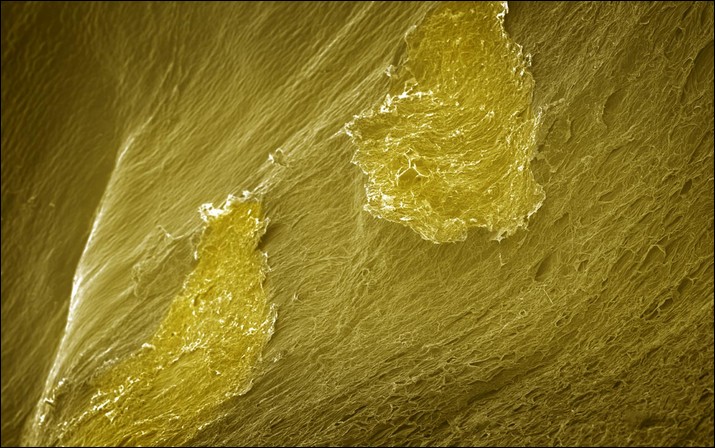 Blueberry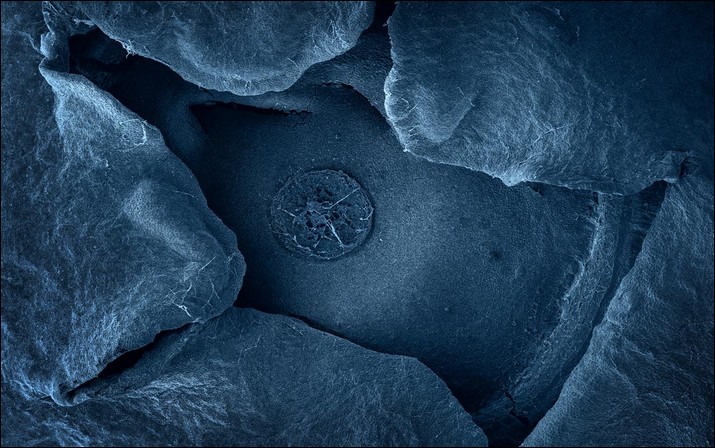 Cake Sprinkles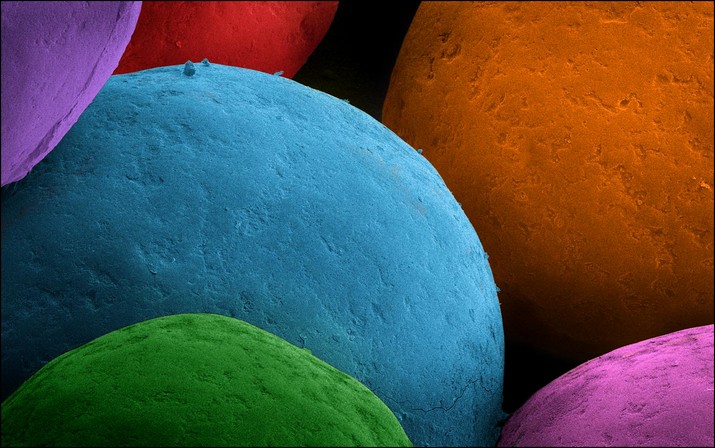 Salt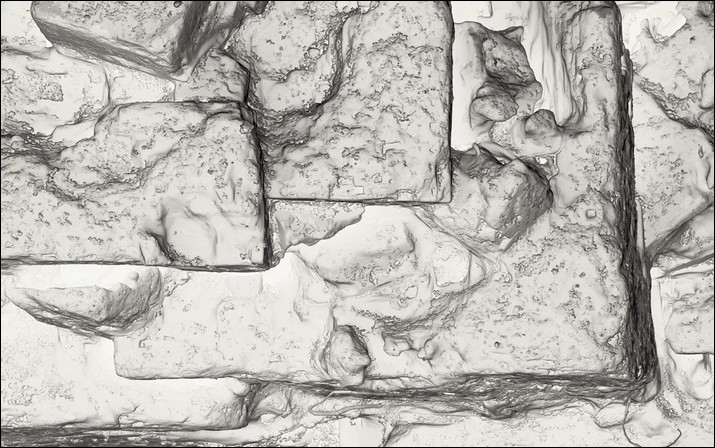 Vitamin C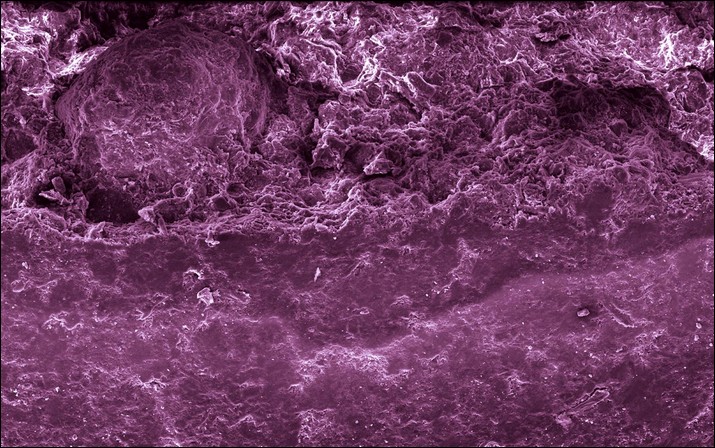 Pineapple Leaf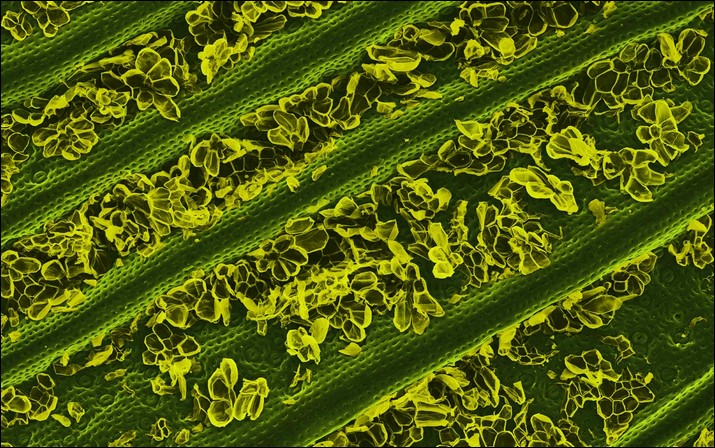 Sun-dried Tomato