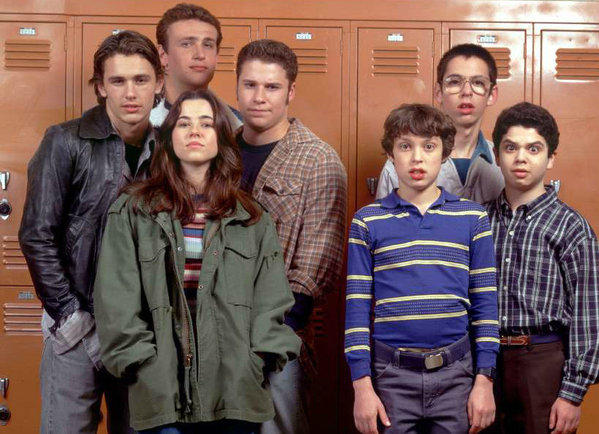 Freaks and Geeks was a stoner comedy-drama television series developed by Paul Feig and Judd Apatow, it launched several of its young actors into successful careers.
The show's starting point is Lindsay Weir's transition from her life as a hard working student, star "mathlete", and proper young girl to an Army-jacket-wearing teenager who hangs out with stoners.
Her relationships with her new friends, and the friction they cause with her parents and with her own self-image, form one central strand of the show; the other follows her brother Sam and his group of geeky friends as they navigate a different part of the social universe, and try to fit in.
Dazed
The Source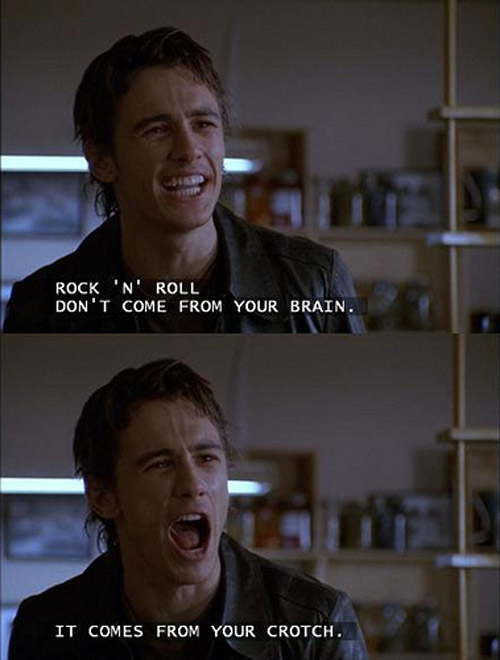 Bill Murray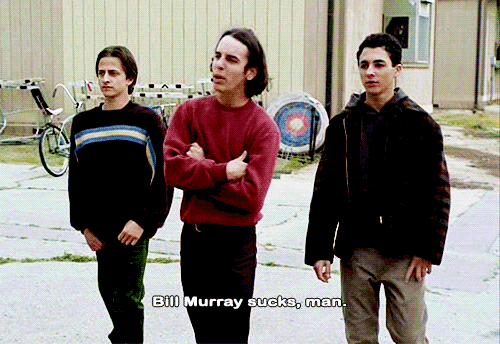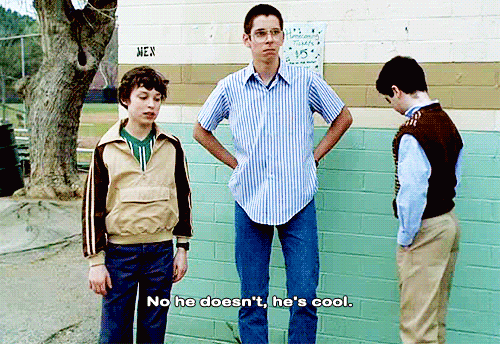 Love, Mom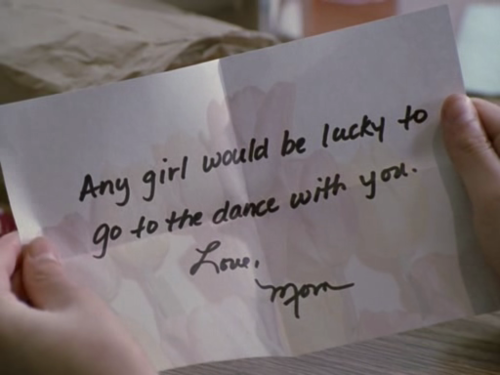 We Don't Need No Education
Do They?
Stoner Plays Dungeons and Dragons
Yearbook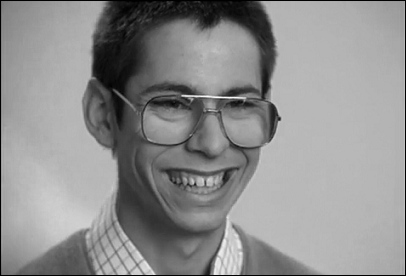 Don't Slip
Ghost in the Shell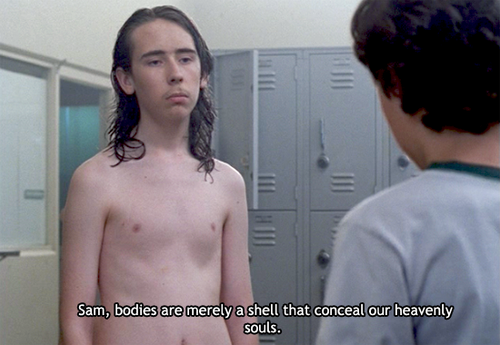 You Don't Know Me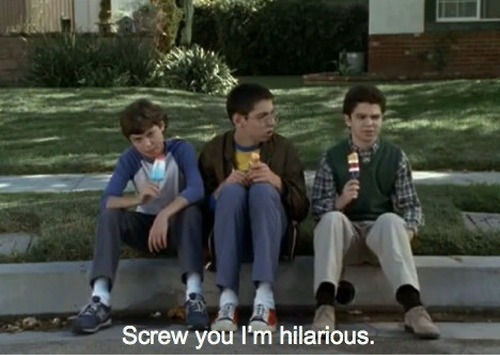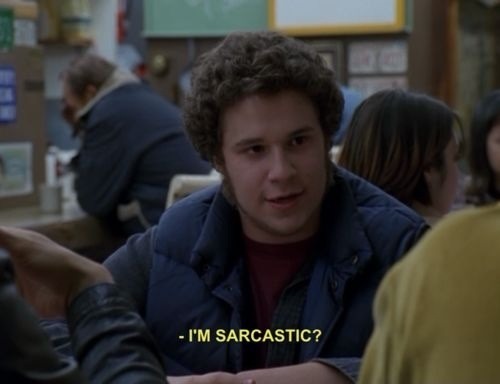 Keep it cool, playa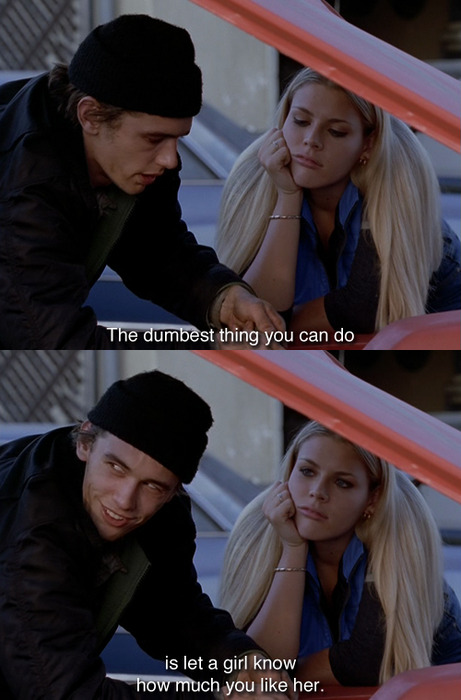 You're Perfect
You're Gonna Die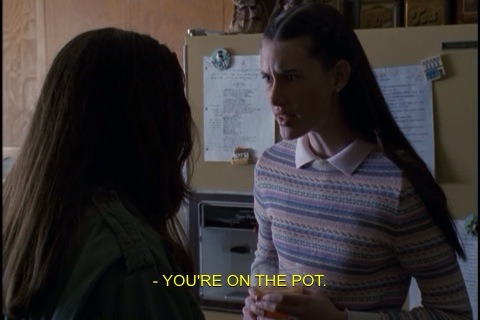 Reunion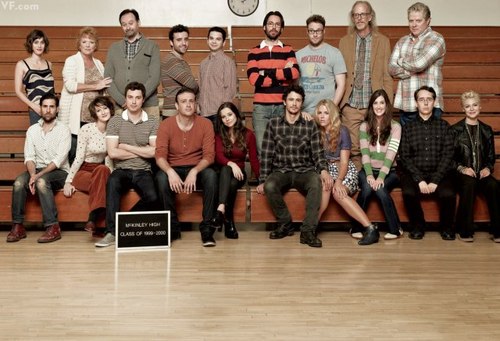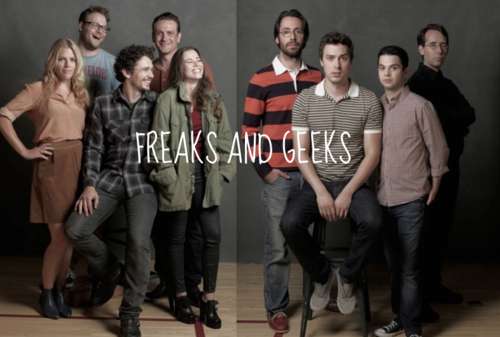 Whenever I see an opportunity to use any of the people from Freaks and Geeks, I do it. It's a way of refusing to accept that the show was canceled.

In my head, I can look at Knocked Up as just an episode of Seth's character getting a girl pregnant.

All of the movies relate in my mind in that way, as the continuous adventures of those characters. – Judd Apatow