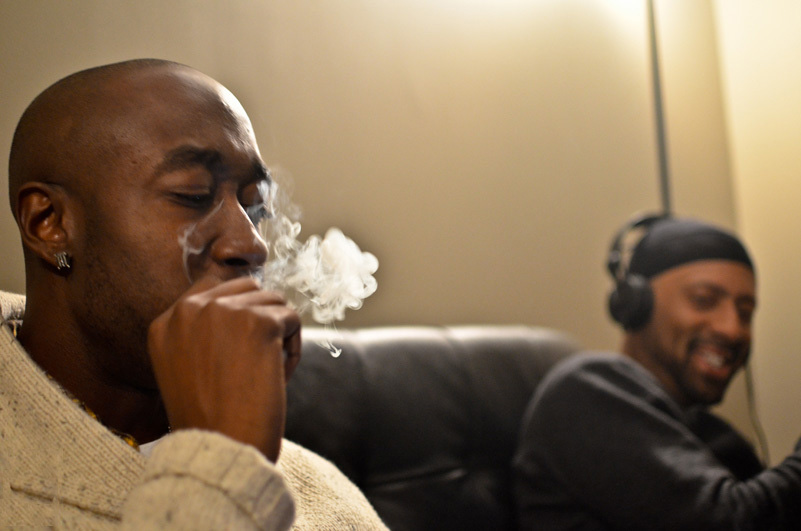 Piñata is a collaborative album by Freddie Gibbs and Madlib. Entirely produced by Madlib, the 17-track LP features Raekwon, Danny Brown, Domo Genesis, Ab-Soul, Casey Veggies, and more.
Piñata is "a gangster Blaxploitation film on wax". I will show you my flaws, I'll show you what I've done wrong and what I've fucked up at. I don't regret shit, but I'll show you the things I'm not proud of. I'm about to show niggas how to rap again. – Freddie Gibbs
Freddie Gibbs & Madlib – Harold's
Freddie Gibbs & Madlib – Thuggin'
Madlib, self-aware of his style as a producer, has said that Gibbs is one of few rappers who could handle a complete project produced by him:
My stuff, it ain't fully quantized… it has more of a human feel, so it might slow down or speed up. So you have to be the type of rapper, like MF Doom or Freddie, who can catch that, or else you'll be sounding crazy.
Gibbs admits it was a challenge rapping over beats with chops and changes as unpredictable as the man who created them, but says with confidence "I think I did it to perfection."
Freddie Gibbs & Madlib ft. Danny Brown – High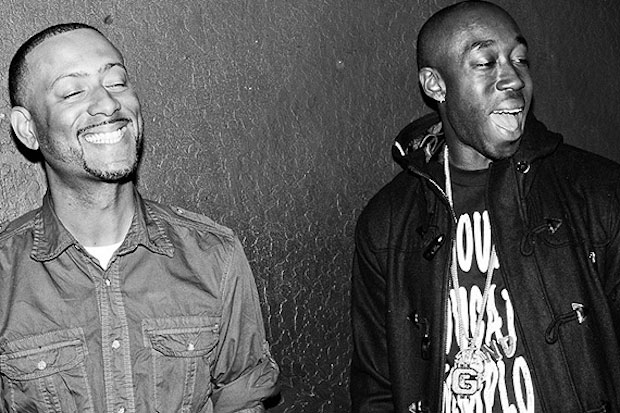 Freddie Gibbs & Madlib ft. Danny Brown – Shame
Freddie Gibbs – BFK
This track was produced by M-80 but it's one of Gibbs' best so we had to include it.