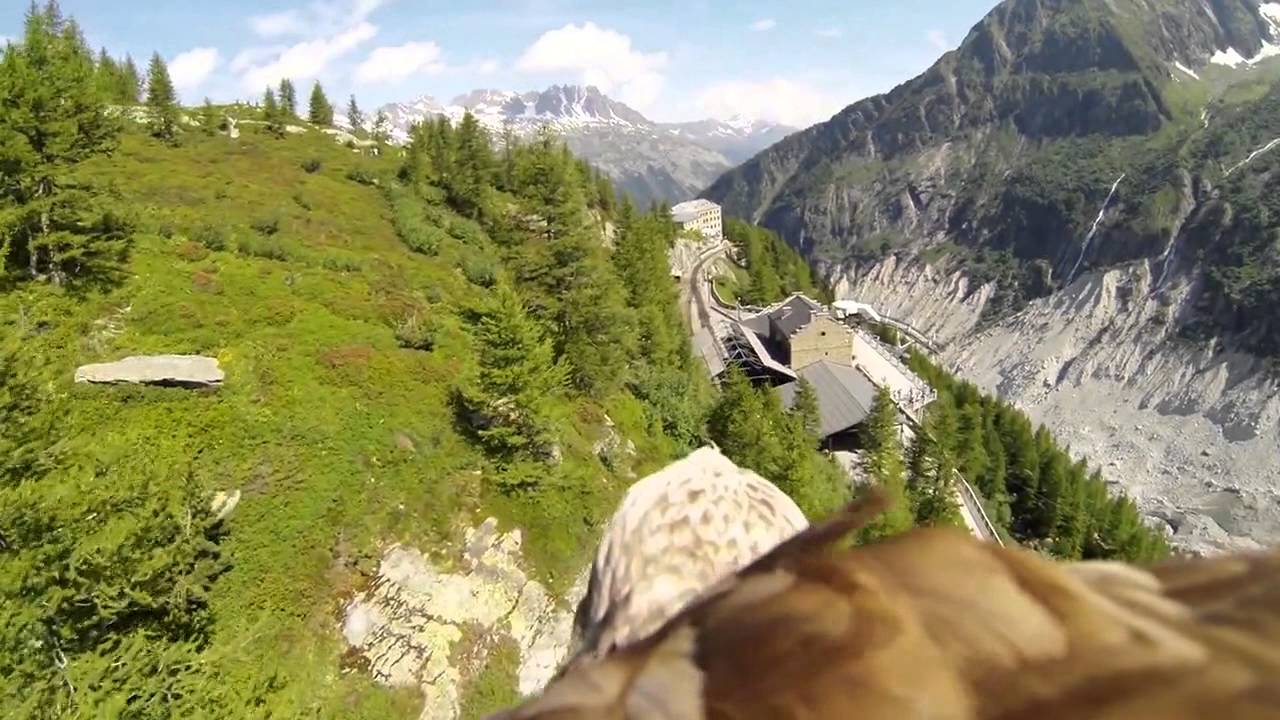 HD GoPro cameras are lightweight and durable enough to mount on almost anything. Their flexibility allows them to capture amazing scenes of animal behavior and perspective.
Flying Eagle Point of View – GoPro
Lion Hug – GoPro
The Lion Whisperer, Kevin Richardson has a good morning greeting with his pride of lions.
Swimming with Dolphins – GoPro
Mark Peters and friends encounter an unexpected surprise while albacore fishing off the coast of Santa Cruz, CA – Pacific White Sided Dolphins playfully hitch a ride behind their fishing boat.
Snow Monkey Hot Tub – GoPro
Art Gimbel stopped by the Jigokudani Monkey Park in Japan to hang out with the hot tubbin' monkeys. Thanks, Art!
Swimming with a Great White Shark – GoPro
Join freediver Ocean Ramsey as she shares a quiet moment with a Great White Shark
Bishop and the Homies – GoPro
Bishop, the great dane, has a fun day playing in the dog park. GoPro is proud to present our first 100% user shot and edited video! A huge thanks to Kelsey Wynns and Bishop for sharing such a fun afternoon with us! Woof!
Diving with Sea Lions – GoPro
Sam Stewart and Kelly Smith dive with curious Sea Lions in South Australia.