Ottawa Citizen provides a glimpse at how medical cannabis is mass produced at Tweed's 400,000 square foot factory in Smith Falls, Ontario.
Step 1: Cuttings are taken from the mother plant.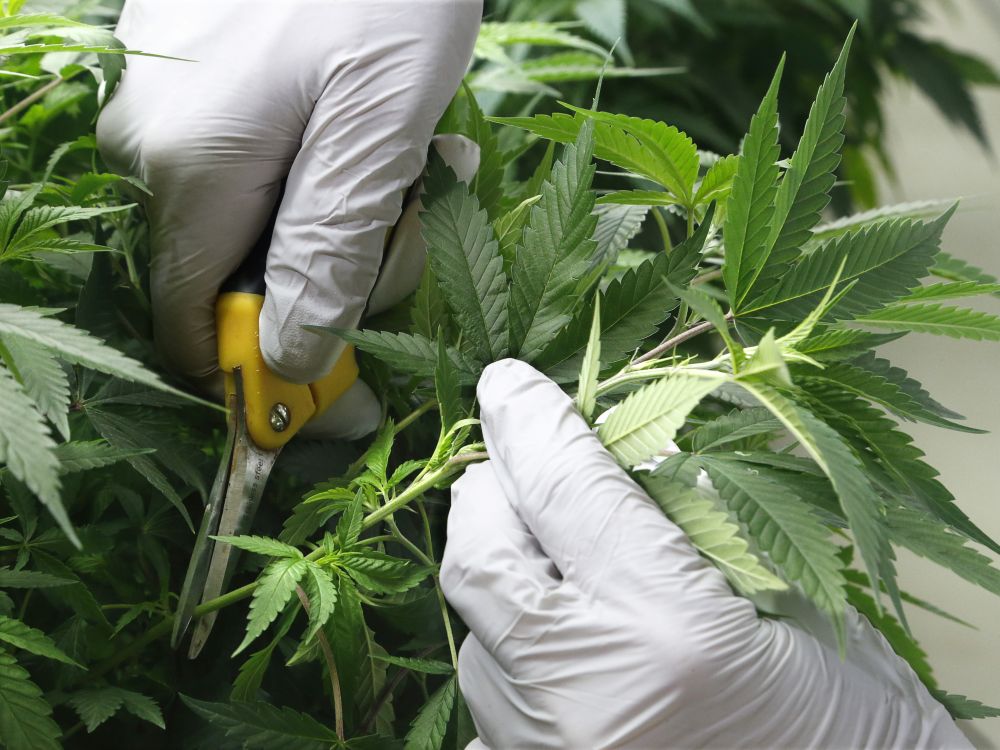 Step 2: Cuttings are fertilized until roots take form.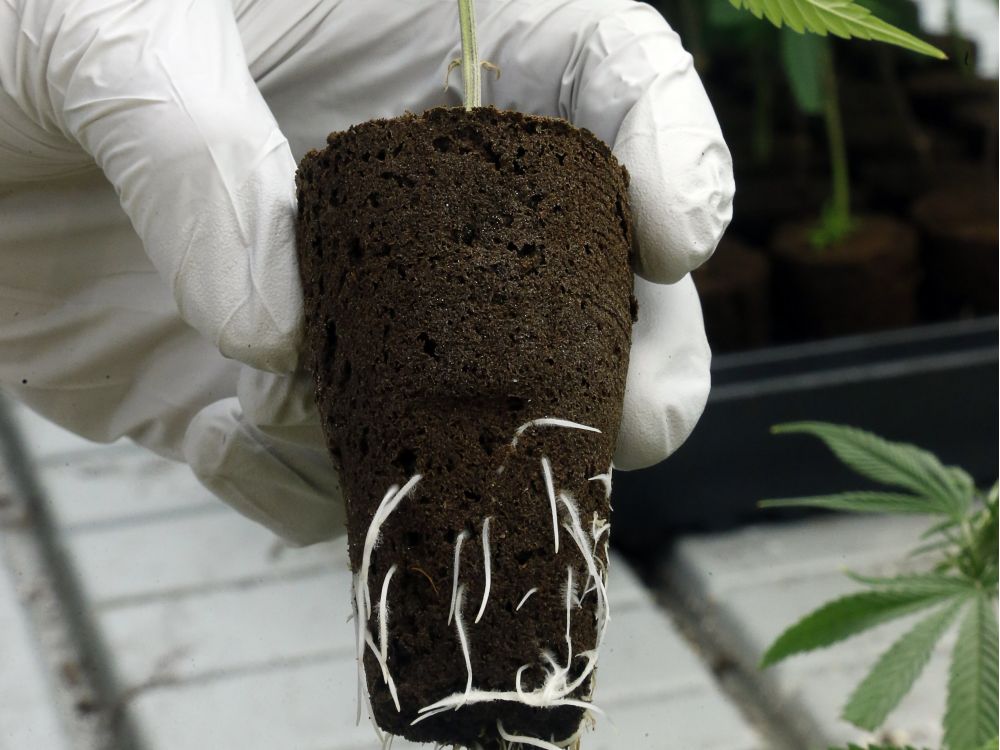 Step 3: Clones are replanted individually and moved to the flowering room.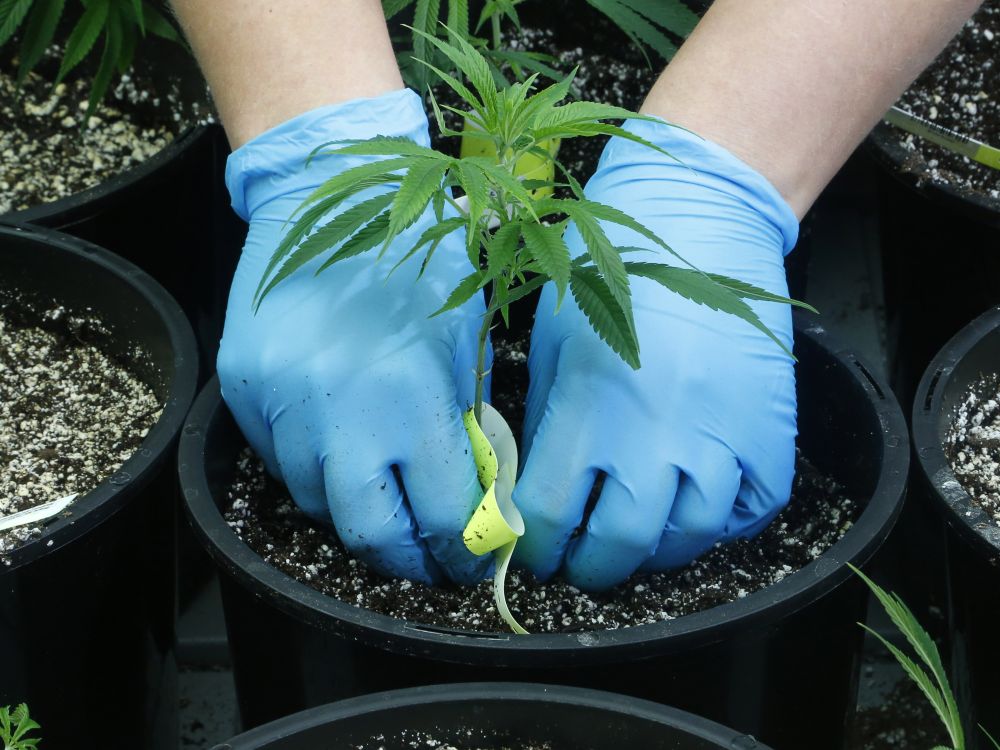 Step 4: Plants are cultivated in the flowering room for 8-10 weeks.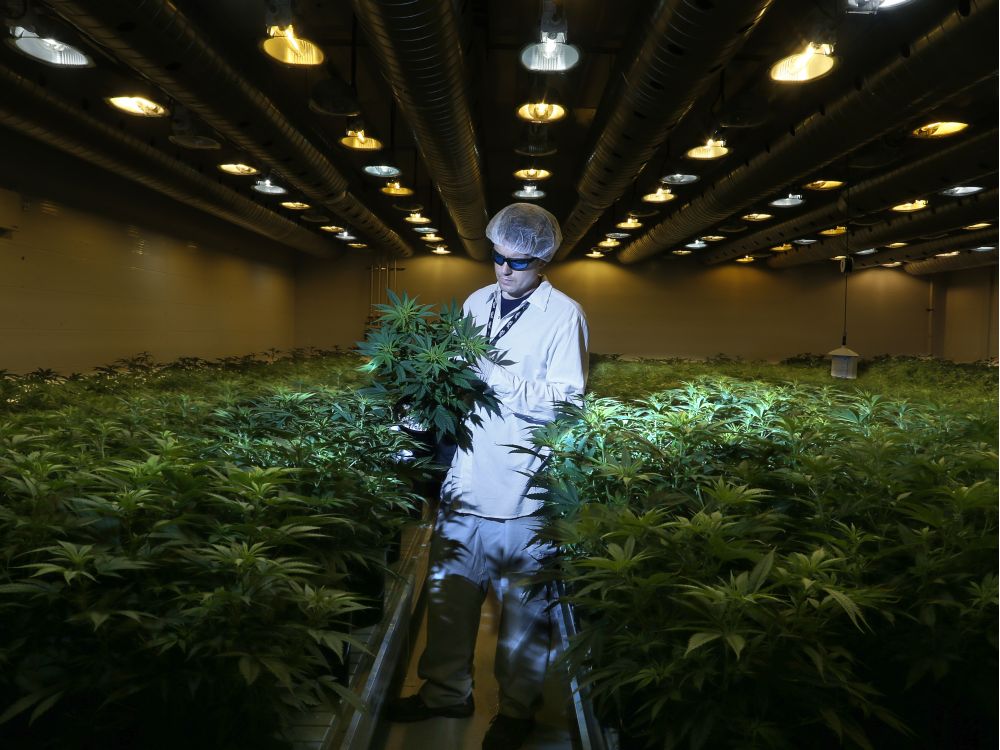 Step 5: Plants are cropped at the base and harvested.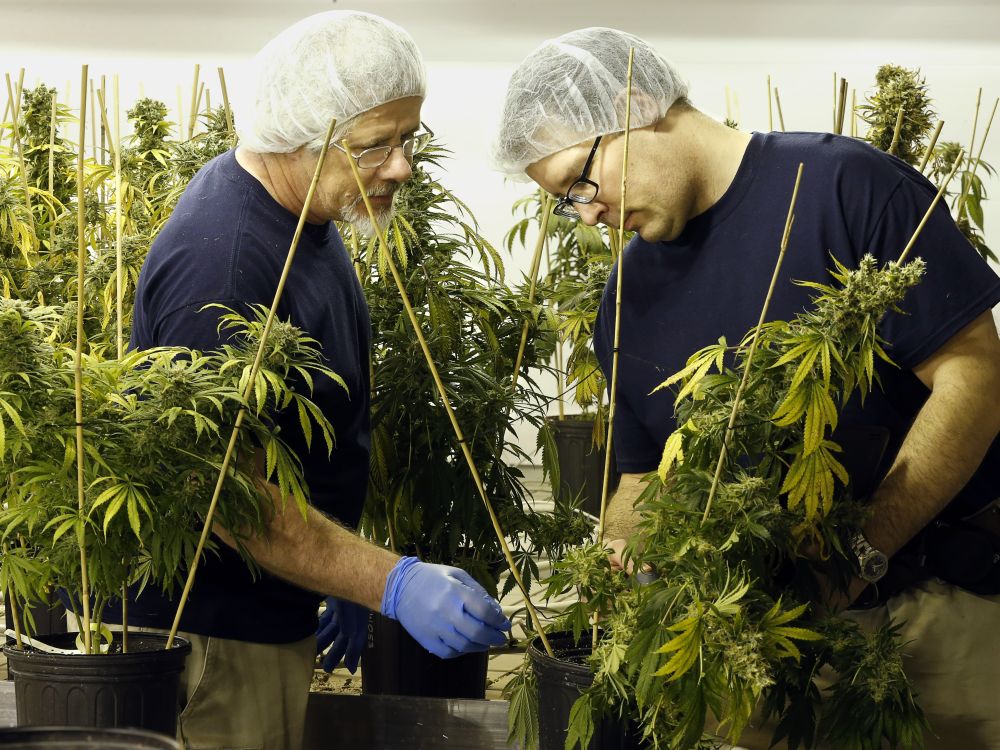 Step 6: Plants are moved to the drying room and left for a week.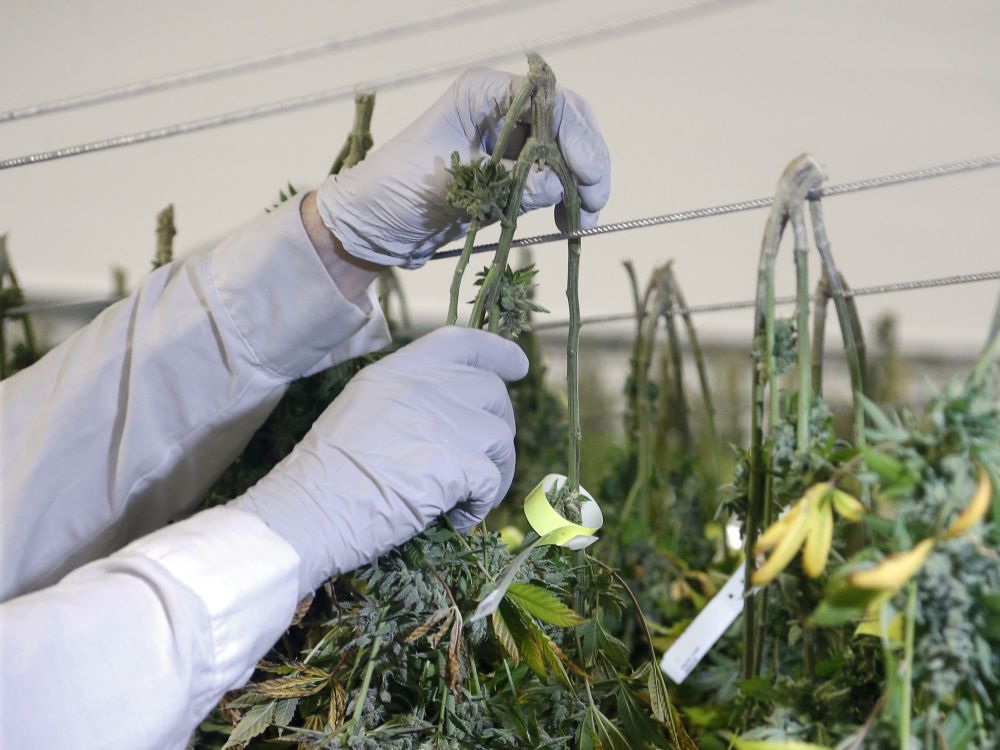 Step 7: Buds are removed from the plants and trimmed.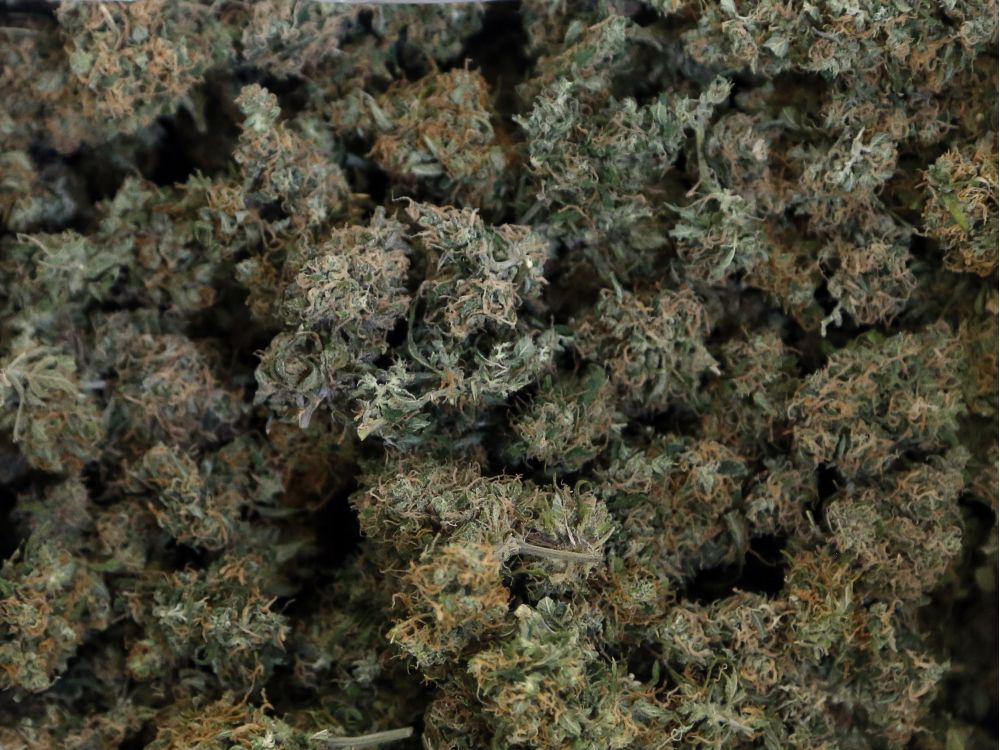 Step 8: Buds are cured in a temperature-controlled vault.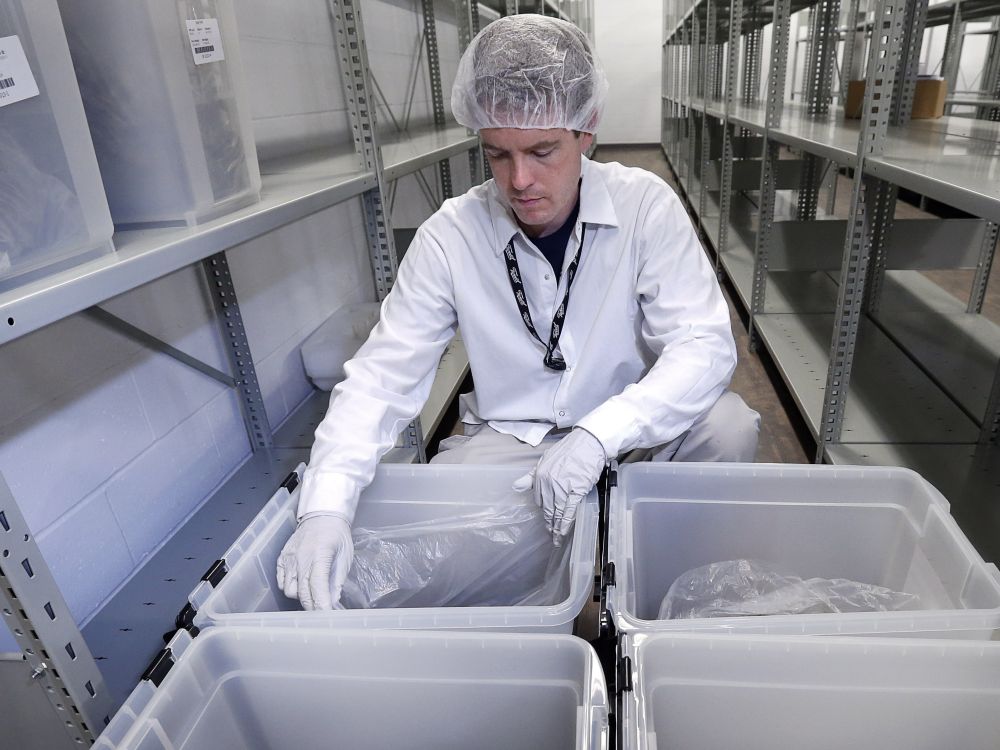 Step 9: Buds are weighed, packaged and stored for shipping.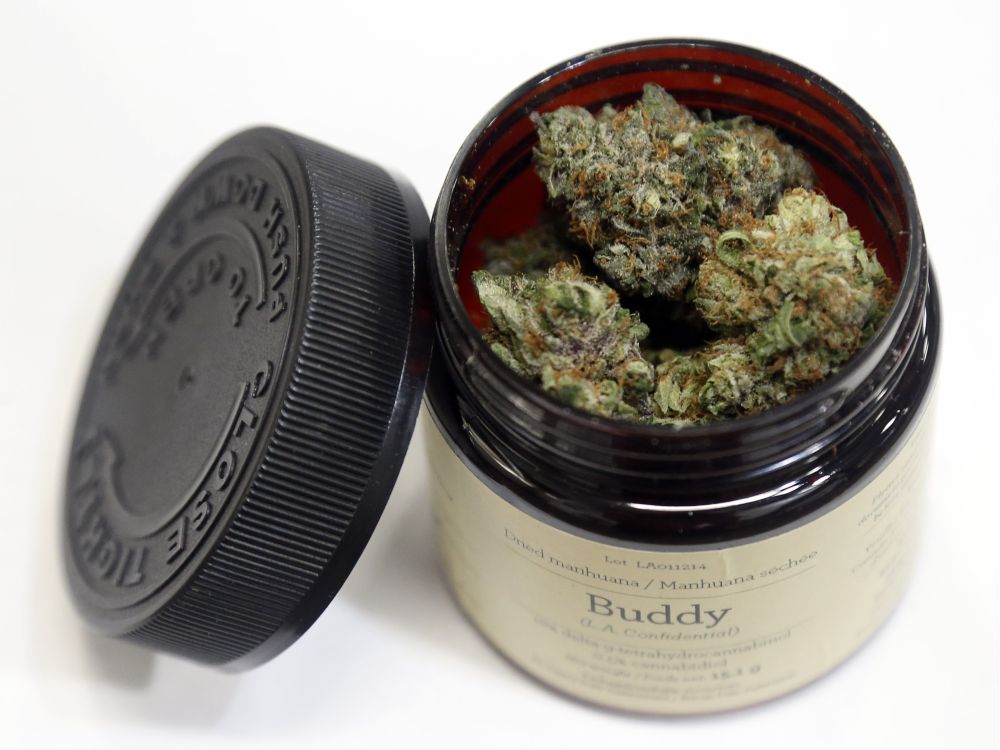 With their current set-up, Tweed says it can grow about 3,000 pounds of cannabis annually. But the company has plans to expand and is expecting to double its production by the end of summer 2014.
> Mass Producing Medical Marijuana: A Step-By-Step Guide [Photos] | Leaf Science