When you think of iconic stoners, slackers like Jay and Silent Bob and characters in Judd Apatow movies come to mind. Rarely do people tack on the term on a hot chick. The truth is, female weed smokers are criminally under-represented in Hollywood. They're in stoner movies, but they're often playing the cute and responsible sober girl to the sweatpants-wearing, burnout boyfriend. We still managed to put together this gallery of The Hottest Stoner Girls in Movies and TV. Light one up and enjoy.
Bijou Phillips (Bully)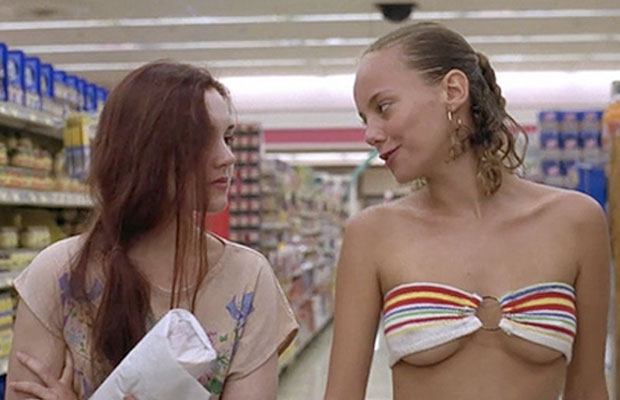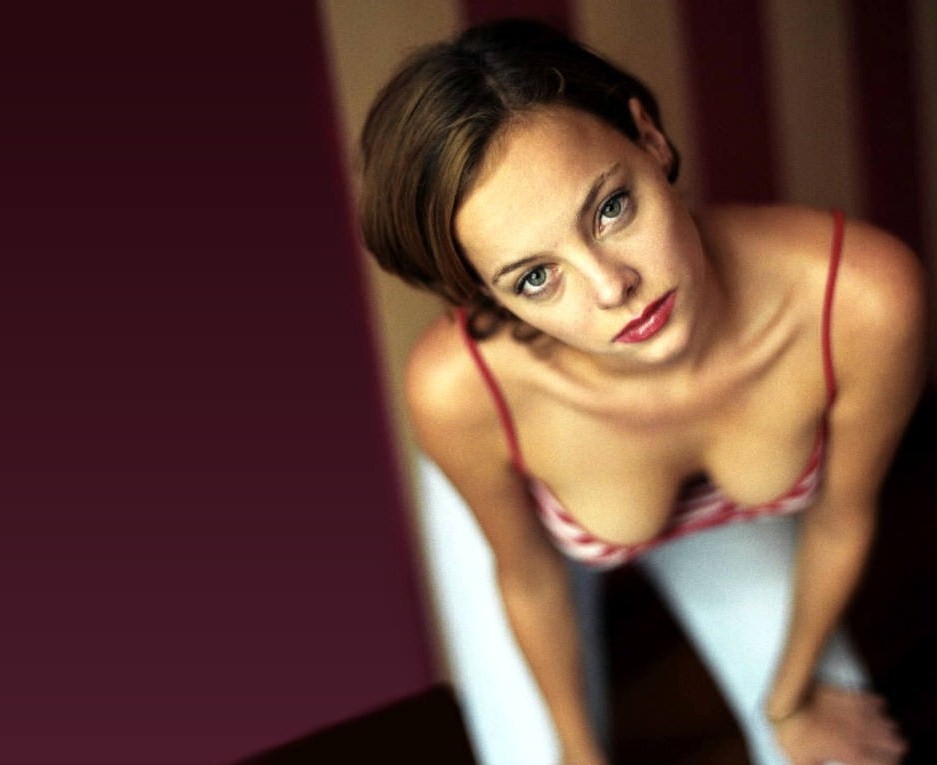 We're going to overlook the knife-wielding teens of Bully to focus on a lighter subject: Bijou Phillips as Ali, a gorgeous teen whose marijuana use may be the cause of her increased libido and her inability to gauge whether or not clothes fit her.
Kate Hudson (Almost Famous)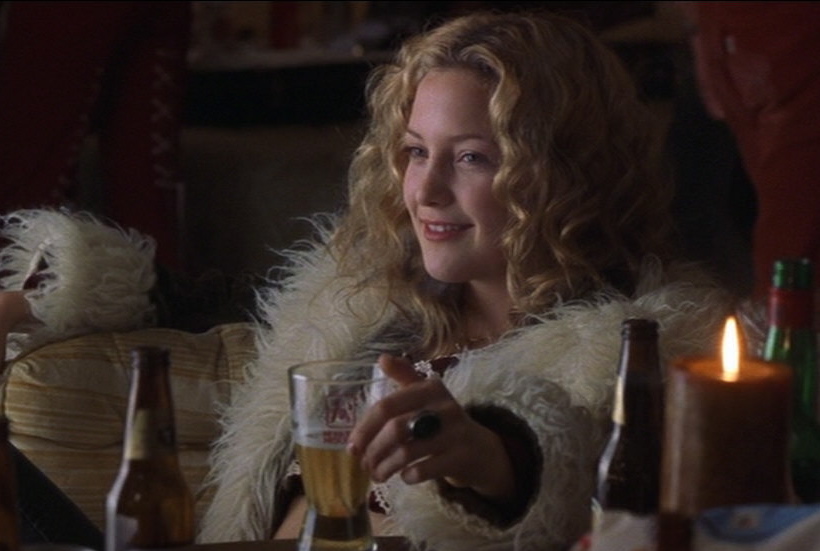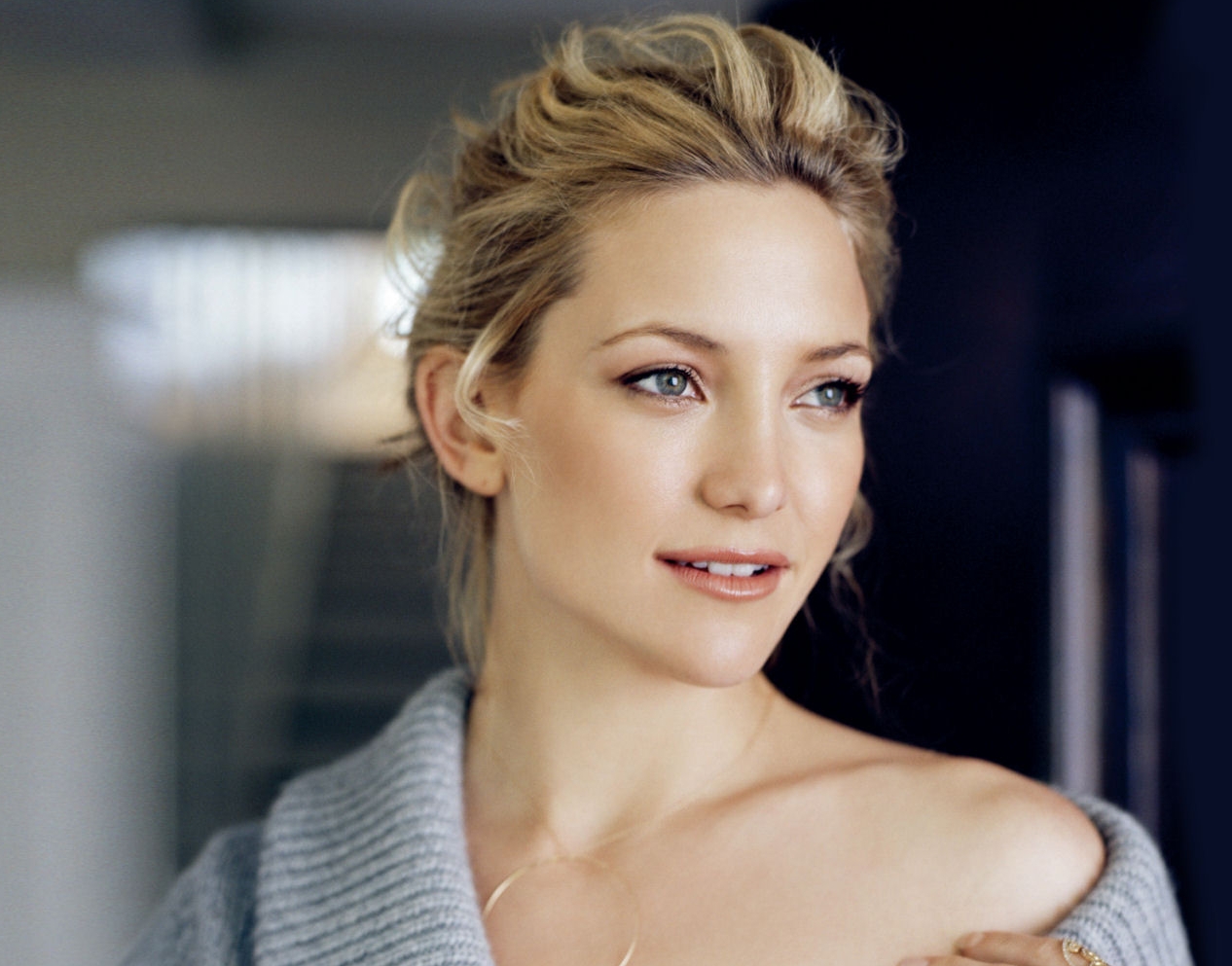 Penny Lane (Hudson) is so charming as the leader of the Band-Aids (glorified groupies) that she makes an affair with a rock star look like a Disney fairytale and puffing on a spliff look as innocent as Shirley Temple's tap dancing.
Milla Jovovich (Dazed and Confused)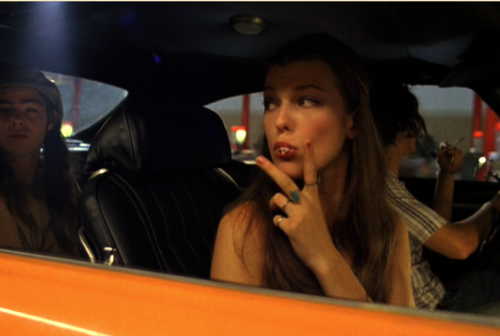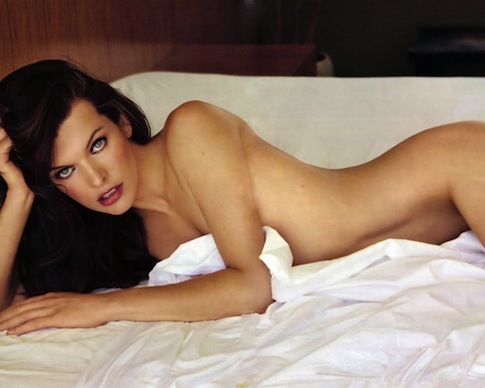 Before Milla Jovovich became a famous zombie killing machine in the Resident Evil franchise, she played the stoned chick in the background in Dazed and Confused. Her contributions to the coming-of-age party film include playing a song about aliens on her acoustic guitar and making perpetual obliviousness look endearing.
Olivia Thirlby (The Wackness)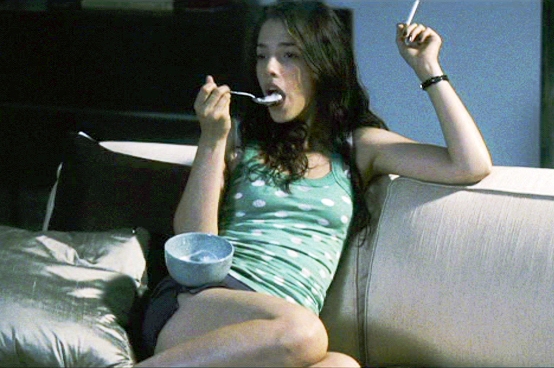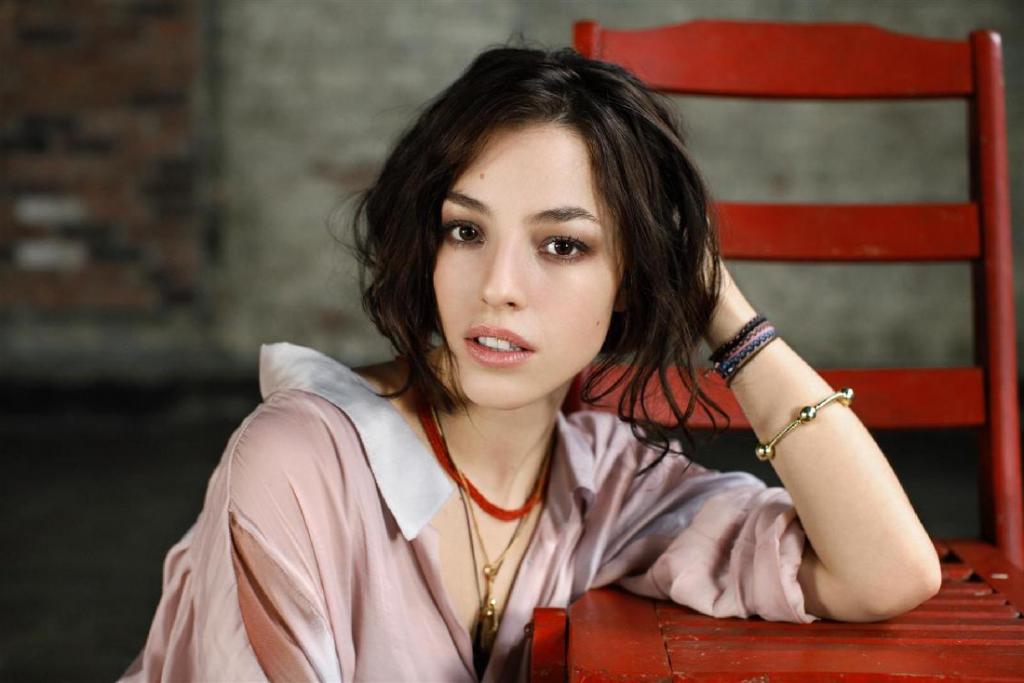 With the Wackness set in the summer of '94 and scored to a cassette tape soundtrack of early 90s hip hop, Olivia Thirlby is essentially a a cross between a hippie and a fly girl. She offers free love (in the form of volunteering to take her dealer's virginity), tokes up regularly and dances in a jean jacket and hoop earrings in her dealer's music video-esque dreams.
Bridget Fonda (Jackie Brown)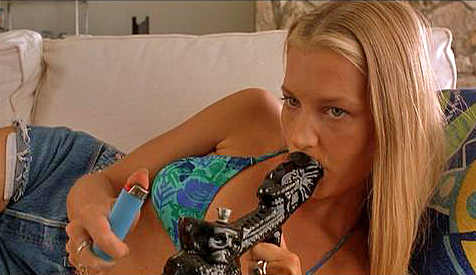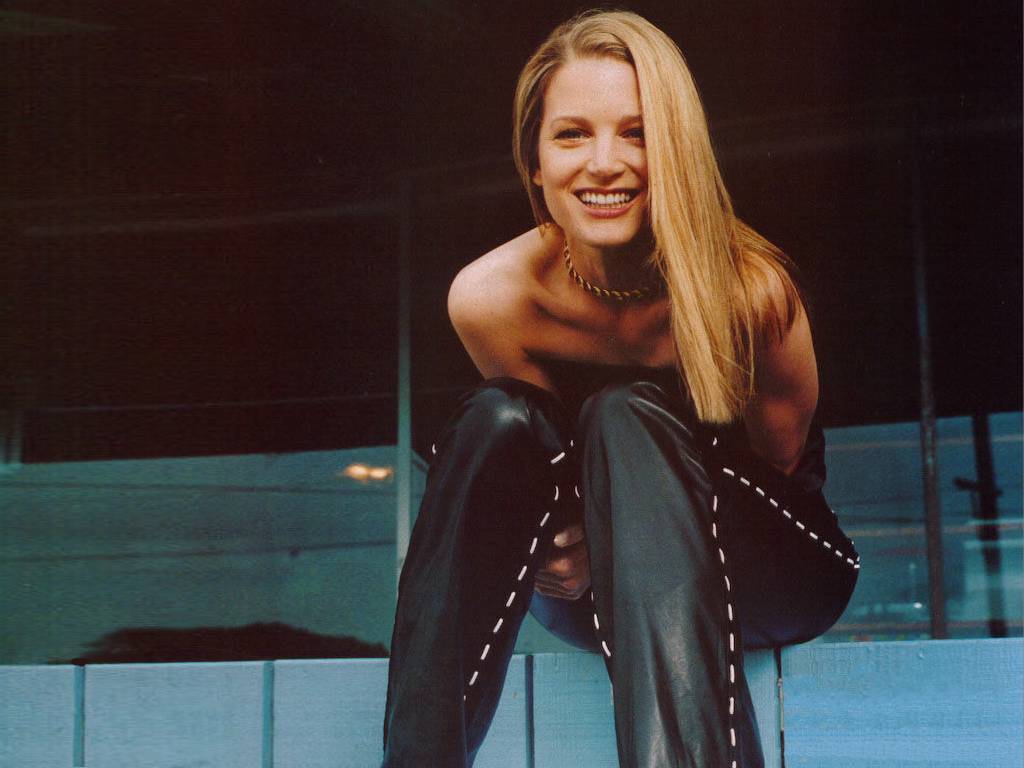 Would you assume that sunshine stoner girl Melanie (Bridget Fonda) is involved with a $500,000 money smuggling scheme? Probably not, especially when she explicitly explains that her main ambition in life is to "get high and watch TV."
Mary Louise-Parker (Weeds)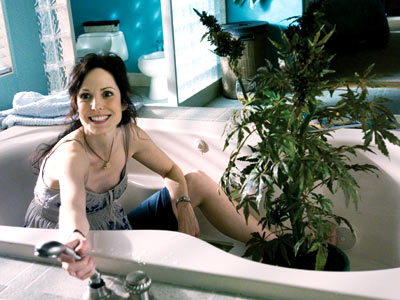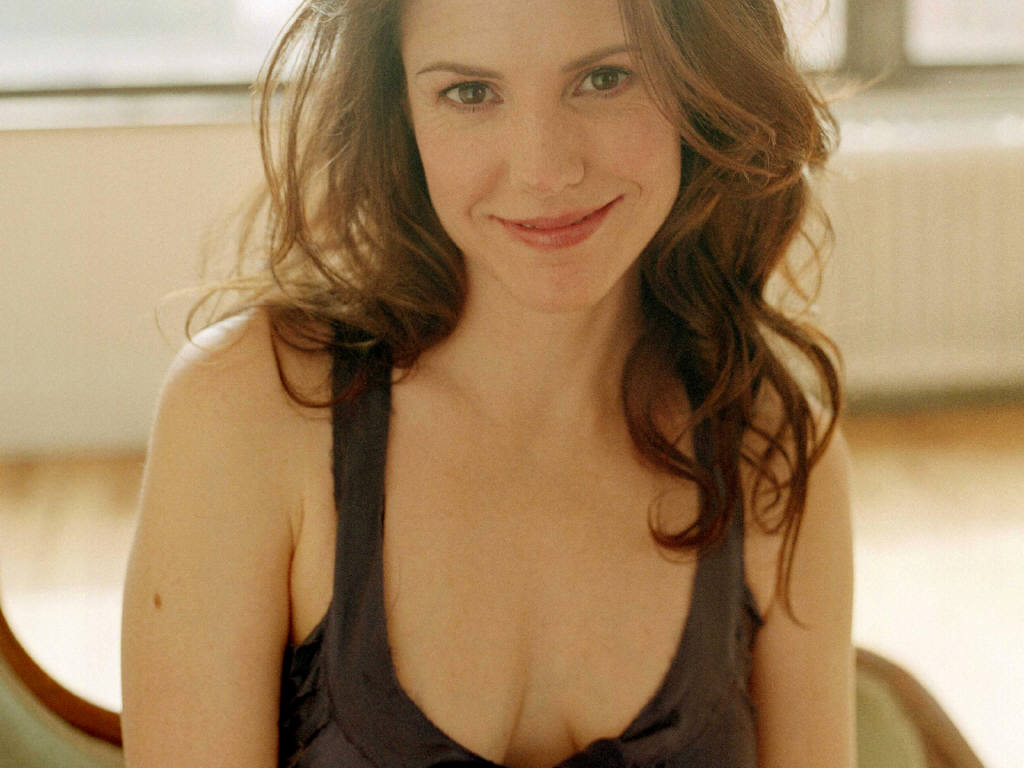 Mary Louis Parker's Nancy Botwin is a single MILF who just so happens to support her kids by selling herb. But don't scoff at her before you understand the quality of her goods. They are so superb that not only does she have suburban parents procuring her product, Snoop Dogg even recorded a single dedicated to her "MILF Weed."
Linda Cardellini (Grandma's Boy)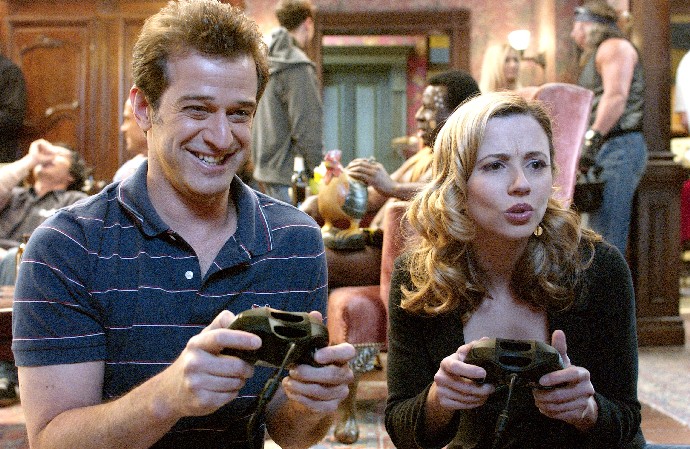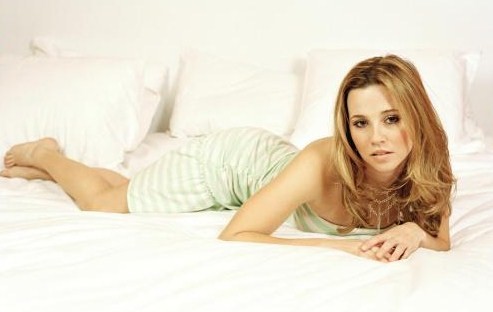 Linda Cardellini redefined "freaks and geeks" when she starred in Grandma's Boy by: a) overseeing a video game company, b) getting super faded at her boyfriend's grandmother's house and c) using that high to perform Salt N Pepa's "Push It."
Mila Kunis (That 70s Show)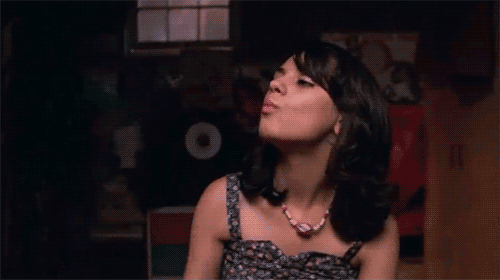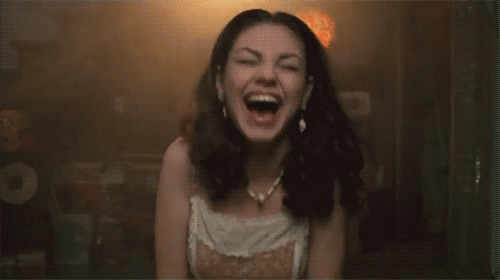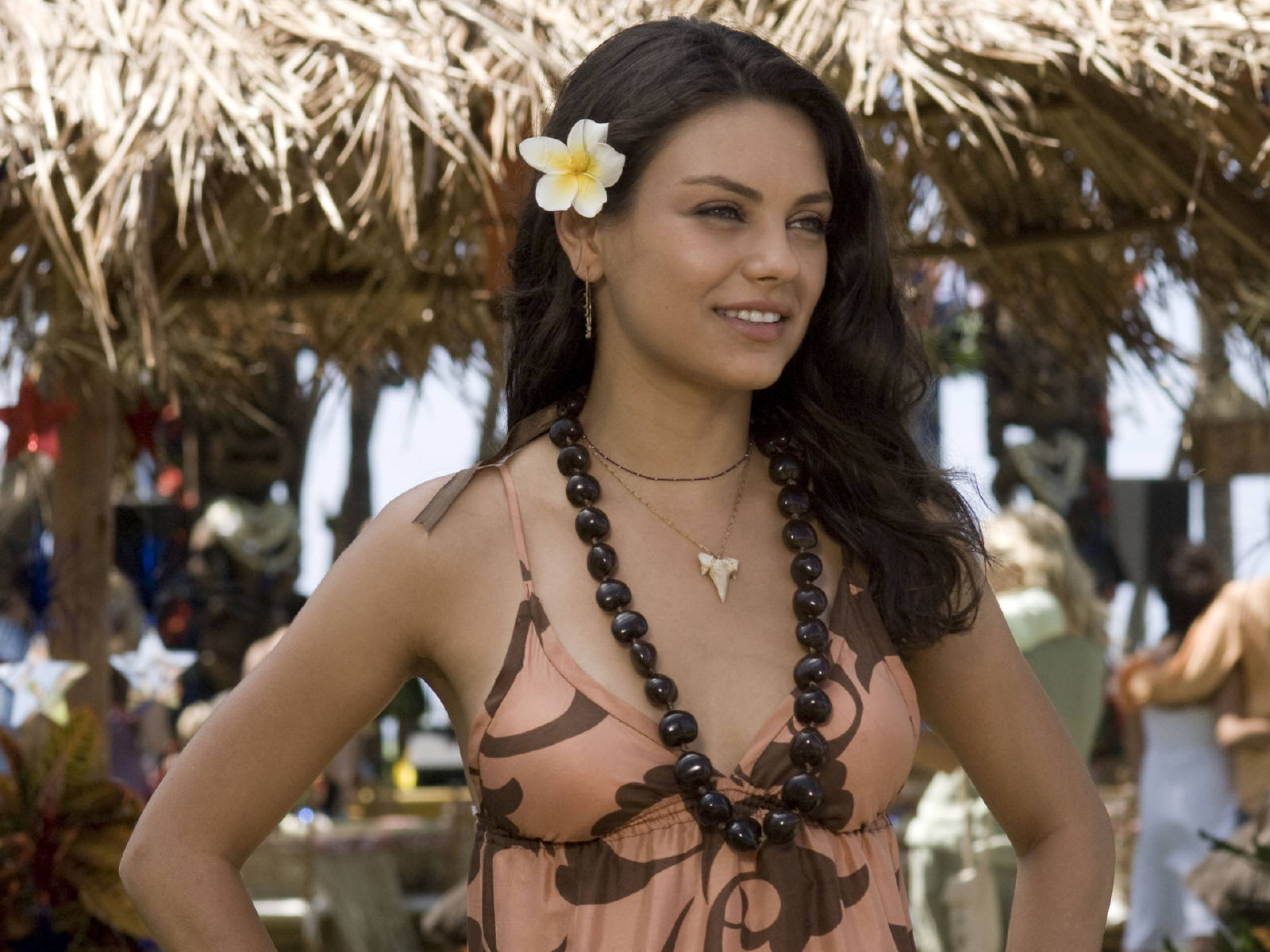 In That 70s Show, Mila Kunis portrayed an unusually self-aware pothead. Her character, Jackie Burkhart, has a reputation of being the uncensored, superficial prom queen of the sitcom. After she smokes weed, she's usually heavy-lidded in a cloud of smoke with her friends in Eric's basement.
> The 15 Hottest Stoner Girls in Movies and TV | Complex