James Jean is a Taiwanese American visual artist, known for both his commercial work and fine art gallery work.
He is known in the American comics industry as a cover artist for various books published by DC Comics, as well as for his work for The New York Times, ESPN and Atlantic Records. In 2008, Jean retired from illustration and commercial projects in order to focus on painting.
Moving, Disturbing, Inspiring

– Darren Aronofsky, Director of Requiem for a Dream on James Jean's art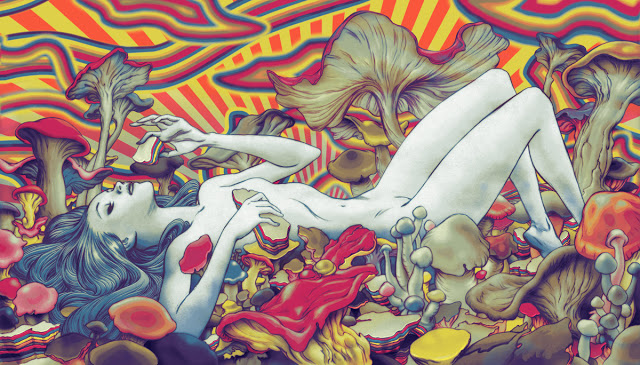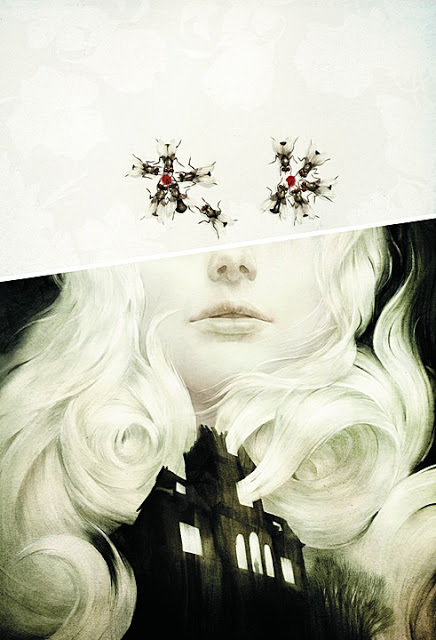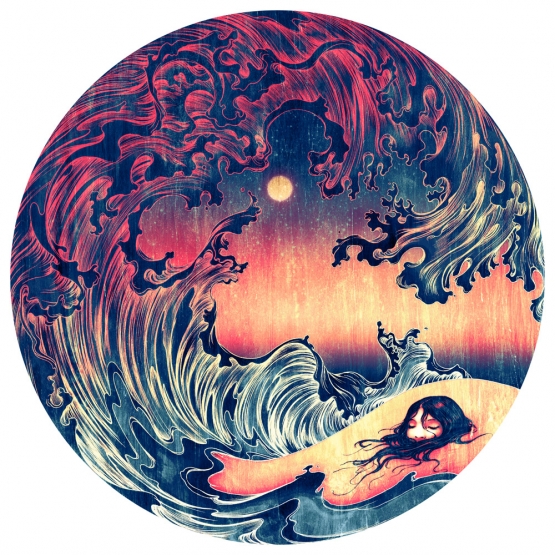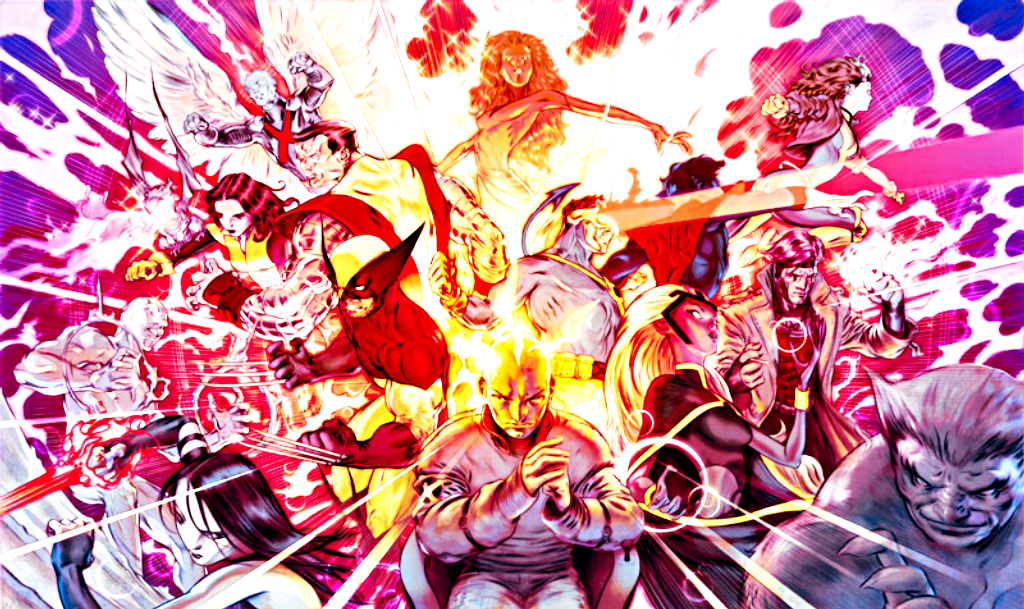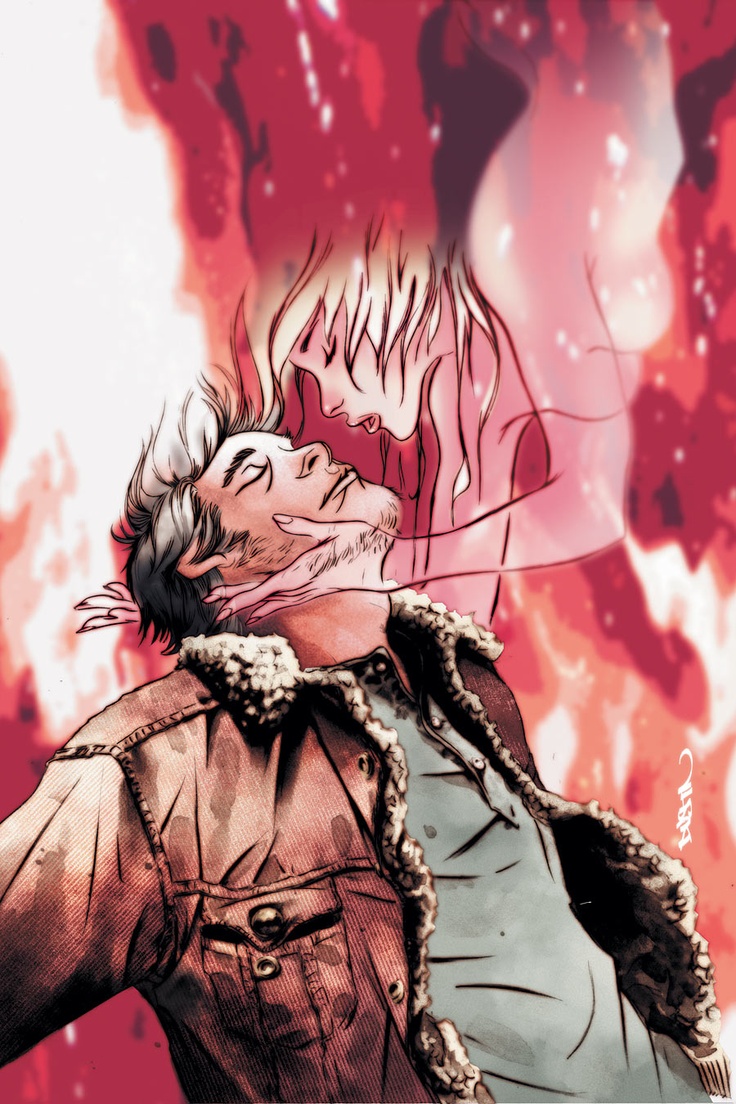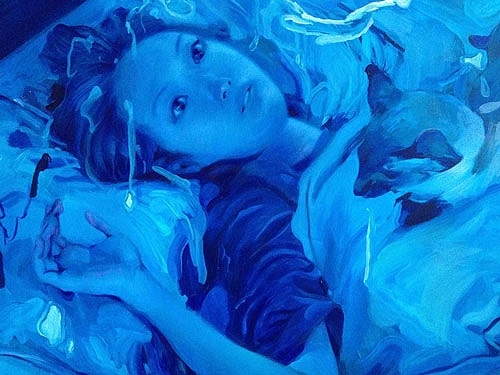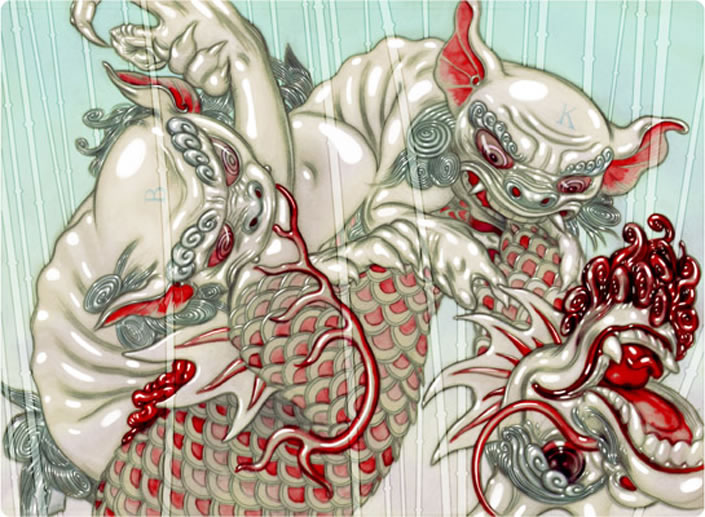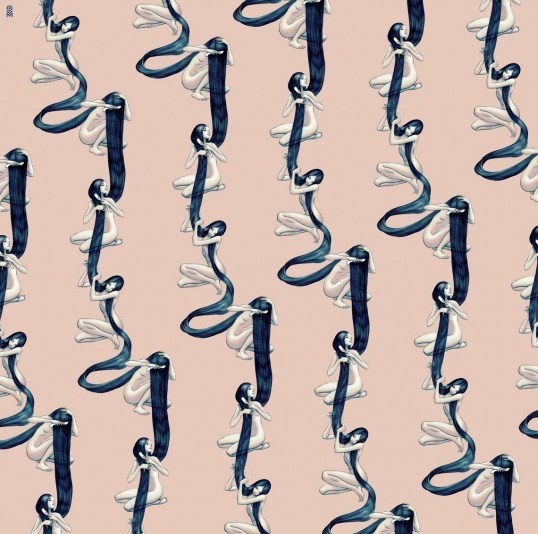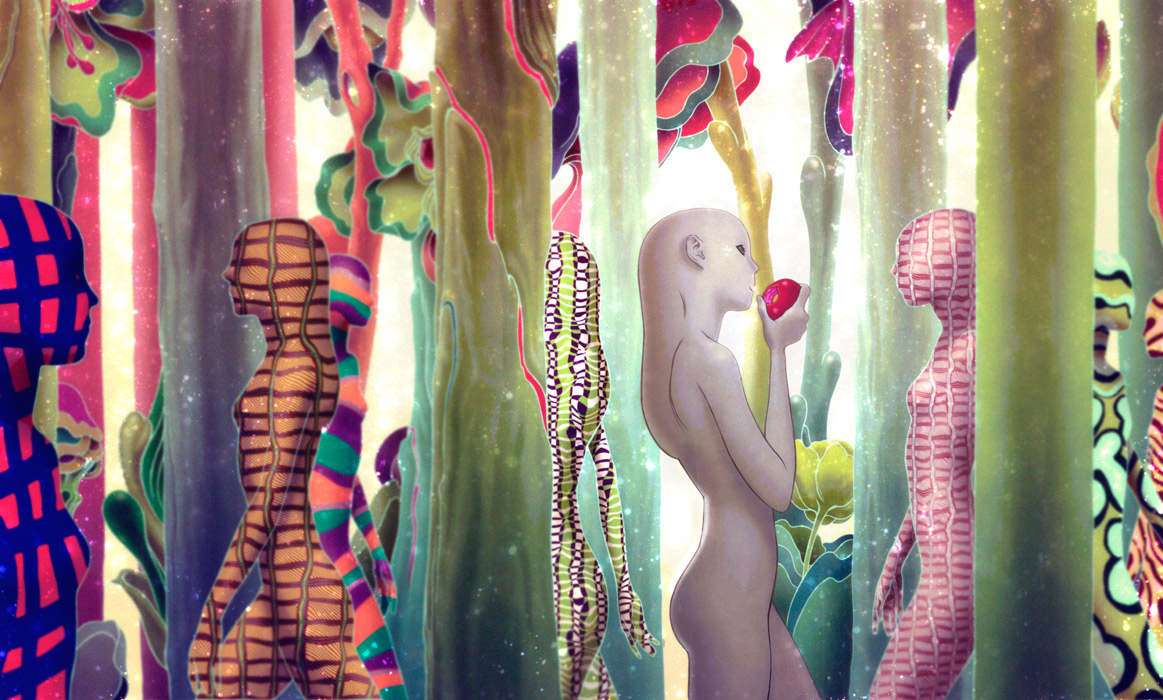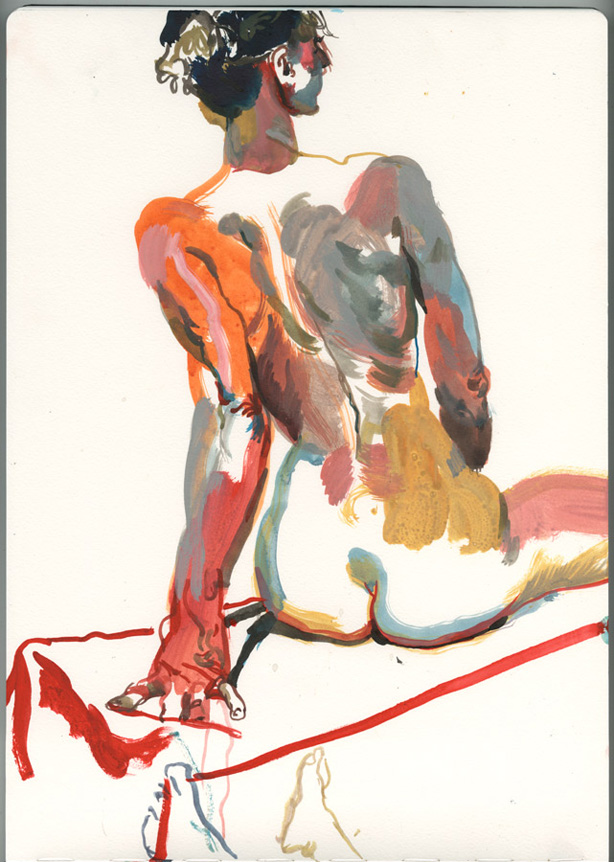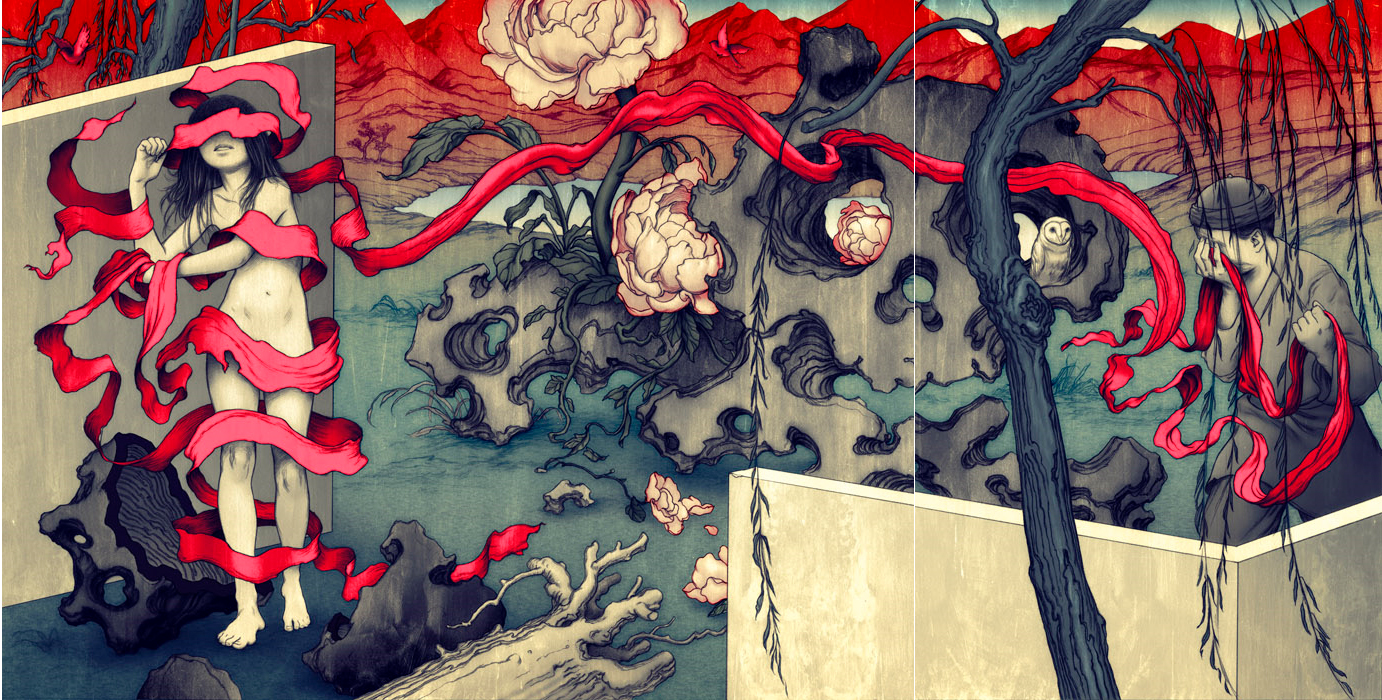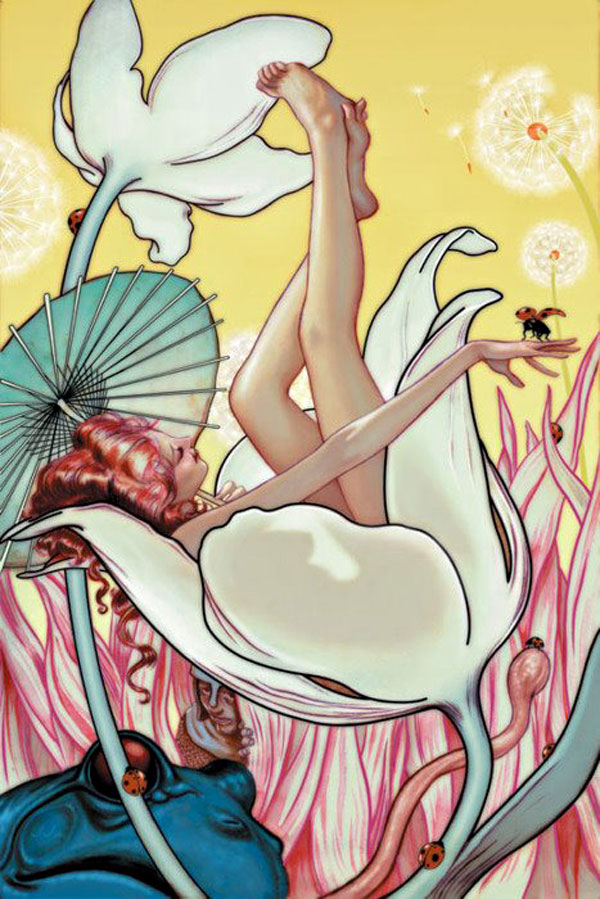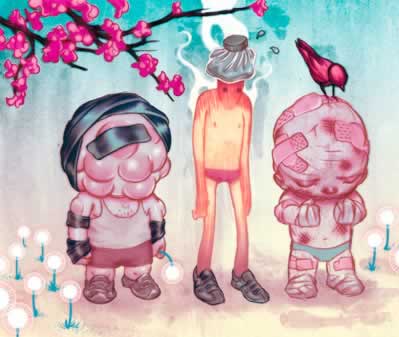 "And, as with his Fables work, the paintings and illustrations are often suffused with a dreamy romanticism and lyricism worthy of Maxfield Parrish, even as Mr. Jean subverts those and other isms."

-Dana Jennings, New York Times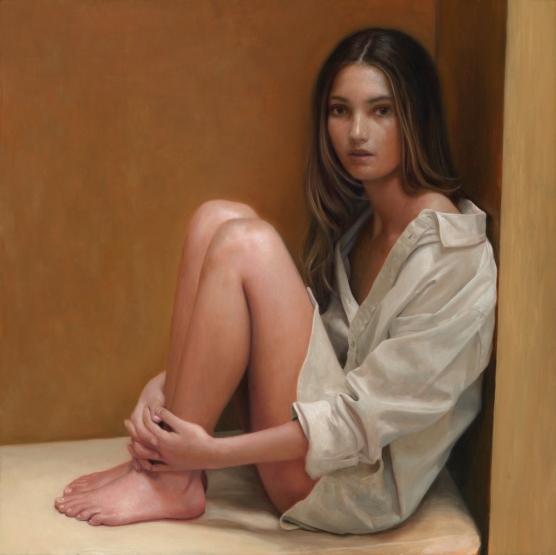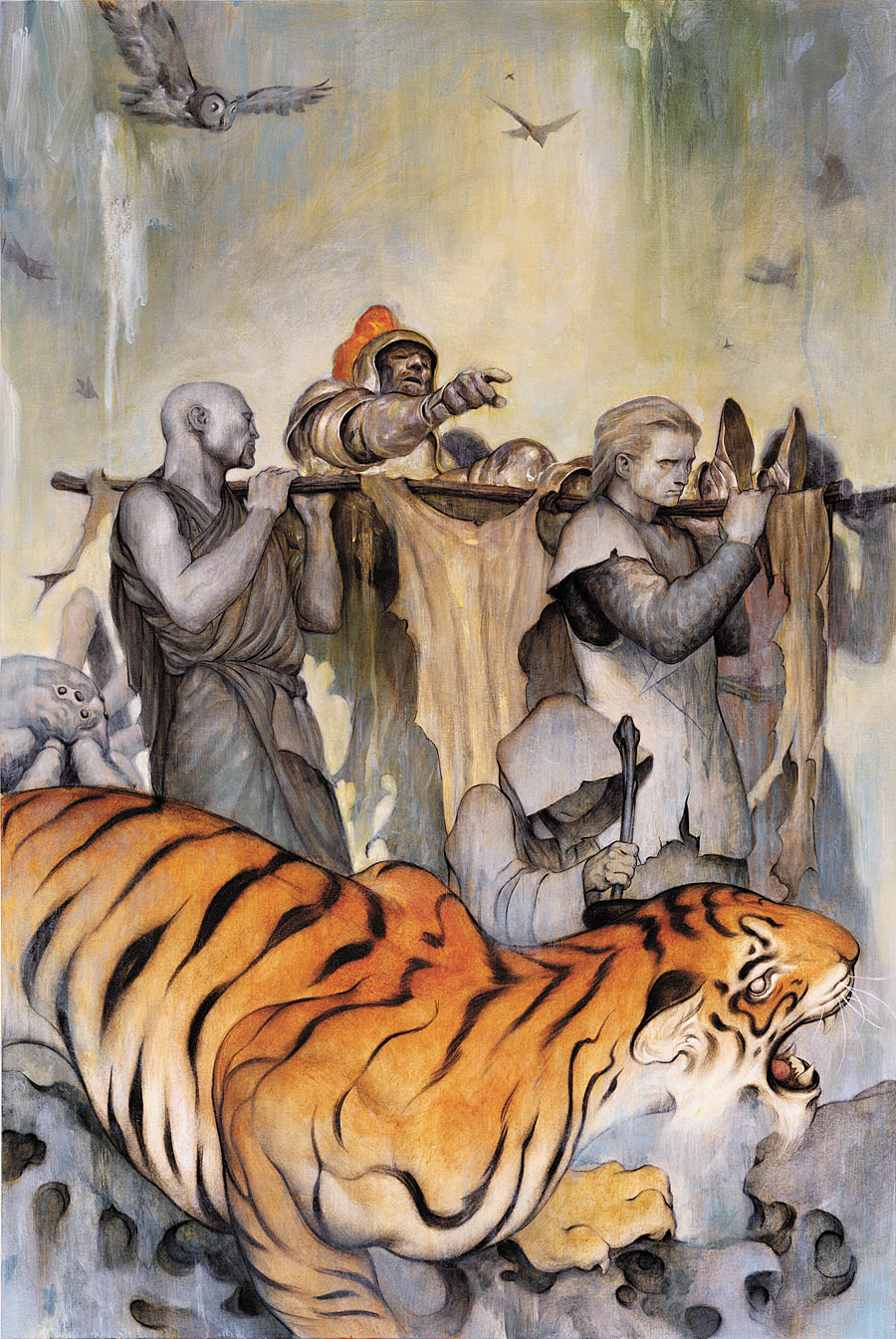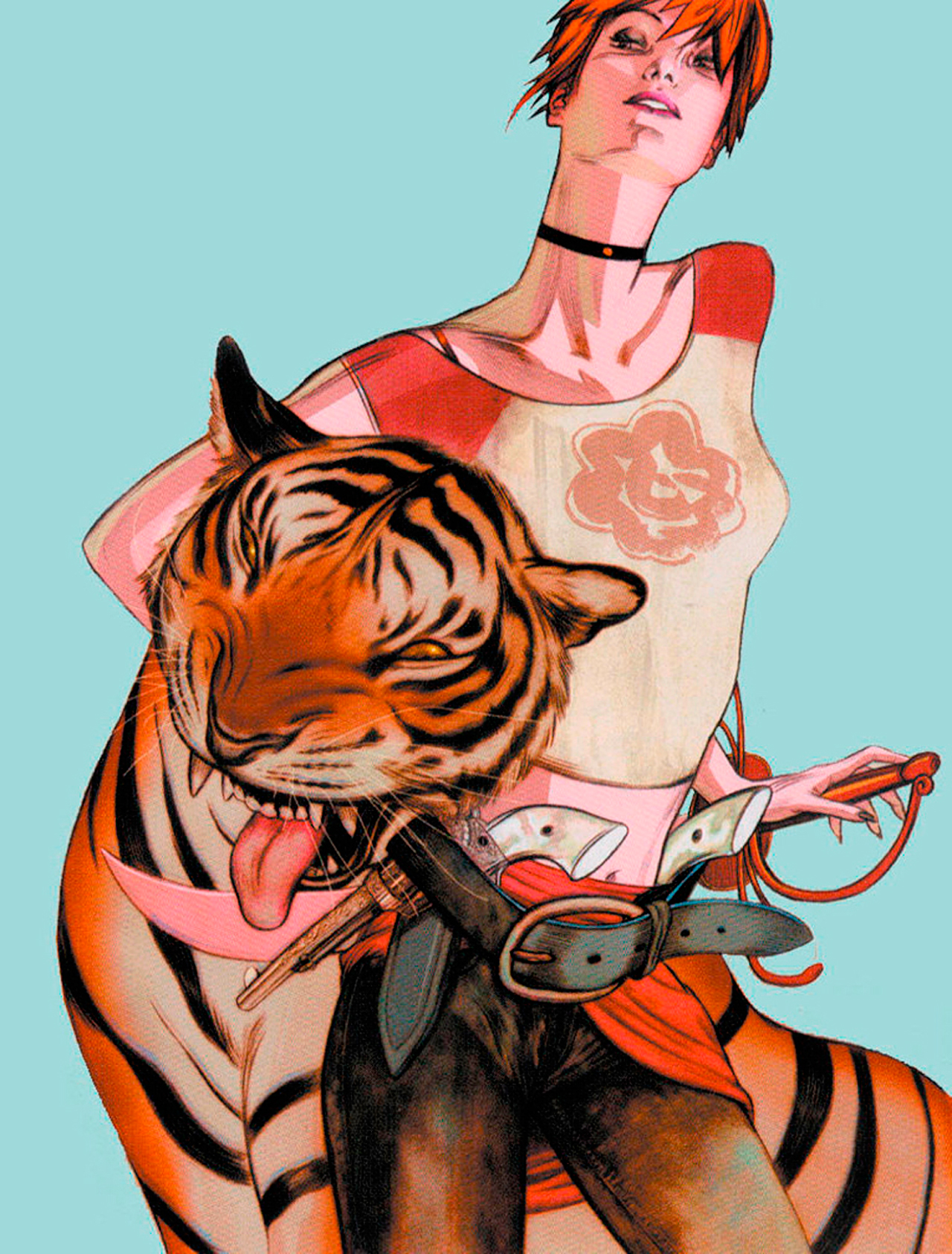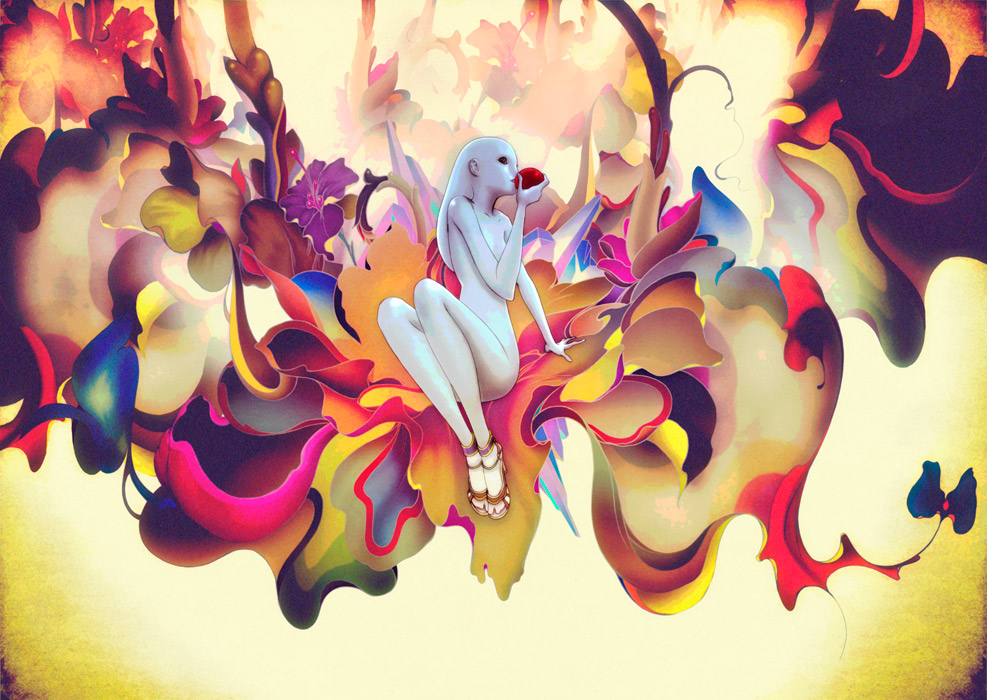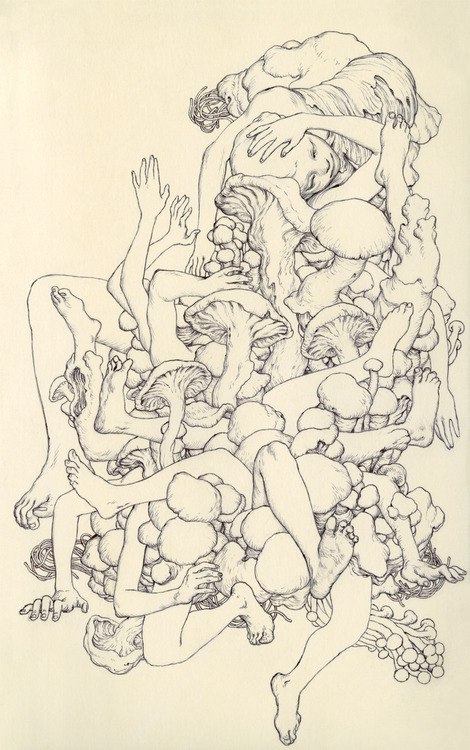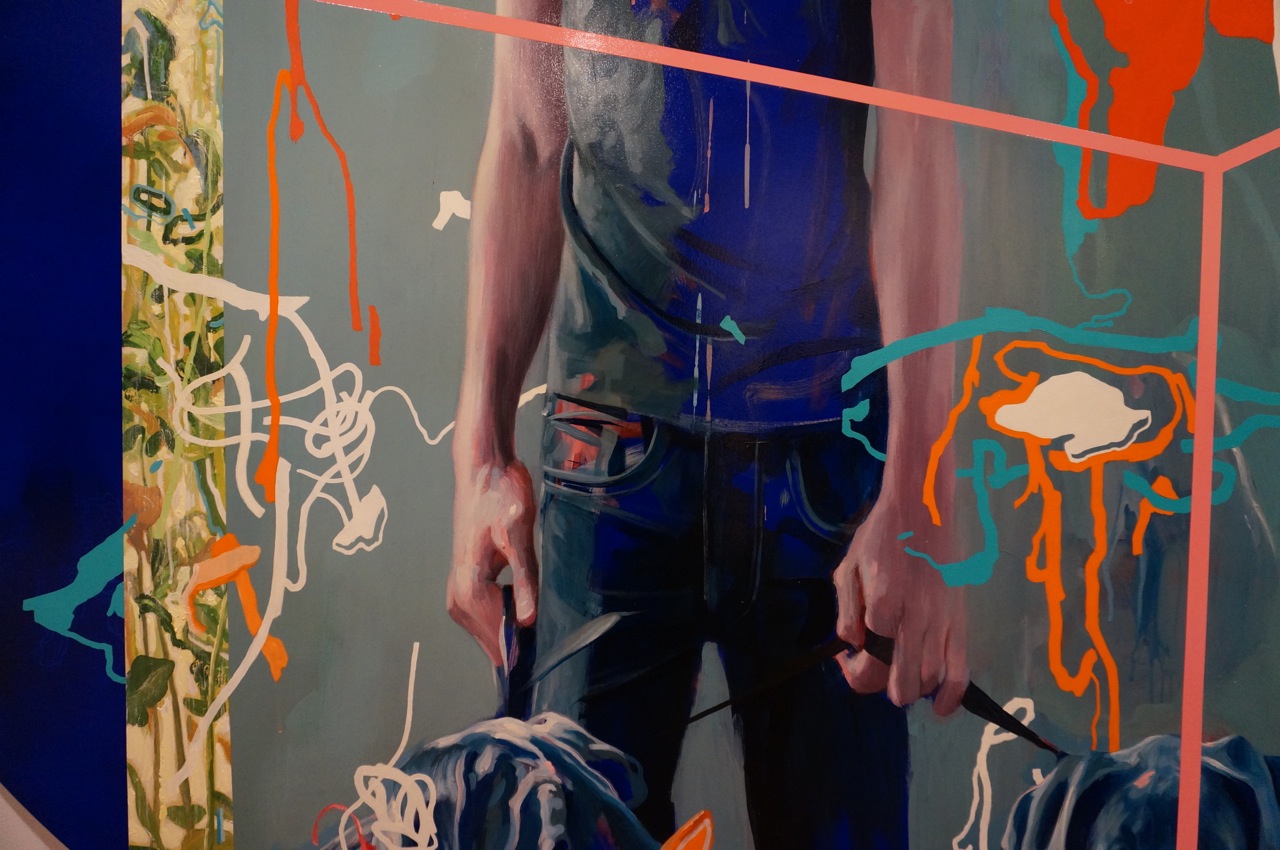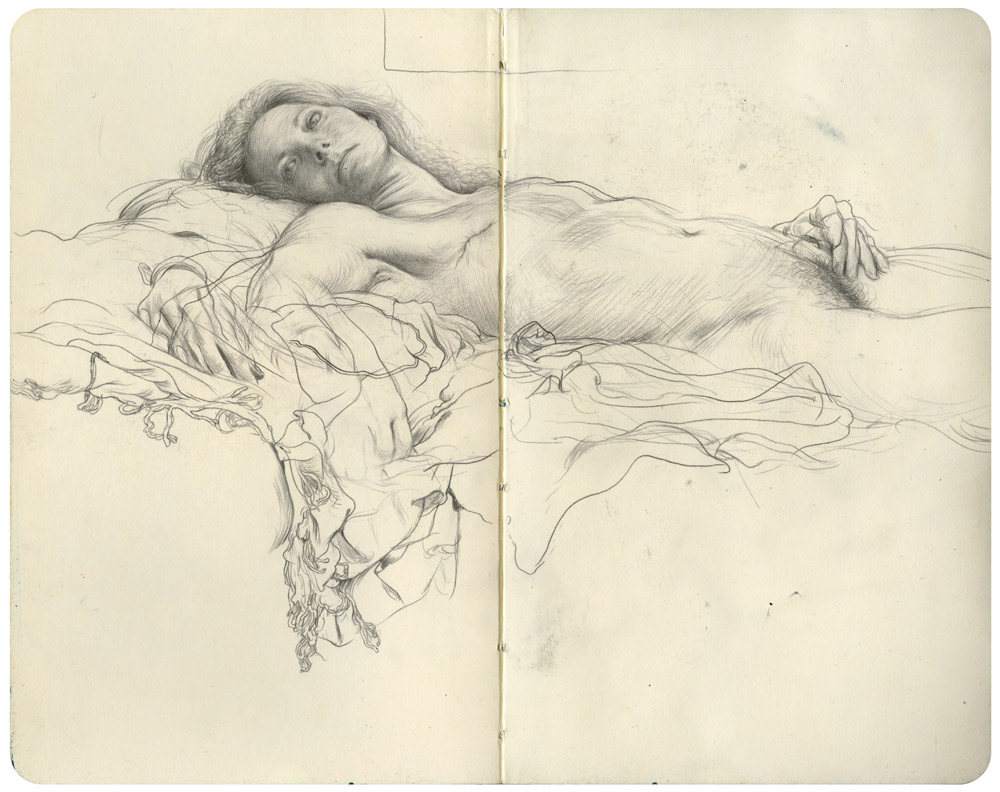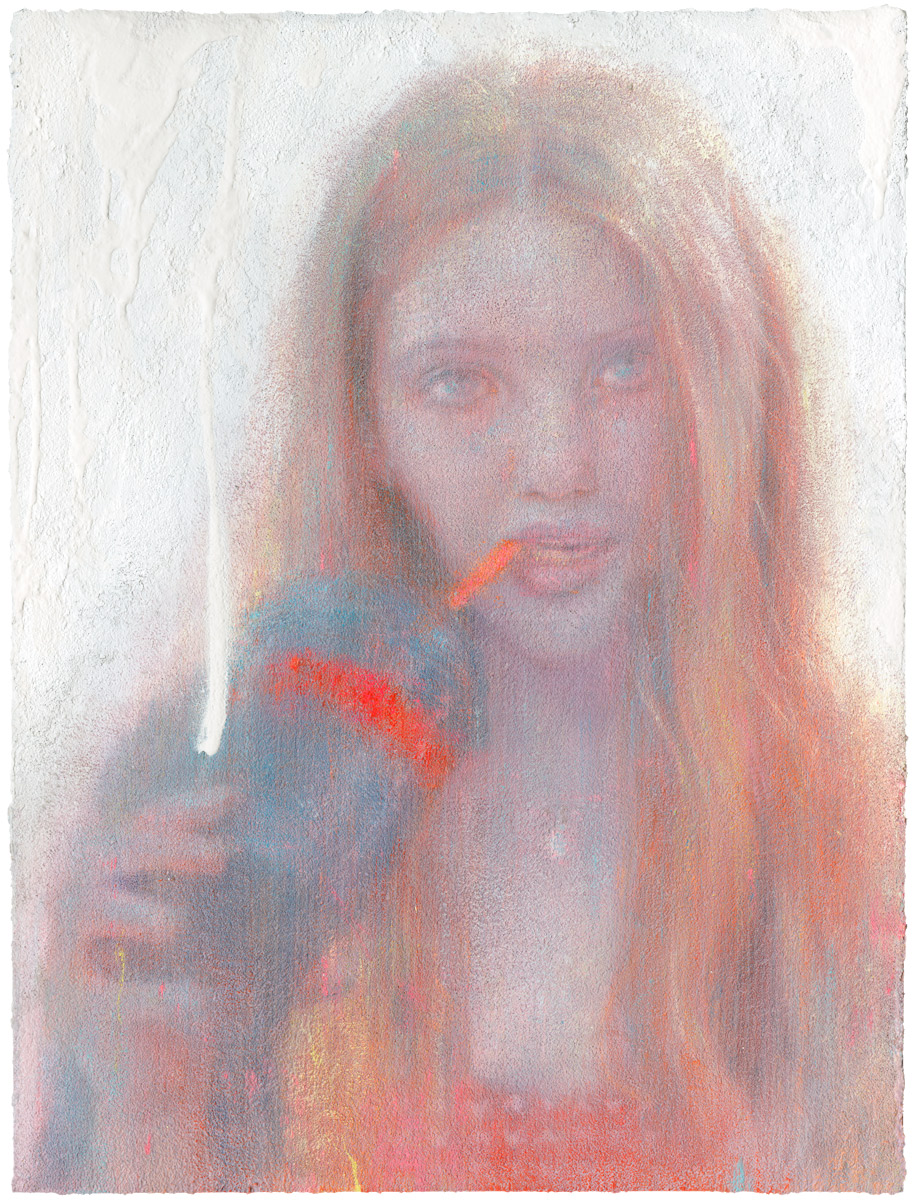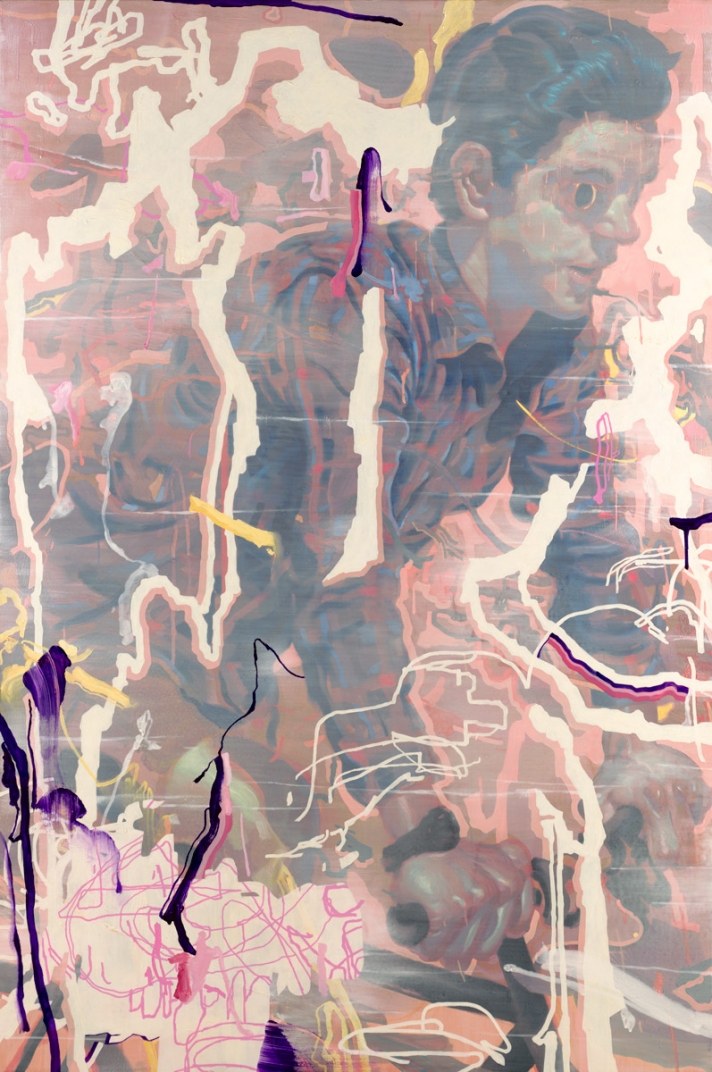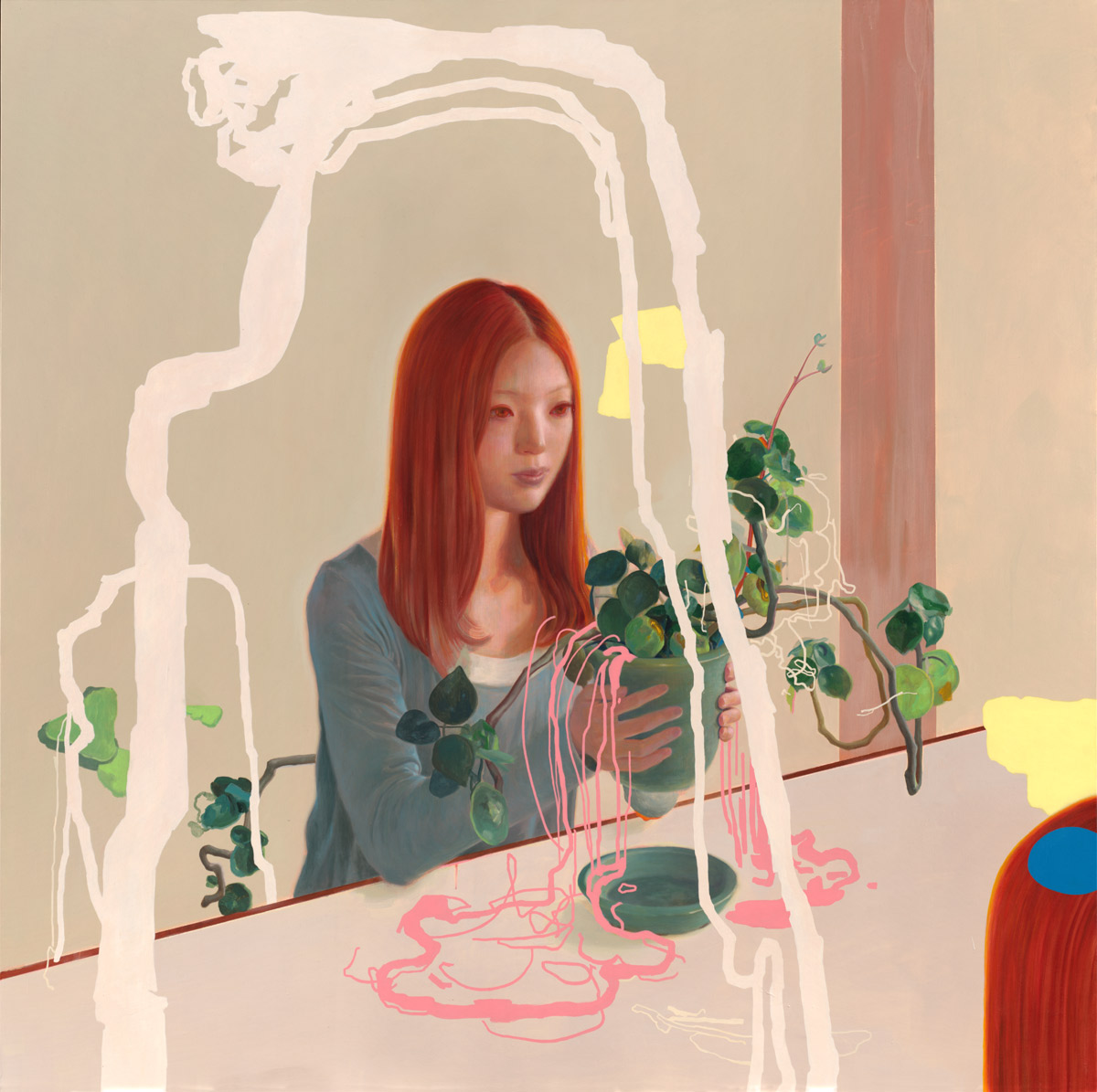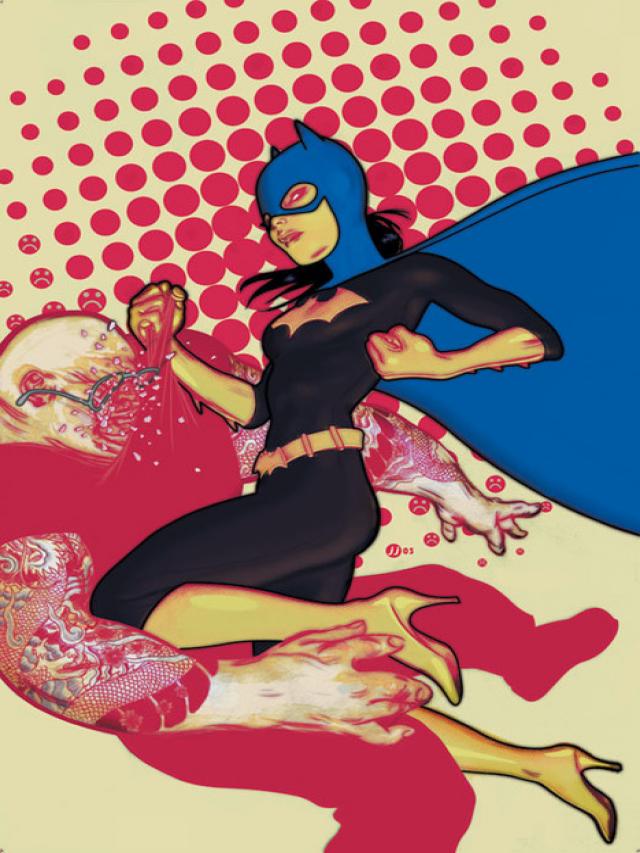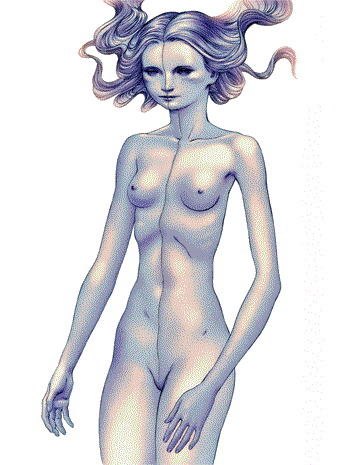 James Jean: The Artist

James Jean talks about where he finds his inspiration, and lets us take a peek into his sketchbooks.
James Jean On Art and Design

James Jean tells us about his design and artistic philosophy.
James Jean and David Choe – LA Secret Studio

Coming from contrasting backgrounds in which Choe was an art school drop out and James Jean a diligent art school graduate, they plied away relentlessly in an Los Angeles warehouse.
A warehouse was chosen so that each artist would not be constrained by space and would also be able to work without any distractions. The show subsequently earned the nickname LA Secret Studio due to this.
This short documentary speaks with both Choe and Jean about their pasts and current way of approaching art.