Kid Cudi Ft King Chip – Just What I Am
Album: Indicud
Kid Cudi made his name as a stoner rapper before ditching Mary Jane for cocaine and a stream of problems. Just What I Am is Cudi's chill anthem about his return to cannabis. Sometimes people blame cannabis for personal issues and take a break from it. When they get their life back in balance and realize that it wasn't the herb causing the problems, reuniting with the medicine becomes a celebration.
For his directorial debut, Kid Cudi said he wanted to make a music video designed to be watched on shrooms and herb.
Neighbors knockin' on the door, asking can we turn it down

I say, "Ain't no music on" she said, "Naw, that weed is loud"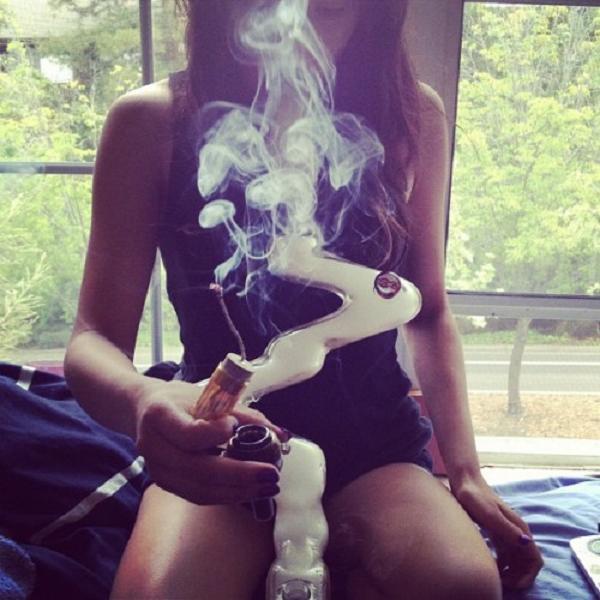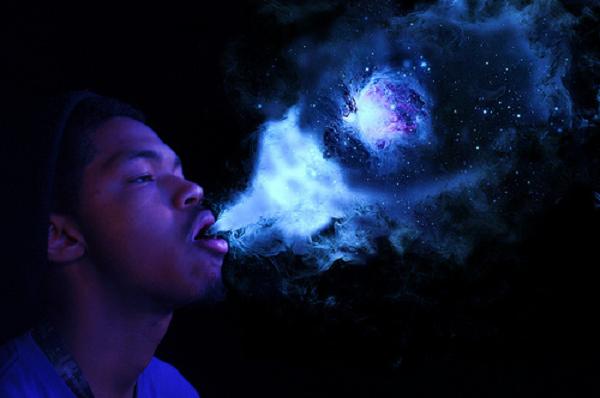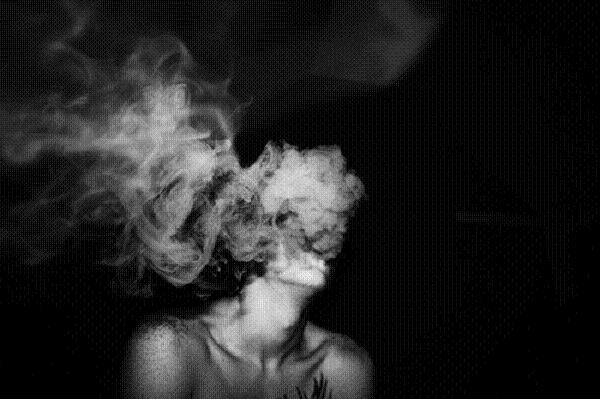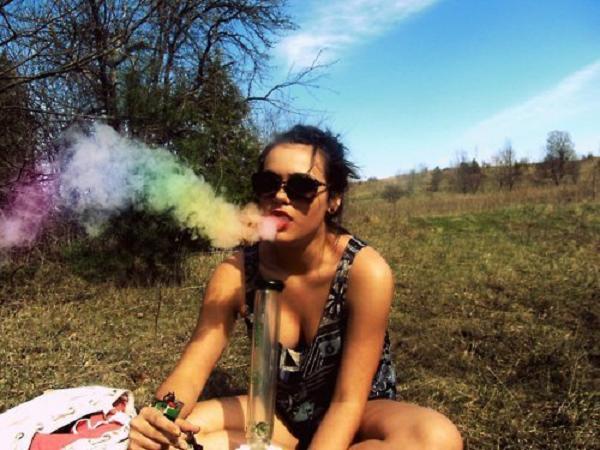 I need smoke
I need to smoke
Who gon' hold me down now
I wanna get high y'all
I wanna get high y'all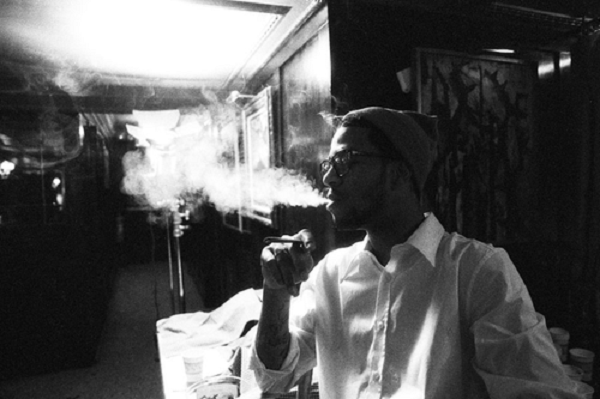 Kid Cudi Ft King Chip – Just What I Am Instrumental