Leslie Nielsen's off the wall comedy used absurdity to tickle our funny bones. Watching a Nielsen movie is so surreal that it hinges on a psychedelic experience.
Leslie Nielson Gifs
Key to the City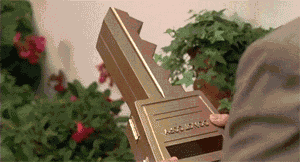 Bingo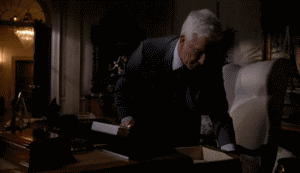 Double Clothesline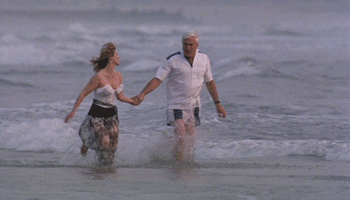 The Power of Christ Compels You

Shadow She-Male

Inter Dimension Dusting

One, Two…Three?

Tongue Twisters

Nice Beaver 😉

Gotta Save That Stamina

O_O

Paperboy Putting in Work

Saved by Johnson

Prison Olympics; 1st place = Freedom

Knocking Out Two Dummies

Safer Sex Suits

Sex Shadows

Classic Shootout

Walking Through the Third Wall

Yada, Yada, Yada