NYC-based Mel D. Cole a.k.a. Village Slum shoots mostly black and white, but whatever he shoots, it's in-your-face and awesome. His work got attention from shooting Erykah Badu and Common in 2001, and since then he's become known as the "house photographer" for the legendary Roots Crew and has been pinpointed by Questlove as his favorite contemporary photographer. 
The Roots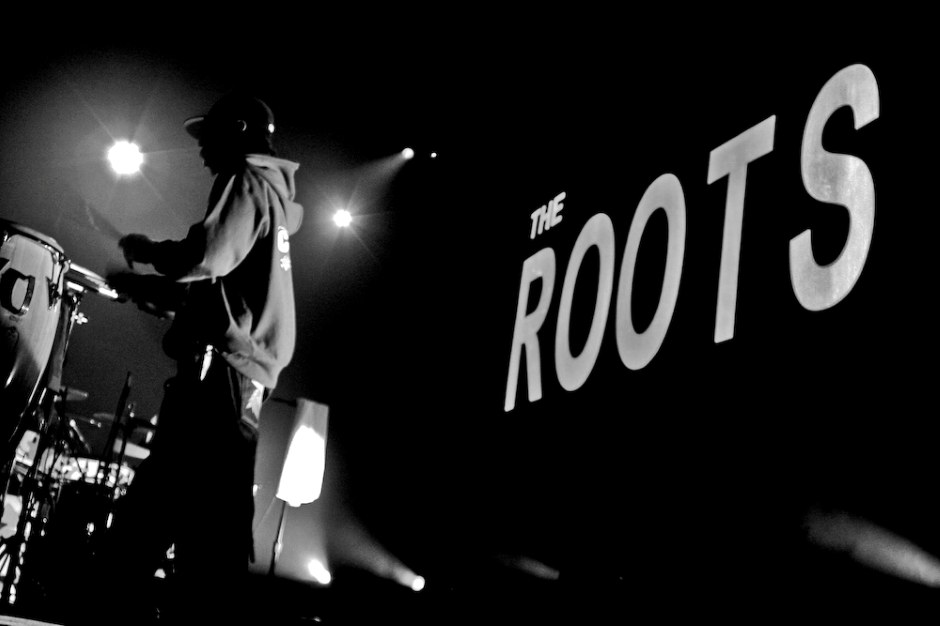 Identity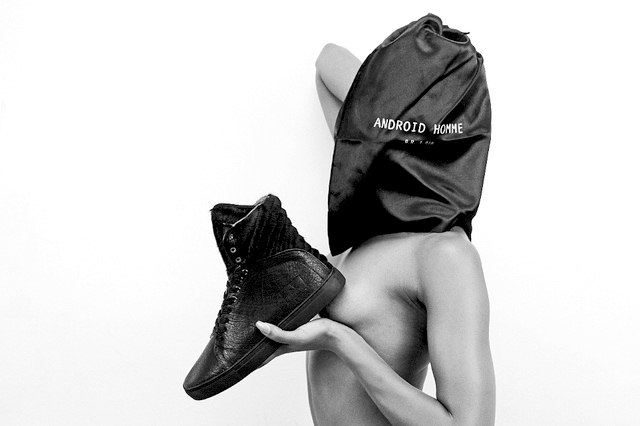 M.I.A.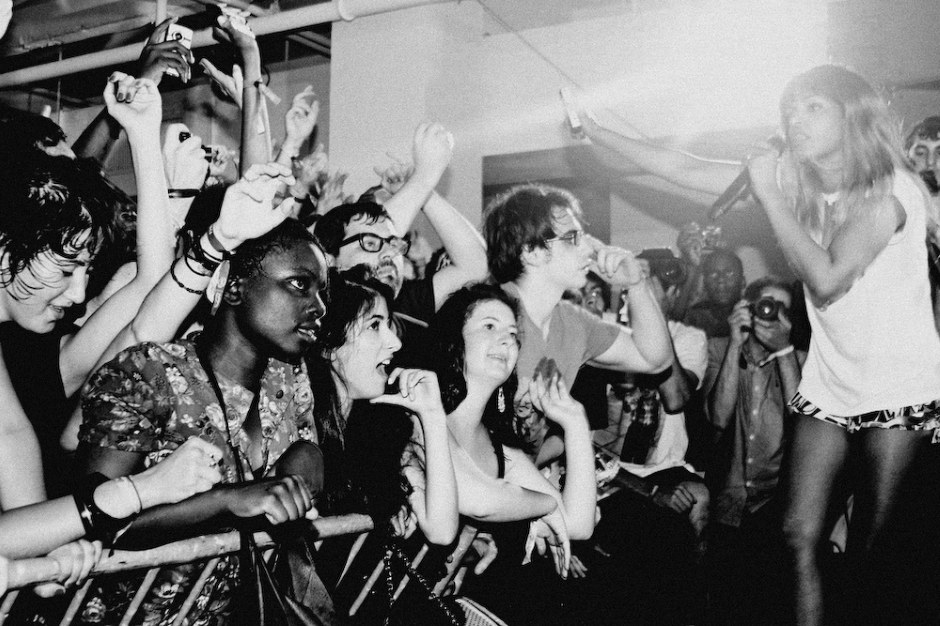 Alexxi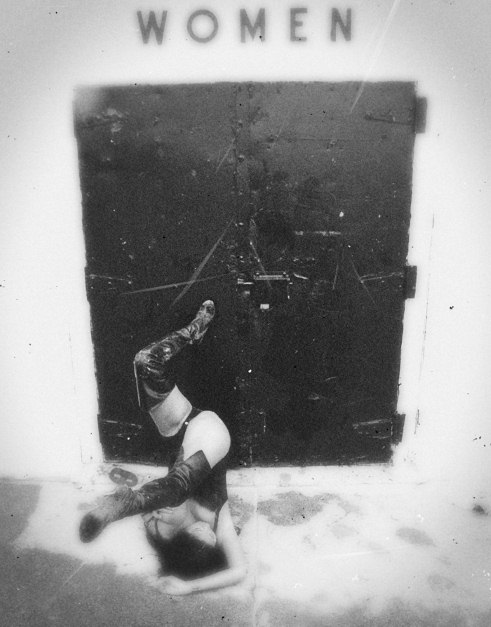 De La Soul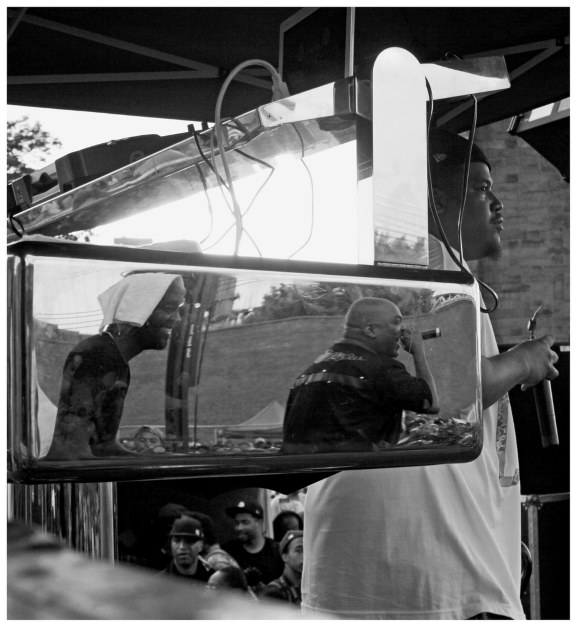 La Flama Blanca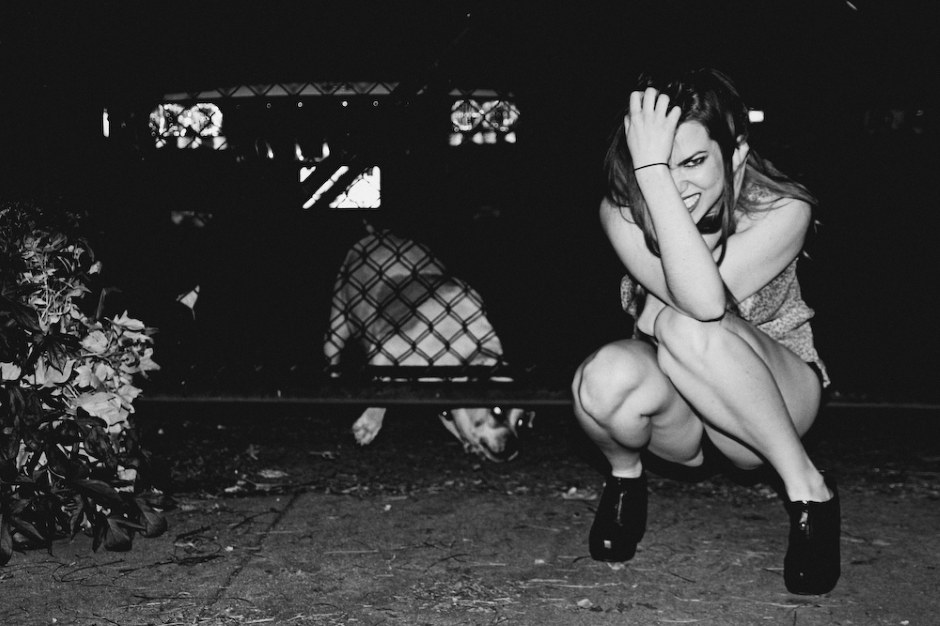 The GZA, Bill Murray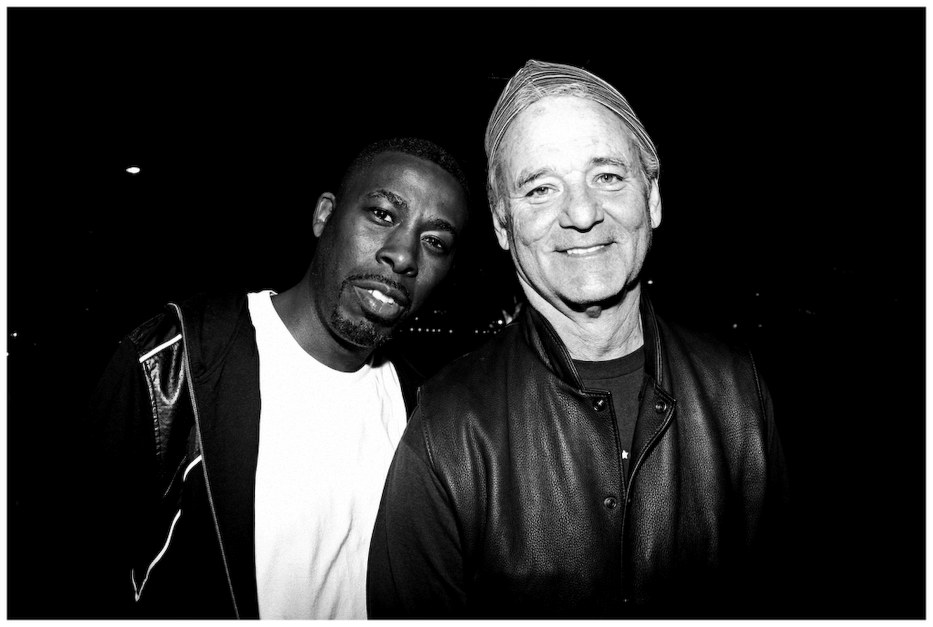 My Love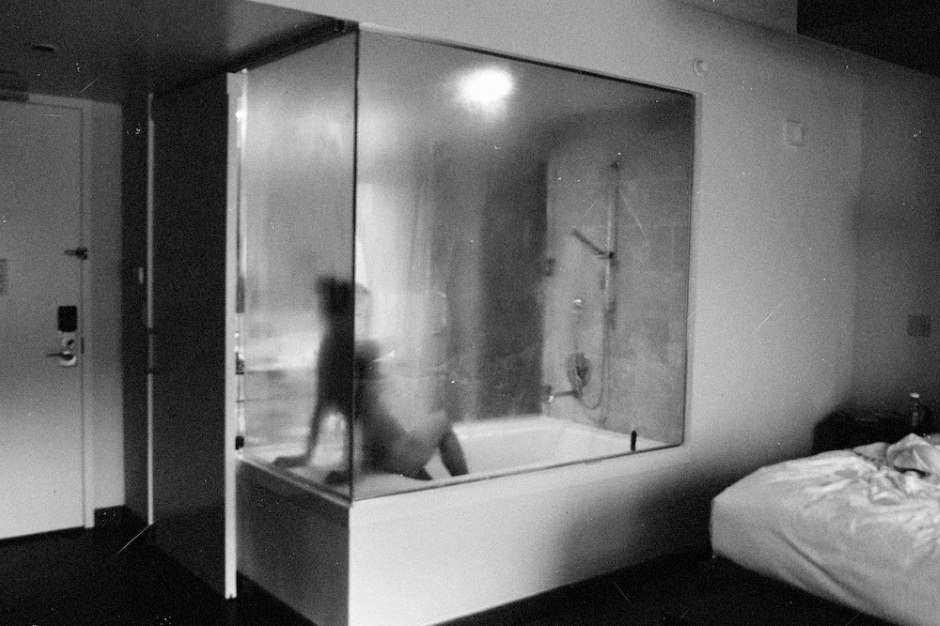 Wiz Khalifa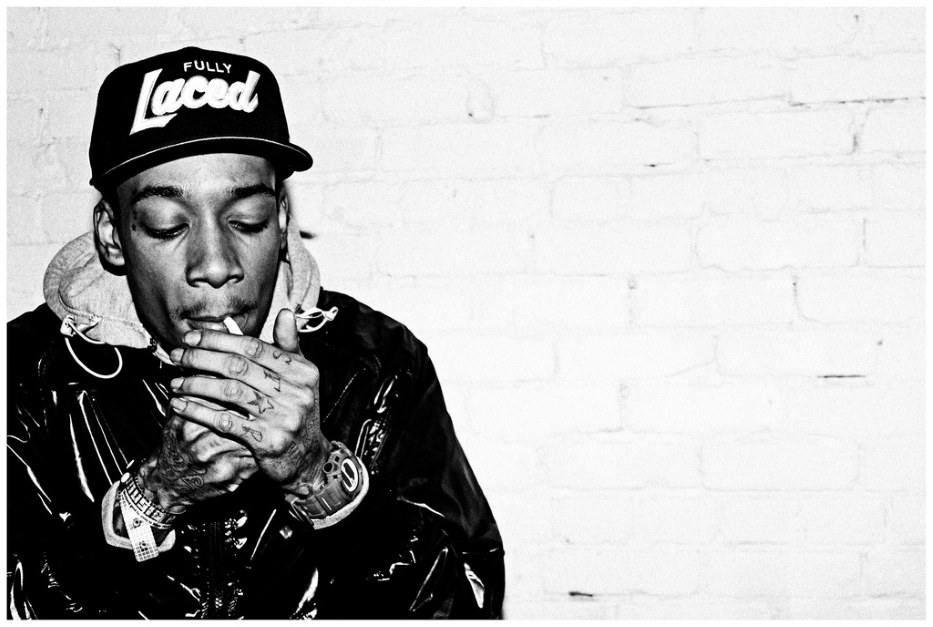 Bend it like Becky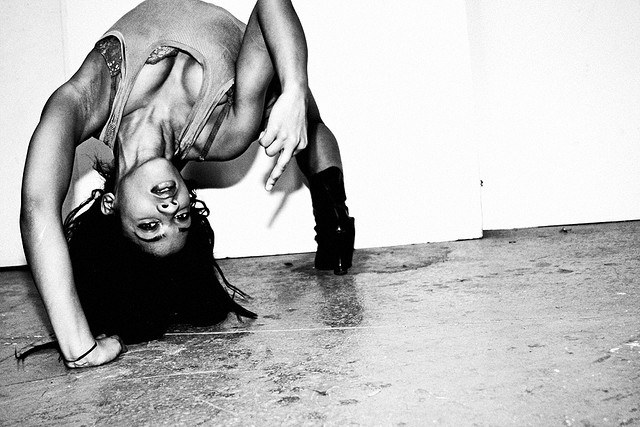 Time Jump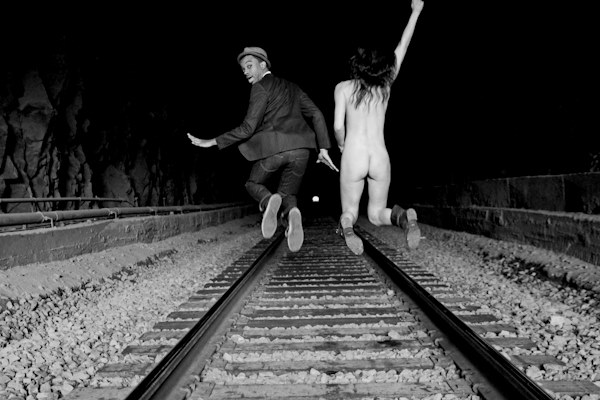 Q-Tip, A Tribe Called Quest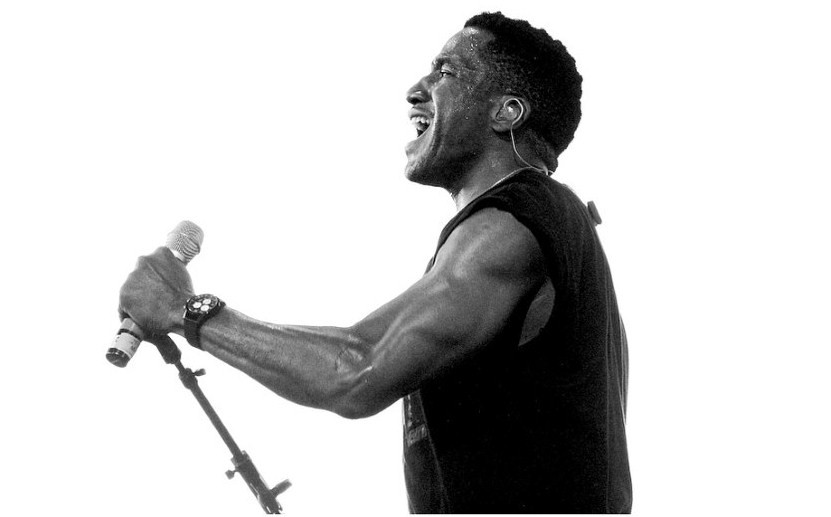 Chambers St.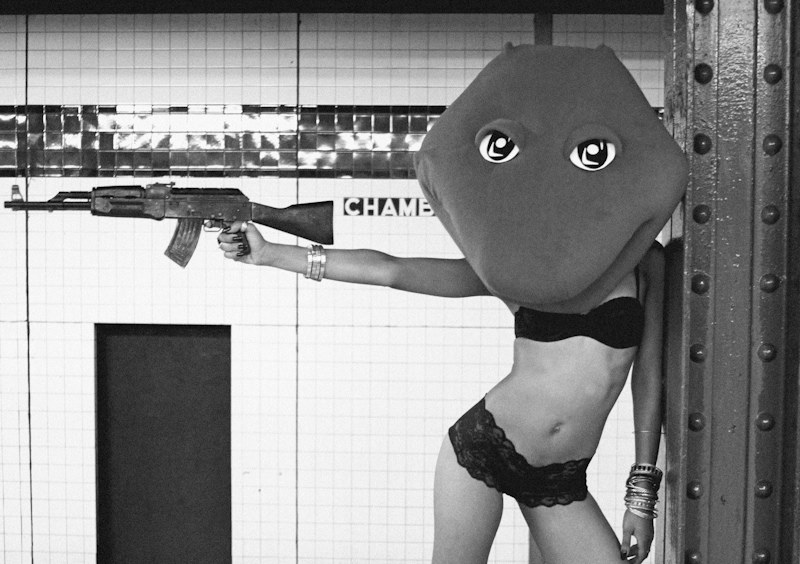 Kid Cudi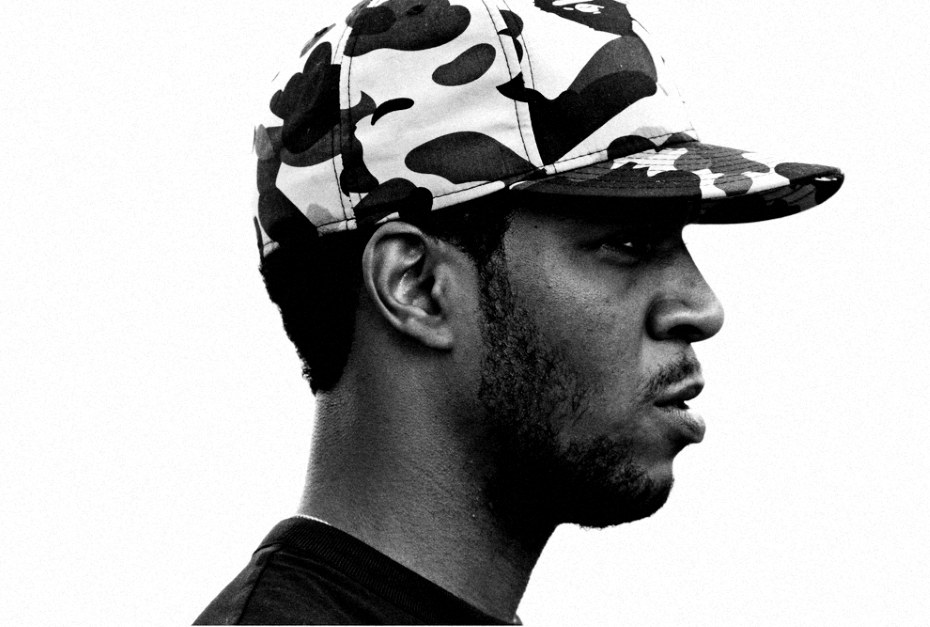 Stage Lights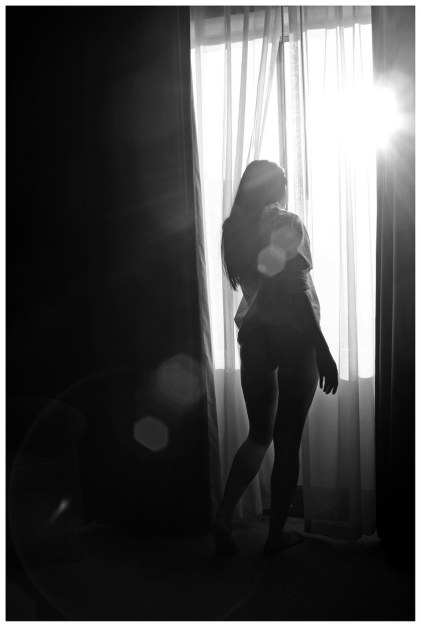 Mel D. Cole – Perspectives
Mel D. Cole on his Photography Style