​It was inevitable, we should have seen it coming! When the Baby Boomers hit middle age, the smoke hit the fan. Americans over age 50 are using marijuana in record numbers, according to statistics from the National Survey on Drug Use and Health.
The NSDUH Report, from 2011, indicated that 6.3 percent of adults between the ages of 50 and 59 use cannabis; that number has risen from 2.7 percent in 2002.
Marijuana use was more common than the "non-medical" use of prescription-type drugs both for adults 50-54 (6.1 vs. 3.4 percent) and those aged 55-59 (4.1 vs. 3.2 percent).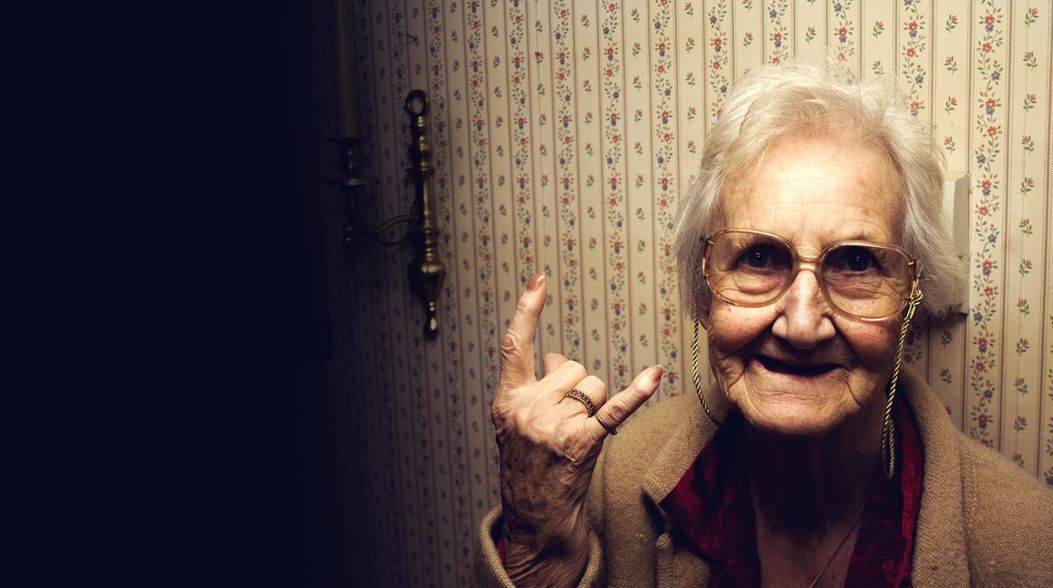 This shouldn't come as a great surprise; after all, it stands to reason that folks this age, with a wealth of life experiences on which to base decisions, would make safer choices.
​Marijuana use, in fact, was more common than non-medical use of prescription drugs among all males over 50 (4.2 percent vs. 2.3 percent). Among females, the rates of marijuana use and non-medical use of prescription drugs were very similar (1.7 and 1.9 percent).
Pot smoking grandparents don't give a fuck, and why should they? They've raised their families and retired, it's their time to do what they enjoy.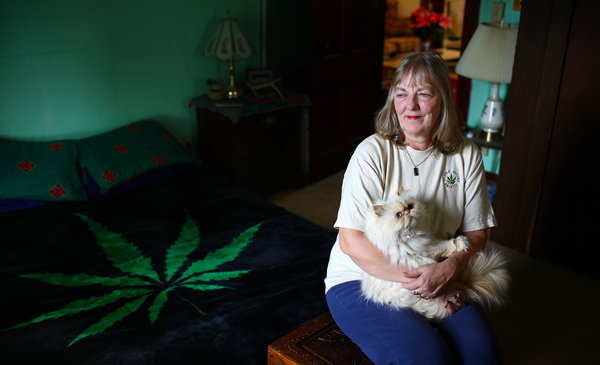 Mason Tvert, communications director for the Marijuana Policy Project (MPP), said he started consuming marijuana about two years ago with his grandparents, Helen and Leo Shuller, who are 82 and 88, reports Alyson Krueger of The New York Times. They "have a little bit off the vaporizer," Tvert said, either before of after dinner.
Those who have moved on from corporate work might now feel more comfortable revealing and sharing their marijuana use, according to Cher Neufer, 65, a retired teacher who said socializing with her friends means using cannabis.
Most of us are either retiring or retired, you don't have to worry about your job knowing, so it's a little easier for us. I don't care if you use my name; I don't care if they know! – Cher Neufer
Another factor is that most seniors are empty nesters, no longer worried about setting an example for their children.
They've raised their families, they've done their careers, and at this point I think they are saying, 'OK, I'm not jeopardizing my family. – Diane-Marie Williams, executive director of administration at Moms For Marijuana International, a grandmother herself.
All of my friends are as educated on the subject as I am, and if they aren't, I keep trying to make them. I can do more things. We play croquet. We do things out in the yard, and if I don't have it I can barely walk across the floor. It's a big pick-me-up. – Vickie Hoffman, 46, grandmother and organizer of the Missouri chapter of Moms For Marijuana International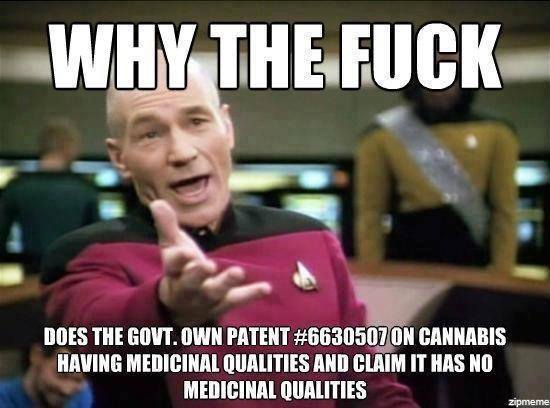 While the federal government refuses to acknowledge that marijuana has a legitimate role as a medicine, in particular one that can offset many of the symptoms and conditions associated with aging, it is nevertheless apparent that a growing percentage of the public — and older Americans, especially — are becoming increasingly aware of this plant's safety and efficacy. – Paul Armentano, deputy directory of the National Organization for the Reform of Marijuana Laws (NORML)
The numbers come from survey data compiled by the United States Substance Abuse & Mental Health Services Association (SAMHSA) in the National Survey on Drug Use and Health (the NSDUH Report).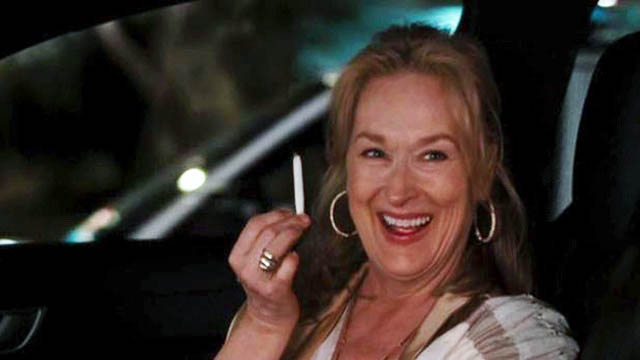 > Baby Boomer Bong Rips | Toke Signals