Remedios Varo was a Spanish-Mexican Surrealist painter who believed that randomness and darkness ruled the world. Her art attempts to represent the internal state of the soul externally.
Ephemereal and unusual, Varo's work resembles the world of dreams, and oddly their similarity to waking life.
Fantasy, abandoned by reason, produces impossible monsters; united with it, she is the mother of the arts and the origin of marvels. – Francisco de Goya.
Varo was good friends with fellow Surrealist Leonora Carrington, and also went to school at San Fernando Fine Arts Academy in Madrid, Salvador Dali's alma mater.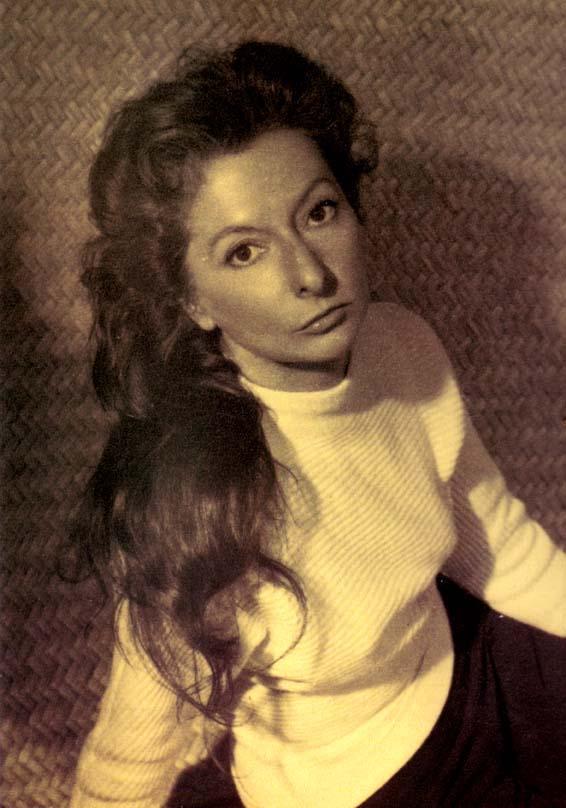 Remedios Varo – Surreal Goddess of Psychedelic Art Gallery
Cazadora de Astros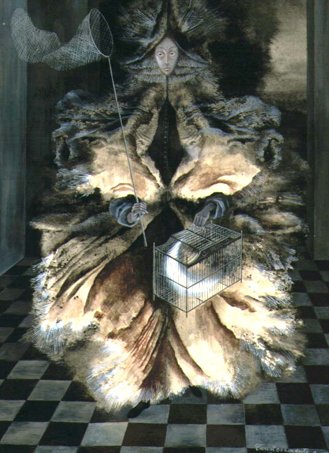 Creación de Las Aves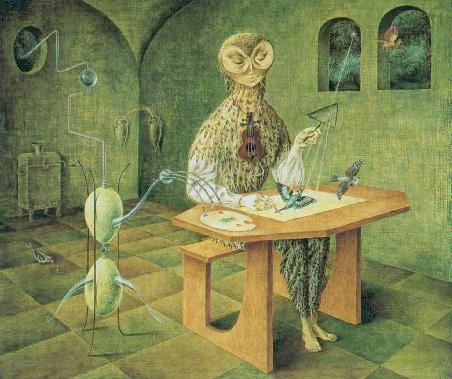 Dolor Reumático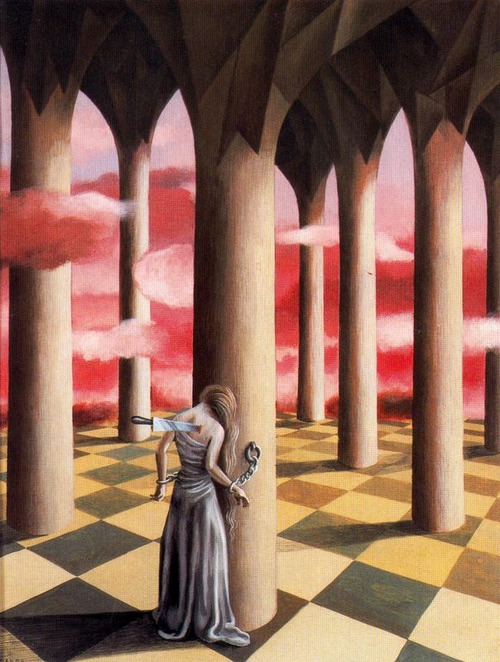 El Paraiso de los Gatos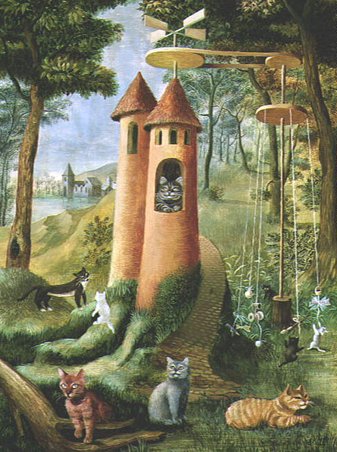 El Relojero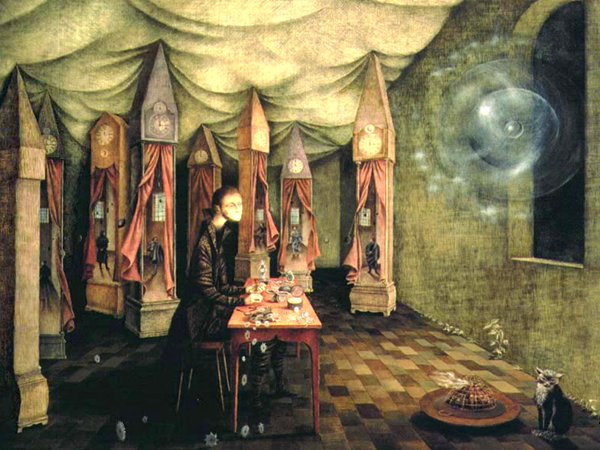 Energía Cósmica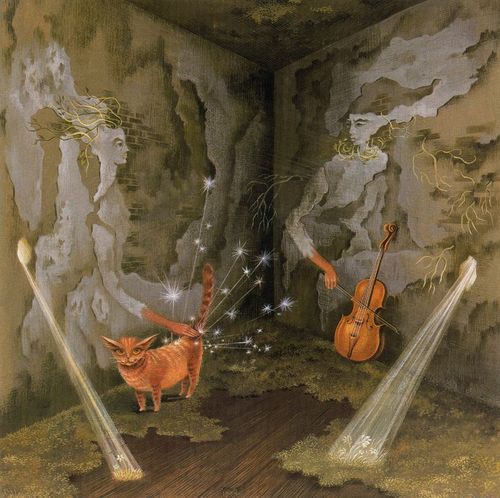 Les Feuilles Mortes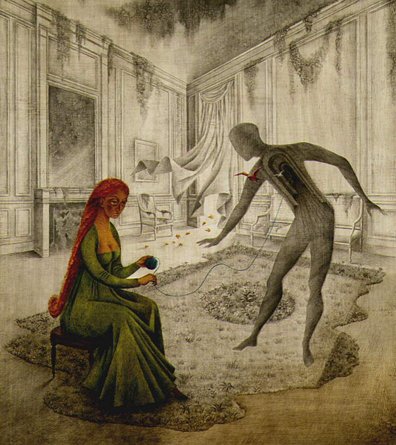 Ojos Sobre la Mesa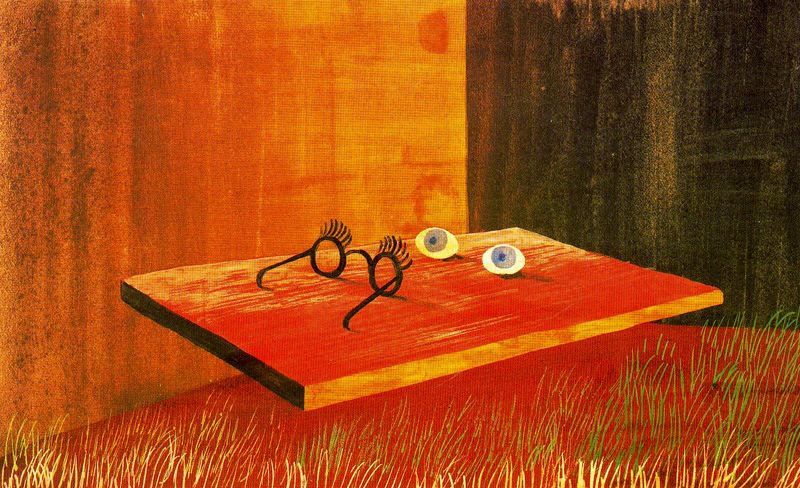 Hacia la Torre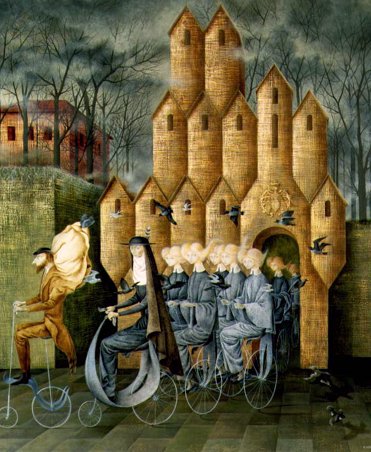 Icono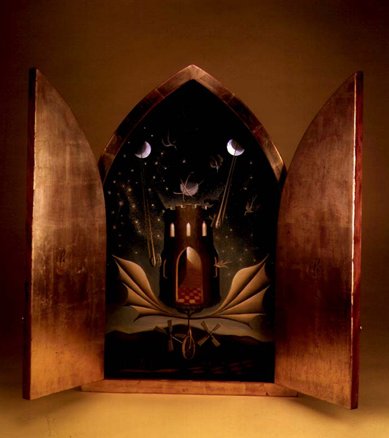 La Despedida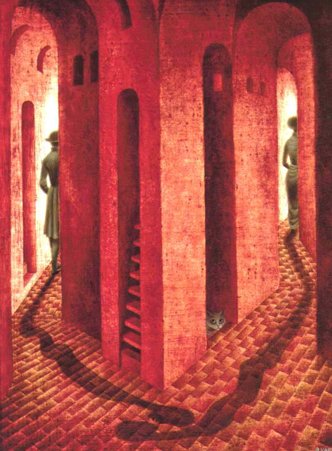 La Gitana y el Harlequin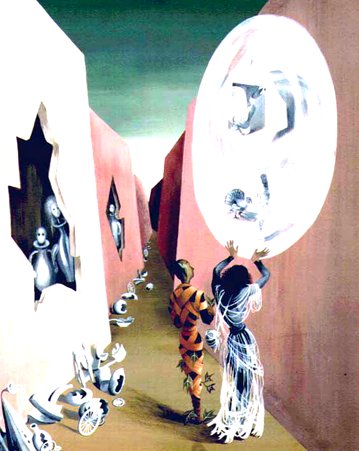 Personaje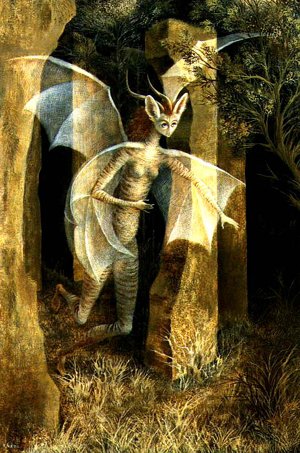 Personaje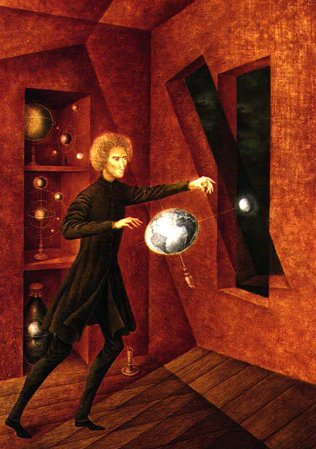 Personaje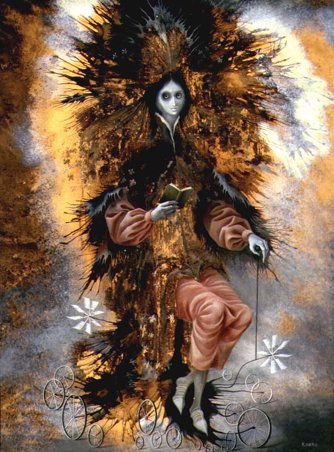 Mujer Saliendo del Psicoanalista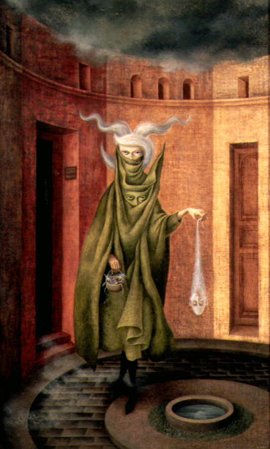 Nacer de Nuevo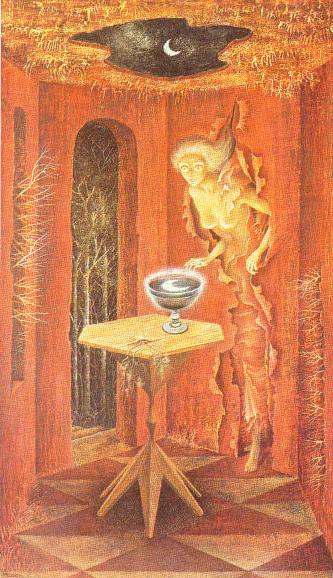 Papilla Estelar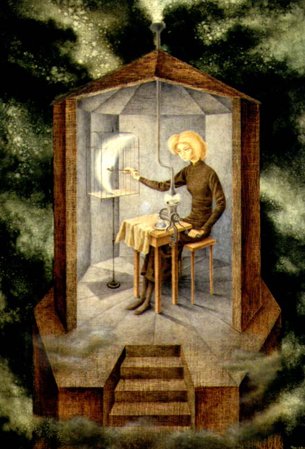 Personaje Astral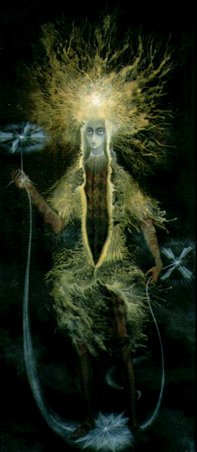 Sombra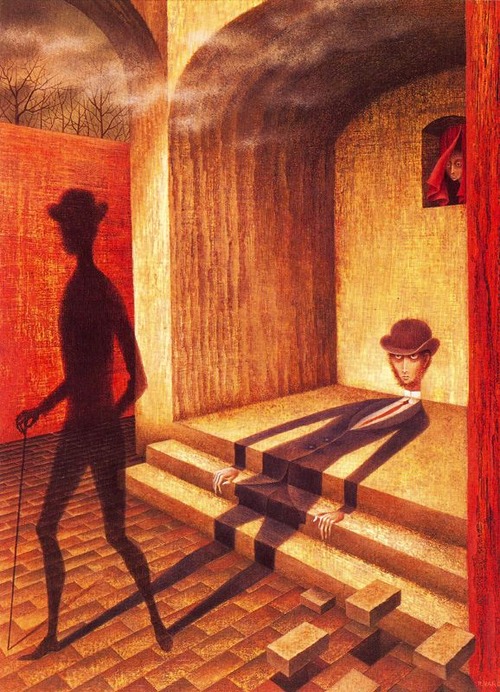 Premonicion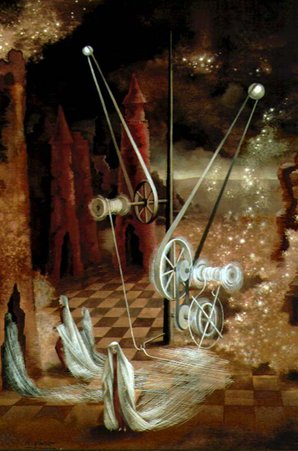 Presencia Inquietante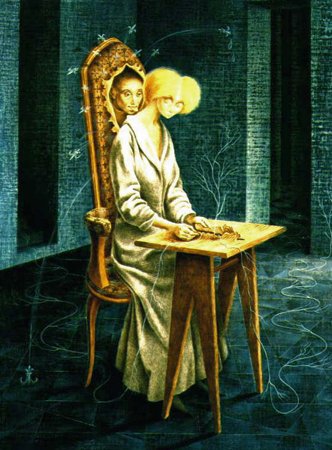 Retrato del Dr. Chavez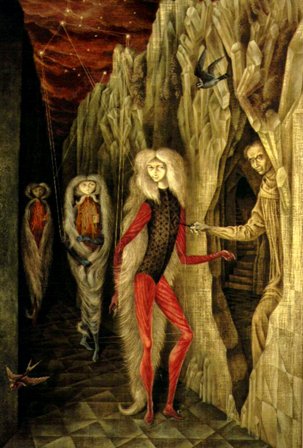 Rompiendo el Circulo Vicioso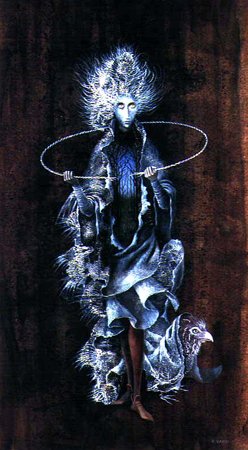 Ruptura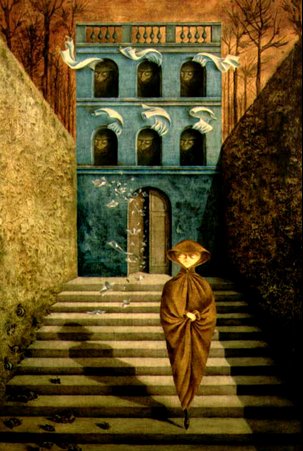 Vampiros Vegetarianos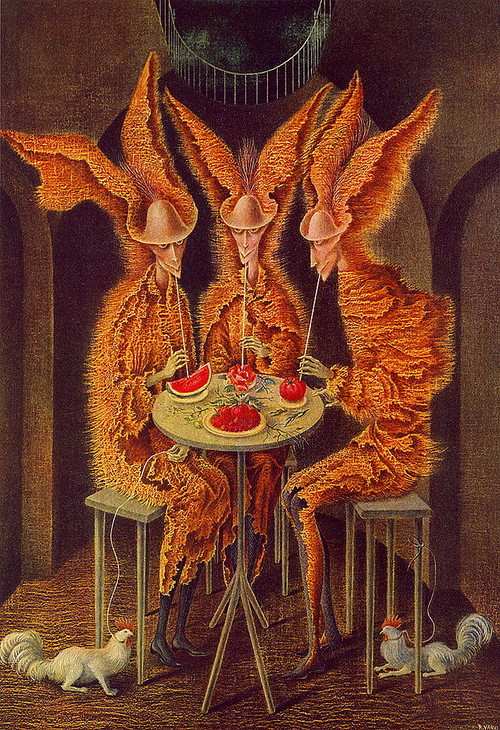 Simpatia
Tránsito en Espiral

Taxi Acuatico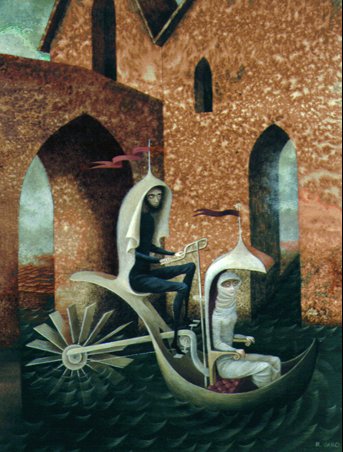 La Reunión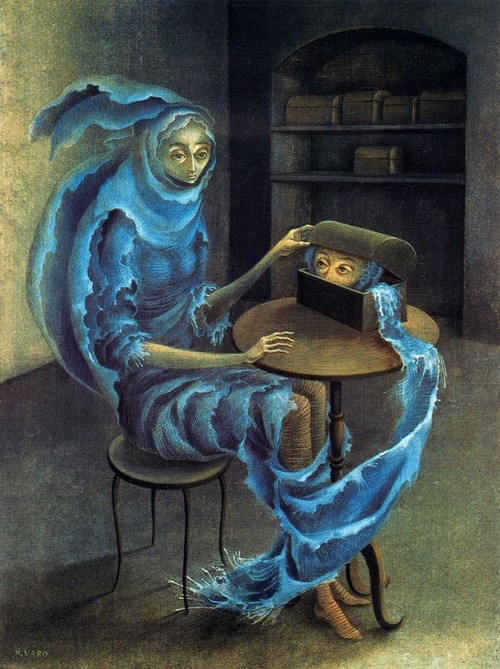 Trasmundo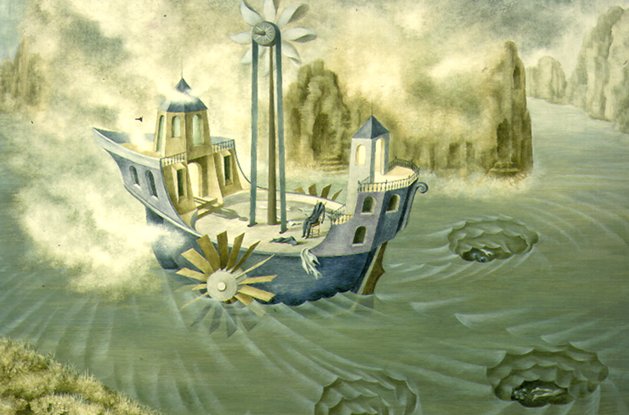 Título Desconocido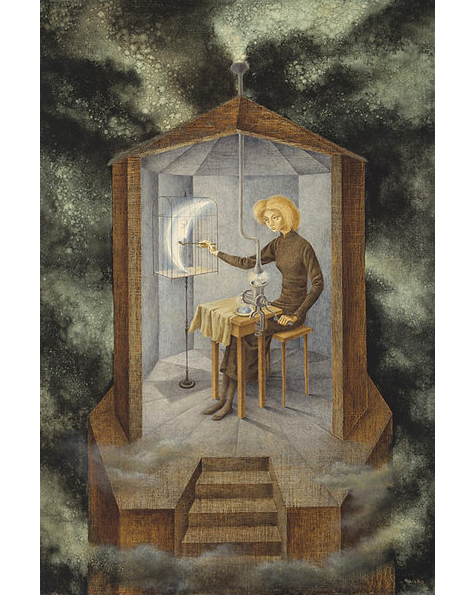 Remedios Varo – Paintings