Salvador Dali, less commonly known by his full name: Salvador Domingo Felipe Jacinto Dalí i Domenech, 1st Marques de Dalí de Pubol, was one of the most prolific surrealist painters of all-time.
Highly imaginative, Dali joined his love of luxury with his eccentric manner of comport to create his truly unique art. Dali's expansive artistic pursuits include film, sculpture, photography, architecture, and writing, all in addition to his painting.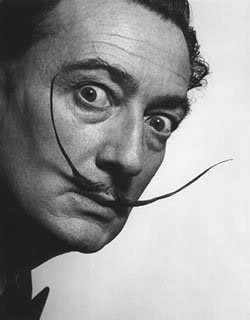 "A true painter is one who can paint extraordinary scenes in the middle of an empty desert. A true painter is one who can patiently paint a pear in the midst of the tumults of history." -Salvador Dalí
Dream Caused by the Flight of a Bee around a Pomegranate a Second Before Awakening
Les Elephants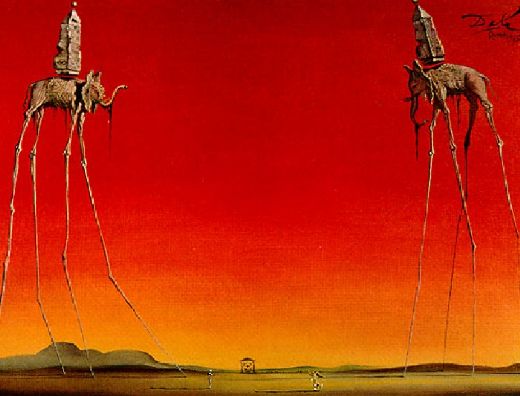 The Persistence of Memory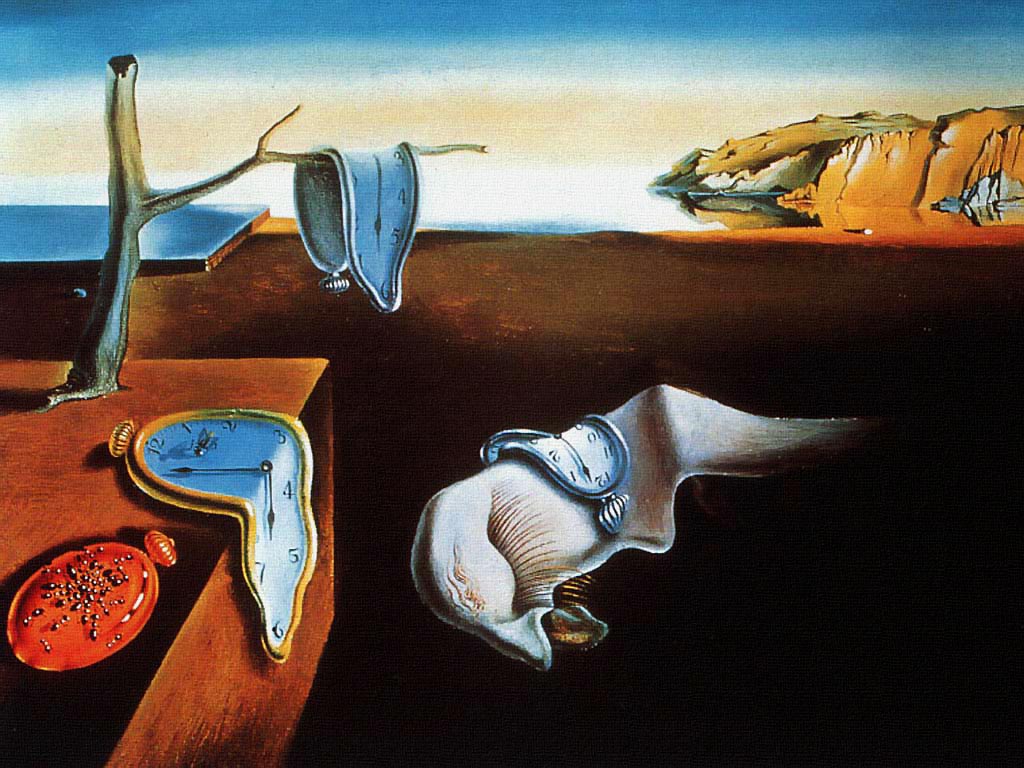 Crucifixion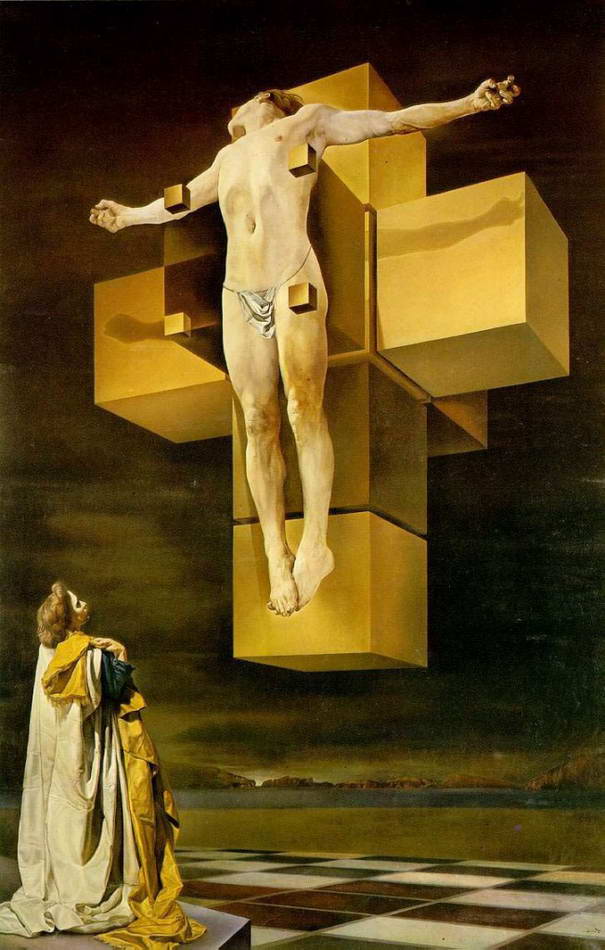 The Invisible Man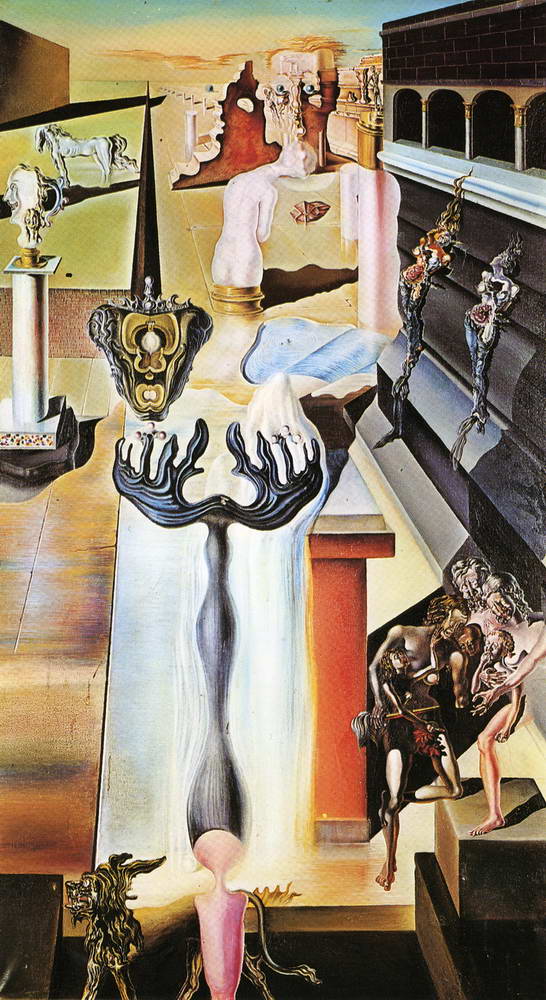 Geopoliticus Child Watching the Birth of the New Man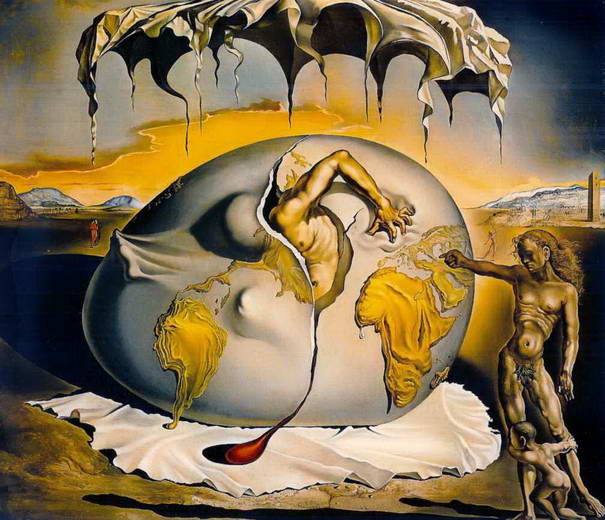 The Face of War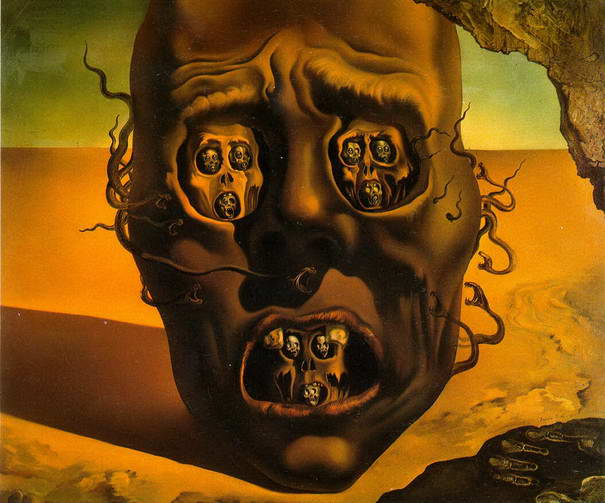 Apparition of Face and Fruit- dish on a Beach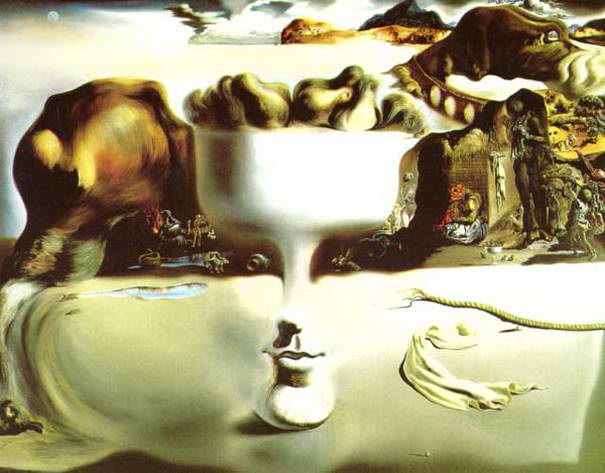 Still Life Moving Fast
Metamorphosis of Narcissus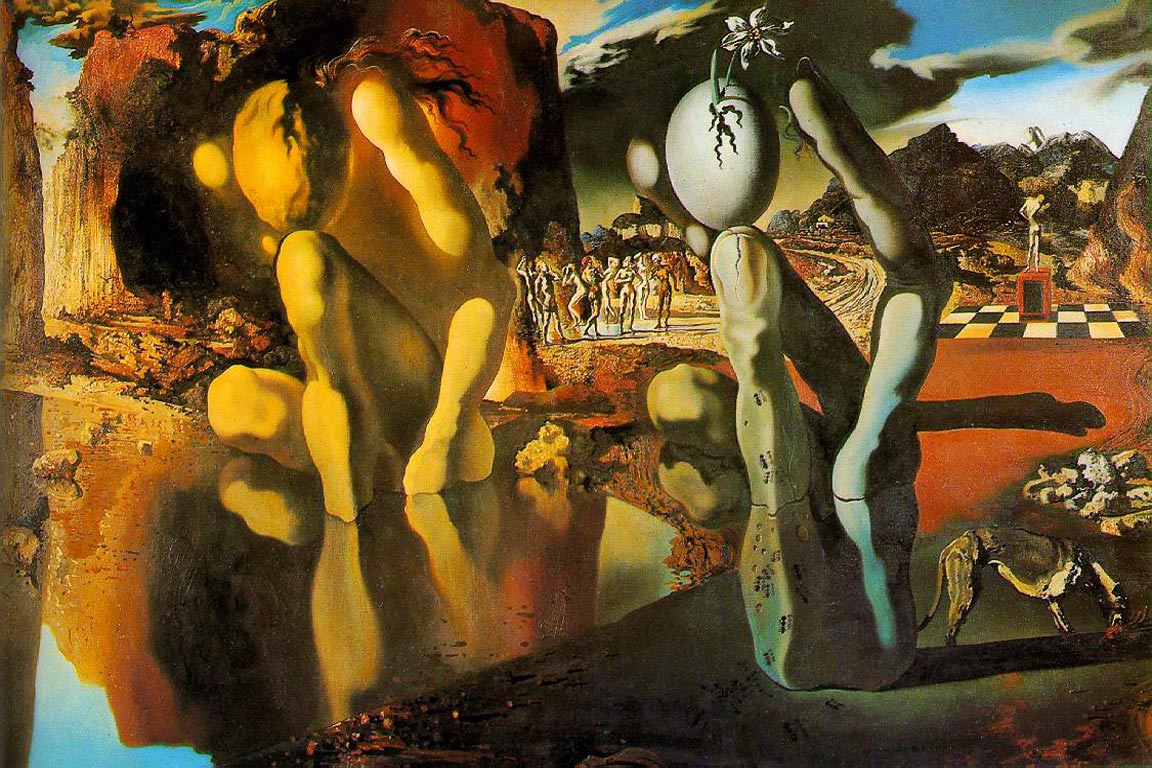 The Architectonic Angelus of Millet
Port of Cadaques at Night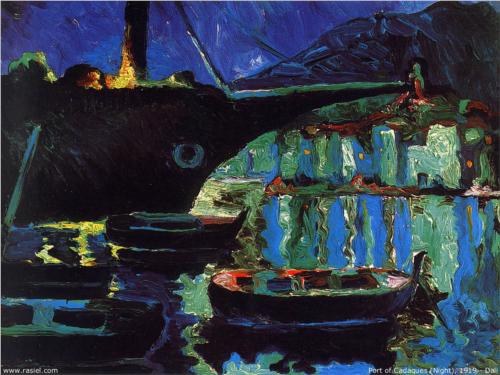 Catalunya's town of Figueres is home to the trailblazing artist Salvador Dalí and the museum that displays his life's work. The nearby fishing village Cadaqués features another museum of sorts: Dalí's home, where even the furniture is a work of provocative and playful surrealist art.