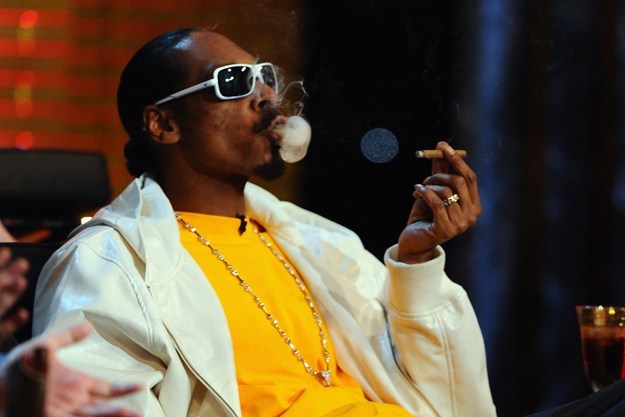 Public perception of cannabis is changing, it's time to identify people who have used cannabis and achieved high levels of success or influence.
This list of stoners is based on "power to influence cultural and social attitudes, political clout, individual wealth, and a person's media profile" – not just on popularity or support for marijuana policy reform.
For more public endorsements of cannabis, check out our list of influential people who actively support decriminalization.
Jon Stewart, The Daily Show

Do you know how many movies I wrote when I was high? – The Daily Show

Bill Gates, Microsoft

As for drugs – well, Gates was certainly not unusual there. Marijuana was the pharmaceutical of choice… – Bill Gates Biography

Lebron James, NBA Superstar

James also revealed he and his teammates smoked marijuana one night after getting access to a hotel room in Akron. – ESPN

George Clooney, Actor

The owner of a local cannabis café told reporters George Clooney was no stranger there. – The Weed Blog

David Letterman, Late Show

I went through one period when I smoked a surprising, a really breath-taking, amount of grass almost every night. – Cannabis Culture

Robert Downey Jr, Actor

Robert Downey Jr. said he started smoking weed at age 8. – NBC New York

Hugh Hefner, Playboy

Smoking helped put me in touch with the realm of the senses. – Drug Policy

Stephen Colbert, The Colbert Report

First, [in high school], I smoked a lot of pot…and that's how I got to know the people 'half in' the society of my high school and we waved at each other over the bong. Then I got to know people by making jokes. – SF Chronicle

Rihanna, Singer

Kush rolled, glass full… I prefer the better things! – Daily Mail

Johnny Depp, Actor

I'm not a great pothead or anything like that… but weed is much, much less dangerous than alcohol. – Playboy

Oliver Stone, Director

I went to Vietnam, and I was there for a long time. [Using marijuana] made the difference between staying human or, as Michael Douglas said, becoming a beast. – The Raw Story

Bill Maher, Real Time

Look, I have never made a secret of the fact that I have tried marijuana… About 50,000 times. – Youtube

Morgan Freeman, Actor

Never give up the ganja. – The Guardian

Angelina Jolie, Actress

The one that has the worst effect for me was pot. I felt silly and giggly – I hate feeling like that. – Metro

Snopp Dogg, Rapper

It makes me feel the way I need to feel. – Esquire

Matt Damon, Actor

The first time I smoked was at home with my mother and step-father. – Weed Quotes

Barack Obama, President

When I was a kid, I inhaled frequently. That was the point. – Youtube
> Top 50 Most Influential Marijuana Users | Marijuana Policy Project