Joe Ng has worked on Transformers, GI Joe, and Street Fighter promotional art.
What other artists  do you draw on for inspiration?

Jim Lee, Bryan Hitch, Travis Charest, Yoshiyuki Tomino, Pat Lee, Don Figueroa, are all artistic influences of mine.

Once you have finished your pencils do you have any say in how your art is treated? For example do you get to choose where special effects such as motion blur are applied?

Yeah, I add little notes here and there for where to put special text, or symbols, or effects, but it really is a team effort. If the inker or colourist has an idea in mind to do something with my lines, then I'm certainly open to their ideas.
Ryu Hadouken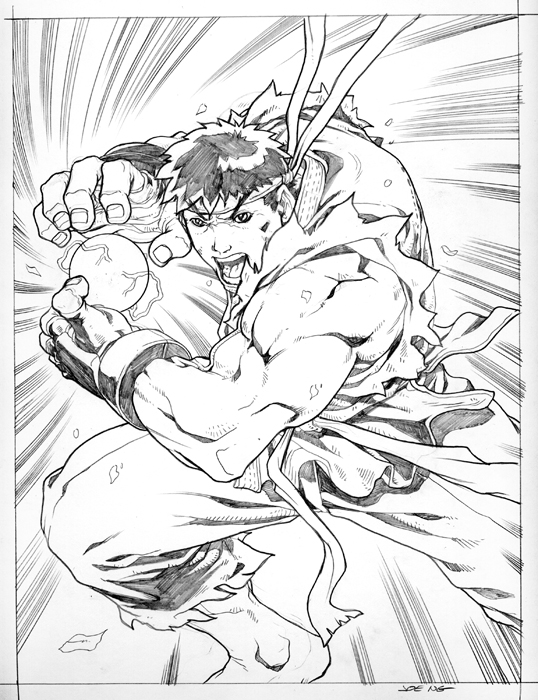 Gambit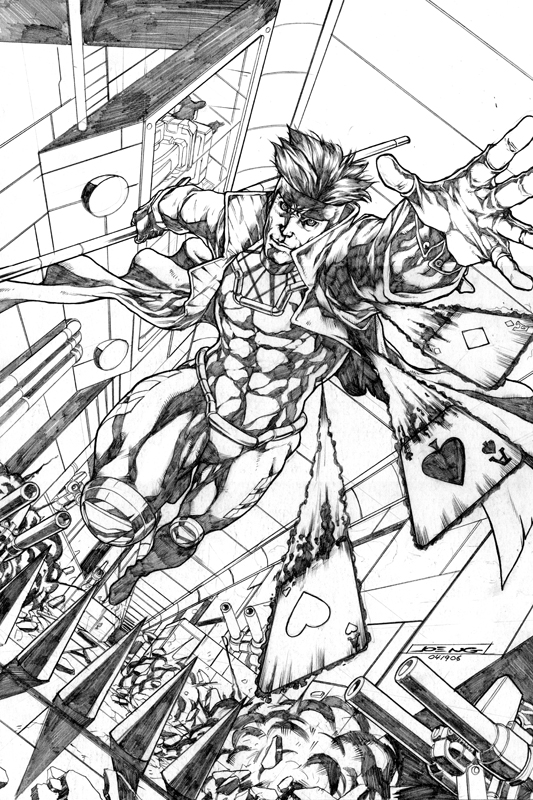 Batman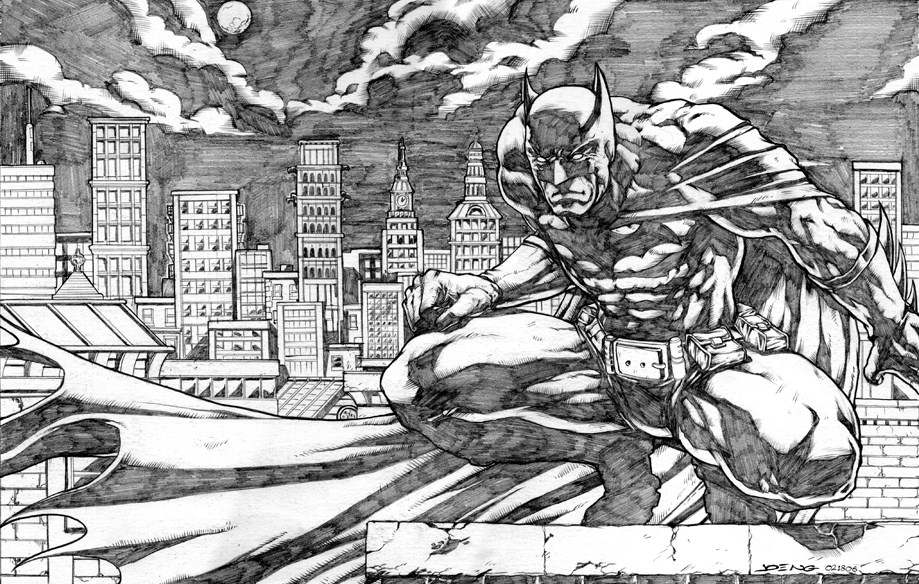 Jin (Samurai Champloo)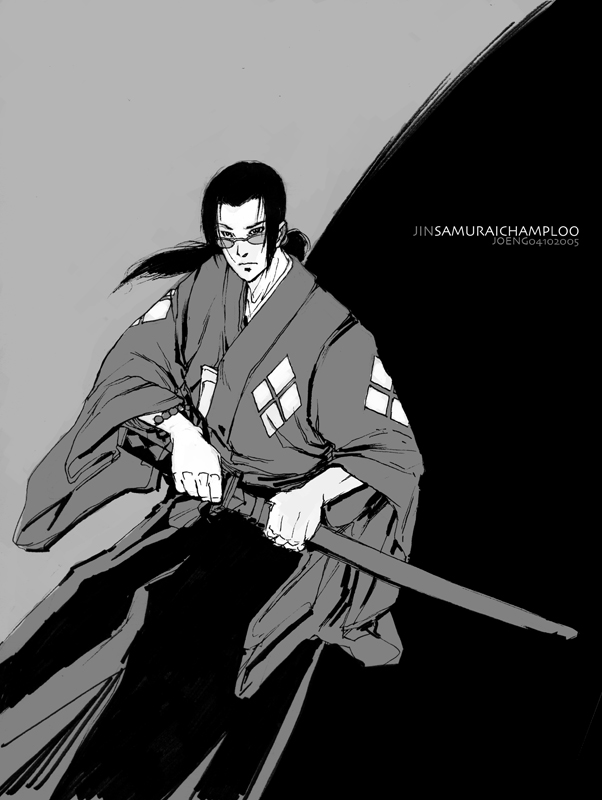 Super Man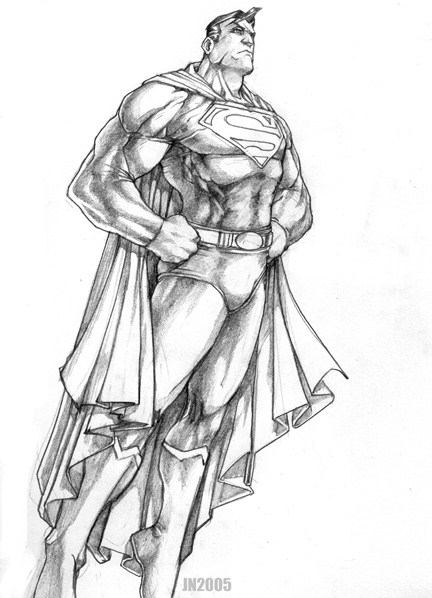 Wolverine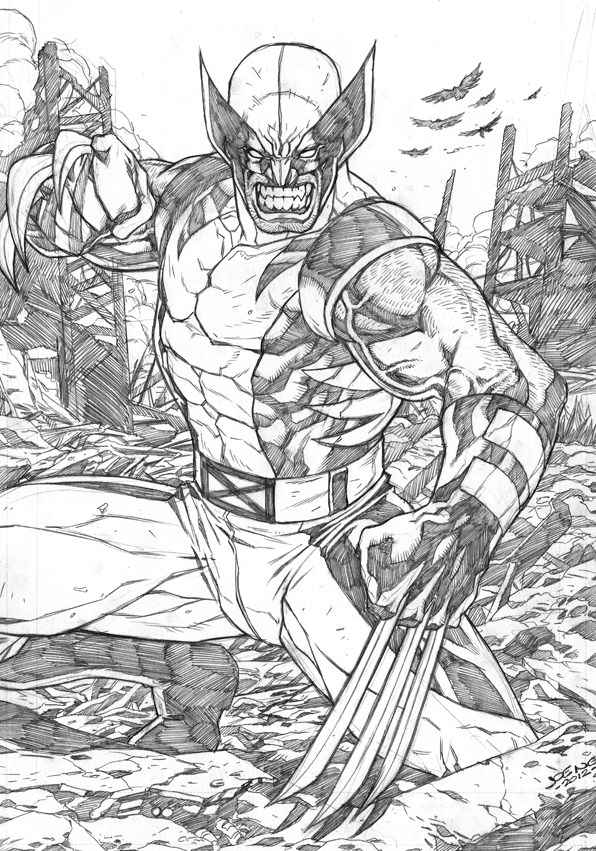 Catwoman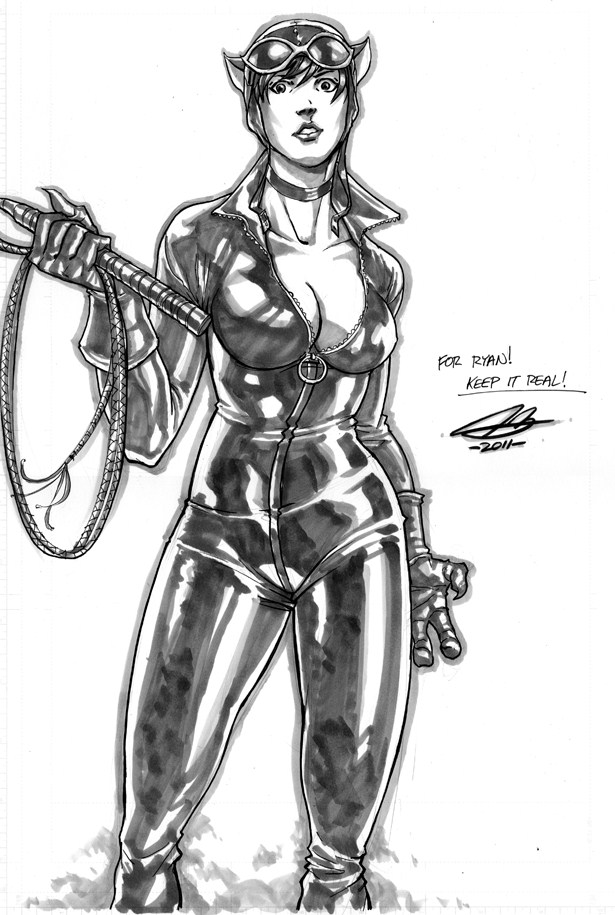 Ryu Vs Batman
Sagat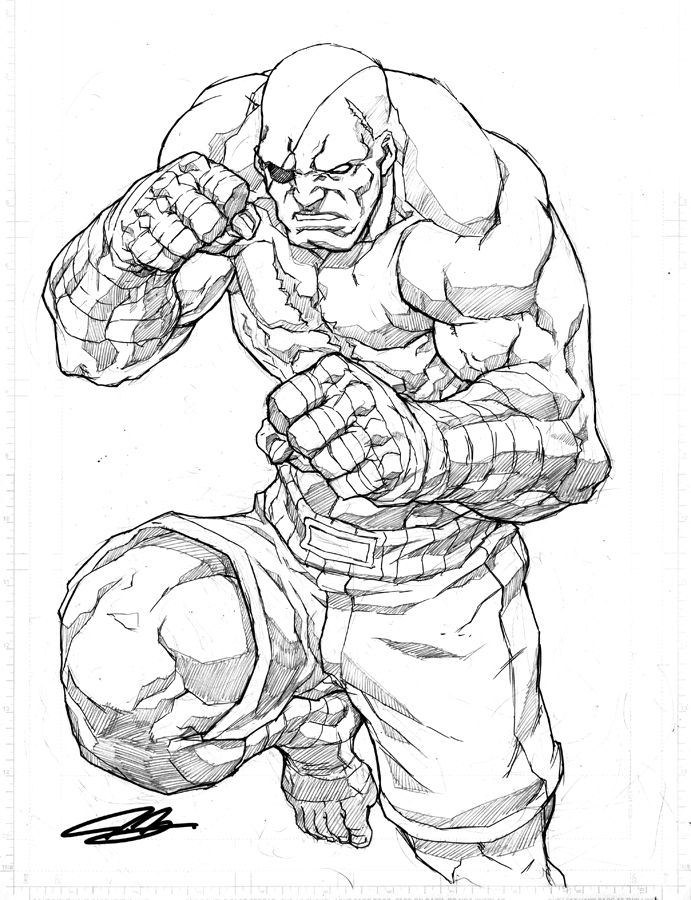 Megatron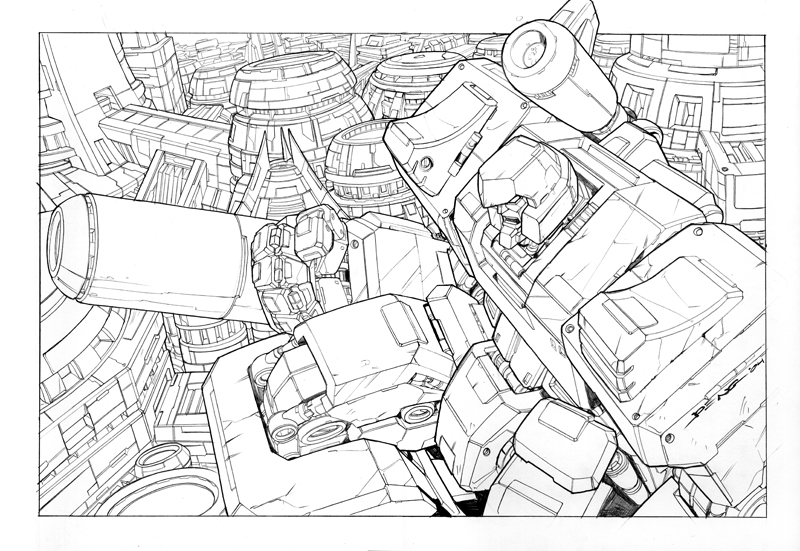 Ken and Ryu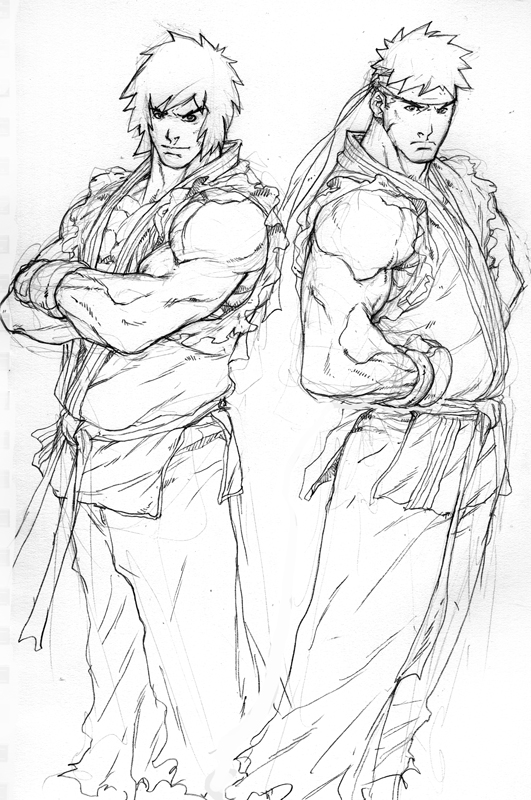 The Incredible Hulk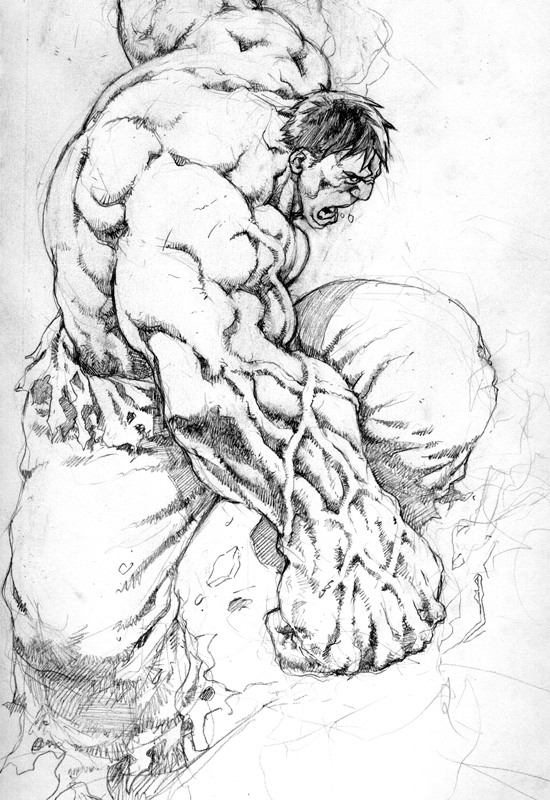 Snake Eyes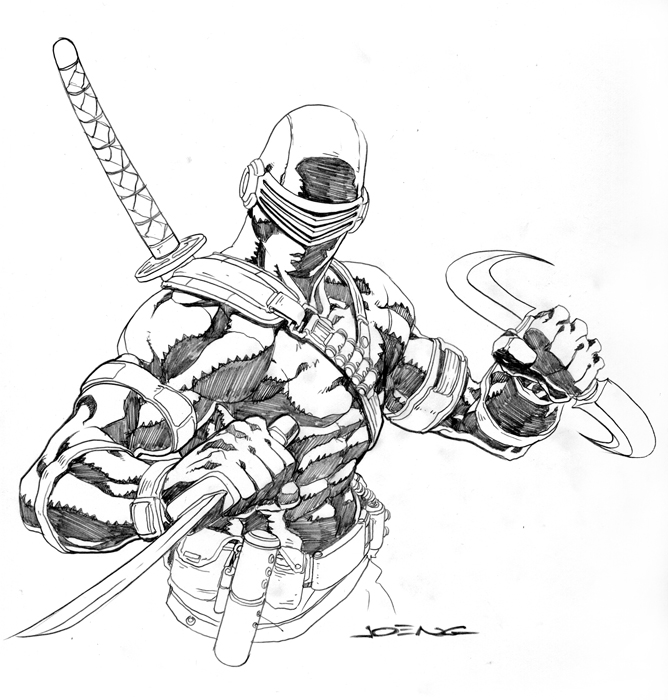 Mega Man