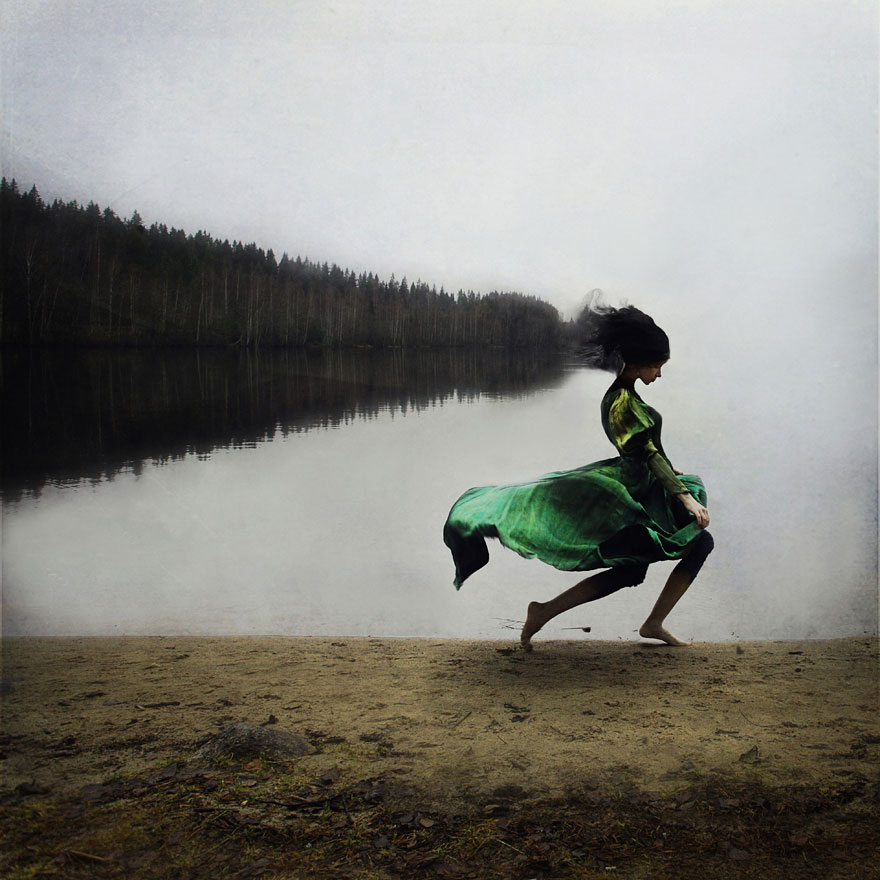 It's never too late to change directions in life and fulfill your dreams instead of just your obligations.  
Estonian Photographer Kylli Sparre is a perfect example – she discovered she wanted to be a photographer only after completing professional ballet school.
When the studies were over, I realized it wasn't the path for me. I have been searching for an outlet for my creativity ever since. [A few] years ago I found it in photography and never looked back. – Kylli Sparre
Her ballet background seems to influence her surreal photography, as the models in her dream-like pictures are filled with grace, poise, and elegance.
Hopefully, her passion and courage will inspire others to follow their dreams.
 Surreal Photography by Dancer Kylli Sparre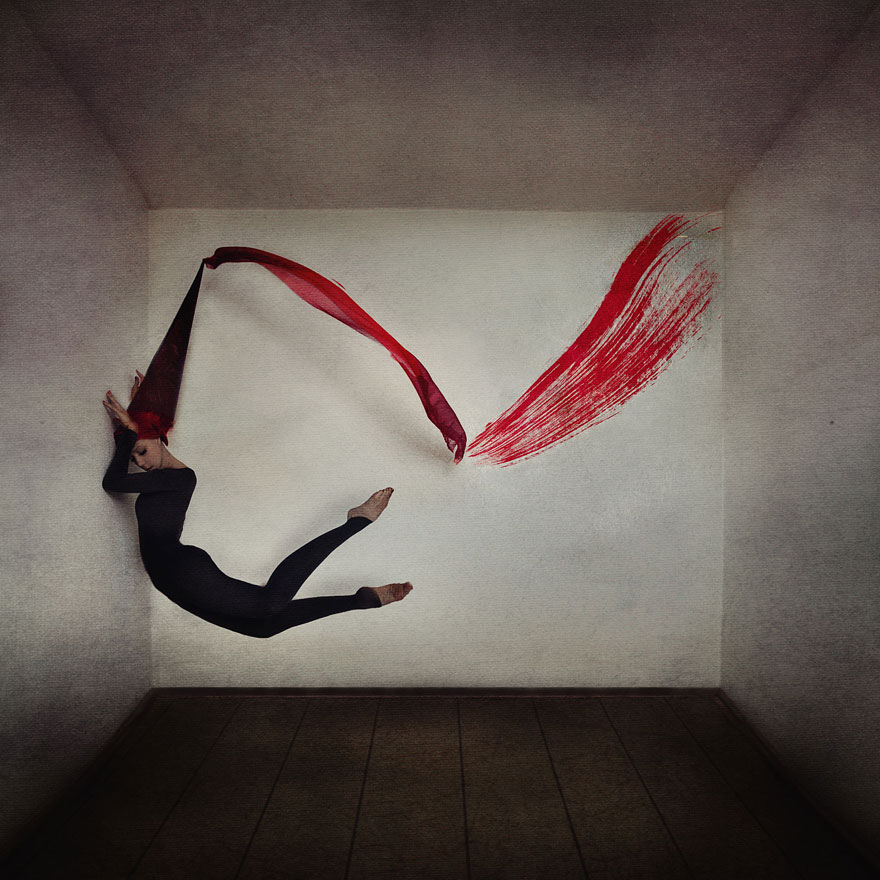 I had no idea what it is that I should or could be doing. I had this very strong feeling that I need to go and find what it is that I love. – Kylli Sparre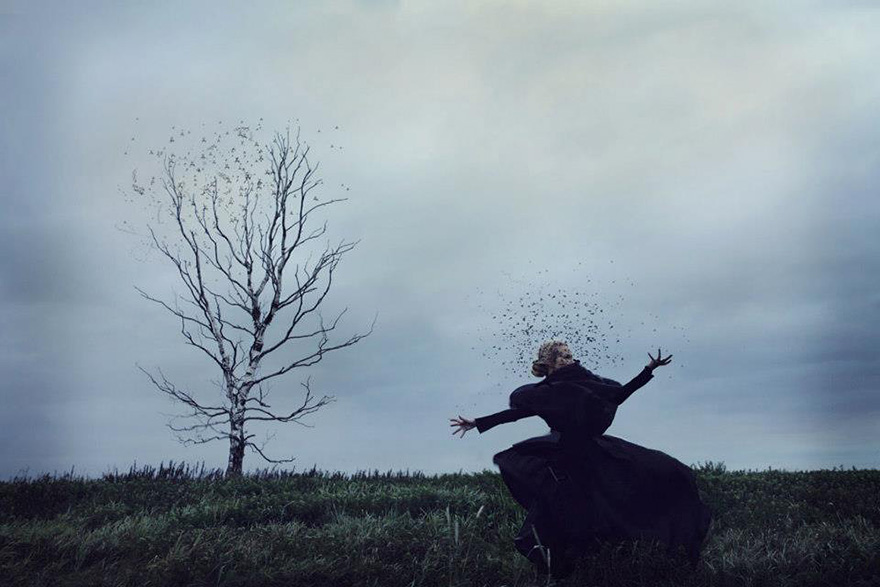 It took me years to finally find what truly inspires me. The feeling I get, when a picture turns out the way I imagine… I get so much energy and I love to be alive! – Kylli Sparre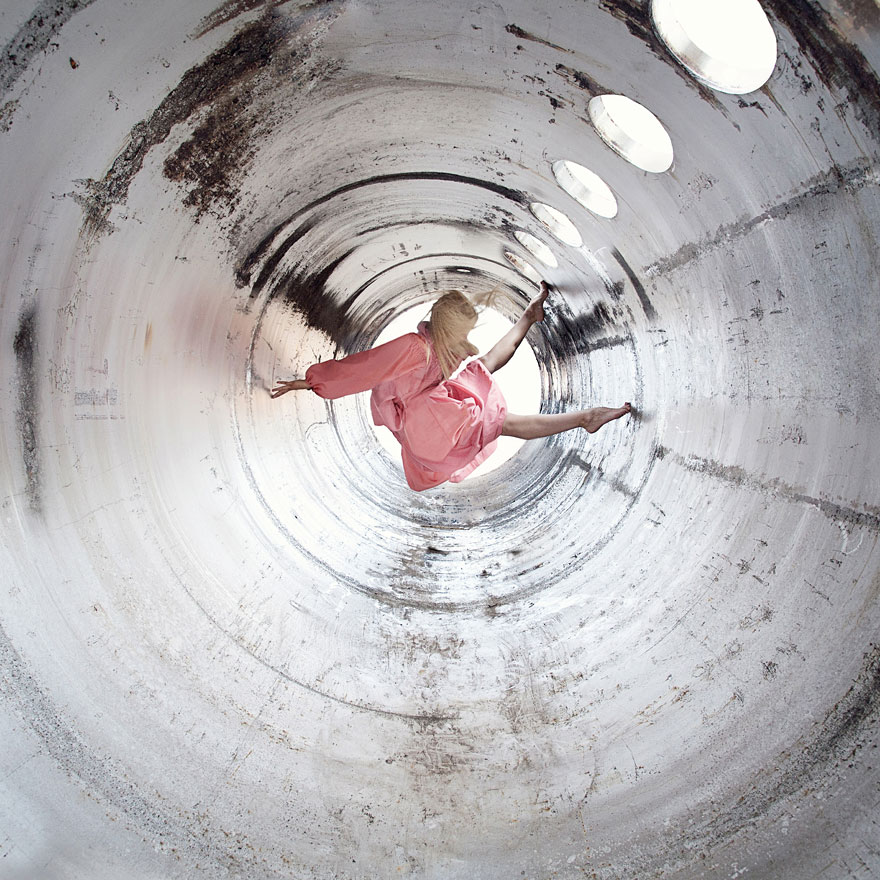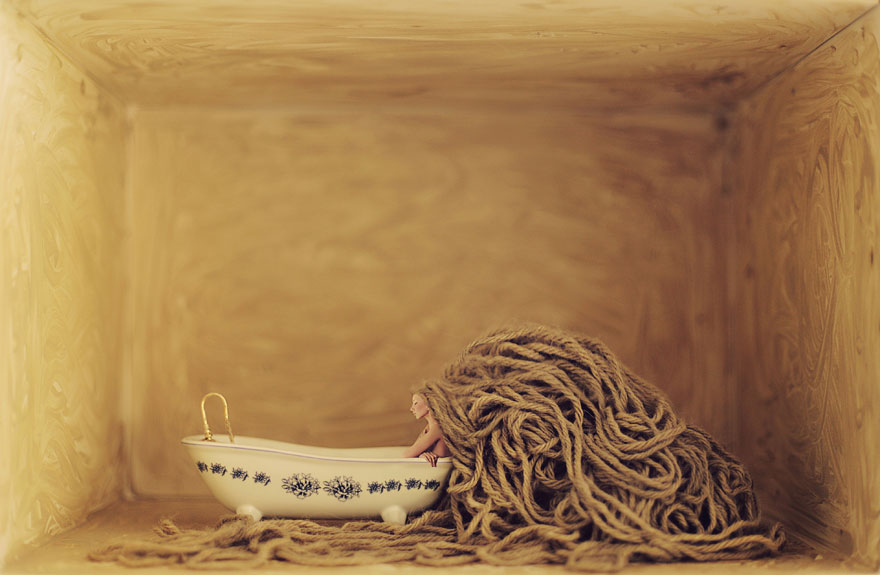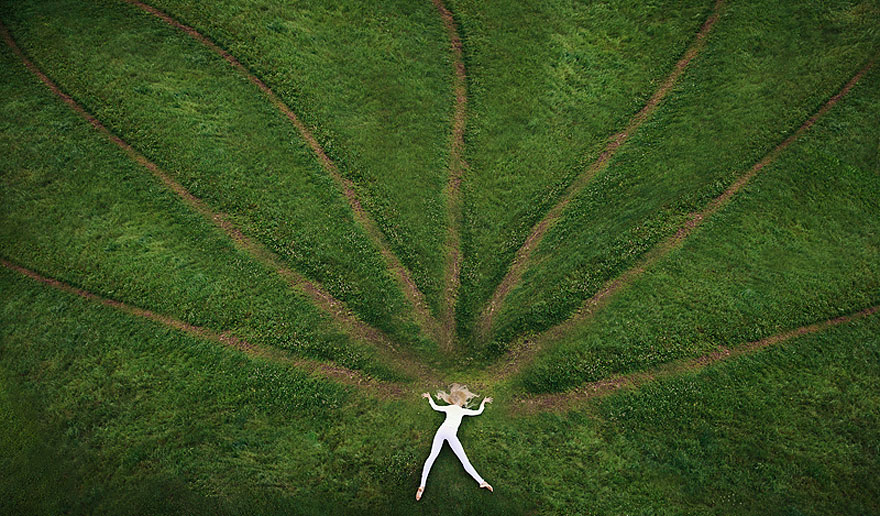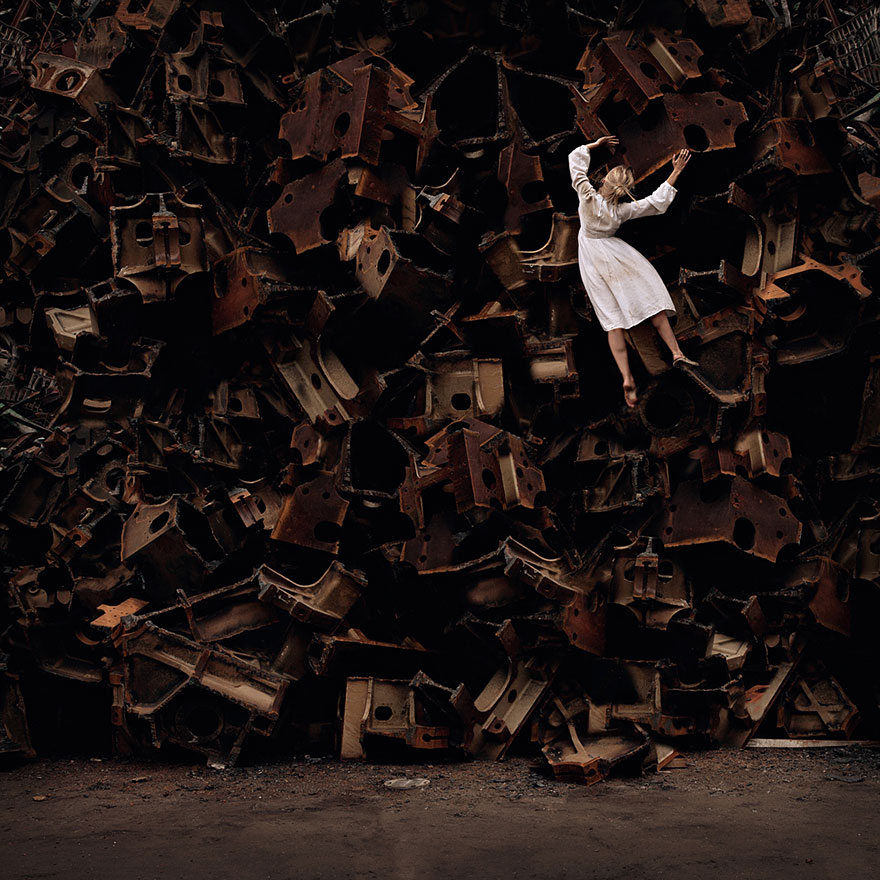 > Surreal Photography by Kylli Sparre | Bored Panda