The benefits of sensory deprivation tanks are no secret: relaxation, deep meditation, soothing chronic muscle pain, increased athletic performance, and an overall sense of well being, but until now these benefits came at a hefty financial cost.
Zen Float has created an isolation tank that can be self assembled and is cheaper than its competition. Ideally it is paving the way for higher accessibility and lowered costs in the industry.
Much lighter than traditional models, the Zen Float Tent will weigh a little more than a water bed once you add the epsom salt and water.
Zen Float is running a Kickstarter to fund their idea, check it out for more details on the product. Whether you can afford to pre-order your own tank or not, it's awesome to support a company that is hopefully going to make a huge difference for the collective conciousness.
Uncovered Zen Float Tent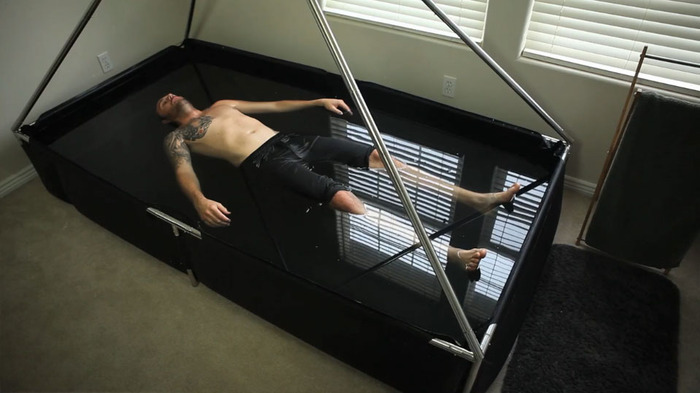 Zen Float Tent in the Wild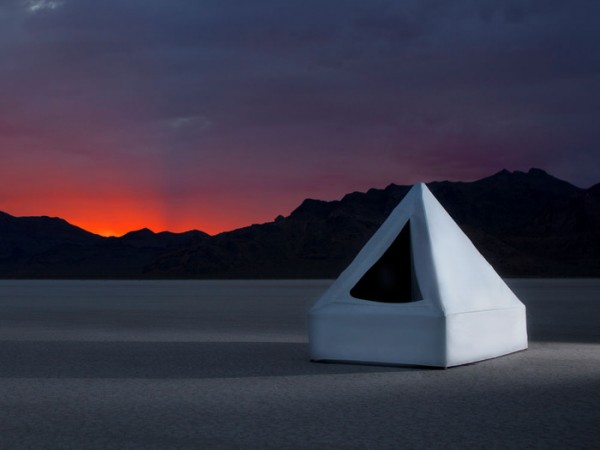 > Zen Float | Visual News